These are the top beautiful hotels in Singapore because of the rich service, beautiful scenery and vip rooms
1. The Westin Hotel Singapore (Area: Marina Bay – 305 rooms)
Address: 12 Marina View, Asia Square Tower 2, Marina Bay, Singapore 018961
Tel / Fax: 0439262730
Lowest room rates range from $ 252 / night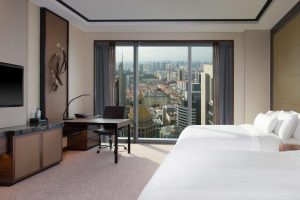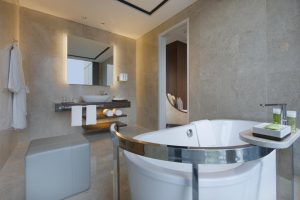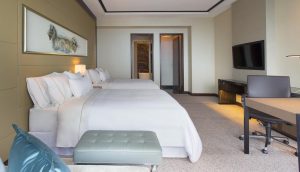 Singapore's premier hotel, 350 meters from Lau Pa Sat, is 400 meters from Raffles Place, 1.2 km from Chinatown. It is a 15-minute drive from Sentosa Island and a 25-minute drive from Changi International Airport.
Characteristics and facilities of the hotel:
The hotel is designed with 350 modern rooms, luxurious. The rooms here have beautiful view to the sea, in the rooms are well equipped as air conditioning, flat screen TV, safe, refrigerator … To the hotel guests enjoy delicious food, A selection of carefully selected chefs serves in the Seasonal Tastes restaurant on the 31st floor of the hotel. There is also a well-equipped gymnasium that provides guests with a safe and comfortable workout.
It also offers a rooftop swimming pool on top of the hotel with professional sapa services, along with state-of-the-art therapies for health. In addition, the hotel also has a conference room, spacious banquet room with a capacity of thousands of people. From here, guests can walk to the Singapore Trade Center, Lau Pa Sat building and the Raffles Place 400m from Sentosa Island 15 minutes drive.
The overall rating of this hotel: 8.9. Nice and convenient location, good food, attentive service attitude, thoughtful. Reasonable price, nice swimming pool, clean. However, the restriction of this hotel is not convenient when traveling by public transport. At the lowest price of $ 252 / night you will have an unforgettable experience at The Westin Singapore
2. Orchard Hotel Singapore (Area: Orchard – 656 rooms)
Address: 442 Orchard Rd, Singapore 238879
Phone: +65 6734 7766
Lowest room rates range from: $ 148 / night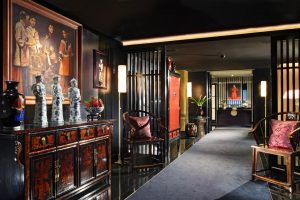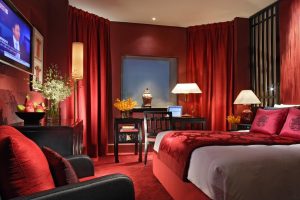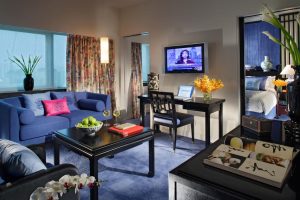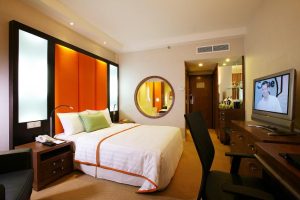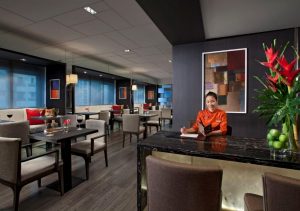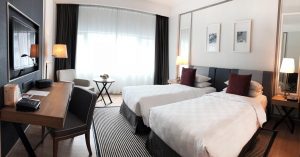 Singapore Hotel Reviews: This good and outstanding hotel in Singapore is conveniently located on Singapore's busiest shopping street, Orchard Road, a 10-minute walk from Orchard MRT Station. Orchard Hotel Singapore is a 10-minute drive from Central Business District. Changi International Airport is a 30-minute drive away.
Hotel Features and Amenities:
Orchard Hotel Singapore is ranked among the top hotels with great views in Singapore. The hotel has 653 modern, comfortable rooms located in the busiest business area of Singapore, this hotel is for business and leisure purposes. Here, modern luxury architecture, accompanied by the classic European-style photographs combined with Chinese special points.
You can enjoy Chinese dishes in Hua Ting Restaurant & Dim Sum Restaurant. Orchard Cafe is a harmonious blend of culinary arts and cooking performances, visitors will feel satisfied with the friendliness and quality of enthusiastic service here. Hotel staff can exchange information with tourists in 4 languages up: England, China, Germany, France …
The hotel is within 1 km of the Singapore Museum and the subway station, which is very close to the Bugis Village shopping area, Little India, Chinatown, with a few minutes of tram journey. Choose from a selection of favorite items as well as relax with the amusement space around these areas. This hotel is a great stopover for your trip.
Overall rating of the hotel: 7.8. Convenient location, close to the center, near shopping, convenient for dining. Staff enthusiasm, clean room. However, breakfast is not yet rich.