Normally at least 150$ per night is fee you have to paid for a hotel due to price of homestay accomodations in Singapore are not cheap. Seeking hostels outside the centre is tip for those who wan to save money for hotel expenses.
Rest house
If you feel boring with the monotonous space of normal homstays, why don't you consult Rest House?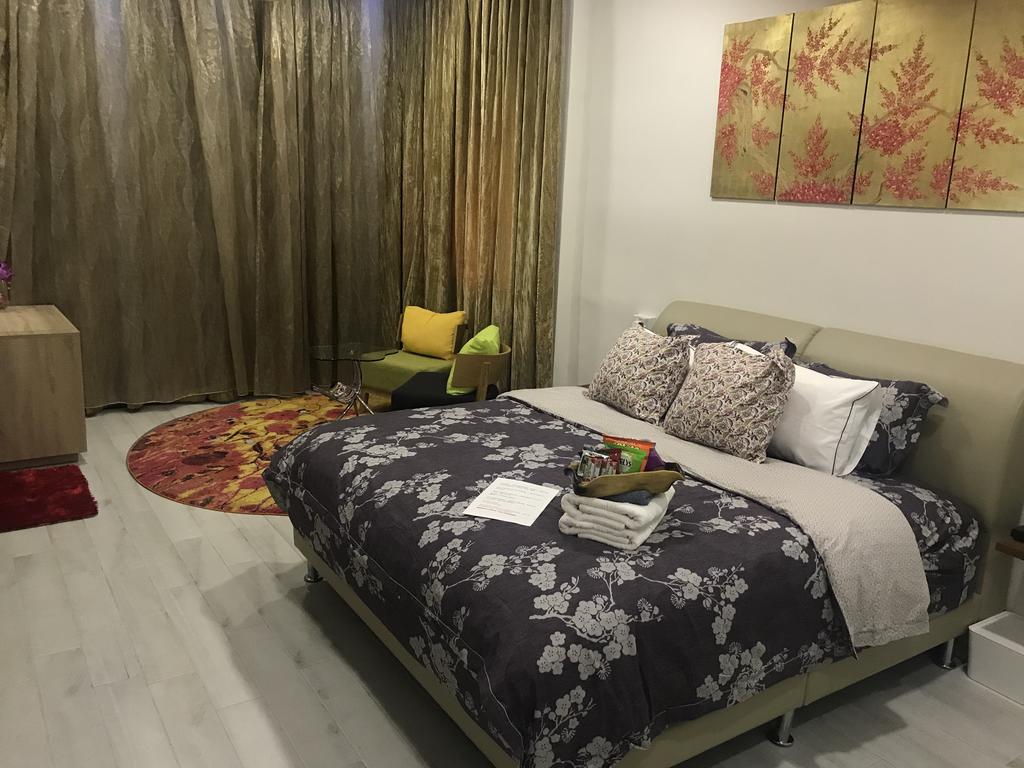 Located among Serangoon Gardens community, 5km far from Trading Centre-United Square, Test House give you a stylistic accommodation near so many café, restaurants and banks around. Satisfied is the first feeling once you see this beautifully decorated space in Rest House. From decorations, equipments to tools for living activities, all are chose carefully and arranged in an artistic way to make sure you will spend much time in such a memorable environment.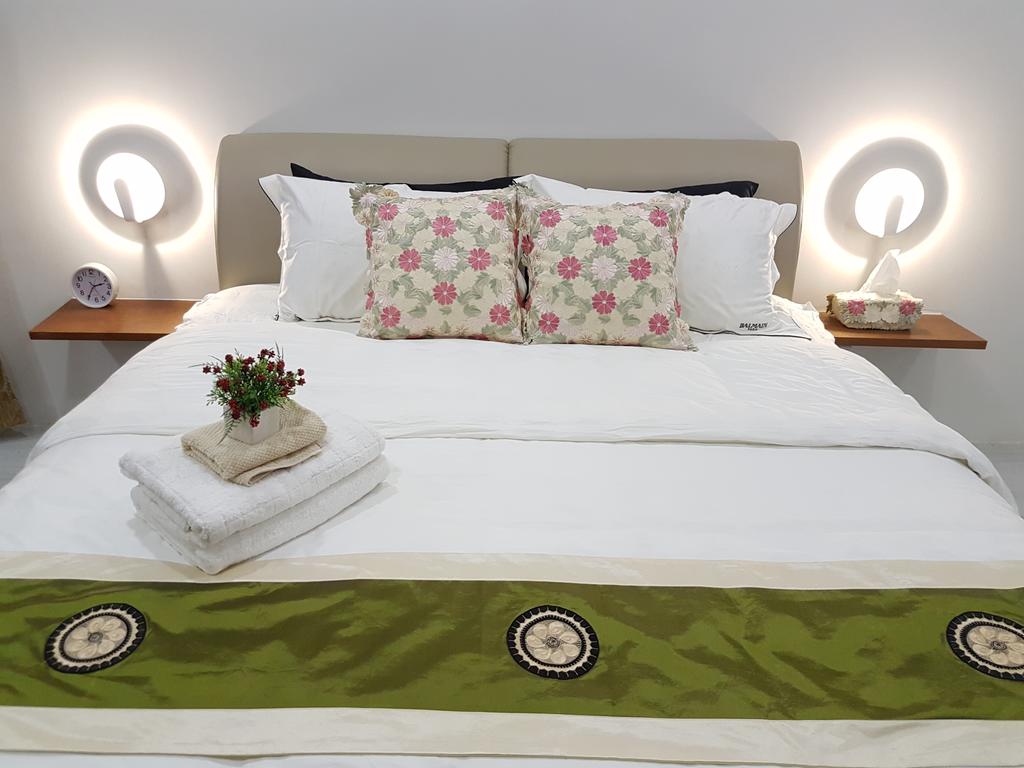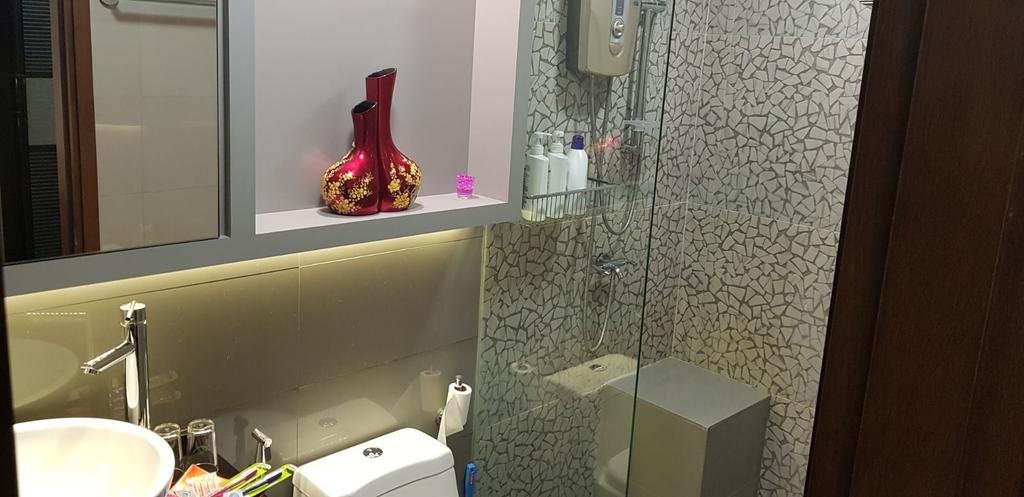 Homestay Singapore: Value Balestier
Value Balestier Singapore is a hotel in Singapore which is invested in both design and construction to bring a high-class and prestige accomodation for tourists. Snug rest rooms in Value Hotel Balestier have a modern decoration. Each room is equipped sufficiently with tea/coffee machines, hair-dryers, privated bathrooms with warm water- shower-bath and cleaner tools. The quiet and commodious rest space is equipped with high-class pillows systems bring the most relax, comfortable rest time.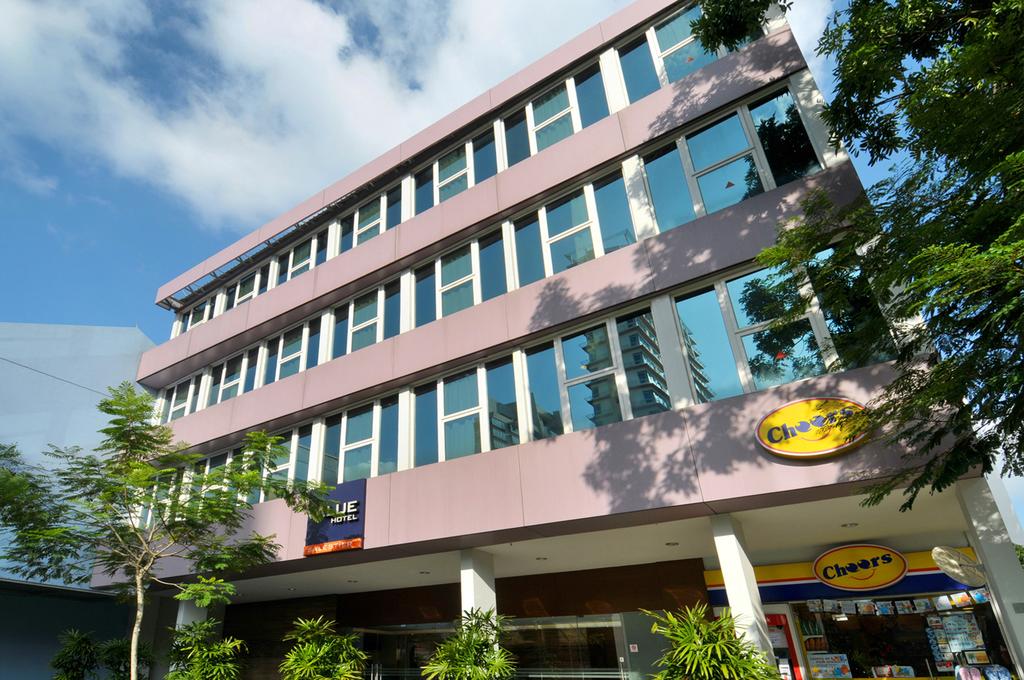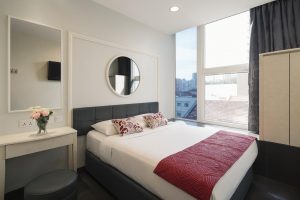 This hotel has a reasonable spending for tourists who only need to rest not require a beautiful view for sightseeing. It located near the centre, MRT, bus stations lead to easy for travelling. Many popular restaurants around this hostel bring out for tourists to food and entertainment services.
81 Rochor Singapore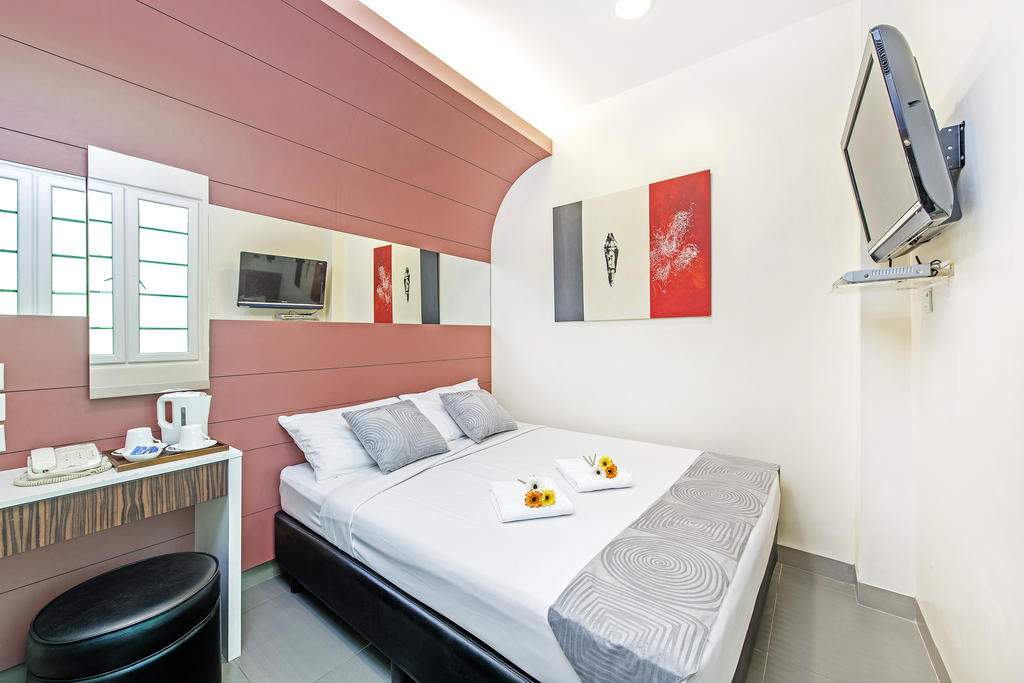 81 Rochor is located near Singapore's centre, not only the subway station Bugis but also interesting places such as Trading centre Bugis Junction, Sin Lim Square so it's a point to attract tourists come here.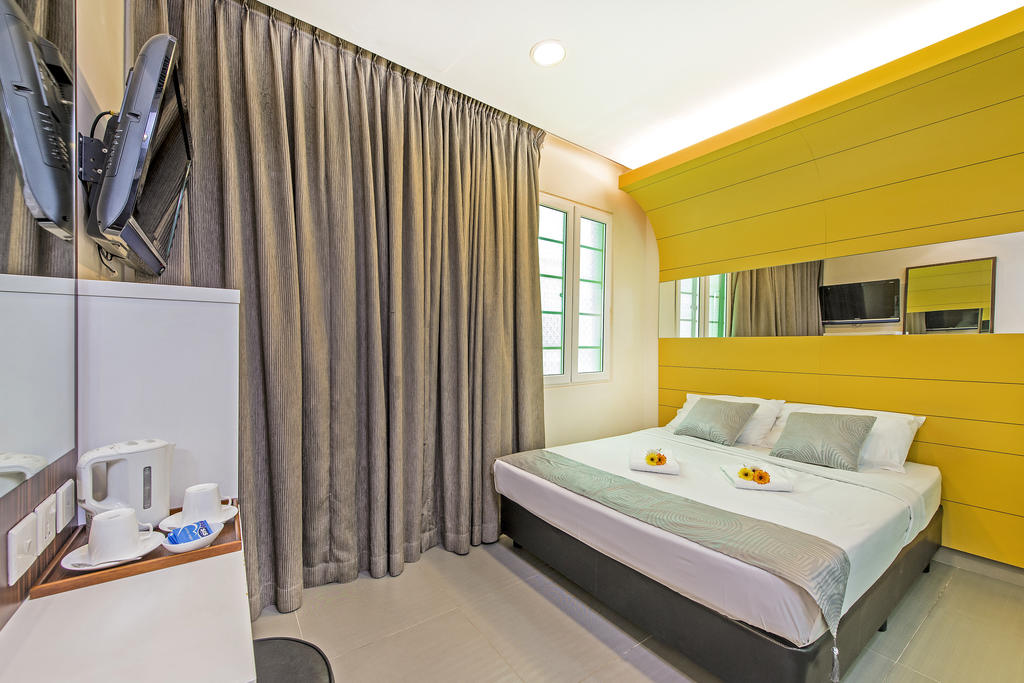 The special structure of room comes from the impressive strange-looking dome design.  Each room has an individual bathroom and toilet to ensure the convinience for tourist's living activities. Little India is a perfect choice for those who like travelling places, universal studios and convinient public communication.
Adler Singapore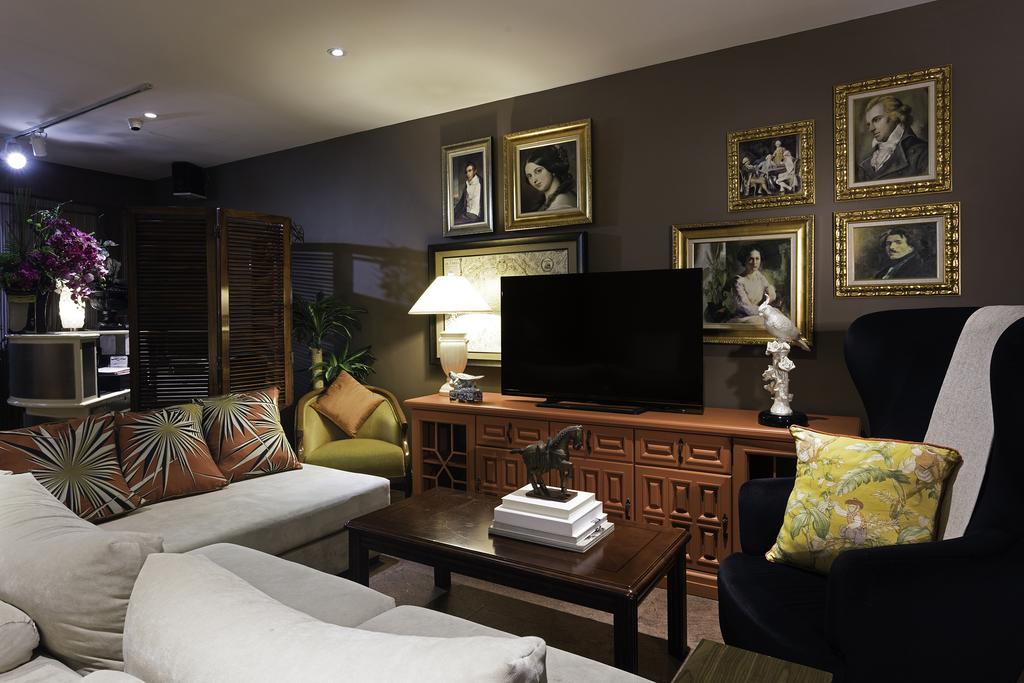 Adler is a high-grade hostel and a prestige accomodation for both inland and abroad tourists. Aside from the dormitories that are fitted with the most luxurious multi-storey bed, a wardrobe and a writing bedside desk are also plus points for your comfortable. This smart design can help us save the space but also create convinience during using.
Hoping that above suggestions about homestay in Singapore can help you have a funny trip and nice memories.