One of the most difficulties for travelholics coming to a new place is finding a comfortable accomodation. If that is your concern, 5 cheap and gorgeous homestays below will help you out in Singapore.
Rest House
Address: Serangoon Garden Way, 556035 Singapore, Singapore
Reference price: from $60 to $150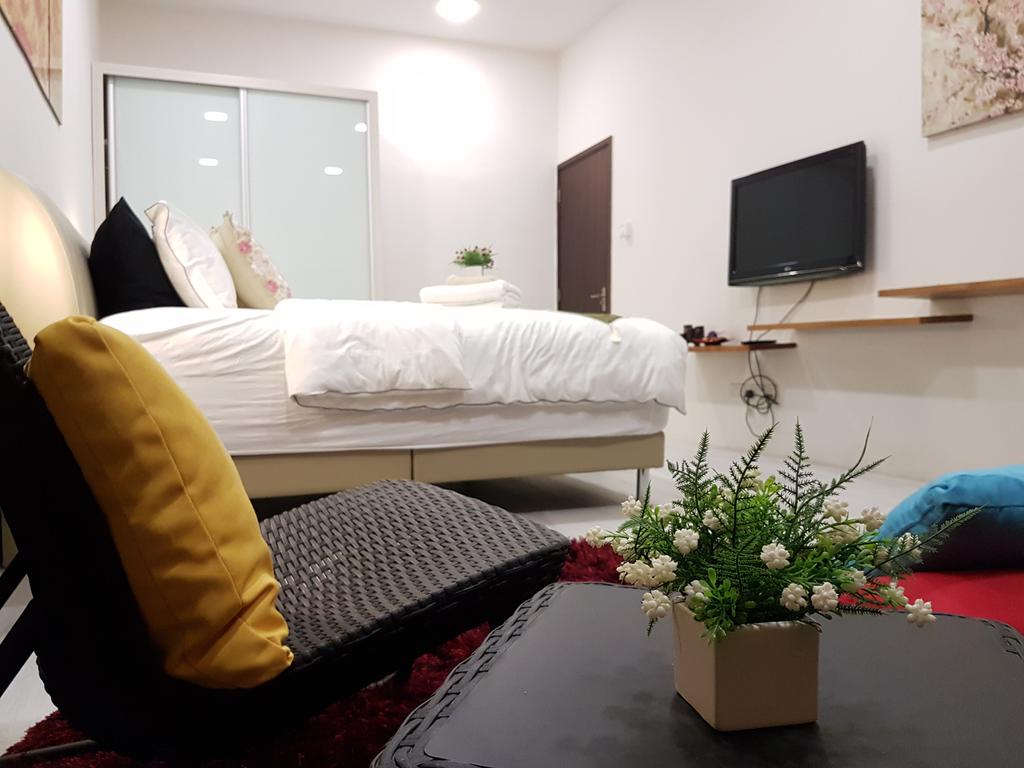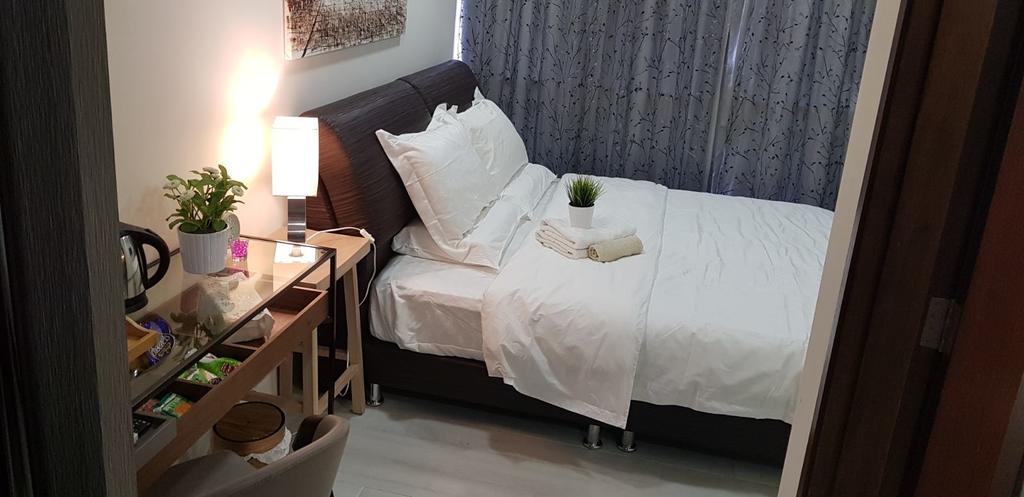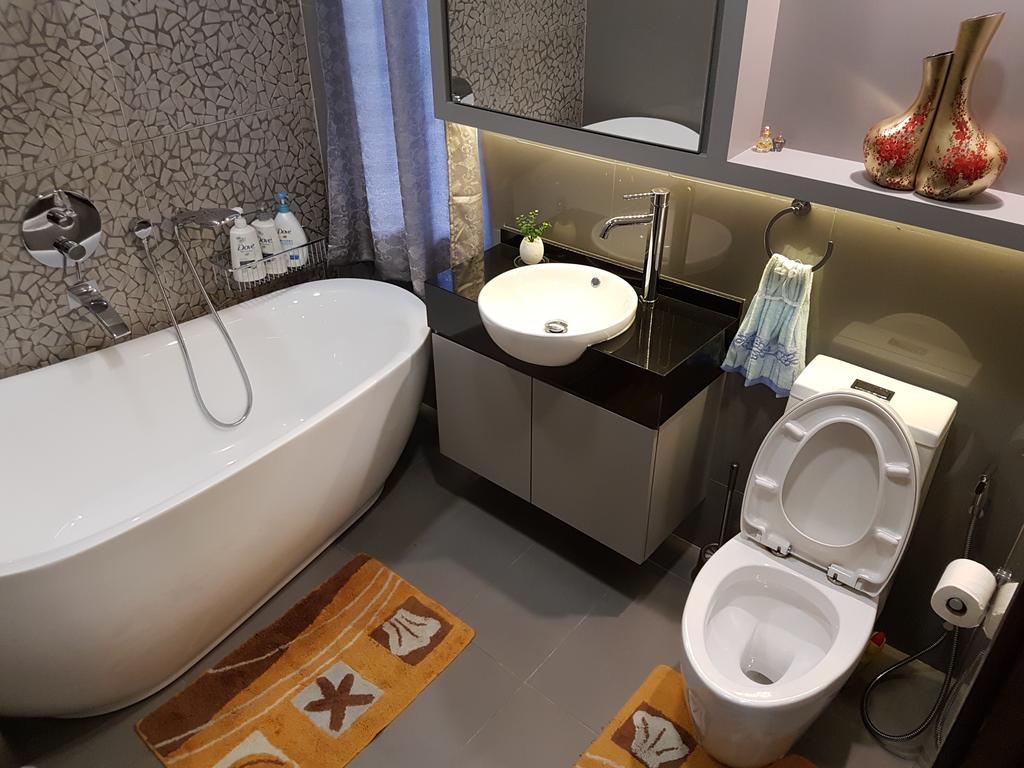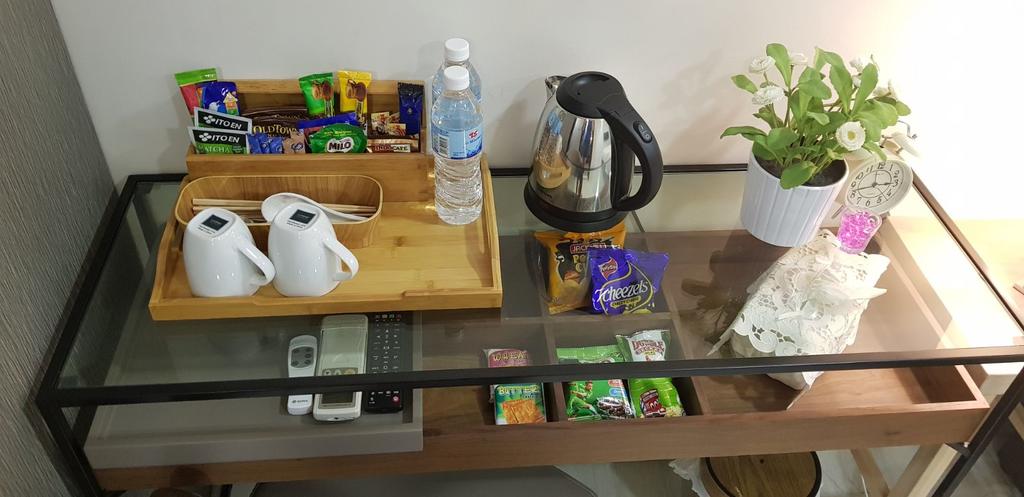 The first impression about Rest House is the dainty and pretty space of it that can make you feel as warm as being at home. Everything is incredibly peaceful there with white tone decorated rooms. Each room has a television, a small table in the middle and clean bathroom which is fully equipped.
If you are looking for homestay or hotel with light and gentle atmosphere, Rest House is a very great choice.
Homestay Singapore: Beary Best
Address: 16 Upper Cross Street, Chinatown, 058331 Singapore, Singapore
Reference price: from $20 to $150 (USD)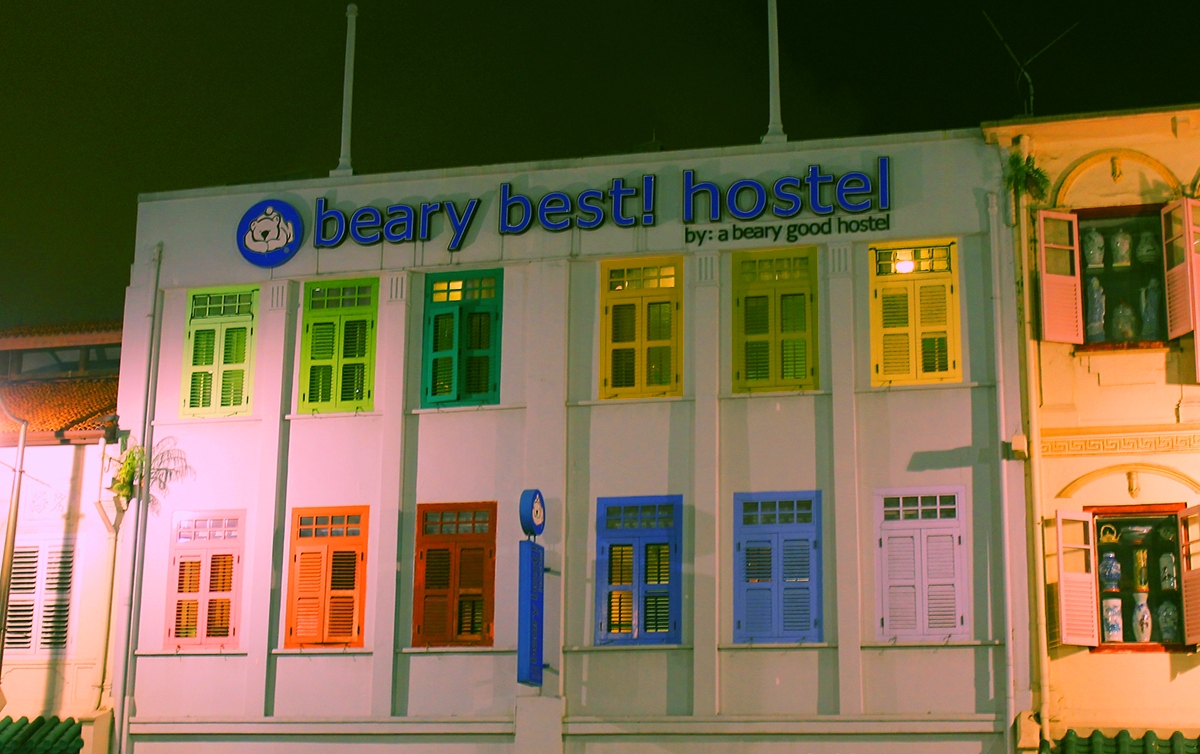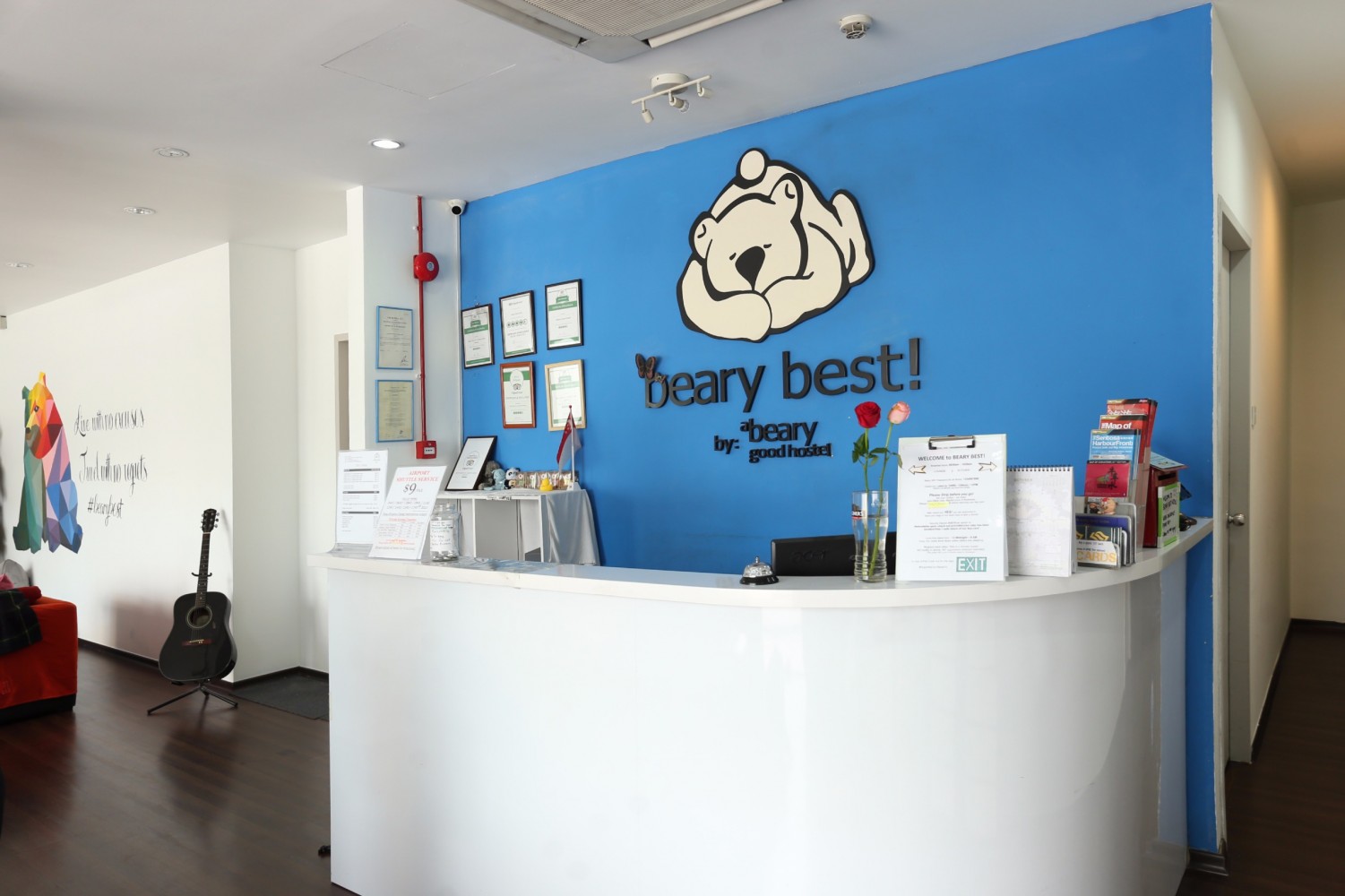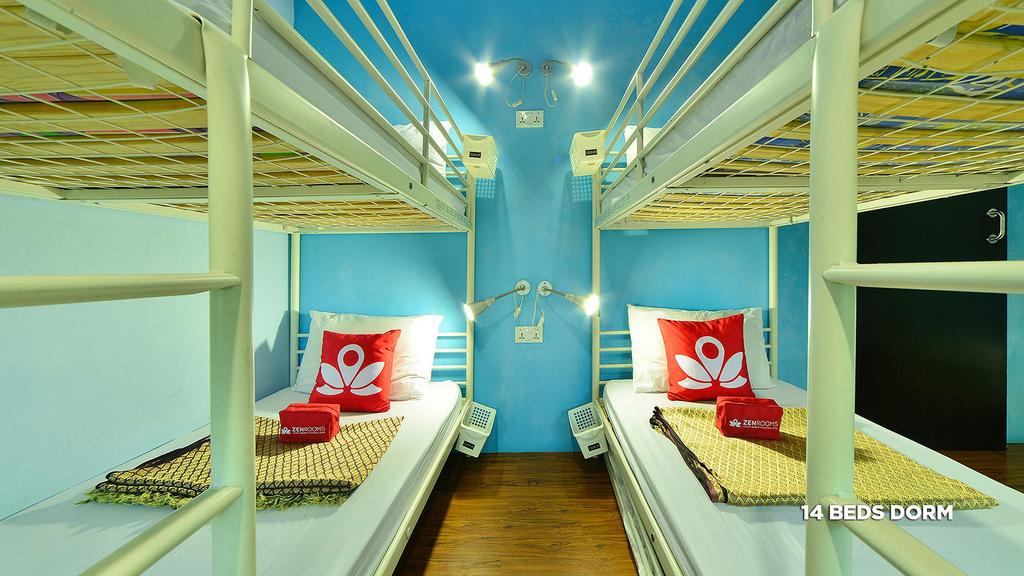 Beary Best is an ideal option among various homestay choices in Singapore. Guests coming here can experience highly convenient rooms which are fully furnished with closet, air conditioning, reading lamp, etc,. Besides, dormitory rooms are also available for those travelling in group who want to save renting cost.
Are you planning to come to Singapore? Beary Best is worth your consideration.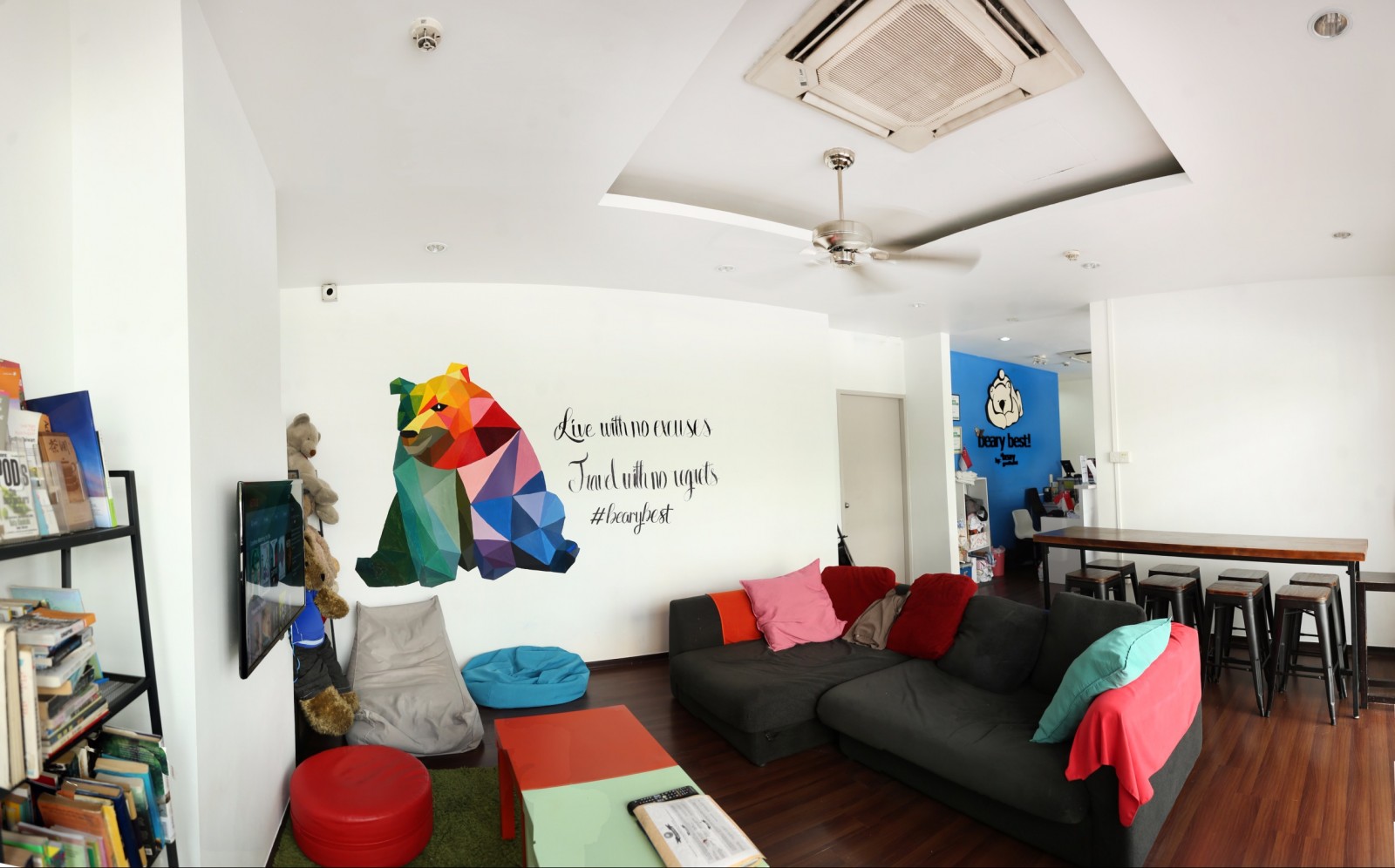 G4 Station
Address: 11 Mackenzie Road , Selegie, 228675 Singapore, Singapore
Reference price: from $30 to $150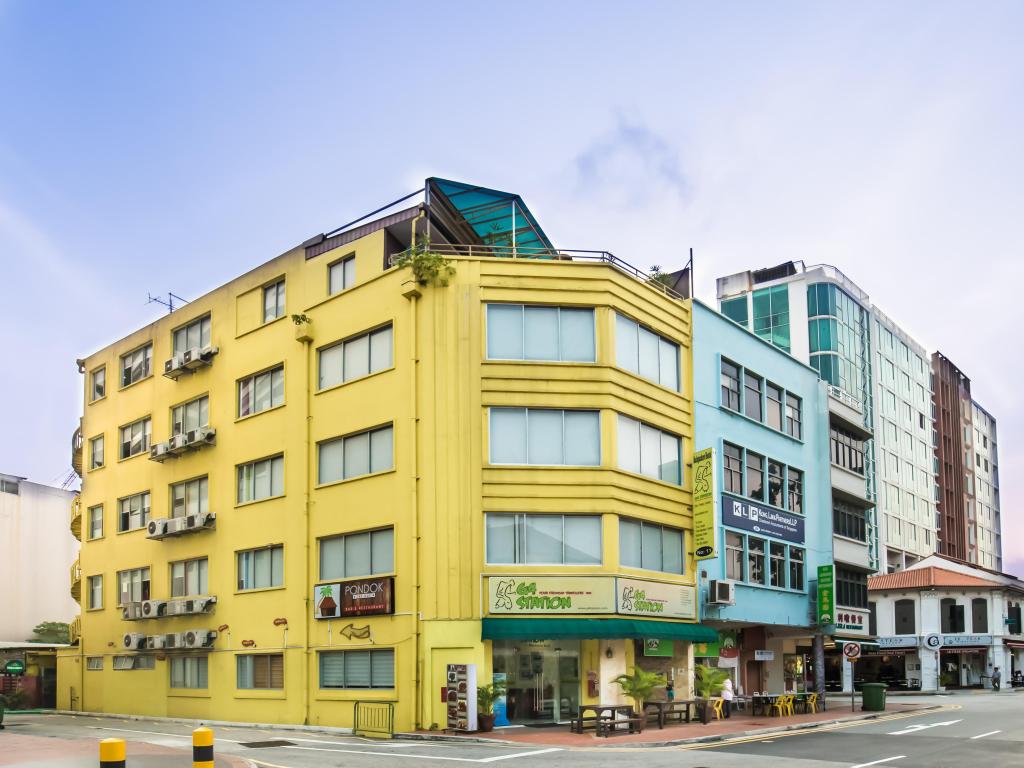 G4 Station is an another cheap price homestay for travellers visiting Singapore. It locates at the most favourable position at 11 Mackenzie Rd, Singapore where enables you to easily transport among tourist attractions. Near your hostel there is an advanced subway MRT station in Little Indian area. It is especially helpful for self sufficient travellers because it is low cost and speedy. G4 Station is designed with simple but eye-catching style and is full of facilities like fridge, TV,…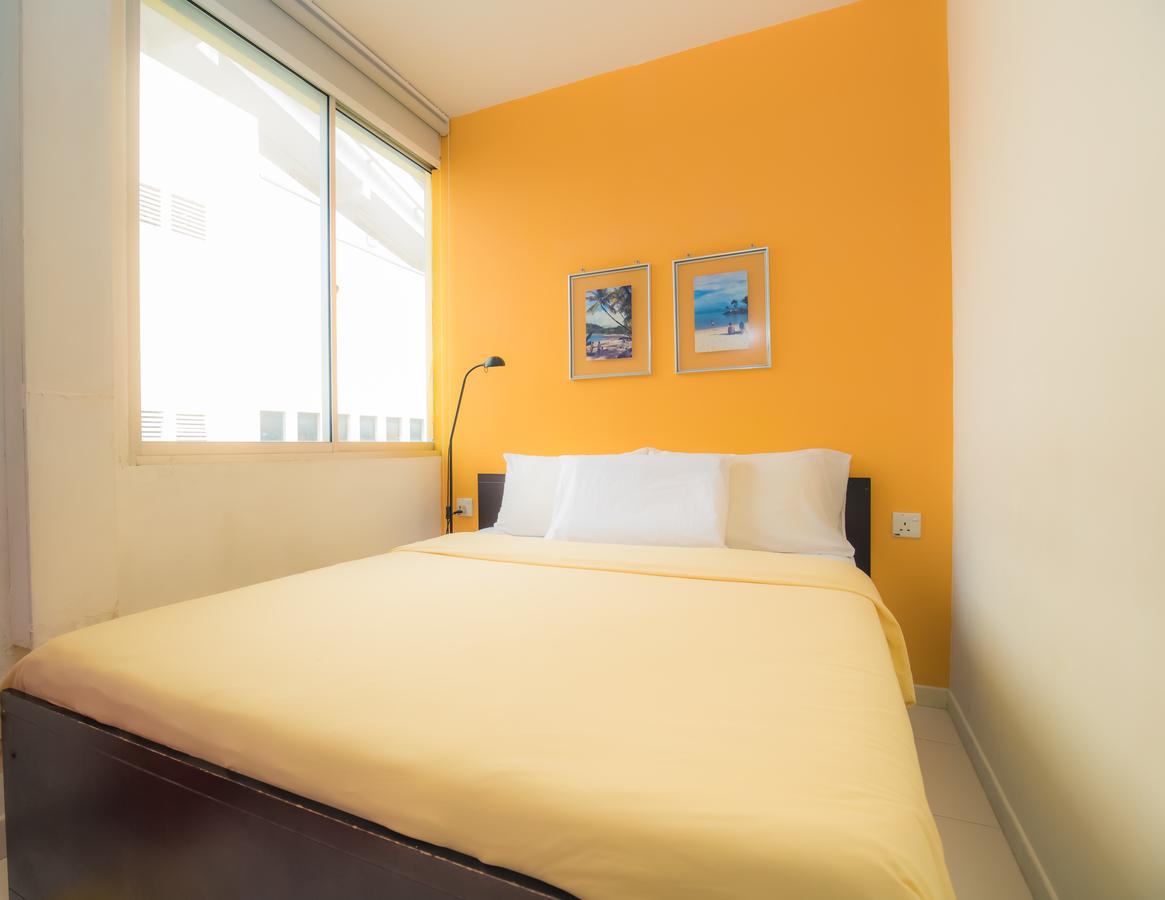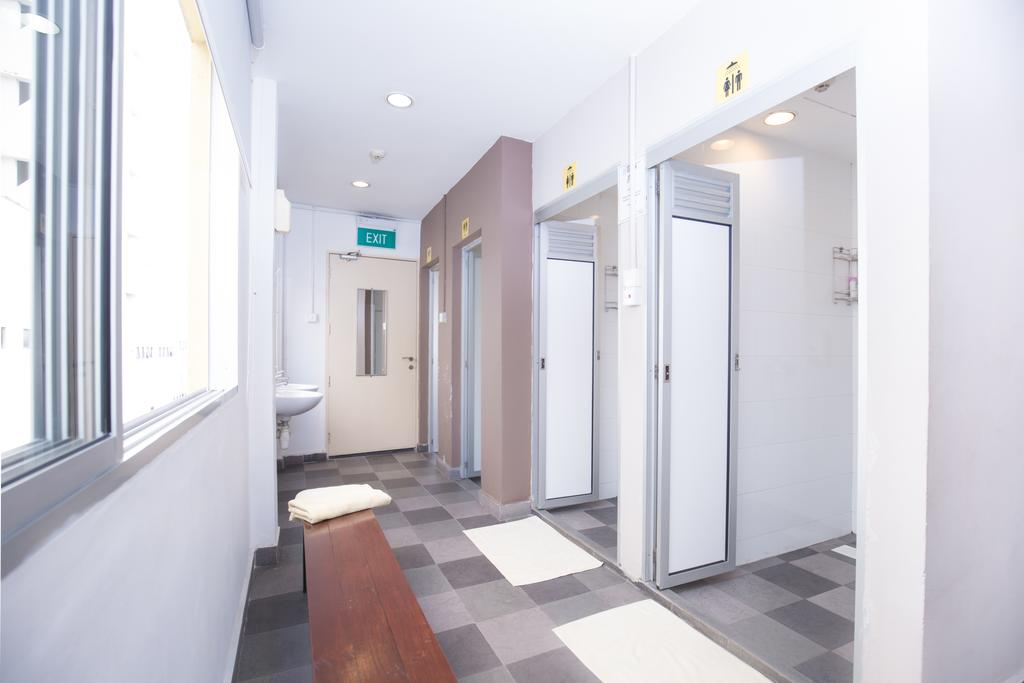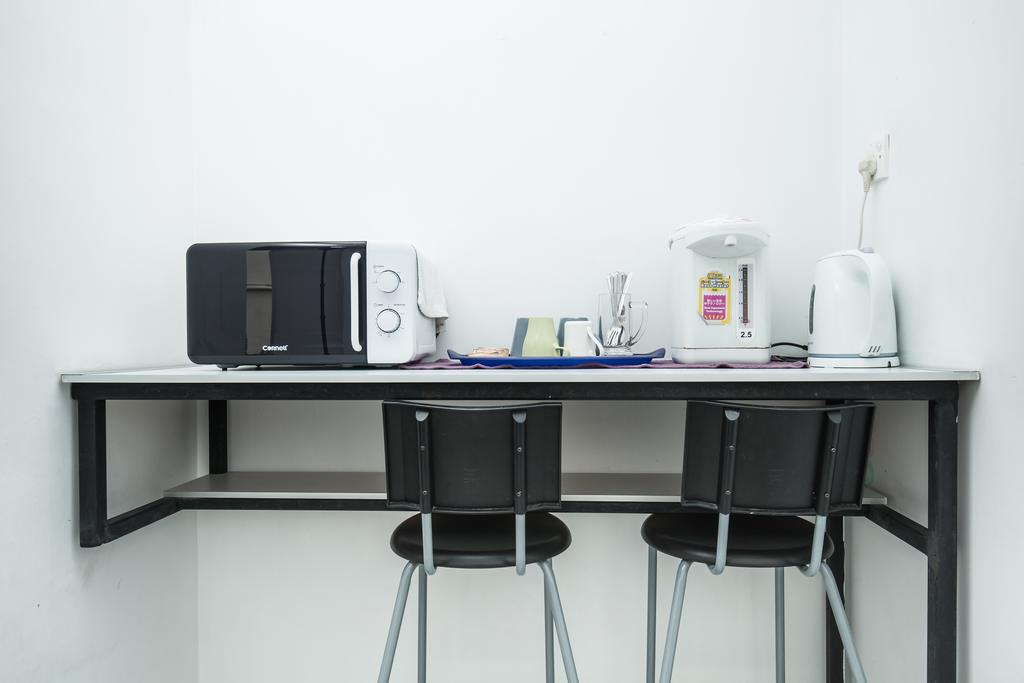 Wink Capsule Hostel
Address: 8A Mosque Street, Chinatown, 059488 Singapore, Singapore
Reference price: from $30 to $100
To meet traveller's demands, Wink Capsule offers various room types with a wide range of price from low to high level. Located at 8A Mosque Street, Chinatown, it is one of the best pricing hostel in Singapore.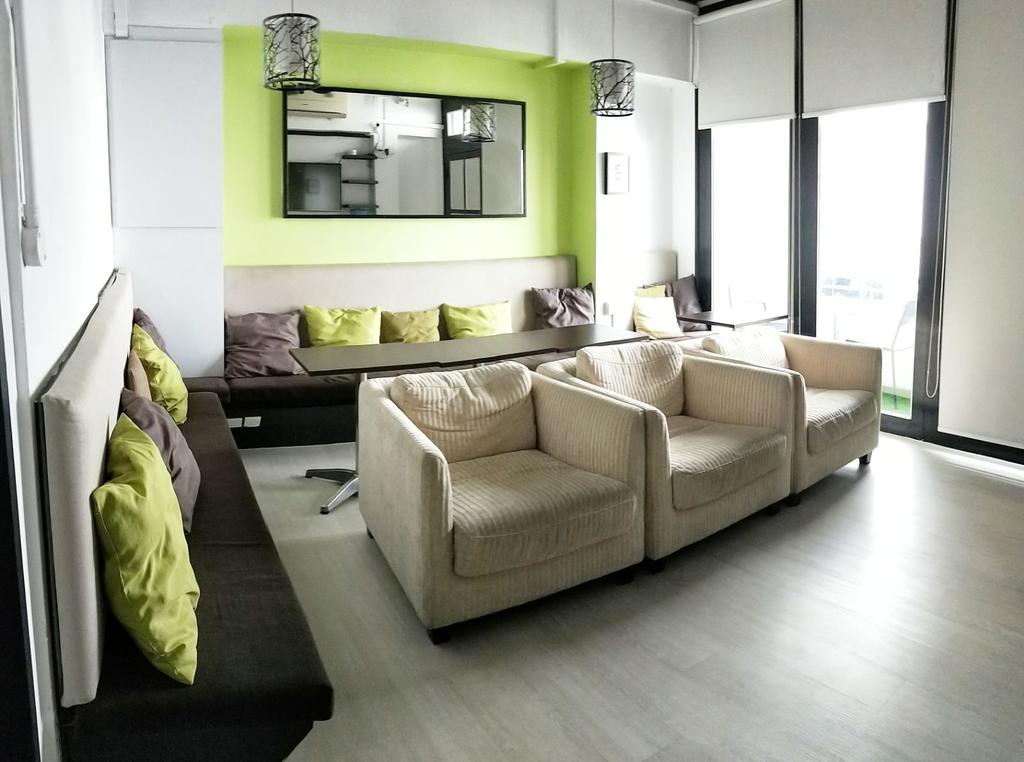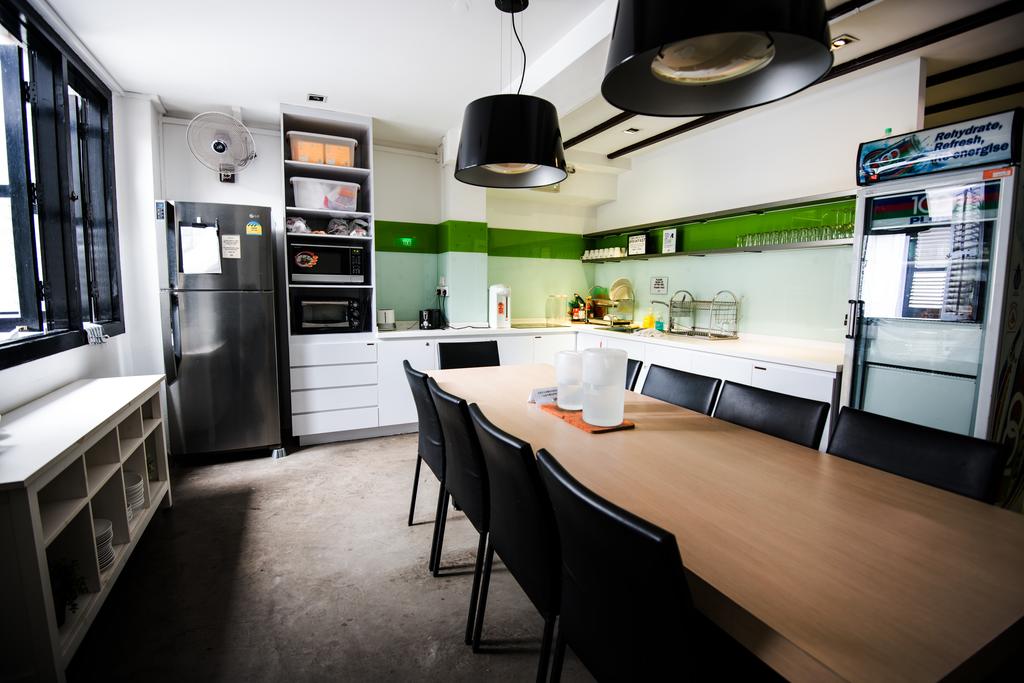 With WInkk Capsule, you can experience not only the trendy dormitory rooms but also the super comfortable and convenient space. You as well can enjoy abundant catering services here with plenty of savory dishes.
These are some recommendations and information that might be useful for your planning for the next trip to the lion island country. Hope it will help you have a perfect time in pretty Singapore.