You travel to Myanmar and you want to find ideal accommodation which is beautiful and affordable? You can refer to the list of 4 hostel and homestay below!
1, Golden Rose Guest House
Address: Bagan-Nyaung Oo Main Road, Wet Kyi Inn Ward, Nyaung Oo, Nyaung U, 11101 Bagan, Myanmar
Phone: +95 9 204 2341
Price: 34$ – 55$/room/night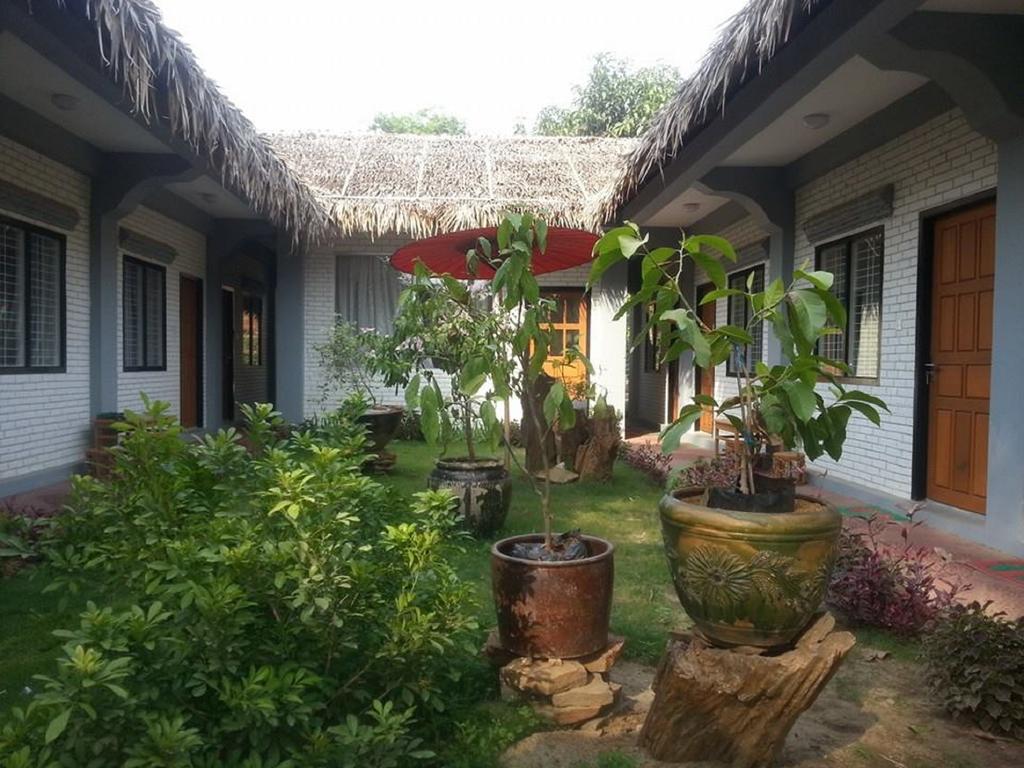 Golden Rose Guest House is 1.3 km from Shwezigon Temple and 2.6 km from Ananda Temple.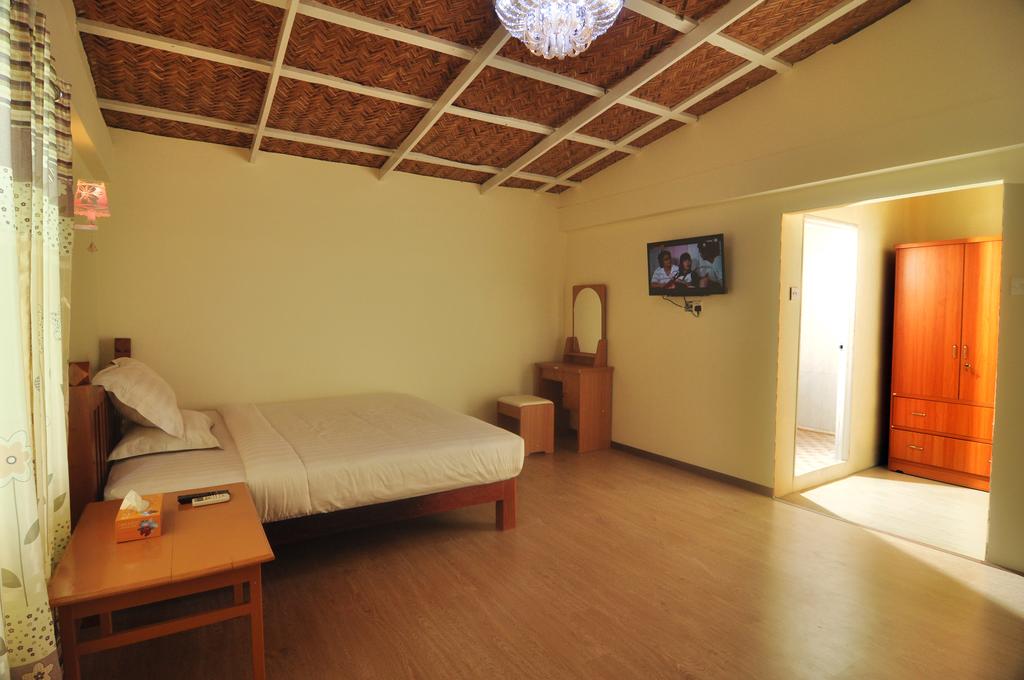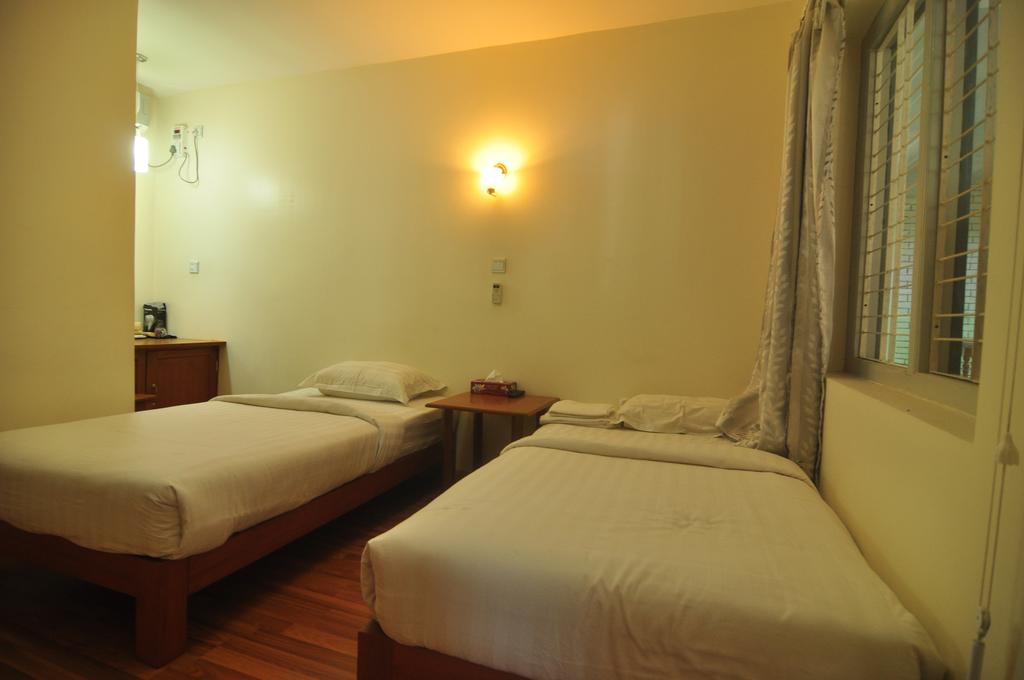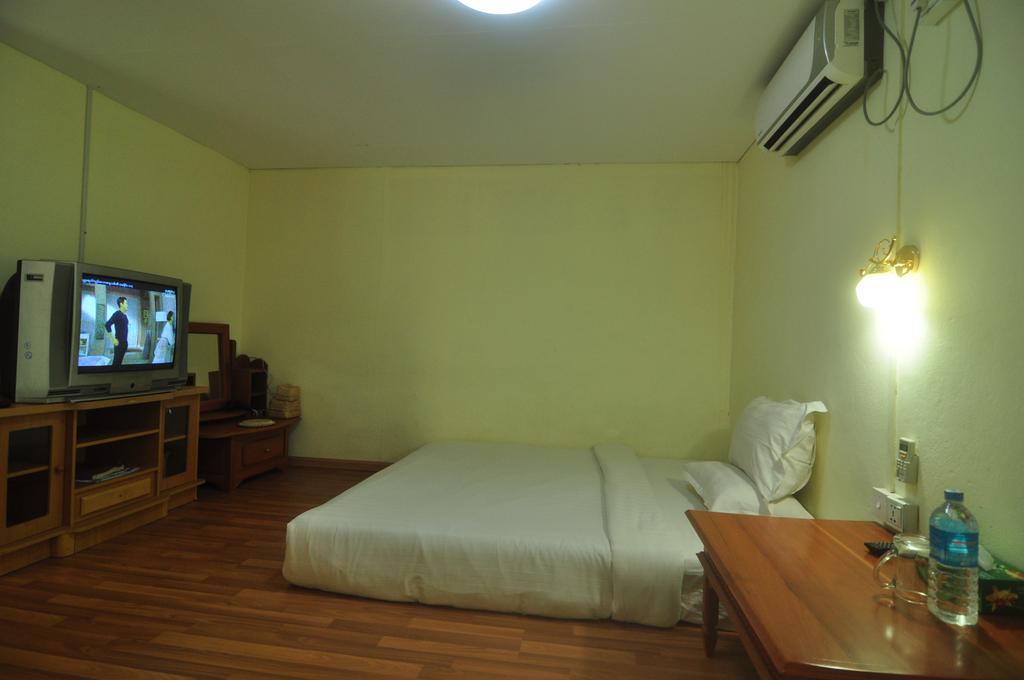 The room is clean and comfortable. Each room at the guest house is is big and equipped with air conditioning and a flat-screen satellite TV. Rooms have a seating area for guests' convenience. Each room also comes with a private bathroom with shower, free toiletries and a hairdryer.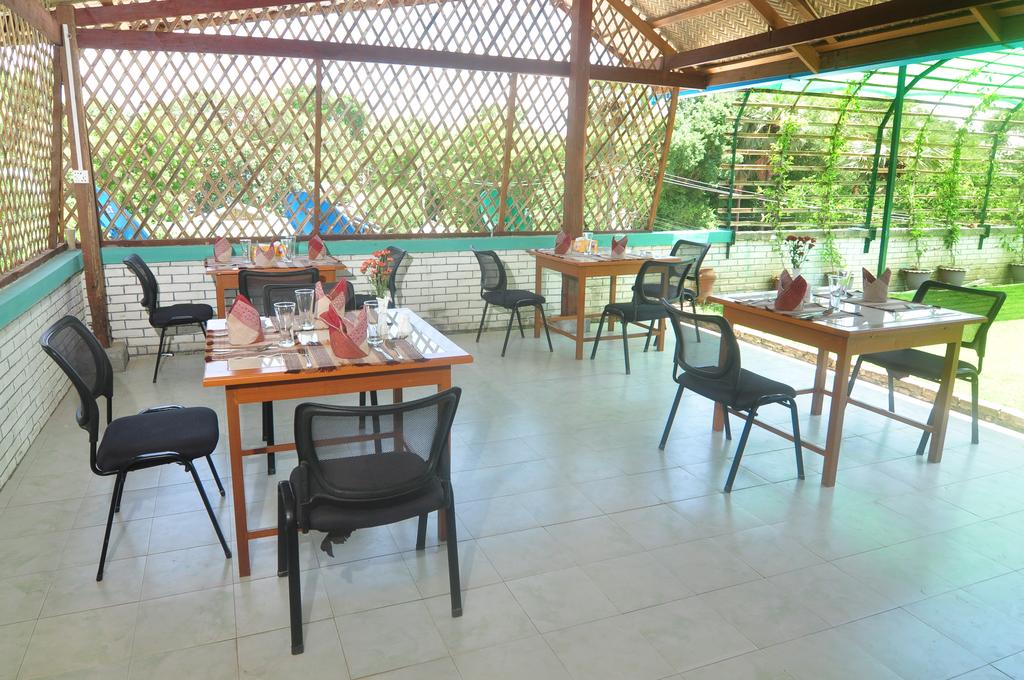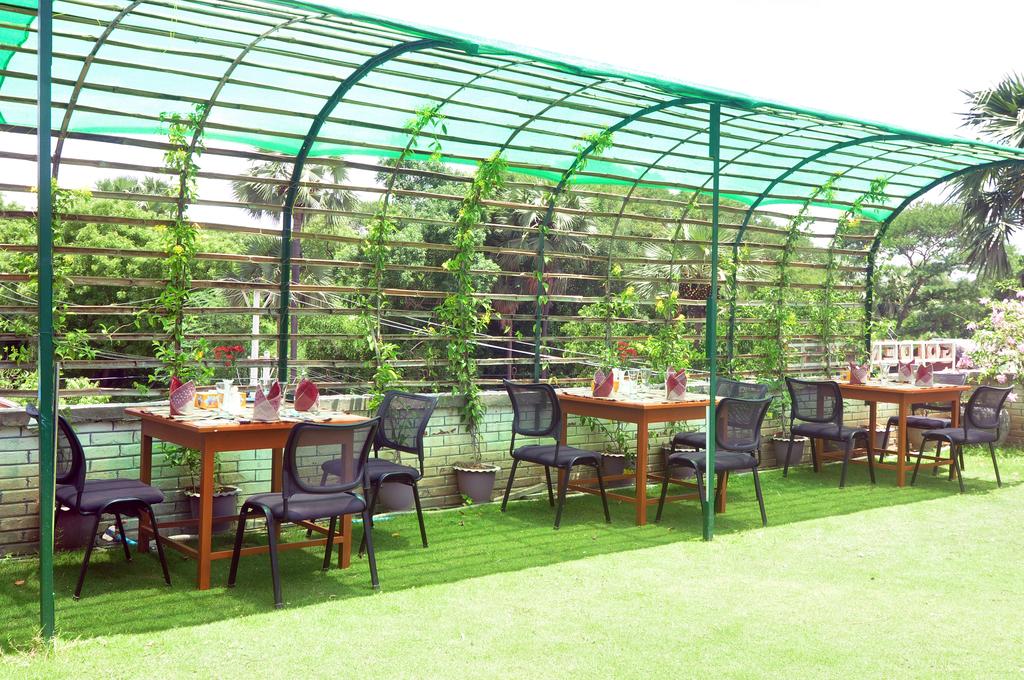 There is a lovely sitting area at the rooftop. Typical Myanmar breakfast is served here, the portion is very big and delicious. Fresh fruits are supplied every day. Coffee, tea, water are provided all the time. It's possible to rent a bicycle, book bus and ferry tickets. Free transfer from hotel to the bus station.
2, Saw Nyein San Guest House
Address: Main Road, Ywa Thit Quarter, Nyaung Oo, Nyaung U, 11111 Bagan, Myanmar
Phone: +95 9 796 927138
Price: 51$ – 64$/room/night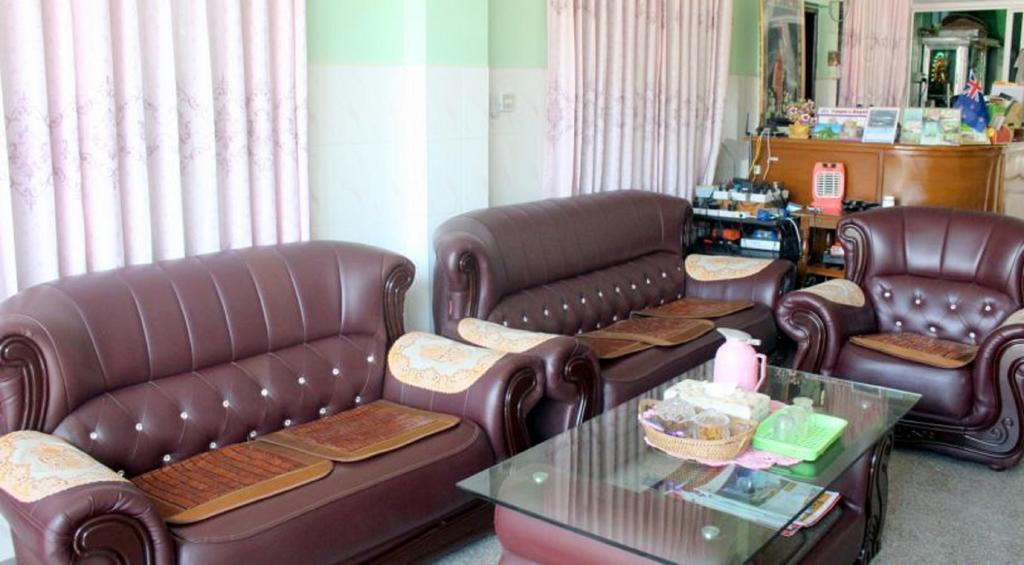 Saw Nyein San Guest House located in Bagan within 500 metres of Nyaung U Market and 2 km of Shwezigon Pagoda. Shwe Leik Too Temple is 3.1 km from Saw Nyein San Guest House. The nearest airport is Nyaung U Airport, 5 km from the property.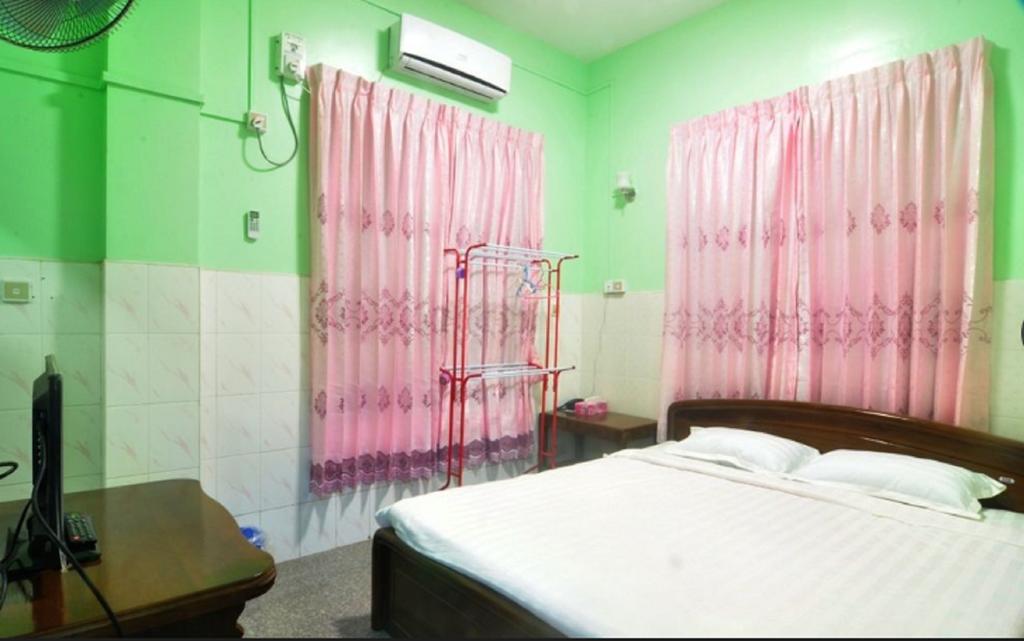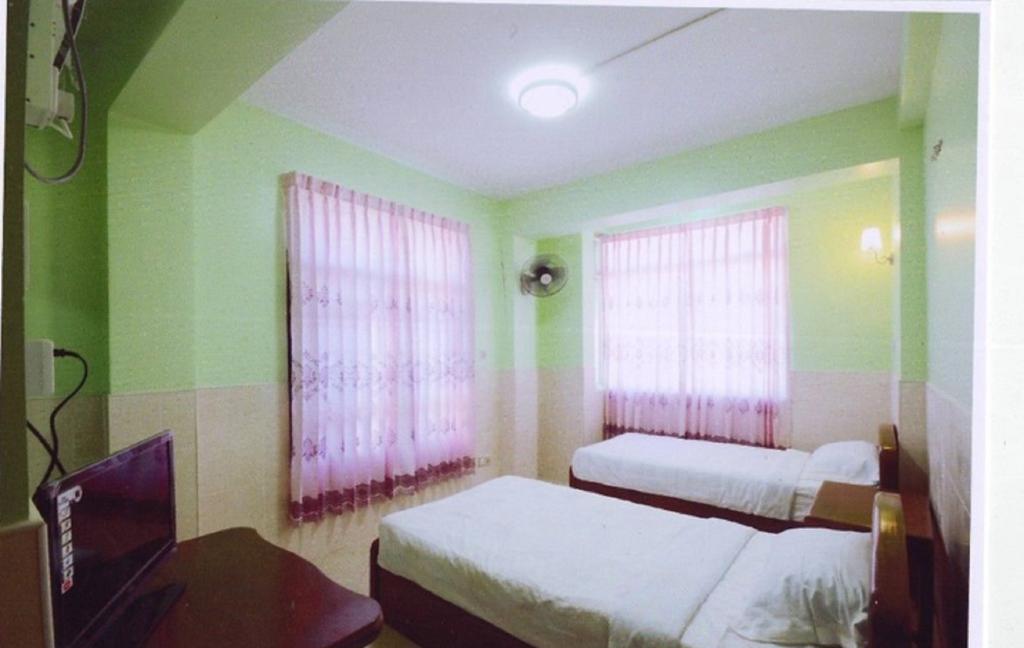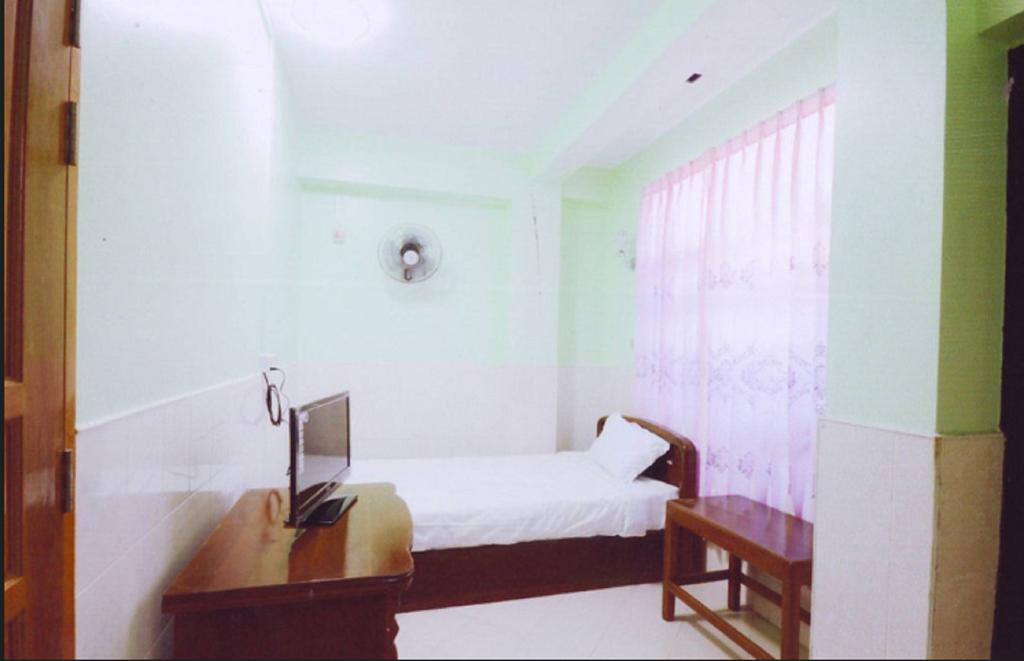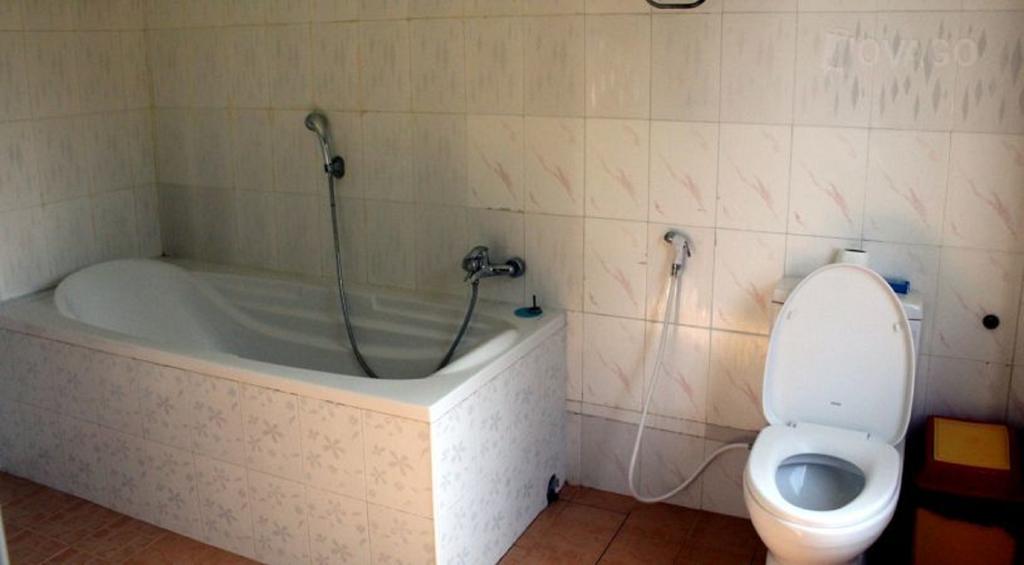 Rooms are clean, comfy and well equipped. The bed was super comfy and bathroom was big and clean. The accommodation offers a 24-hour front desk.
The breakfast is huge and delicious. You can rent e-bike and bycicle from the guesthouse. They provide an excellent service for the entire length of your stay.
3, Hninn Si Budget Inn
Address: 213/215 Bota Taung Pagoda Road, Yangon 11131, Myanmar
Phone: +95 9 501 2465
Price: 22$ – 32$/room/night
Hninn Si Budget Inn is 1.4 km from Yangon Town Hall, 1.5 km from Sule Pagoda and 3.6 km from Shwedagon Pagoda. Yangon International Airport is 15 km from the hostel.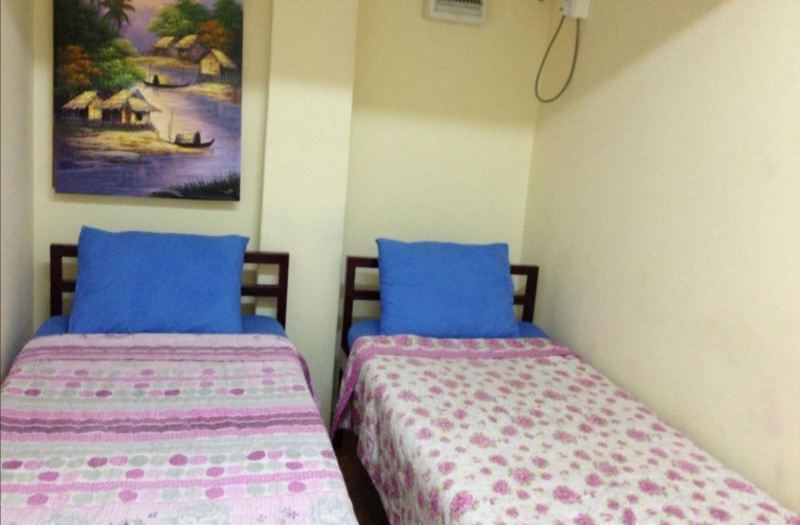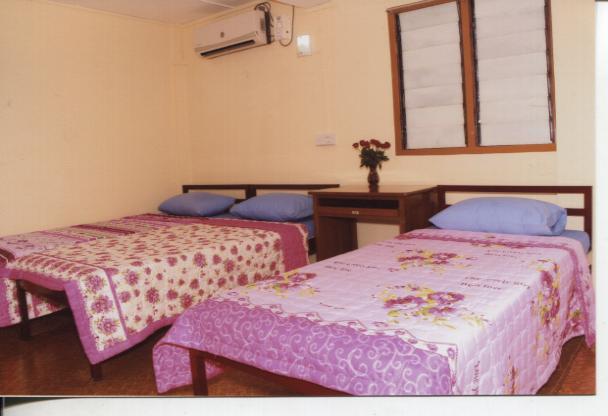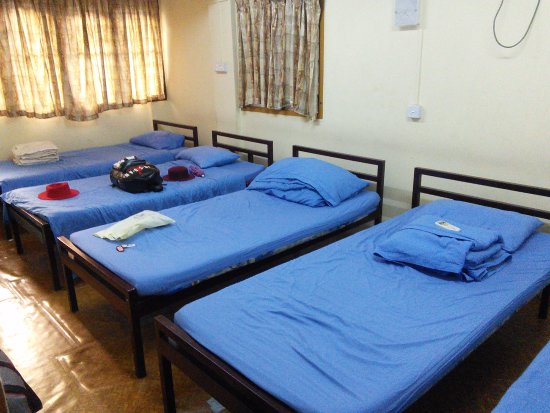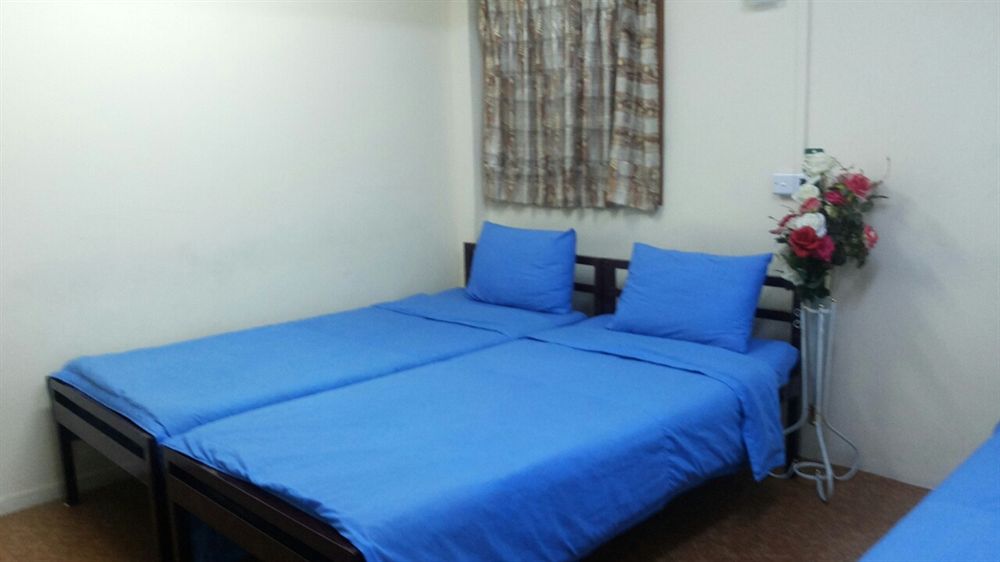 The rooms are clean and comfortable. The rooms are decorated with impressive pictures and motifs.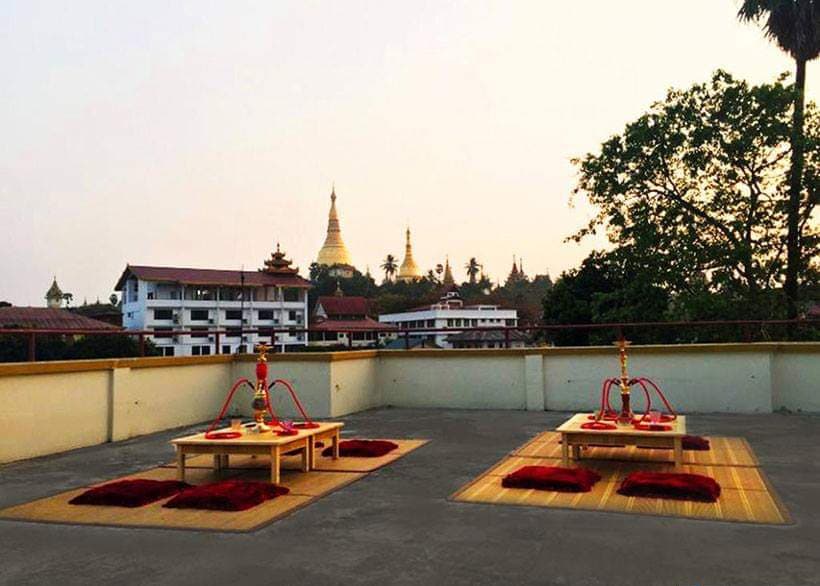 Specially, guests can enjoy dinner and sightseeing on the terrace of the guest house, which has extremely spacious space.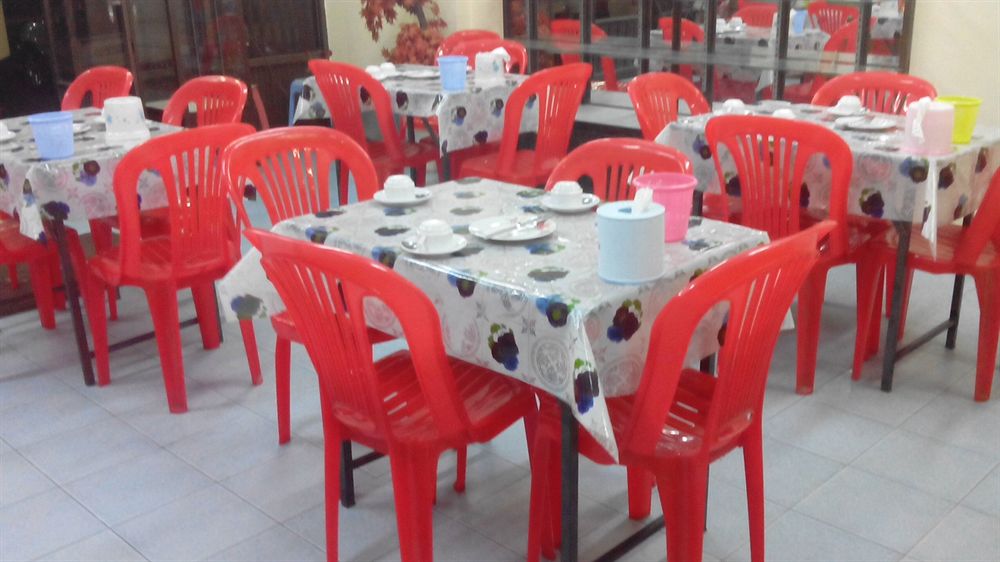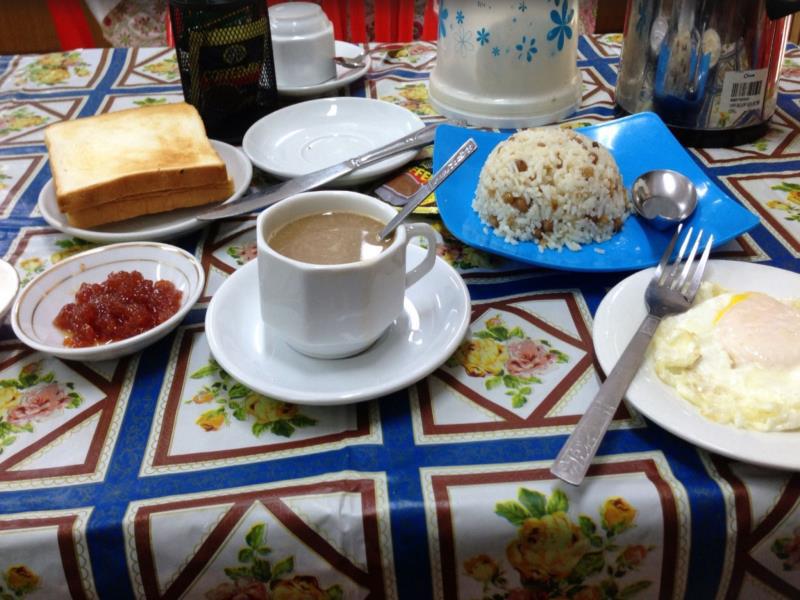 Guests can enjoy local dishes at the restaurant, which is a 5-minute stroll away.
4, Backpacker Hostel
Address: No.58, 60 Bo Aung Kyaw St, Yangon, Myanmar
Phone: +95 9 42175 7685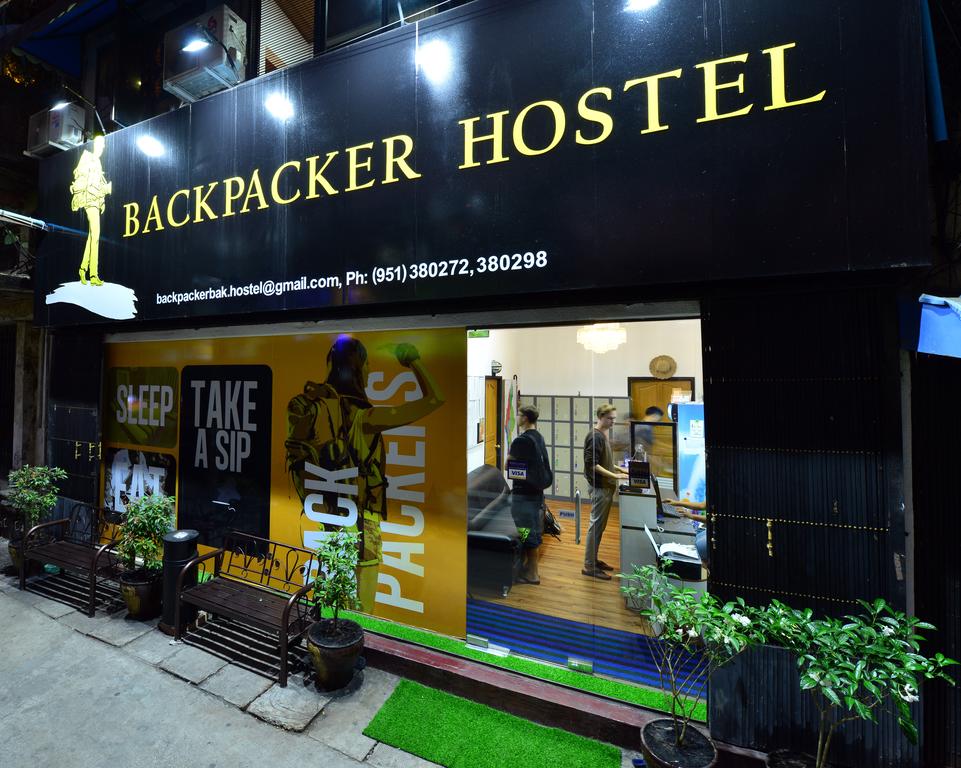 Backpacker Hostel is ideally located in Yangon's Botahtaung district, 800 meters from Sule Pagoda, 3.5 km from Shwedagon Pagoda and 9 minutes from Yangon Town Hall. Backpacker Hostel is a 16-minute stroll from CB Bank Headquarters, 3.1 km from Yangon International Information Center and 15 km from Yangon International Airport.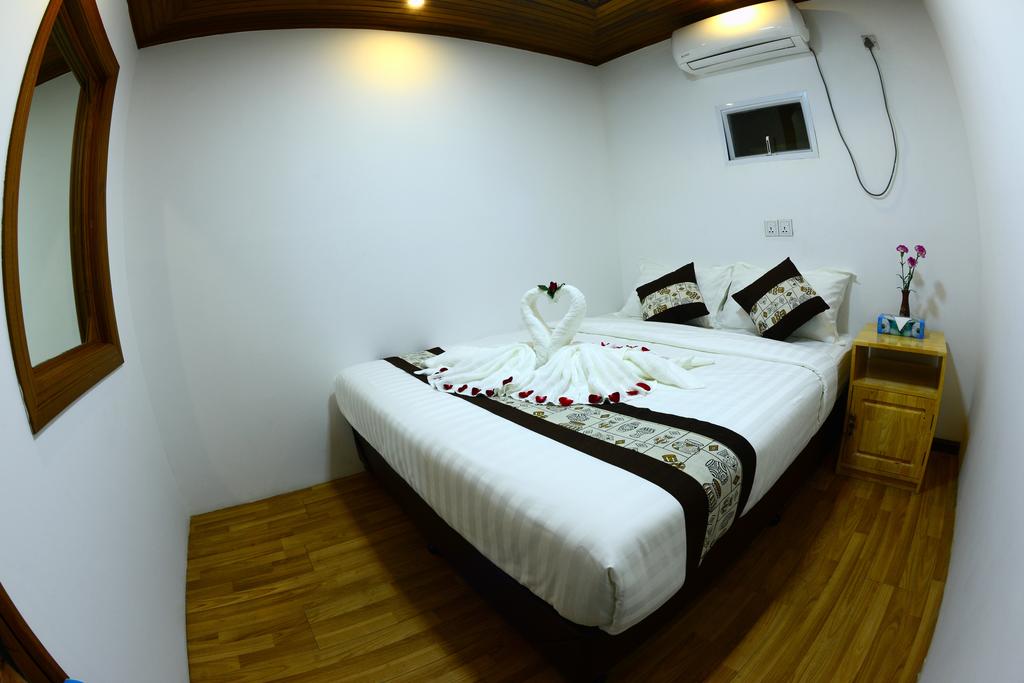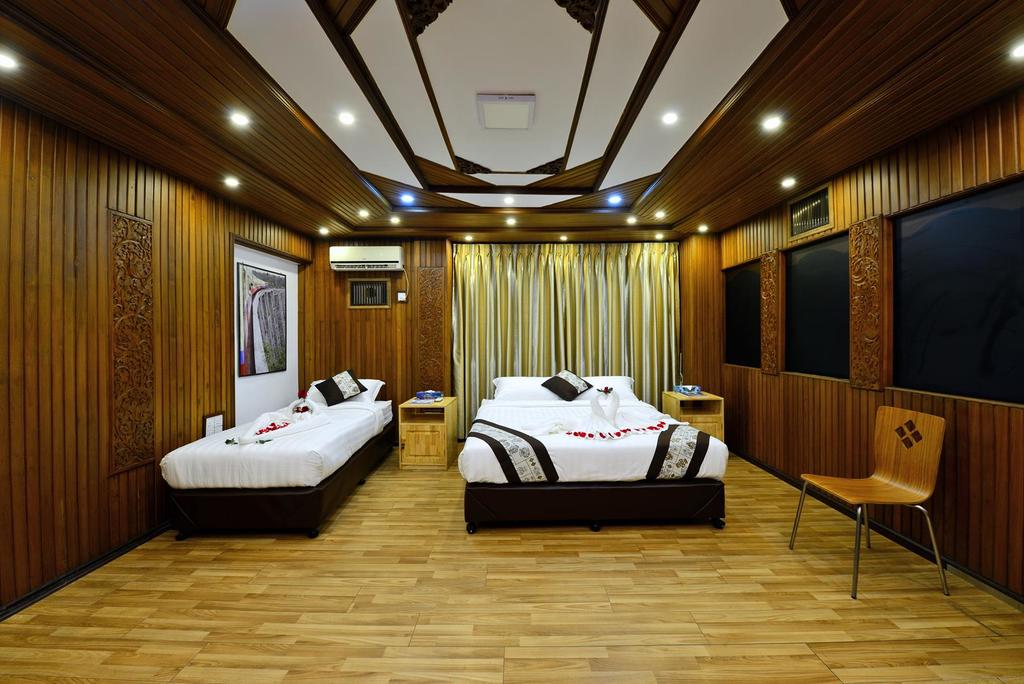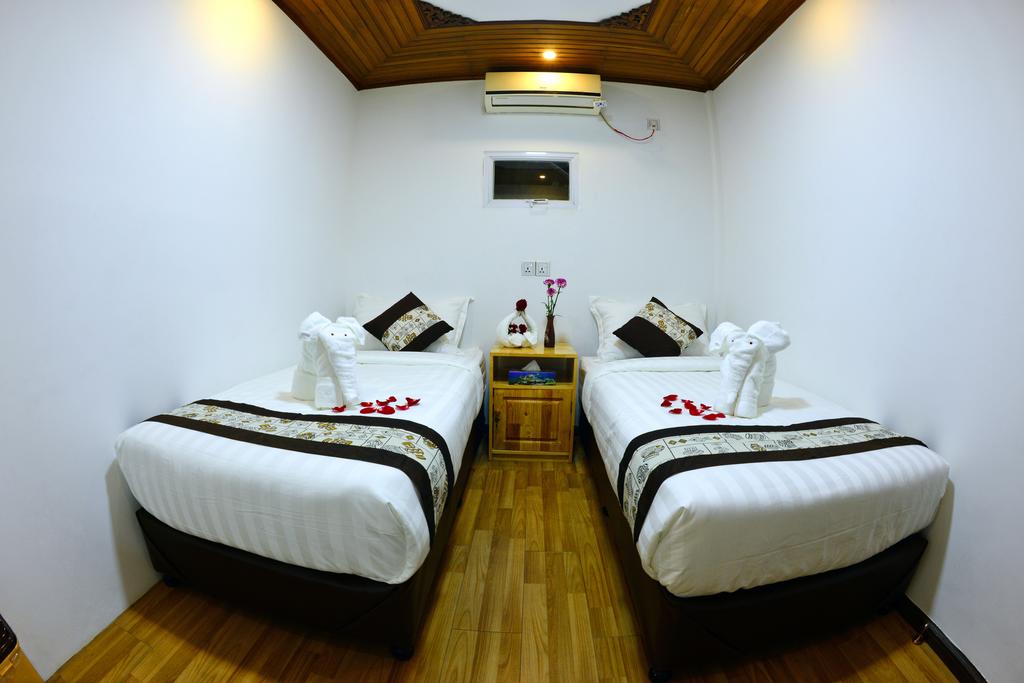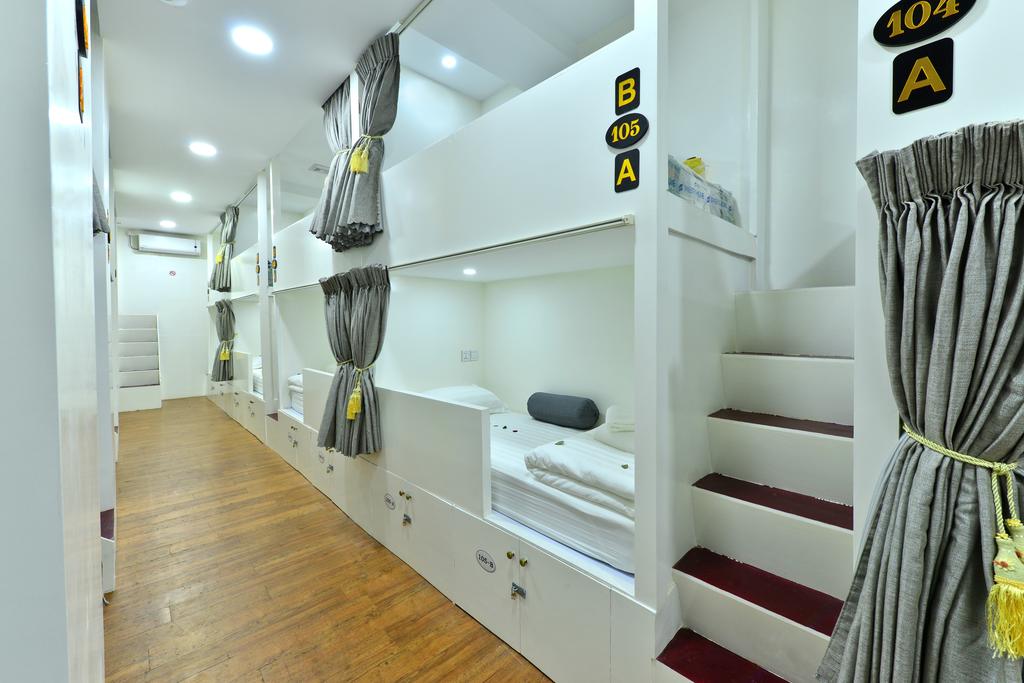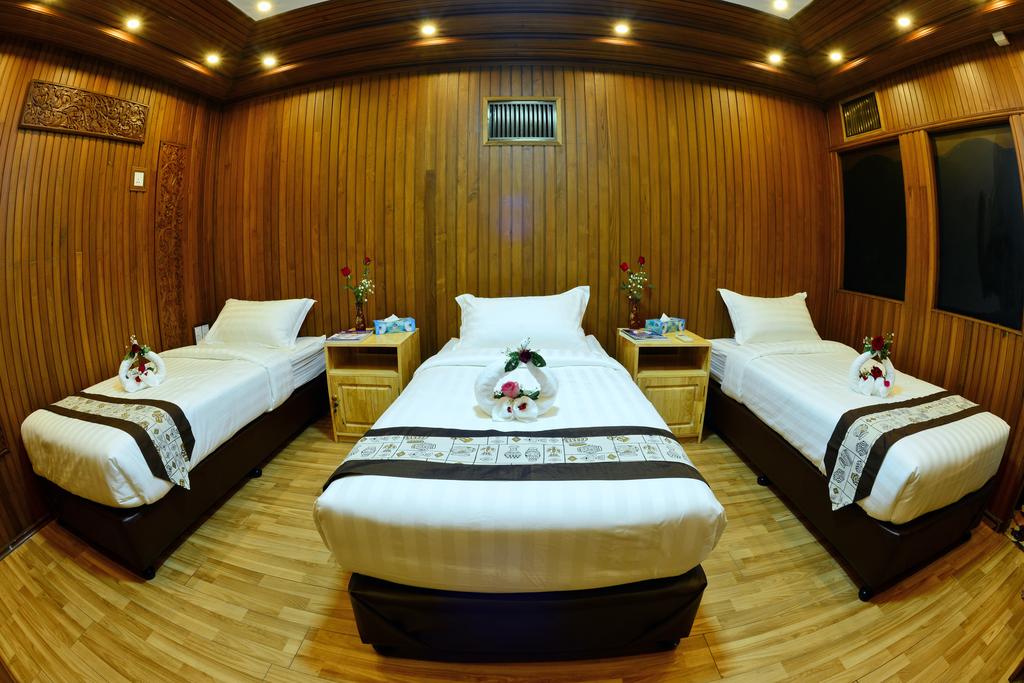 Rooms are large, clean and very comfortable. The beds big, comfy and private. They also contained an outlet, light, and hooks to hang some belongings. Large and mini lockers are provided. The facilities are well- equiped with outlet, light, and hooks to hang some belongings.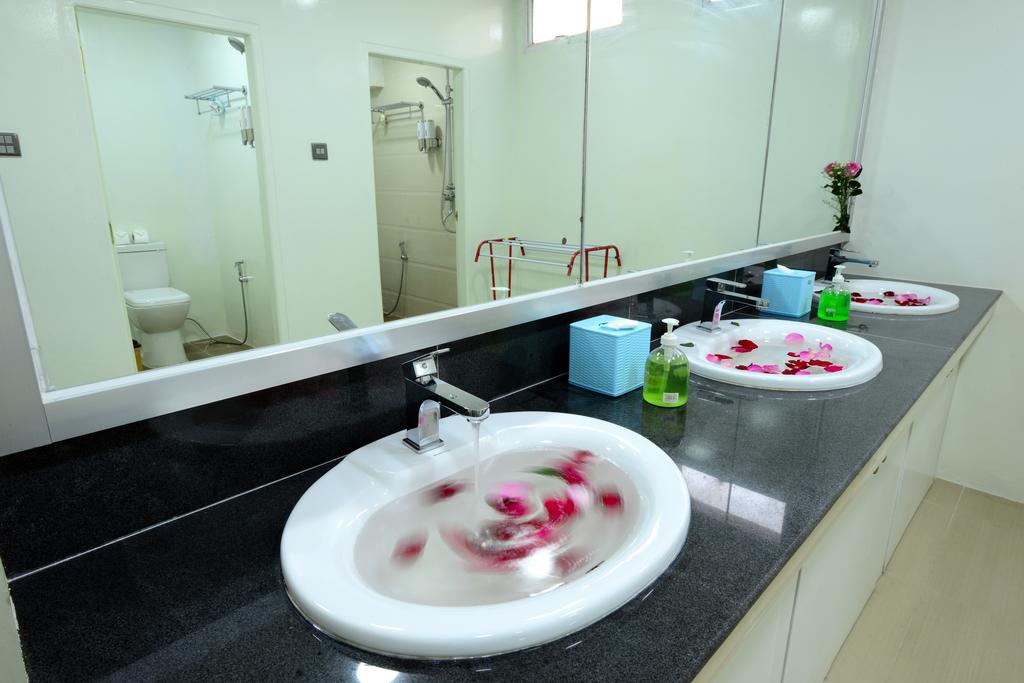 The bathrooms are clean and good. Shampoo and body soap in all bathroom stalls.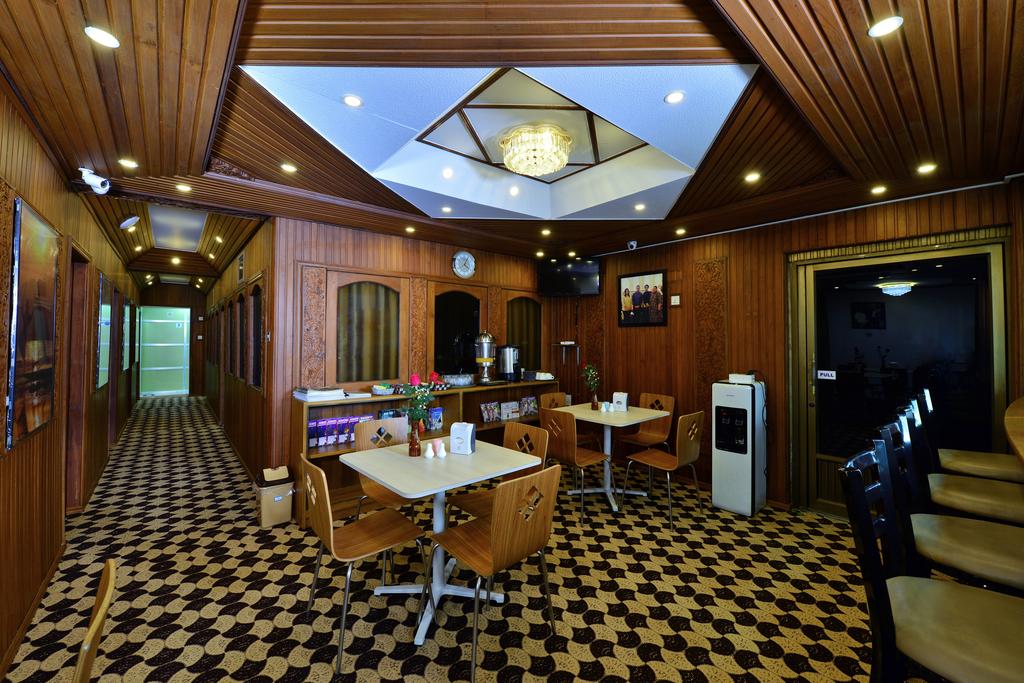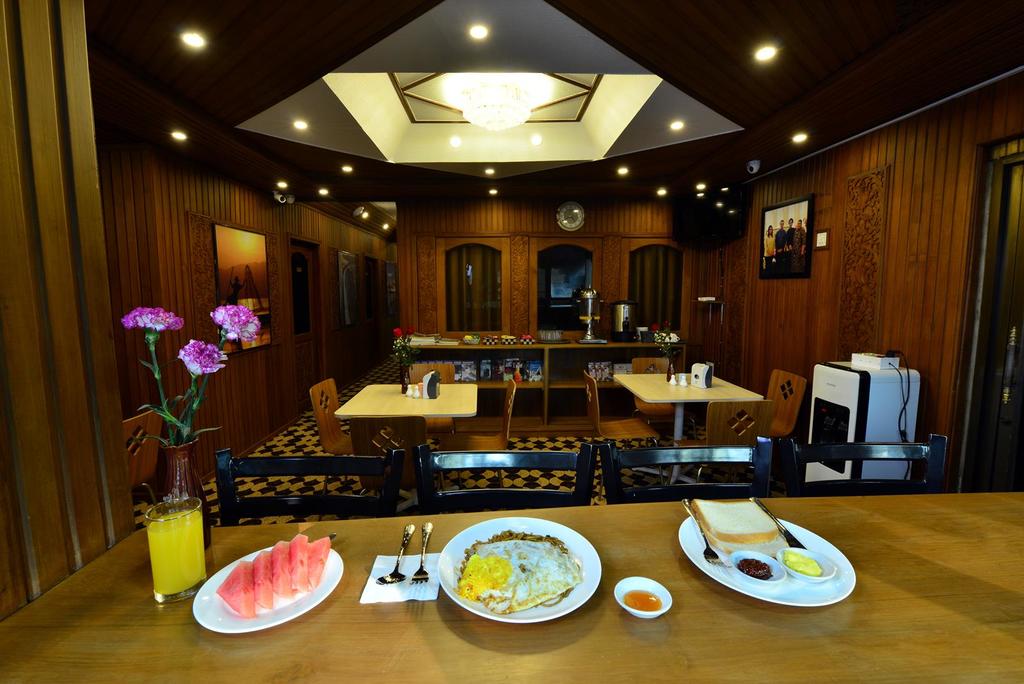 The breakfast was good. Free coffee and tea all day. Staff is very kind and helpful, they will help you with onward travel and local taxi.
Backpacker Hostel has great location in downtown Yangon – alive and colourful neighbourhood, walking distance from many interesting buildings, parks and monuments – also a short walk to the riverside. Lots of places to eat and drink around too.