Homestay is a cost-saving option instead of hotel for those who travel in a short time. It is a way to enjoy homely atmosphere right near hustle and bustle Orchard area in Singapore.
Cavenagh Gardens
Adress: 61 – 73 Cavenagh Road, Singapore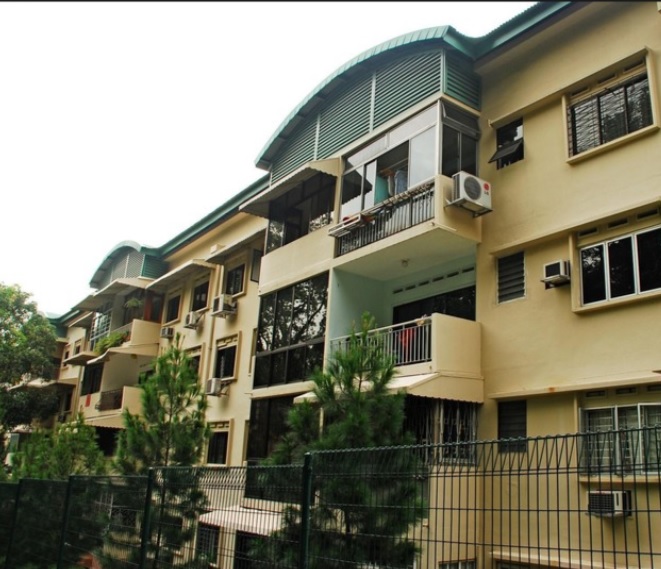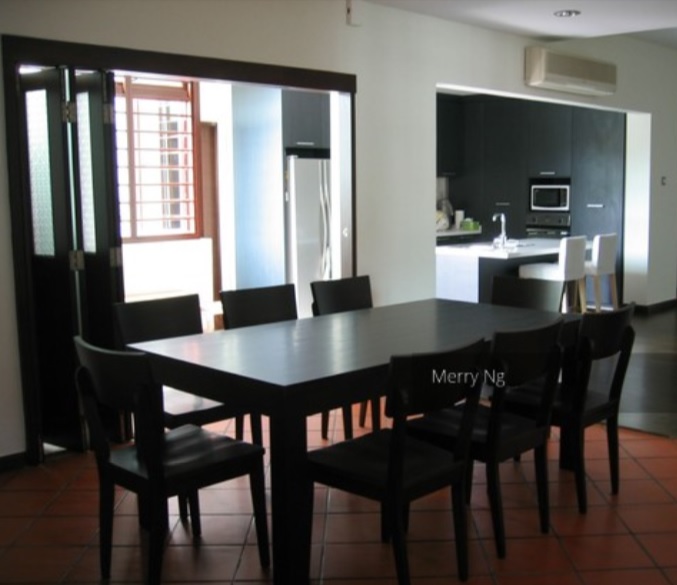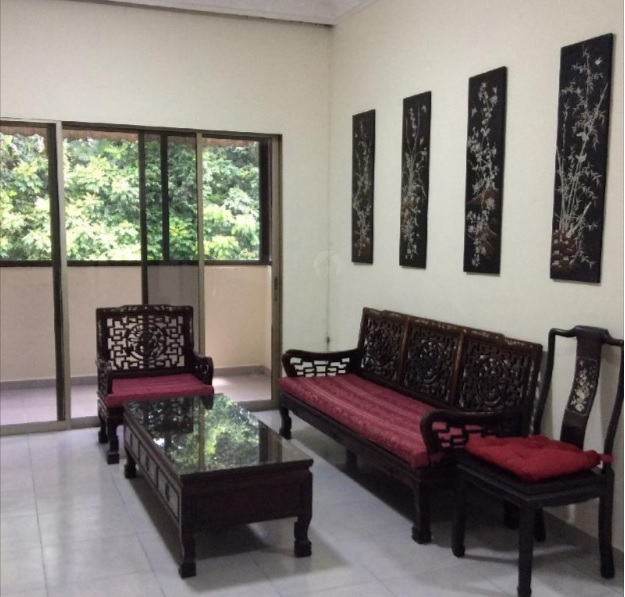 With Cavenagh Garden's available master and common rooms, you will have some additional choices for your family and group. The rooms are furnished with full of facilities such as washing machine, hairdryer, servants, 24/24 security service, free wifi. In addition, there are various attached amenities like kitchen with dining room, outdoor swimming pool, Japanese style sauna, gym and play area for children,…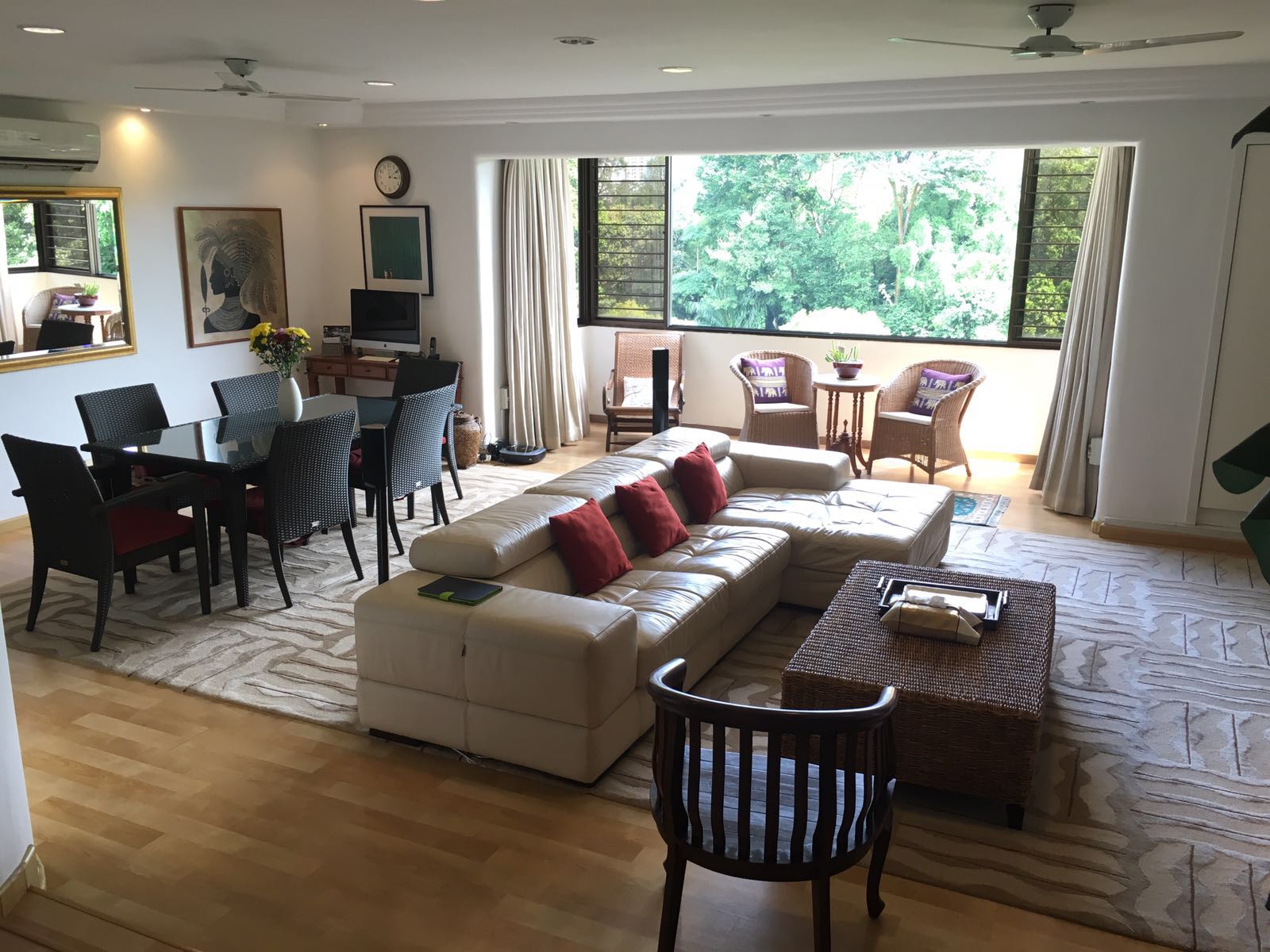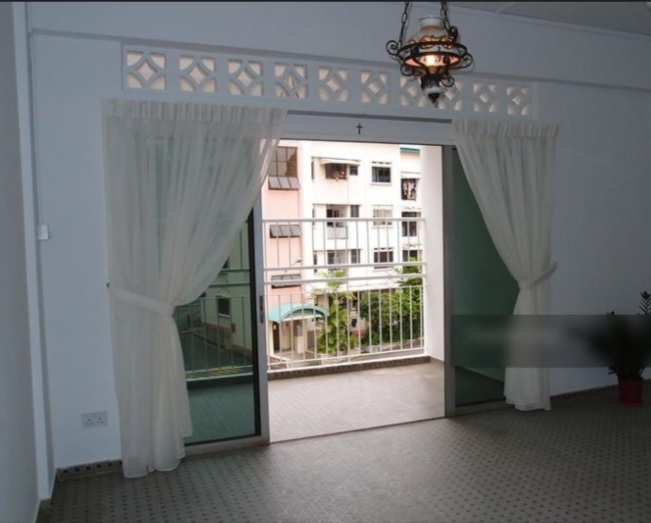 This apartment is particularly suitable for families with little babies, aging parents, relatives in poor health because of its airy and polite space and convenient homely housing conditions. It takes you only 7 minutes from there to Orchard road and Somerset and Orchard MRT station and is just 30m far from Singapore Prime Minister.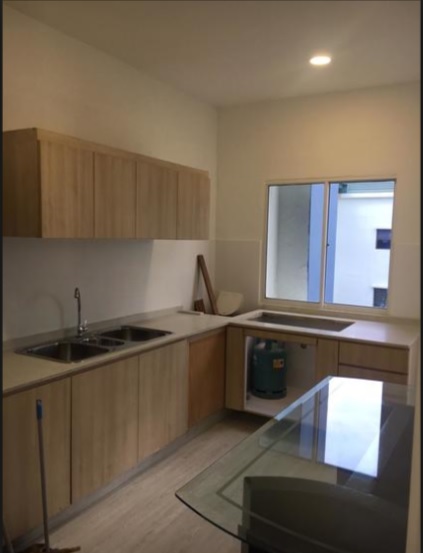 Homestay Singapore: The Arte
The Arte is a high-grade apartment building situated along the Jalan Datoh road. It comprises of two stunningly sculptured 36-story buildings and is surrounded by a splendid landscaped garden area with plenty of entertainment facilities. The twin towers there have a modern architectural design with subtle flexures and gentle flows.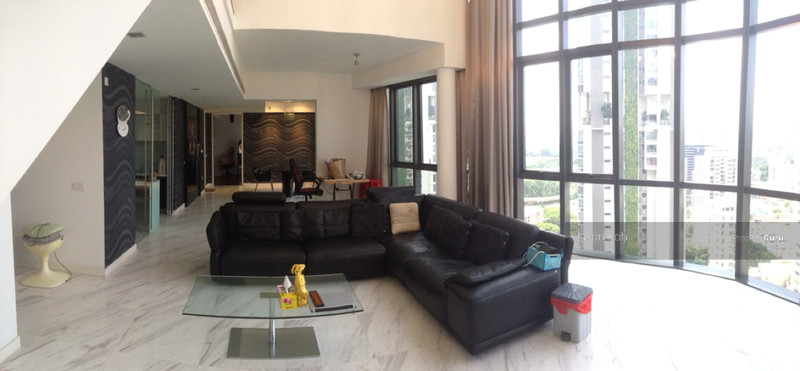 Living space encourages a positive and healthy lifestyle there. High-positioned window enables sunlight to brighten up interior space and it is also furnished with cutting-to-edge facilities and decorated in simple but elegant style. The balcony is spacious with view towards Singapore horizon and the peaceful shore of MacRitchie's lake.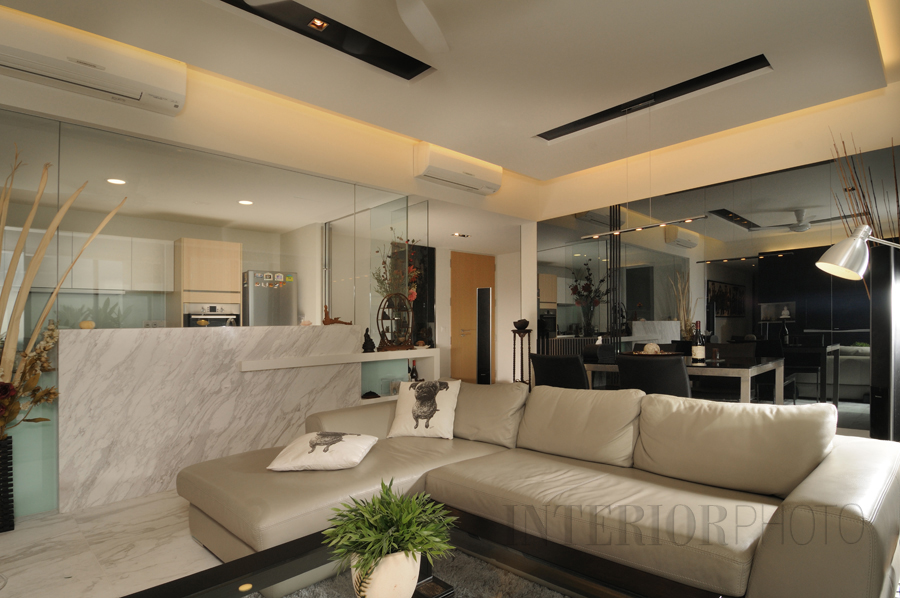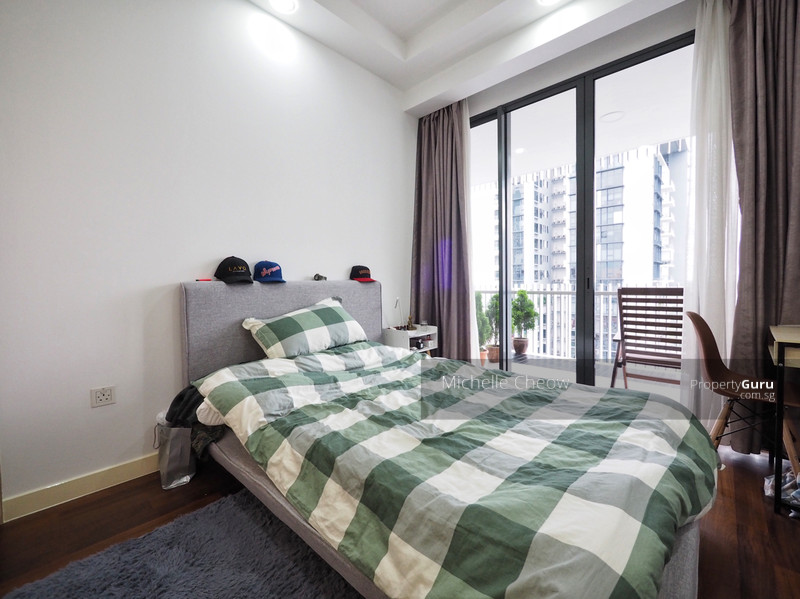 With a great combination of modern architecture and harmonized with nature manner, the Arte has become a great source of inspiration for a luxurious lifestyle. Each well-appointed apartment there meets a high standard of exquisiteness. They are perfectly mixed from natural wood and stone with modern materials and its swanky look comes from carefully-tiled elegant marble. The kitchens are also fully equipped with utensils like fridge, electromagnetic cooker and electric stove.