Don't let the reputation of "the most expensive country in the world" frighten you. Studying and working in Singapore still can be easy and saving if you choose safe accommodation at a reasonable price. Now, let's explore some:
Snow White – a homestay for girls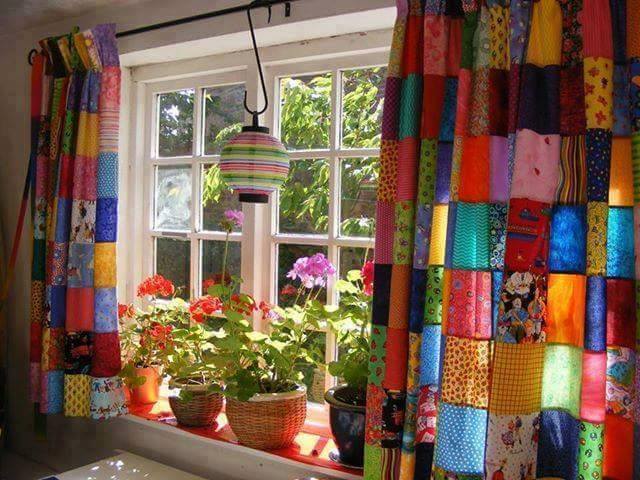 Sometimes it is quite fearful for a girl living far from home. Snow White in Holland village is the one that can help you adapt to Singapore life. You can find many foreigners out on the streets. When you head off towards Holland Village bus station and look at the opposite side of the road, there is a pathway leading to Holland Parkview. The destination is opposite the international school ACS.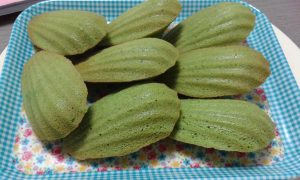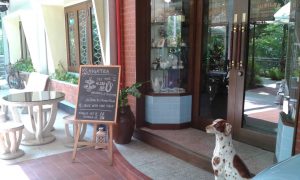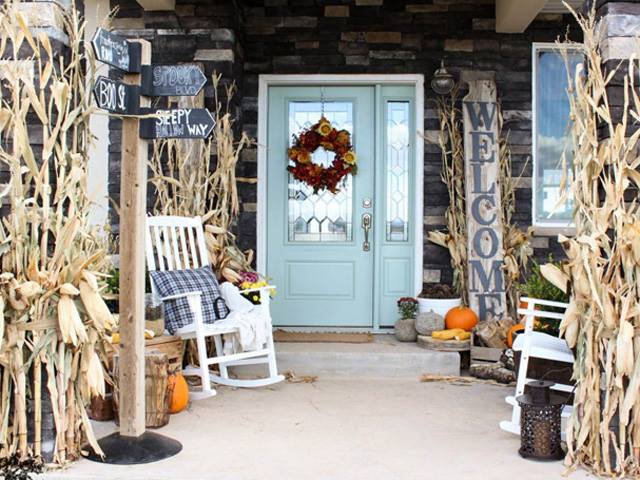 Living there is that you are at the safest and most convenient place in Singapore. It takes you only 10 minutes to Orchard Road, the National University of Singapore and 5 minutes to Commonwealth Station, Bouna Vista Station và Holland Village Station. In addition, it is also equipped with security cameras both inside and outside the elevator to the apartment block.
Room option:
Twin room (2 single beds)

Single room (1 single bed)

Facilities per room: air-conditioning, desk, lamp, closet, and locker.

Free wifi and 24/7 laundry service
You can send email for check information before booking: cpycindy@gmail.com
Homestay Singapore: The Private Sanctuary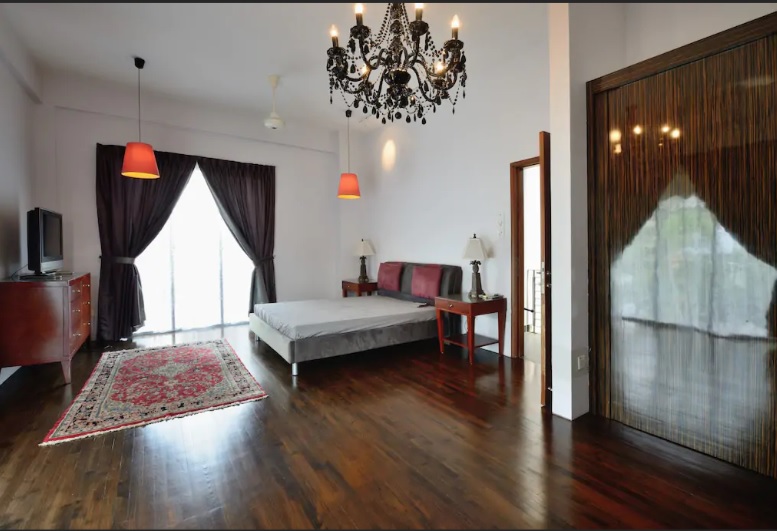 If you are looking for a tranquil, spacious and children-friendly house, go for The Private Sanctuary. There are 4 big deluxe rooms and 3 bathrooms here where you can enjoy a comfortable, clean and convenient living space.
You can not only relax in the nice front yard but also cook any dishes in your free time in the shared kitchen with full of kitchen utensils.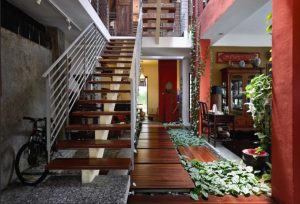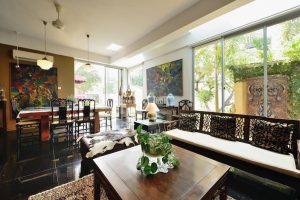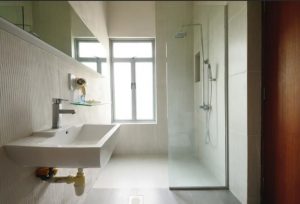 It takes you only 5 minutes walk to MRT station, 10 minutes by bus to the airport, SUTD, and Changi Business Park from your location.
Available services:
Daily cleaning service

Laundry (additional)

Refreshing bath towel, personal hygienic stuff, and bed sheets for 2-day and above stay.

Daily light breakfast
3house homestay – Guardianship Singapore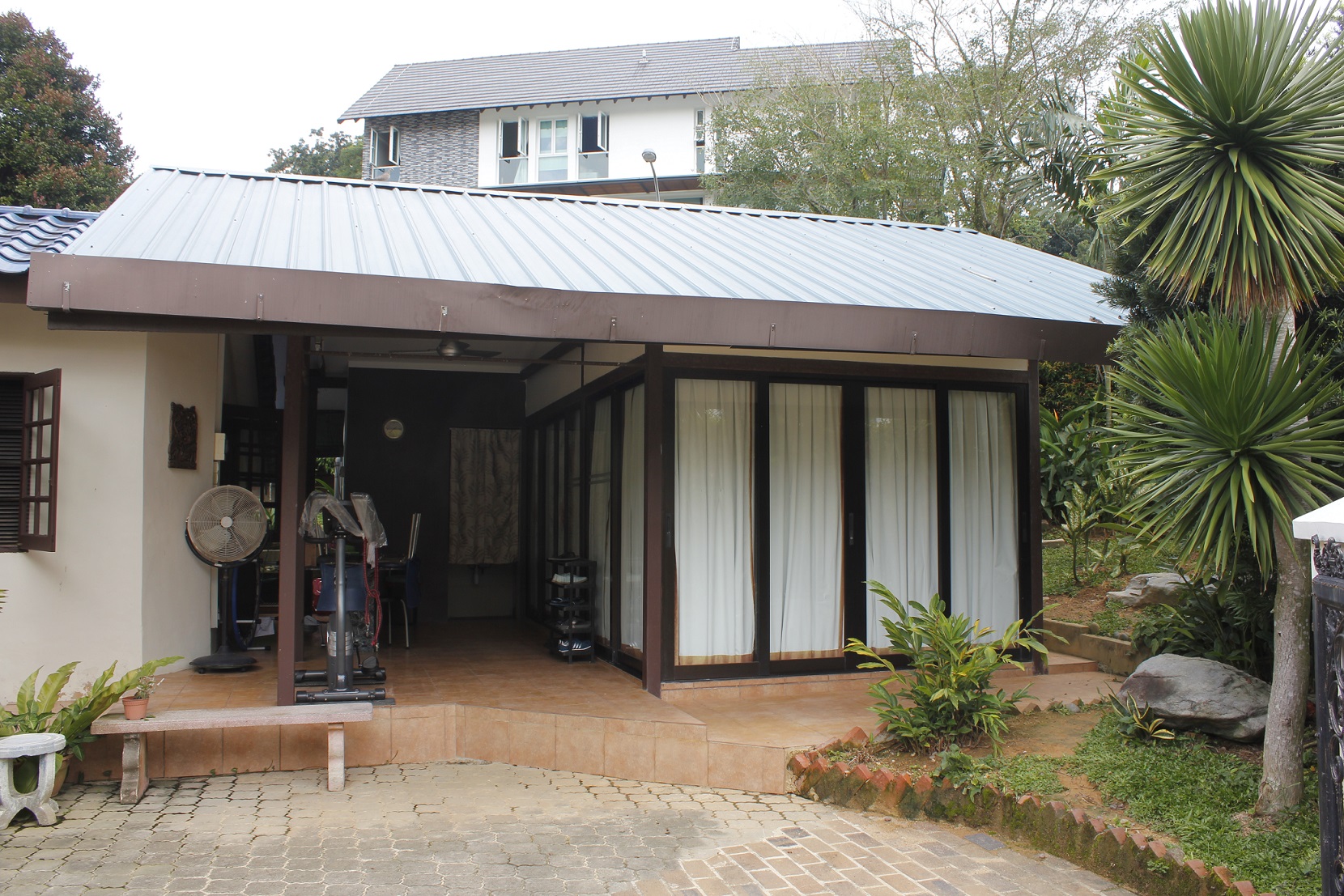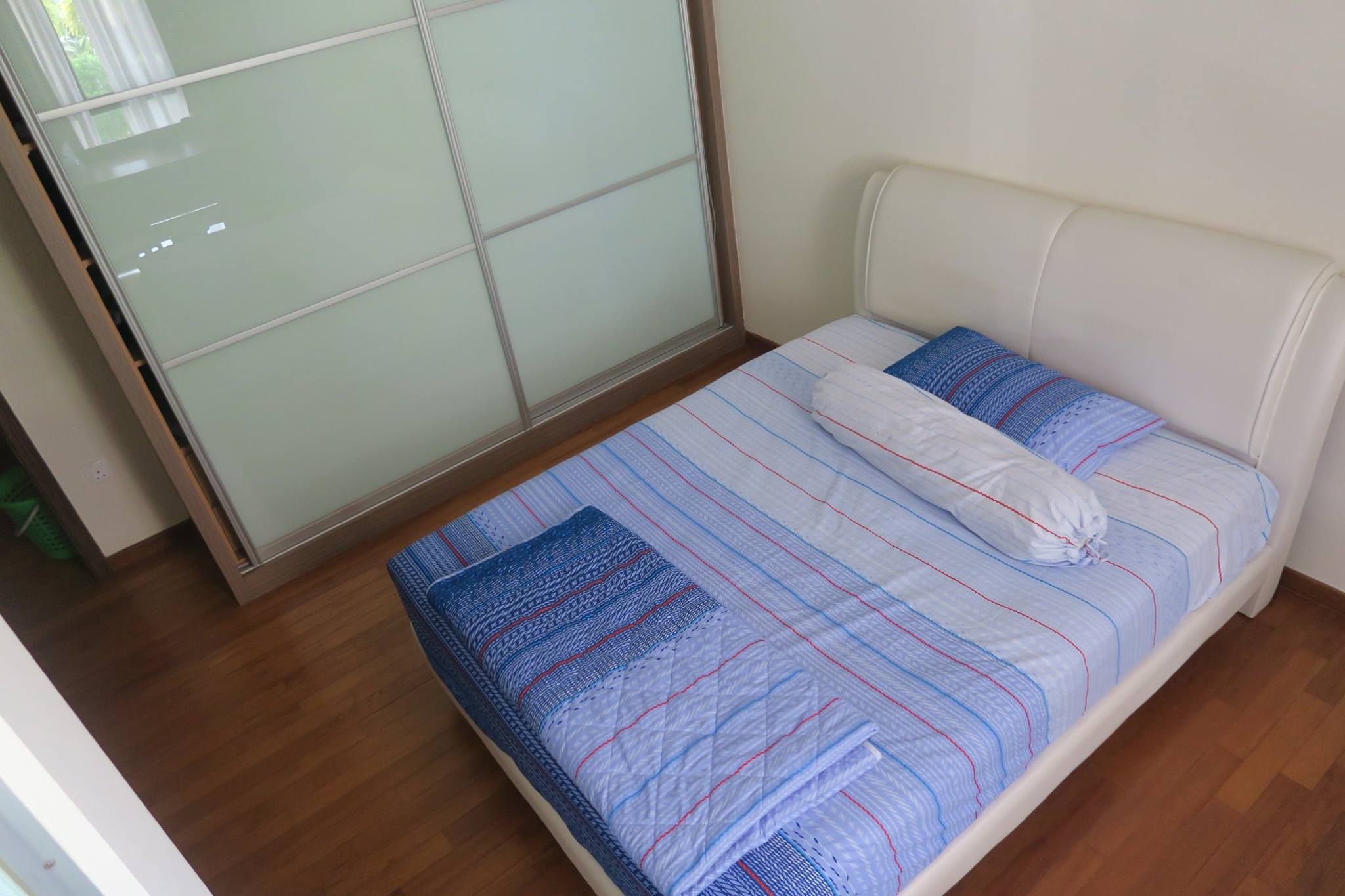 3House Homestay is probably like your second home while you are living far away. It is where you can feel like a family member and the sense of love, kindness, patience, peace, and happiness.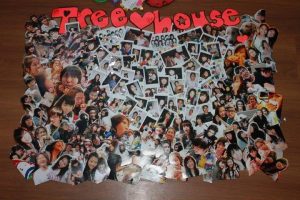 3House homestay locates in front of the beautiful national conservation Bukit Timah where the temperature is cooler than other areas of the city all year round. Therefore, you can comfortably revel in harmonious and fresh atmosphere.  From there, you can easily approach roads, shops, and shopping malls. Besides, it does not take you a long time to walk to 24/7 local eateries and supermarkets.