Searching a neighborhood with a diverse culinary culture and unique landscape in Singapore, it can only be Chinatown area. Let's have a look to overview top 3 pretty and cheap homestays in this entertainment area that many visitor enjoys.
Galaxy Pods
27 Mosque Street, Chinatown, 059505 Singapore, Singapore
Price: from $40
Room: Double Capsule, Single Capsule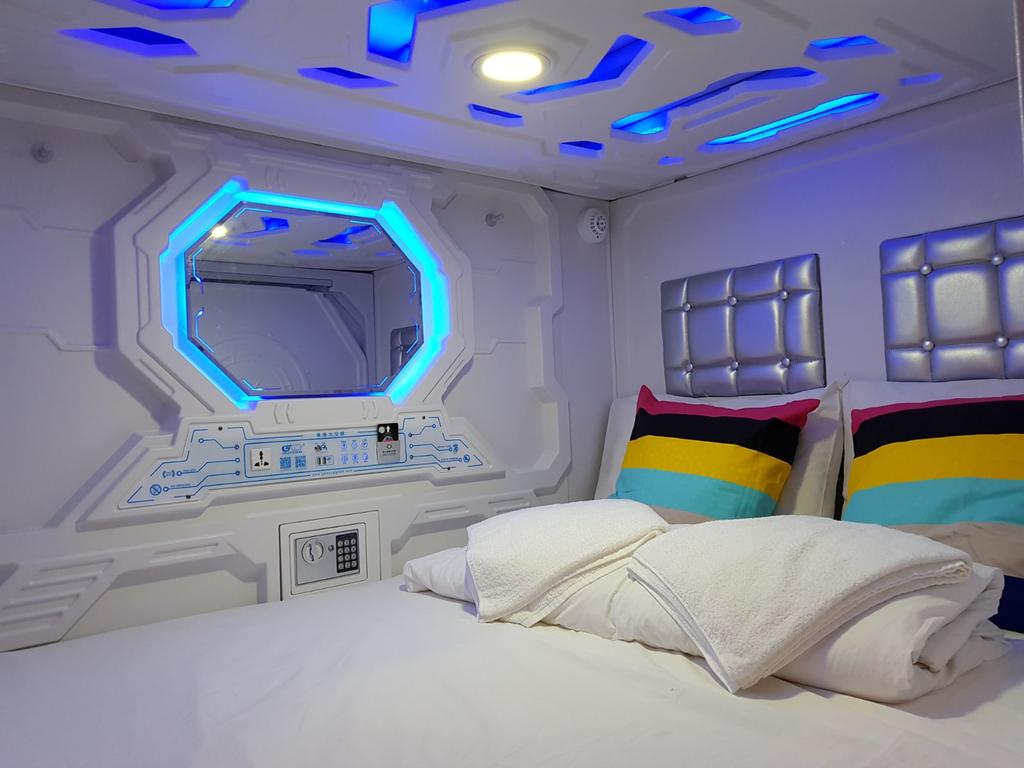 Laying in Chinatown where is the most vibrant street of Singapore, the speciality of Galaxy Pods are many rest rooms that are built up with concept "Astronaut come into the future". The cabin is converted into a bedroom with separate property you need during the stay such as air conditioning by touch, flat-screen TV, wardrobe, power outlet, USB charging port, table lamp and writing table. Besides, shared-bathroom and toiletries are free in here.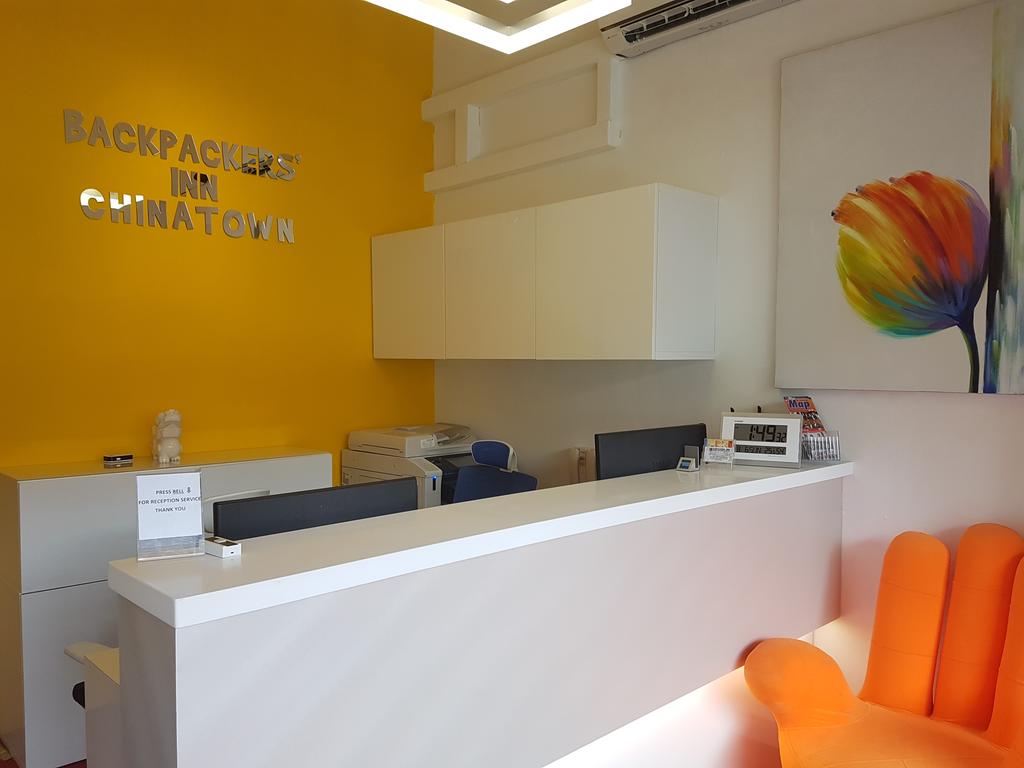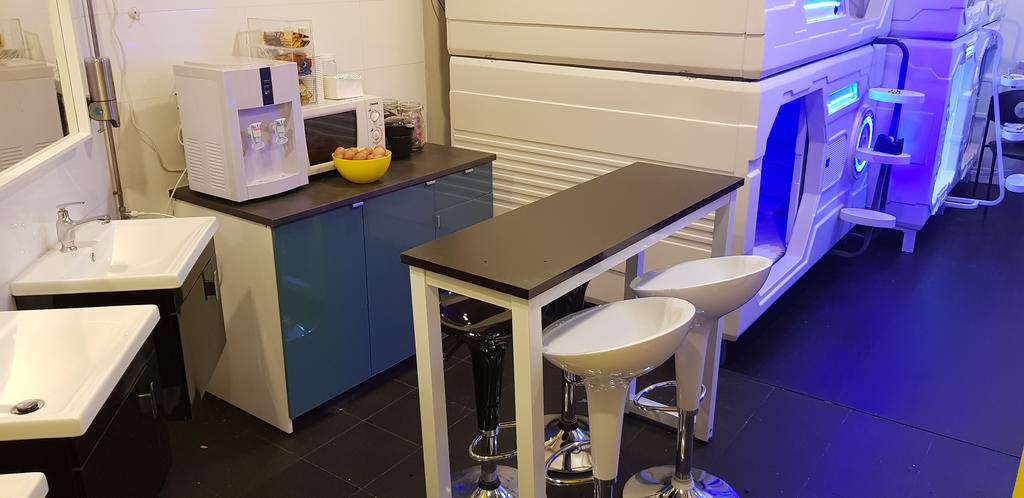 Hot/cold water, tea/coffee as well as free snacks always available in shared pantry that are opened 24 hours to server visitor all the time. Alternatively, you can enjoy a continental breakfast at the on-site restaurant.
It's just 8 minutes to walk from Galaxy Pods to Lau Pa Sat market and it's about 100m to go from there to MRT Chinatown subway station. And it's not a long way, approximately 700m to come Singapore Riverside, Clarke Quay port, Robertson Quay or Boat Quay.
Homestay in Singapore: Wink Capsule Hostel
8A Mosque Street, Chinatown, 059488 Singapore, Singapore
Price: from $44
Room: Private room, Double Pod, 4-pods Family Room, Single Pod,….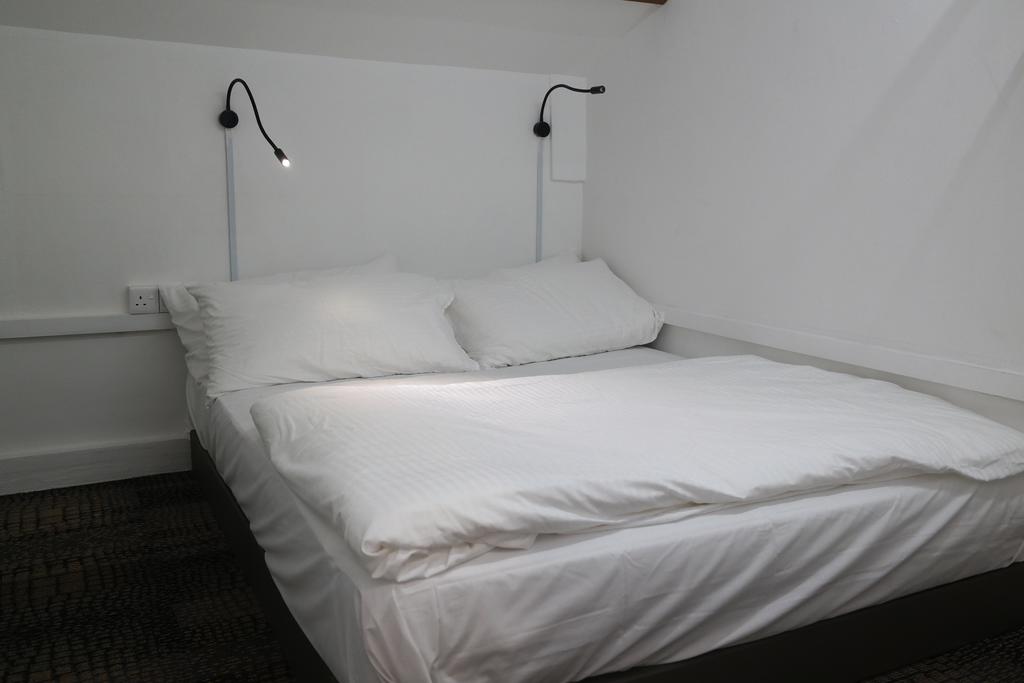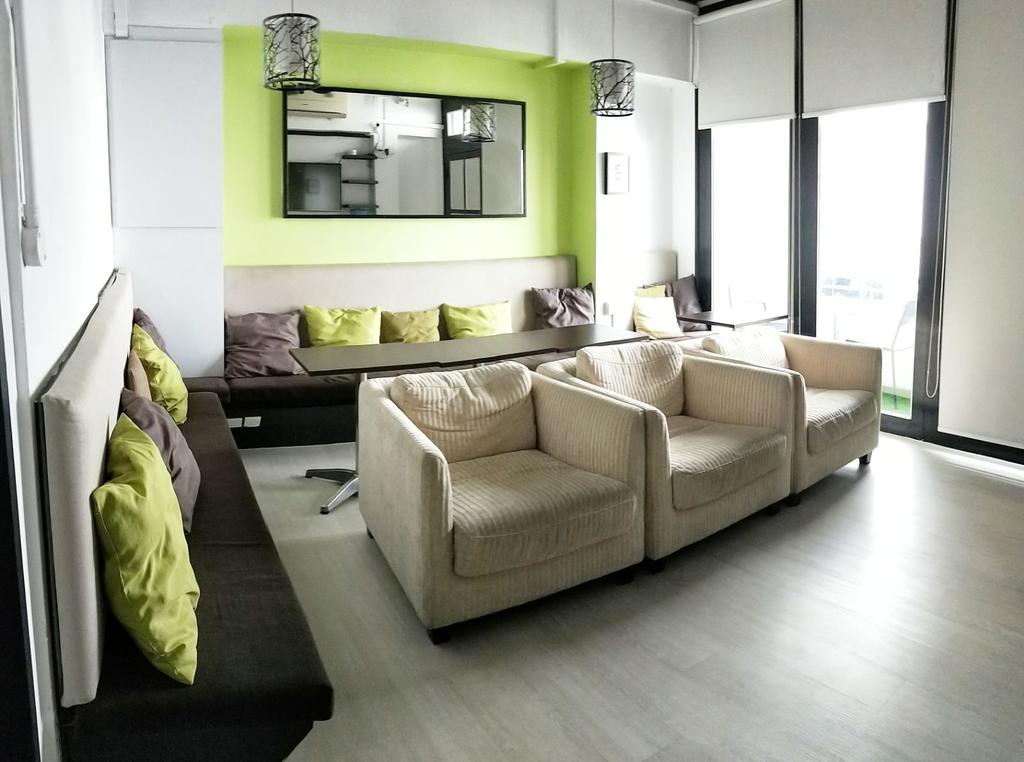 Wink Hostel located in a wealthy street of Chinatown, this hostel is gained love of visitor due to be in owner of system modern and functional dormitories. There are many beds inside that are designed looking like bean shape. Not only that, the hostel also has a shared kitchenette and a laundry room.
Free breakfast is served everyday in Wink Hostel. Using microway, toaster and furnace bar that are available in here if you want to prepare breakfast for yourself as well.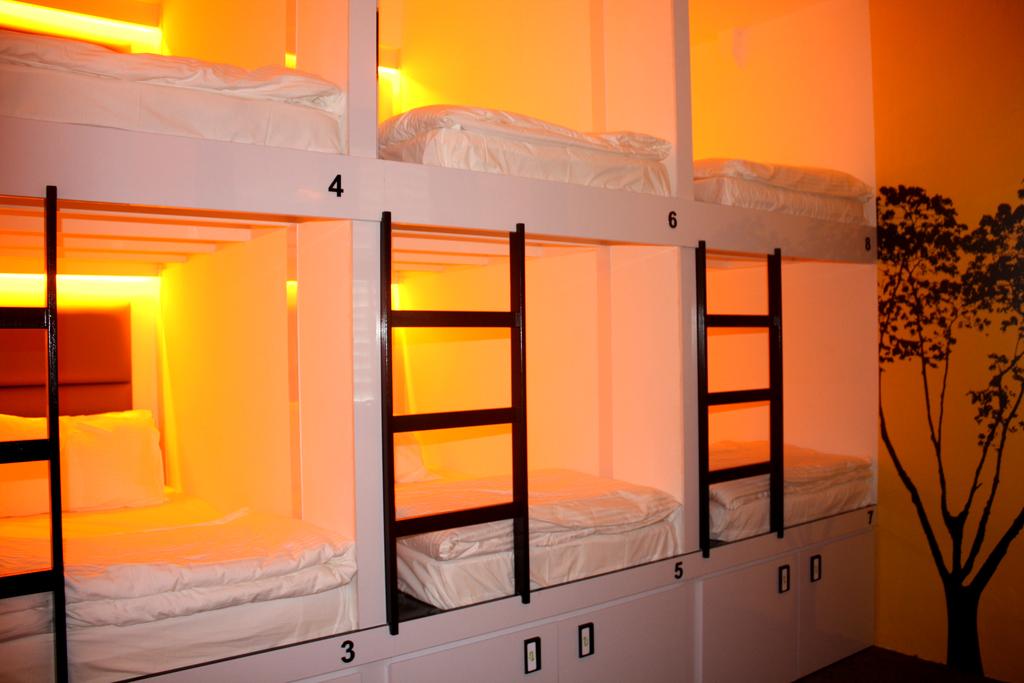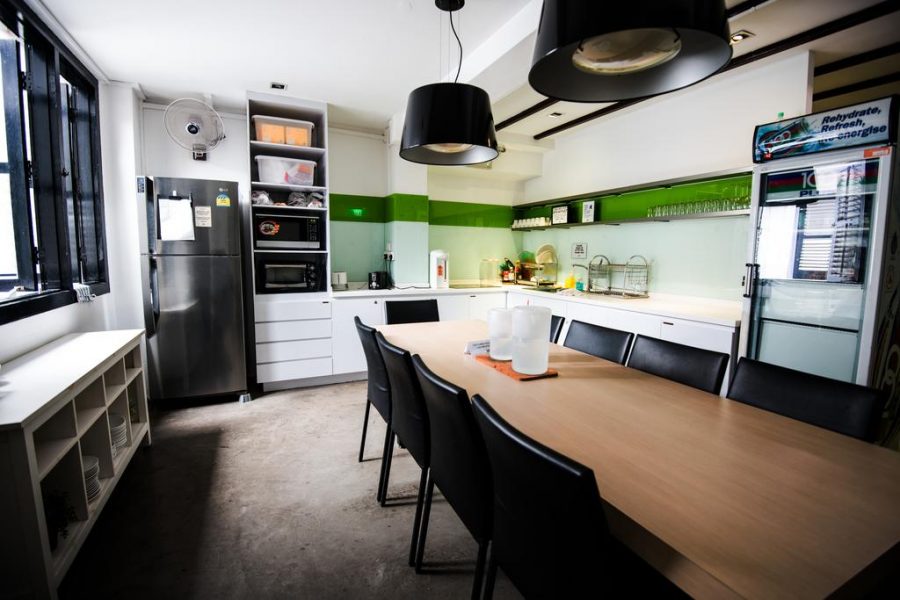 It's take only 3 minutes walking-time to move from here to MRT Chinatown subway station and 15 minutes to arrive the famous Clarke Quay Port. The hostel is 2.5km from Bugis street, 4km from Little India and about 45 minutes drive to Changin International Airport.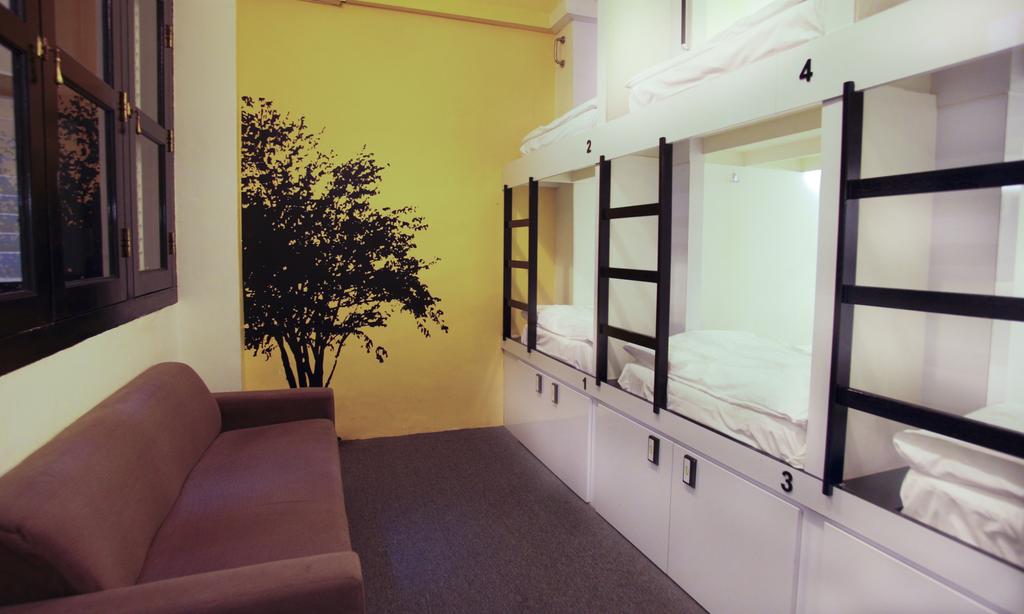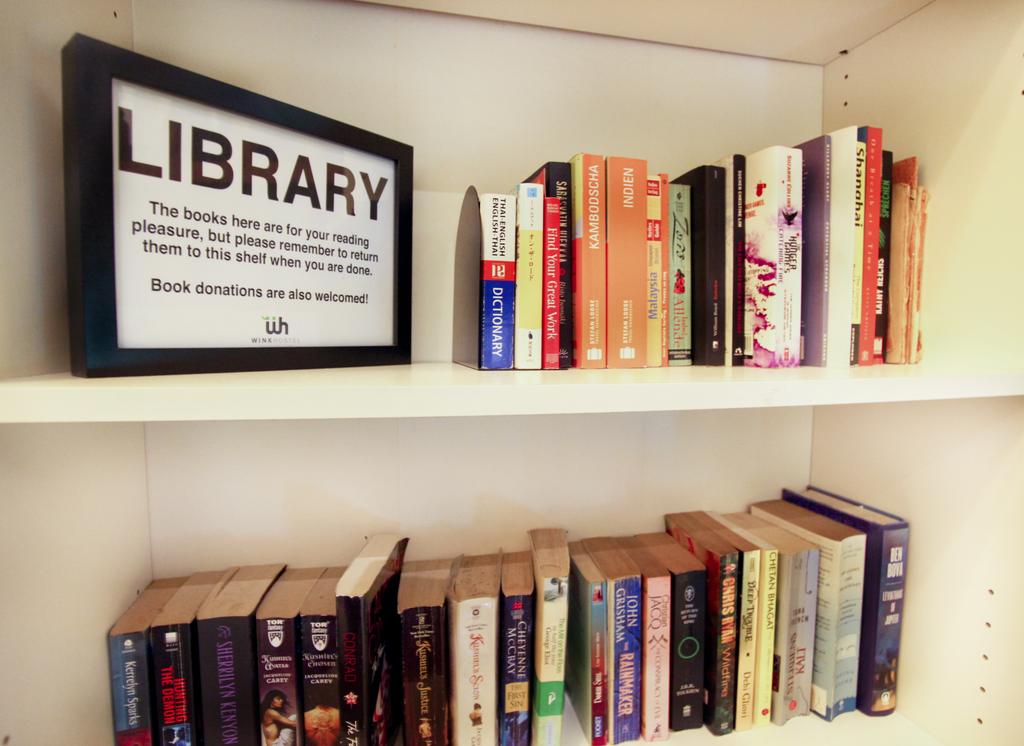 5footway.inn project Chinatown 1
63 Pagoda Street, Chinatown, 059222 Singapore, Singapore
Price: from $30
Room: Standard twin room, Superior,…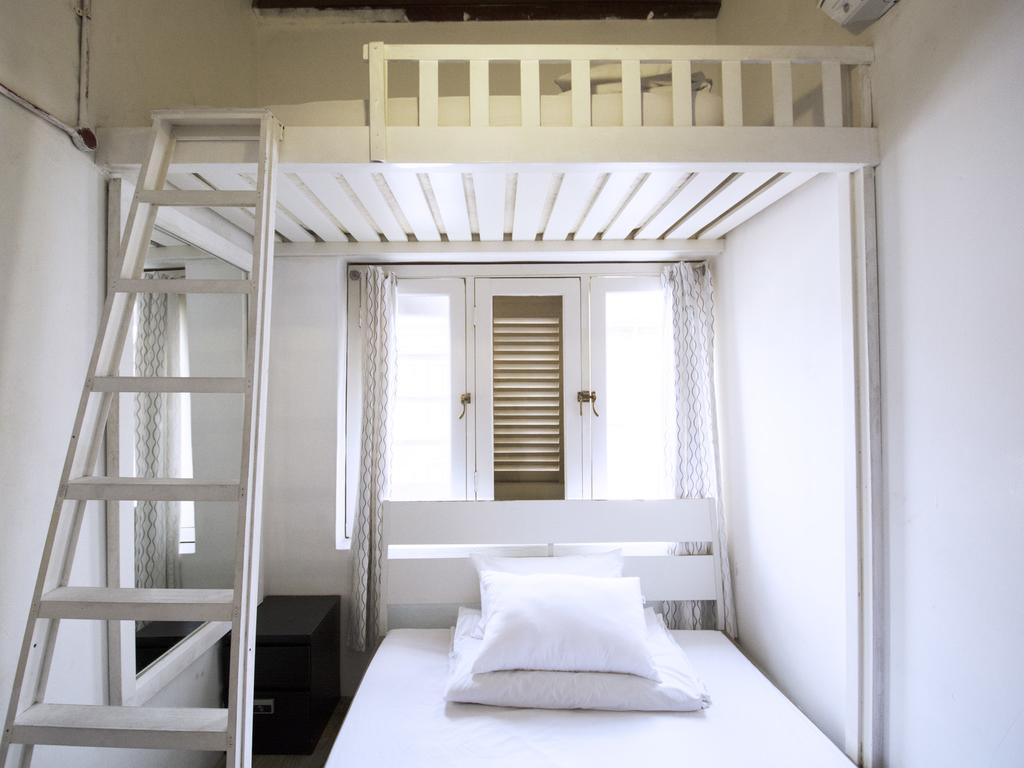 Spending 5 minutes on foot to move from inns of 5footway.inn project Chinatown 1 to MRT Chinatown. A blend of modernity and colonity appears in the bedroom décor here. Free hot drink for all day also include in common dining area.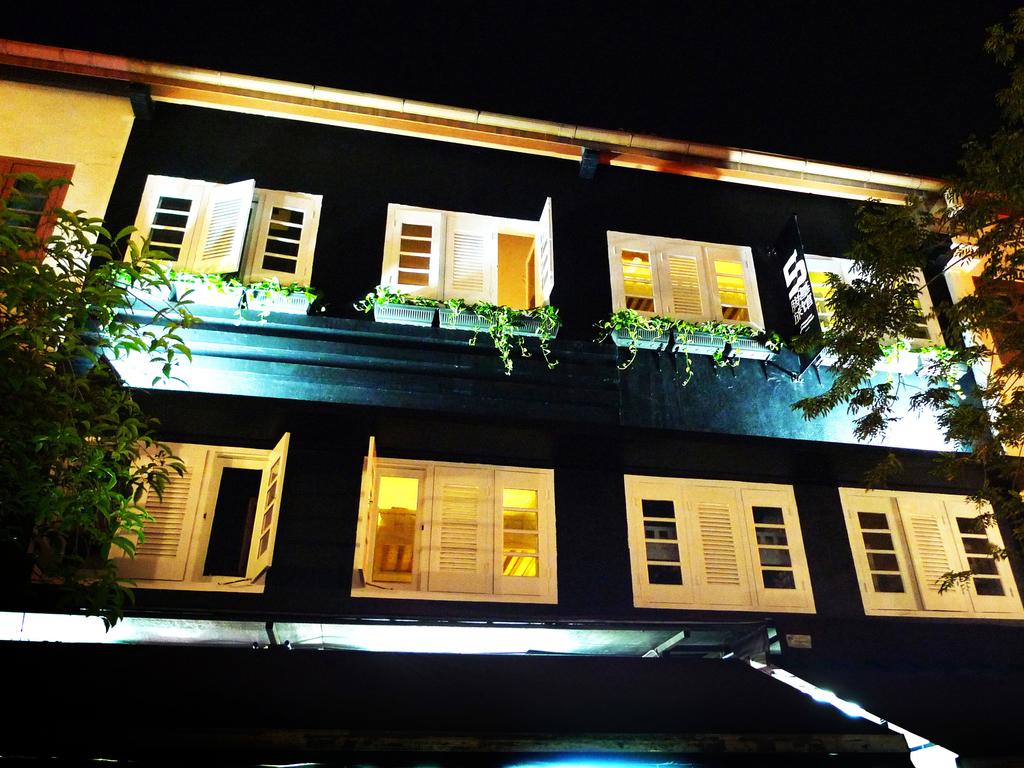 These rooms are coordinated by elegant white tones with air conditioning, multi-storey bed, lamp, power outlet and locker. There is also a shared-bathroom which only serve for women. Outdoor eaves and large lounge where are warmish suitable for relaxing on a sopha, watching TV or using free iMac.