"Boutique Hotel" is a type of hotel in recent years that is very popular because it is quite compact, usually no more than 100 rooms and no less than 10 rooms. Most Boutique Hotel have unique decoration, bold artistic and sophisticated not lose a resort. Moreover, the boutique hotel has the difference between the rooms, the design but not the same as the hotel or resort.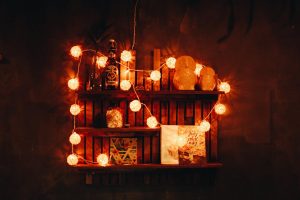 In addition, Boutique Hotel always brings the feeling of peace, at home, as well as the enjoyment of a new and unique space – completely different feeling that the hotel, resort to Another chance for visitors. Therefore, almost like Homestay, Boutique Hotel is very popular. And below is a list of beautiful Boutique Hotel, which costs about 1 million VND per night in Vietnam. Let experience it!
1. Cozy Boutique Villas
Cozy Boutique Villas is located in one of Hoi An's rare old town. Here, a total of 17 villas are designed in classic style, elegant, extremely harmony with the scenery of the old town and near Hoi An mark.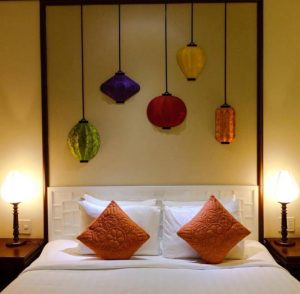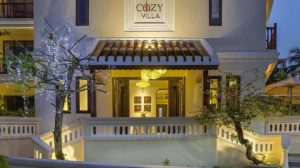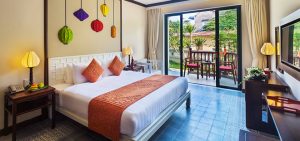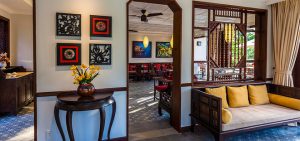 Especially, Cozy Nest Restaurant has long been popular with Vietnamese and Western dishes prepared by professional chefs. Especially the fresh seafood caught at Cua Dai Beach – Hoi An.
Address: 108/2 Dao Duy Tu, Cam Pho, Hoi An.
Lowest price: 829,620VND / night
Highest price: 1,936,000VND / night
2. La Residencia Hoian Luxury Boutique Hotel
Conveniently located in a convenient location in the heart of Hoi An, La Residencia Hoian Luxury Boutique Hotel includes modern rooms but retains elegant, simple. You can take a look at the Old Quarter from your bedroom window.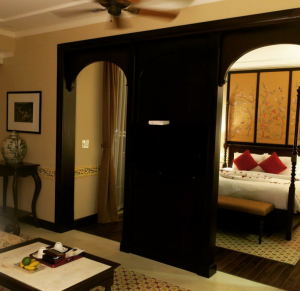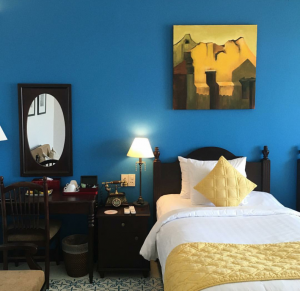 Address: 35 Dao Duy Tu, Hoi An, Vietnam
Lowest price: 1,100,000VND/ night
Highest Price: 3,575,363VND / night
3. Hoi An Chic Hotel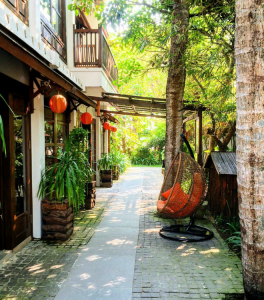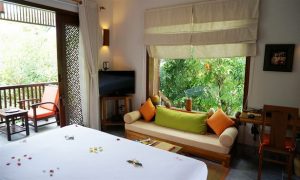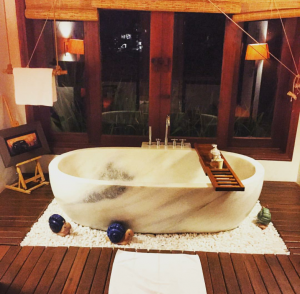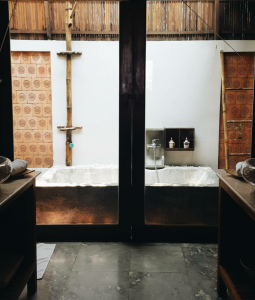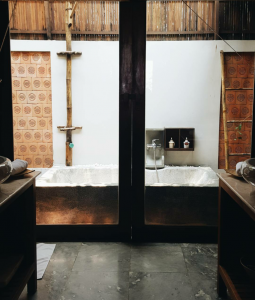 Situated on the banks of the Hoi An River and within the heart of Hoi An Ancient Town, Hoi An Chic Hotel guarantees to bring you peaceful, relaxing holidays. The hotel is small and only 17 rooms, but all have private balconies and utilities as well as luxury hotels. In particular, the bathroom has a huge sunlit window that is what makes visitors more favorite here.
Address: Nguyen Trai Street, Cam Chau, Hoi An, Vietnam
Lowest price: 1,430,000 VND/ night
Highest price: 1.885.000VND / night
4. Thien thanh Hotel
Located in the area of Hoi An ancient town, Thien Thanh is always the preferred choice of tourists, especially foreign guests. This resort has many services and facilities, great amenities. The largest pool in the house.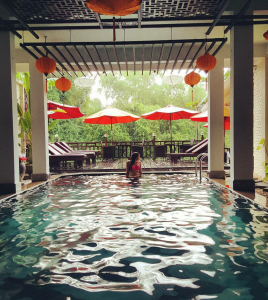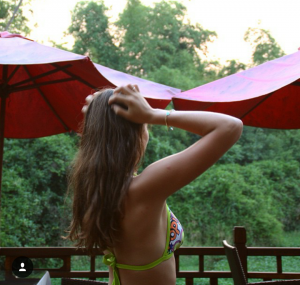 Address: 16 Ba Trieu, Hoi An, Quang Nam.
Lowest price: 657.000 VND / night
Highest price: 1,127,000 VND / night