Da Nang has sea, mountain, there are countless bridges unique, there are finished dishes do not want to leave … To Danang, you do not need to spend too much money in luxury hotels. Because there are a whole series of homestay just beautiful and comfortable, the price is reasonable.
1. 5D Upper Dorm
Located at the intersection of Trieu Nuong, 5D Upper Dorm is a brand new residential area for young people moving. The space of the dorm is not too wide but extremely clean and private.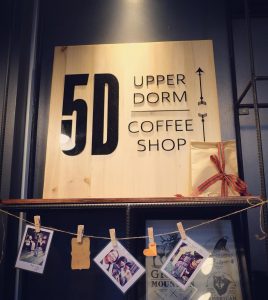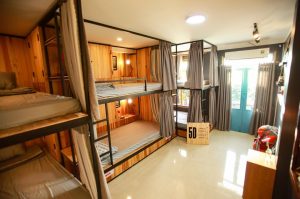 Dorm has a lot of colorful details hanging from the wall to the bottles and vases with eye-catching designs, and a common living room with musical instruments, TV, game machine … to serve the entertainment needs of visitors.

Decorated in warm yellow, gray and white tones, the feel of the 5D Upper Dorm is both luxurious and peaceful at home. Dorm rooms are available as 6 people, 8 people room, 4 bed room for female guests …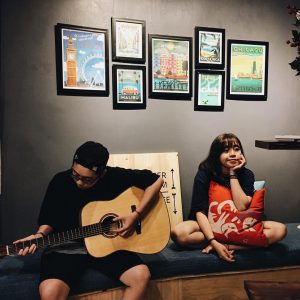 Each room is fully equipped with air conditioning, fan, desk, hair dryer, reading lamp books … And the money you have to get out of a purse for a night here is only $ 20!
2. Memory Hostel
If you have come to Da Nang, dont be skip the hostel in this nostalgic style is a great omission. True to its name Memory, the hostel is located on Tran Quoc Toan Street, which is a place where the past is intertwined. The entire building is covered with dark brown brick tiles with a unique art of setting, which is dotted with black-and-white windows.
Classical architecture is exemplified by a multitude of floral motifs; furniture such as cemented face washers, wooden flooring and decorative items are unlikely to be caught in modern times.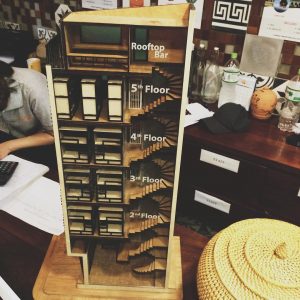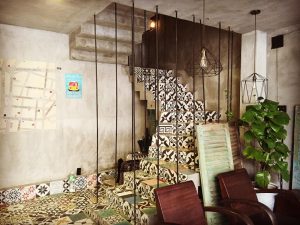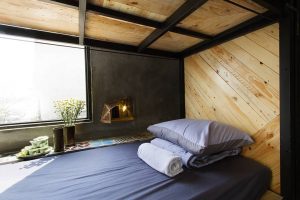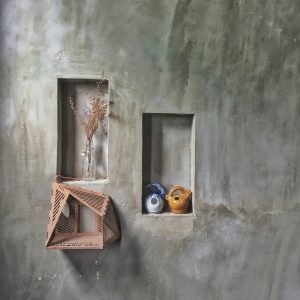 Memory Hostel will not only bring you back to a forgotten domain of forgotten memories, but also a place where you will find an extraordinary peace of mind. Not only that, located near the Han River, Memory Hostel guarantees you a perfect view of the river and the Dragon Bridge. Here you can choose from 8-12 beds, 4 beds, 6 beds or double rooms. Memory prices range from $ 30 per night.
3. Like Backpacker Hostel
Simple yet elegant design, not as inferior to any high-end hotel, but the price is extremely reasonable, these are the first reasons why you should choose Like Backpacker for your journey to discover in Da Nang.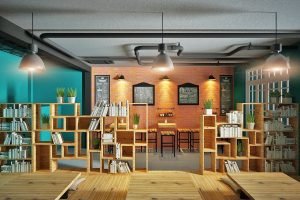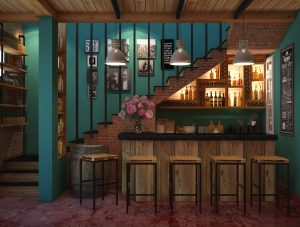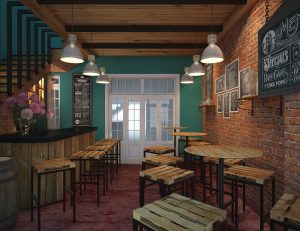 To say that there are rare cheap hostel that is as beautiful and as Like Backpacker. Choose a bright yellow tone interbedded brown, the room here look both cozy and clean. Meanwhile, the bar area and coffee shop are designed to break away with more unique tones, creating a sense of not being boring.
Like Backpacker Hostel is similar to many other hostel classifications, with a dormitory with bunk beds for up to 8 people, a 6-person room, and VIP rooms for those who like privacy. Looking at these shimmering images, few people believe that the book price here is only $ 30 per person.