Danang where there are blue beaches, white sand. And the peaceful life of the people here. In addition to the luxury resort. Inviting tourists, recently appeared many new forms of accommodation are the homestay Da Nang. Please list the address: homestay in Danang cheap long into your travel notebook!
1. DUNU Homestay
DuNu style youthful, fresh color in the blue sky. Colors are reminiscent of beaches, fun picnics under the sky. The color of the simple, elegant love is a little sweet.
DuNu currently has 4 Dorms with 2 Dorm 10, one Dorm 14 and one Dorm 6 for females, with prices varying from 80,000 VND to 150,000 VND.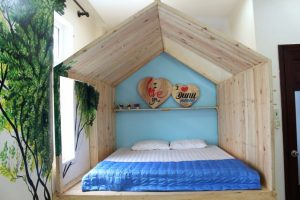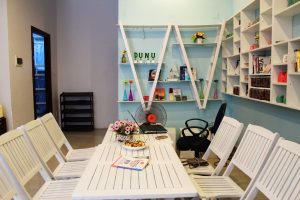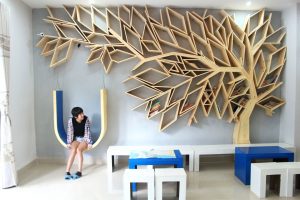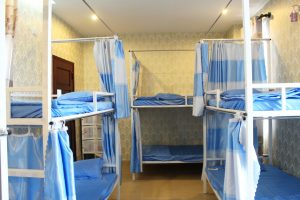 Dorm DuNu only a small minus point is the bed quite close to each other, in return the area of each bed is very wide, comfortable and private curtains. Each room has its own toilet and bathroom outside to reduce congestion because of waiting.
DuNu has a kitchen for you to cook, coffee every morning. And the spacious lounge and the reading area. Plus for DuNu Home is free laundry with washing machine, so that will save 1 item compared to the hotel. In addition to the filtered water, the stove and basic spices are also free for you to use.
Room rates in DUNU Homestay Da Nang is also very reasonable, room Dorm travel from 120,000 VND / person / day, while in the low season, only 80,000 VND / night / person.
** The address you are looking for is: K34 / 20 Le Huu Trac
2. An Nhien Homestay 
Hidden in the alleys of Hoang Dieu Street, An Nhien homestay is not color, not without the billboard is the only difference is that the tree in front of the gate.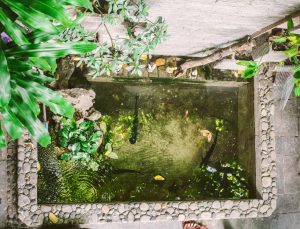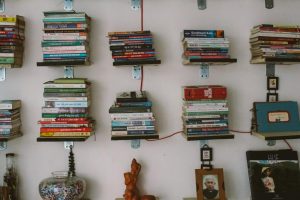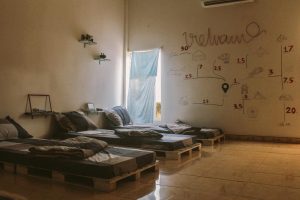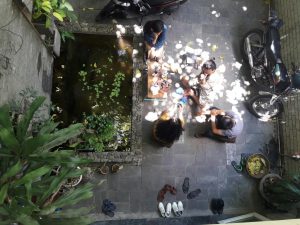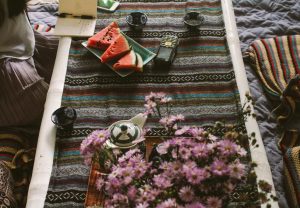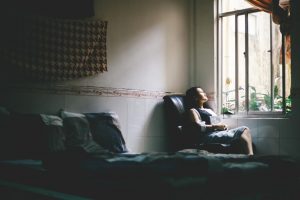 Interior decoration in An is quite beautiful and well, designed in Bohemia style. At cheap homestay in danang cheap about 100,000VND people. A full range of room types are available for your choice: 5-bed dorm room, family room and private room.
3. Sea Kite Homestay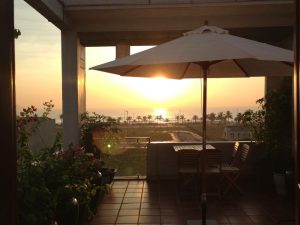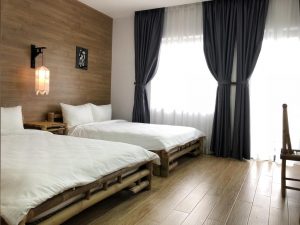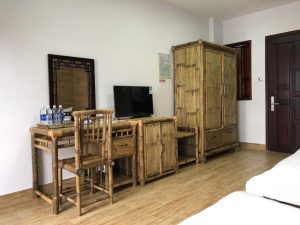 Located near My Khe Beach. The city center is 7km. The location is quite convenient for swimming. The strength of Homestay Sea Kite is the design, friendly atmosphere, creating a feeling closer when you stay here.
This will be an ideal and reliable accommodation destination for you
Address 21 An Duong Street 32 My An Ward Ngu Hanh Son District
Room price 320.000VND / room
4. Minh House Homestay
Unlike other homestays which are small rooms in a block. HHomestay in Minh house as ecological apartment. Fully equipped for family activities.
Each apartment accommodates different spaces: bed, canteen, tea lounge … suitable for 2 adults and 2 children. You can stay up to 7 people, the third person will collect an additional fee of 160,000. The combination of unique architecture. With a botanical garden, you will feel as warm as your own home as soon as you step into Minh House.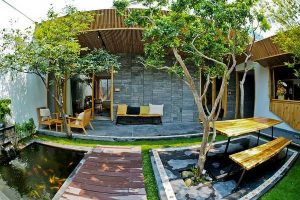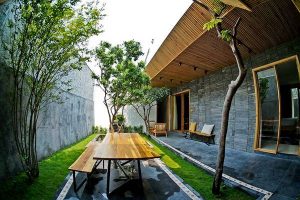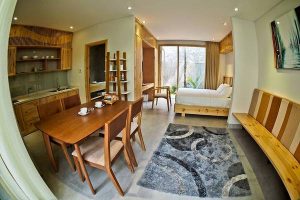 Homestay has breakfast. (Included in the room rate). At the same time, there are kitchens in each house, so if you like, you can cook yourself. Proper homestay for the whole family. Another plus point is that Minh House is very close to the sea. Just a few minutes walk. You can fly with the waves of Pham Van Dong beach then!
Built mainly of wood, Minh House looks luxurious and extremely cool. After a long day visiting the tourist spots of Da Nang. Come back to Minh House. Relaxing at the aquarium, enjoying the fresh air, isnt it?
– Address: K30 / H01 / 03 Ha Bong
– Phone: 090 509 66 95