Thai Nguyen is not only a potential area in economics but also an attractive destination in the domestic and foreign tourists' mind. Beautiful scenery and unique culturial attraction will give you and your family a lot of interesting experiences. On the journey in Thai Nguyen, you should also pay attention on the top budget homestays Thai Nguyen, Vietnam for your stay and rest.
Nam Mĩ Vân Homestay Thai Nguyen
Address: Phú Xá, Thai Nguyen, Thai Nguyen
Tel: 094 182 62 62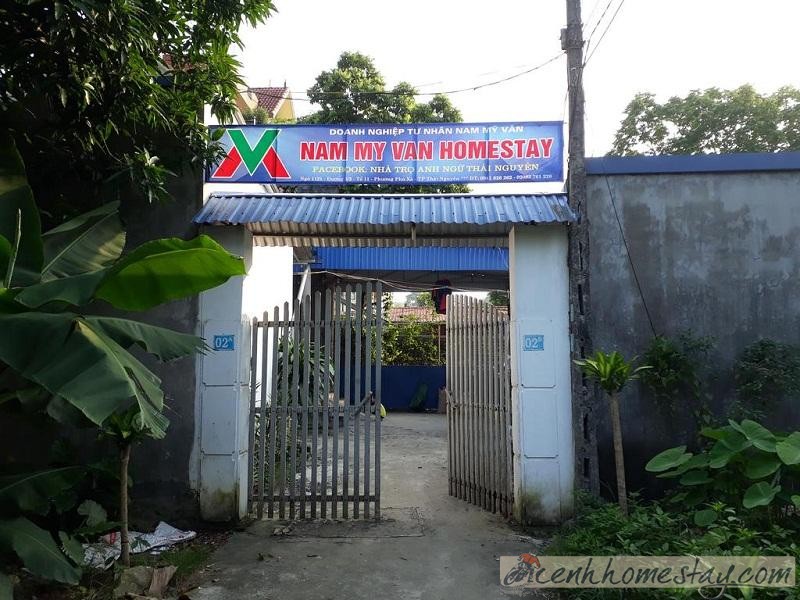 Nam Mĩ Vân homestay in Thai Nguyen is an ideal place for tourists with many kinds of rooms with full necessary equipments like kettle and private bathroom for releasing the for you after a long day. In Nam Mĩ Vân homestay, you can rent bicycle to discover the Thai Nguyen city at night.
Happy Thai Nguyen guest house
Address: Alley 31 Phú Liễn, Hoàng Văn Thụ St, Thai Nguyen, Thai Nguyen
Tel: 0208 3856 284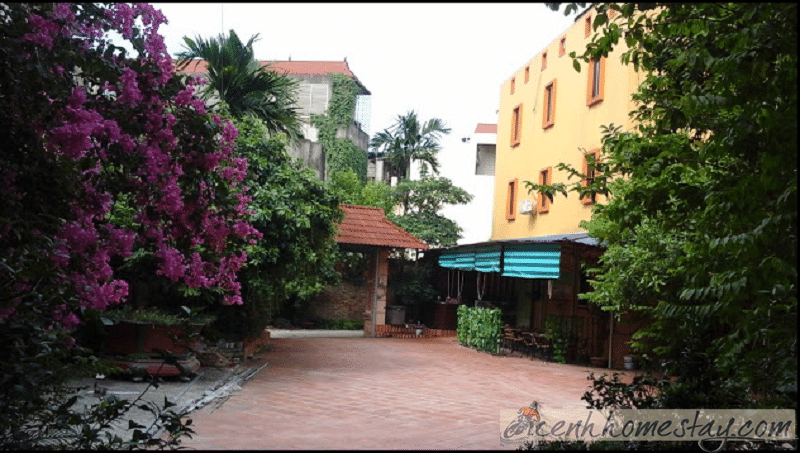 Happy Thai Nguyen Guest House provides guest house services for tourists visiting Thai Nguyen. With just a small amount of money you can rent a room here with necessary equipments and enjoy the intimate environment because of the ordinary housing Model. Enthusiatic and thoughtful attitude will bring to the tourists the most comfortable experiences. There are a lot of famous tourist attraction near the guest house, which helps tourist easy to discover Thai Nguyen province.
Nghị Đán Thái Nguyen Guest House
Address: Held 19, Thinh Đán ward, Thai Nguyen, Thai Nguyen
Tel: 0208 3846 368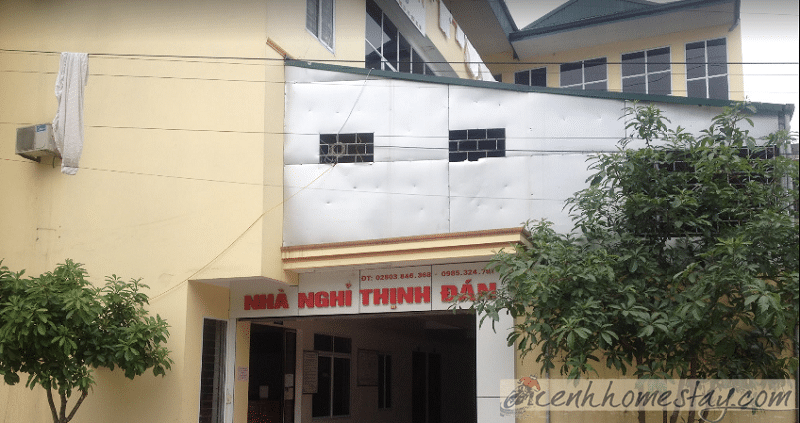 Nghị Đán Thai Nguyen provides variety room options including to double room  and quad room. It is depended on the number of members in your group to decide which room is suit to you.
This guest house is spacious, fully facilities like wardrobe, flat màn hình TV, bathroom with shower. It is available 24 hours a day so you can be assured of going out. Free provided is provided for guests.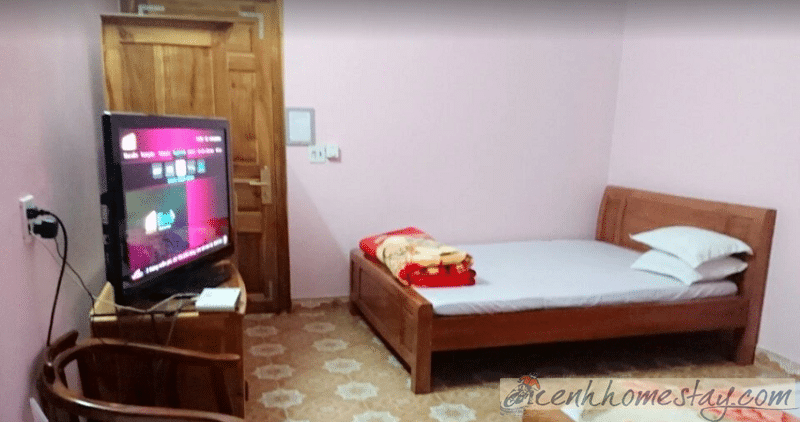 Đông Hồ Guest House – Núi Cốc Lake
Address: ĐT270, Thai Nguyen, Thai Nguyen
Tel: 091 266 16 85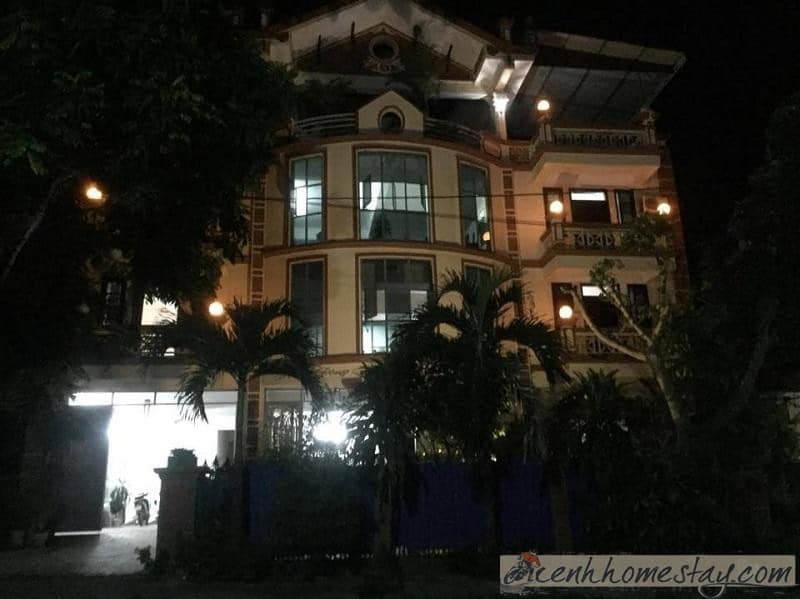 Đông Hồ guest house is designed in modern style with the bright color to bring the comfortable feelings for guests. Stay here, tourists not only can rest after a long journey but also can have meals with variety unique Thai Nguyen meals in restaurant. Free bicycles is also provided in guest house to help tourists discover and explore the beautiful scenery in the interesting way.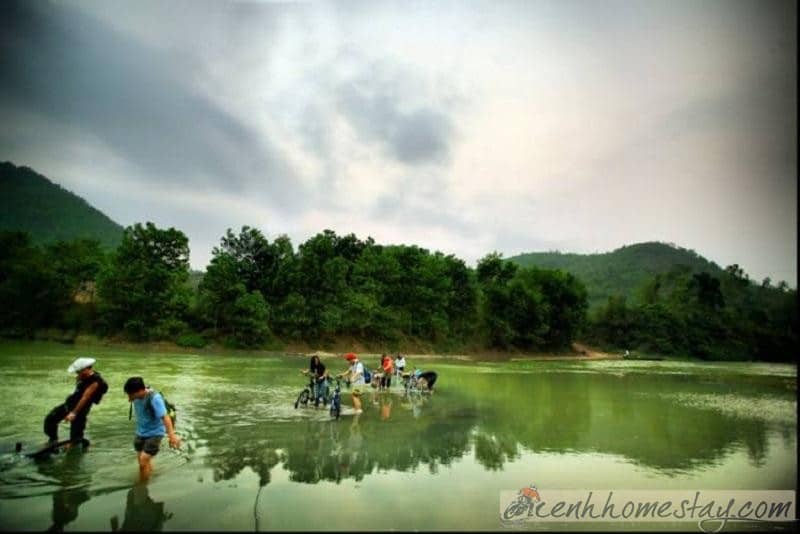 Quỳnh Guest House
Address: Phú Xá, Thai Nguyen, Thai Nguyen
Tel: 096 188 62 22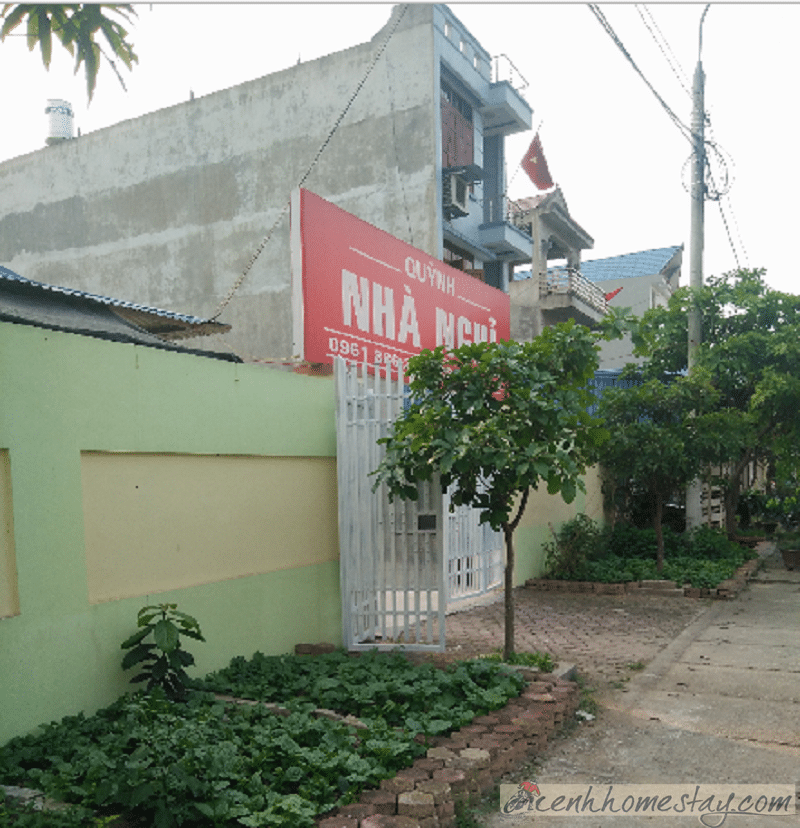 Quỳnh guest house Thái Nguyên is affordable local one with the good price, tidy room with the peaceful view. They also provide parking for motorbike and cars and the luggage storage services. Free wifi is provided to help the guests need for connect with their family, work and network.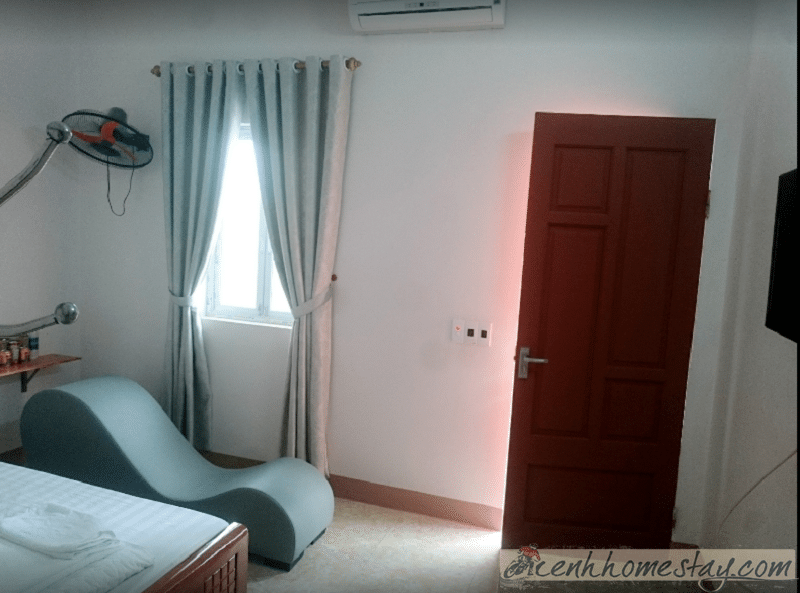 Hoang Kim Guest House
Address: Thống Nhất, Tân Lập, Thai Nguyen, Thai Nguyen
Tel: 0208 3858 028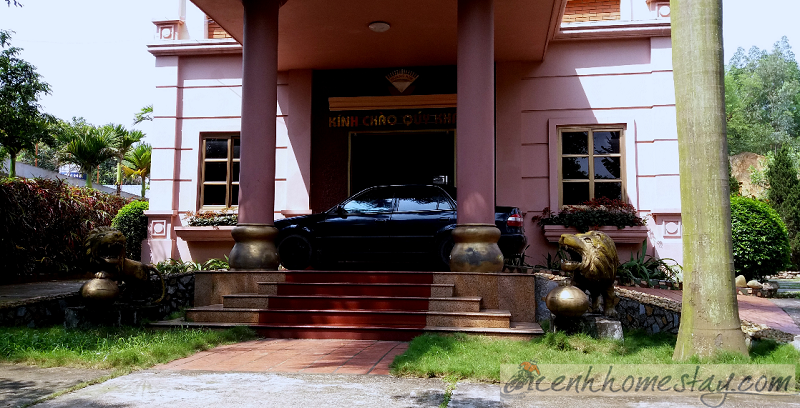 If you want to explore the new things, you should not avoid the Hoang Kim guest house when you have the chance to visit Thai Nguyen. With the unique architecture which has classic features added moderm design, it is impressed for the tourists. The enthusiastic receptionists bring the absolute comfort for the guests. This place is also near almost the famous destinations in Thai Nguyen
Hải Hà Guest House
Address: 160B, Thống Nhất St, Đồng Quang ward, Thai Nguyen, Thai Nguyen
Tel: 0208 3854 583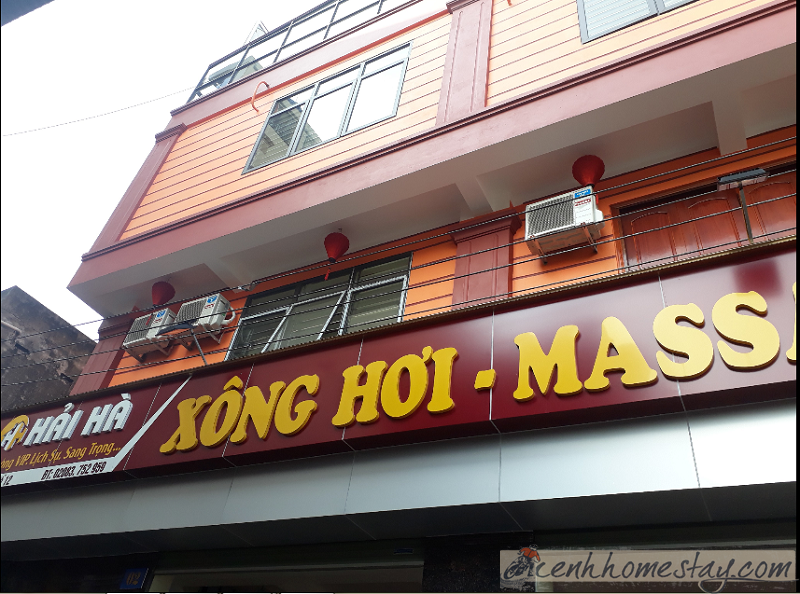 One of the pros for Hai Ha guest house is the integrated services, not only simple a guest house but also the spa, the massage house. It helps the tourists save time and can be rest and released after a long day with fully facilities and services. They also have a restarant providing some snacks and simple meals in floor một.
There are the of Thai Nguyen homestay with low price which helps the tourists to have many choices to stay and discover the world of tea, Thai Nguyen.
CTV Kenhhomestay.com Team