Dalat is the land of flowers and fog, because of the romantic and lyrical space that Dalat has become one of the most attractive tourist attractions in Vietnam. Here are the 5 most beautiful homestay in Da Lat for your visit and stay.
Talking about the best homestays in Dalat, certainly their price is not cheap, but in return, you will enjoy the wonderful resort.
1.Hobbit Villa Da Lat:
Address: 2/3, To Hien Thanh, Ward 3, Da Lat City, Lam Dong
Tel: +84916.871.306 , +84898.931.188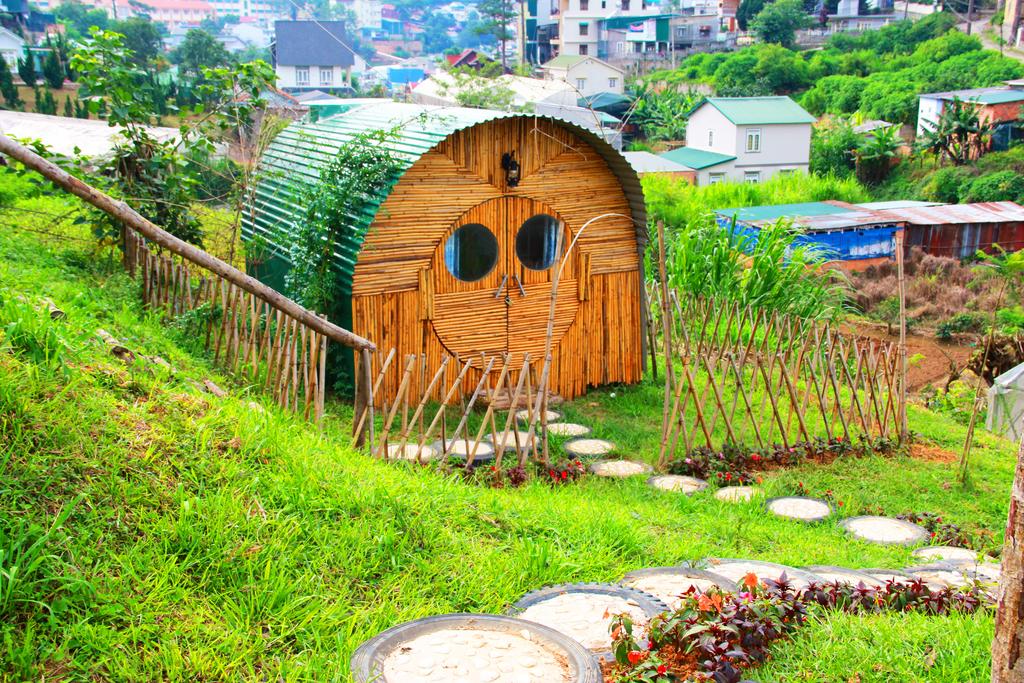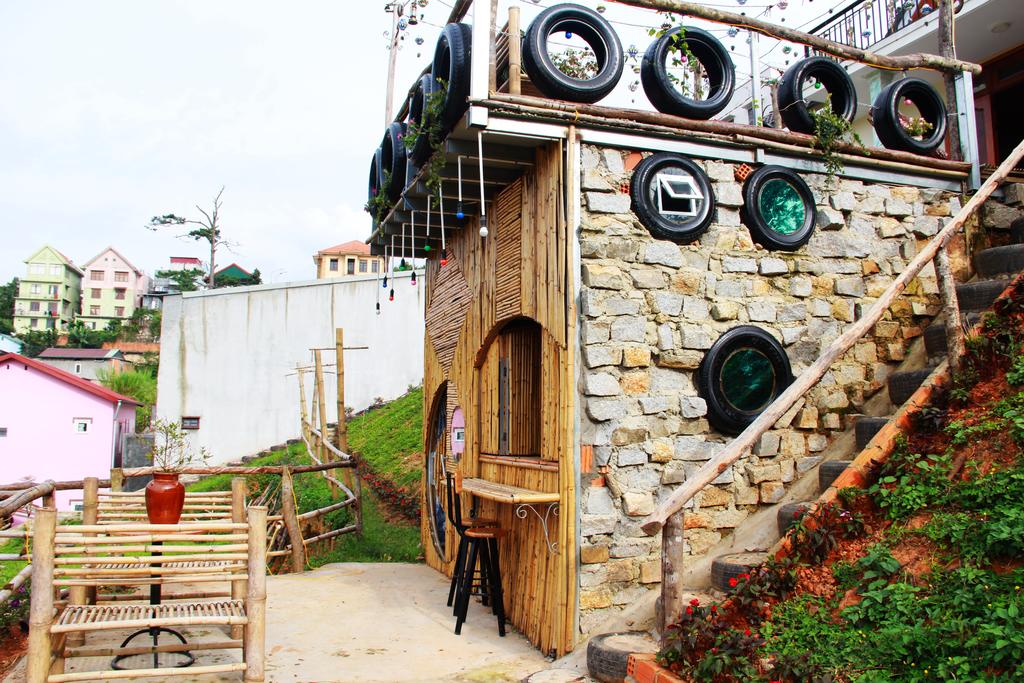 Hobbit Villa Da Lat is specially remembered by the smiley house on the edge of the valley.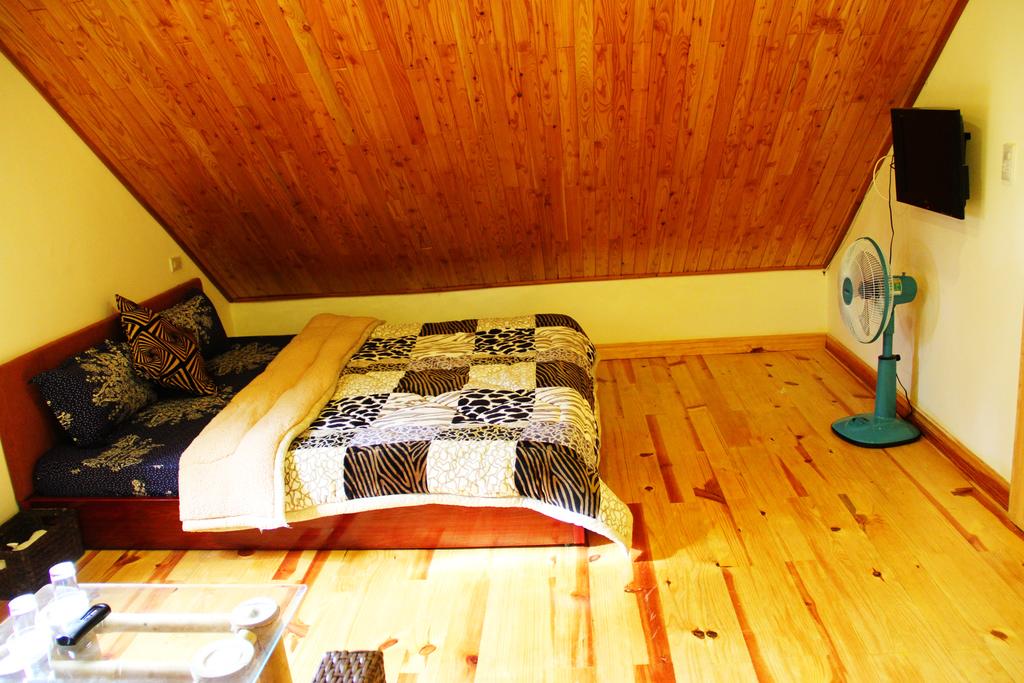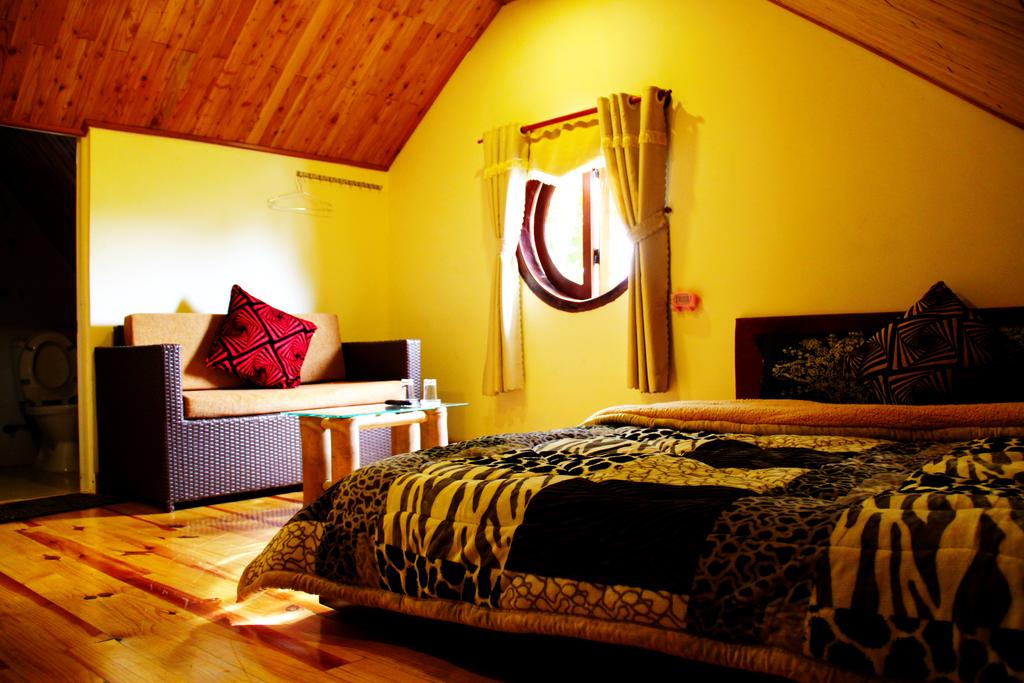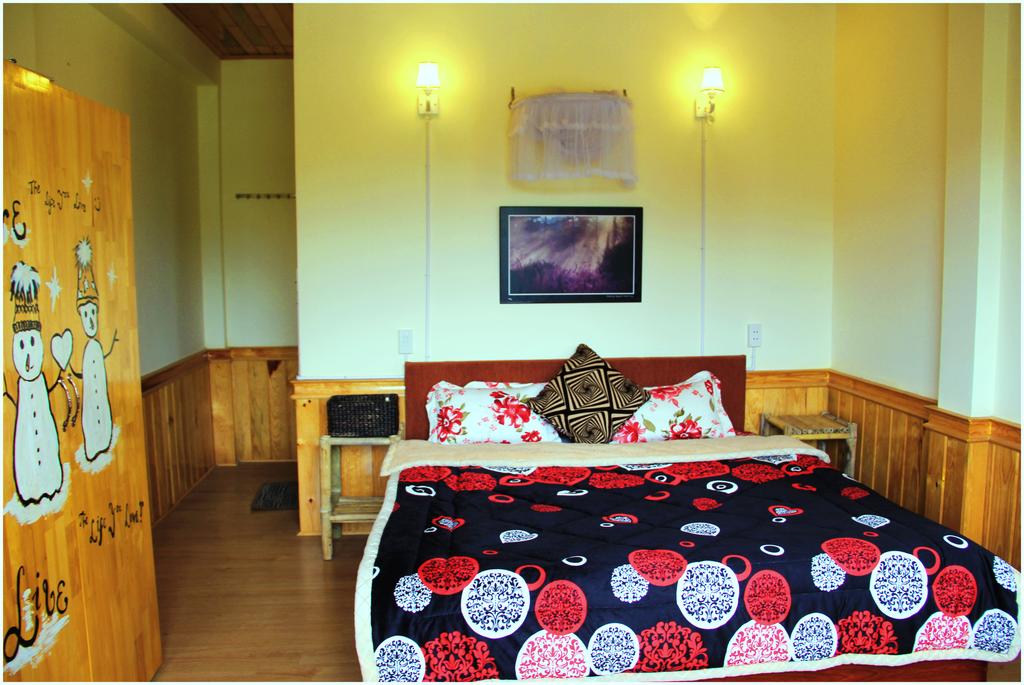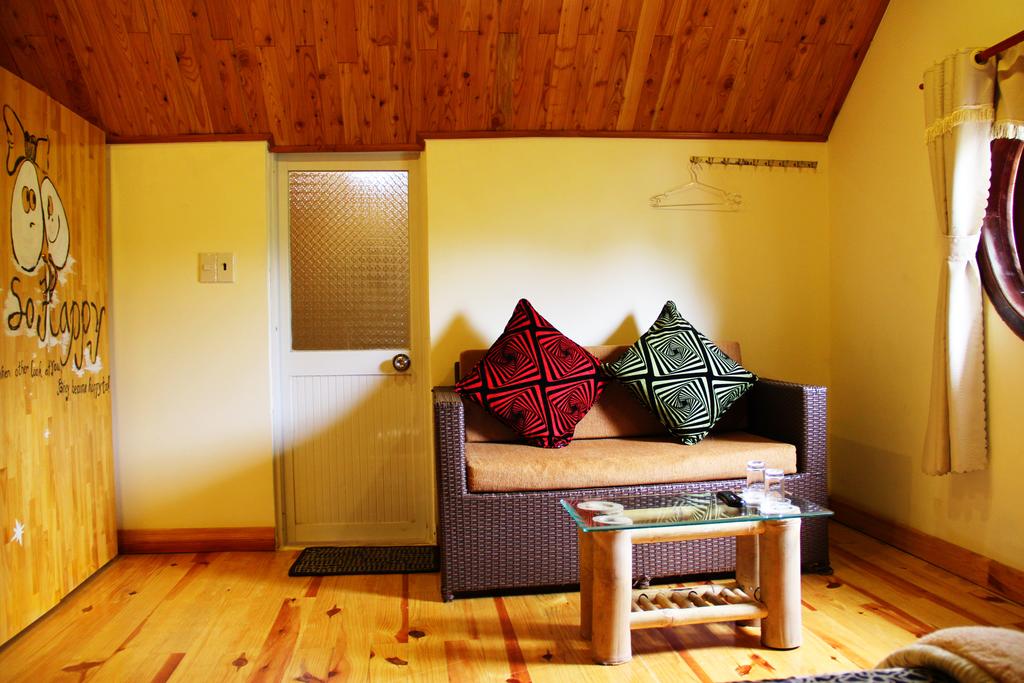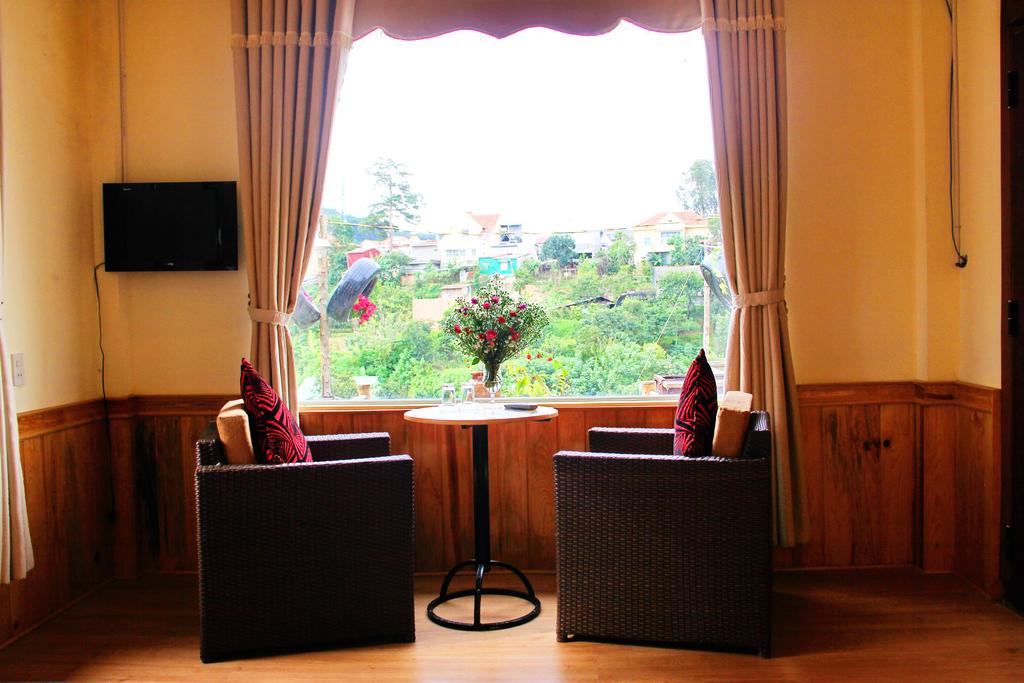 Homestay Dalat consists of a main villa with 4 bedrooms and 2 separate bungalows in a 1200 m2 garden courtyard. All bedrooms have separate toilets.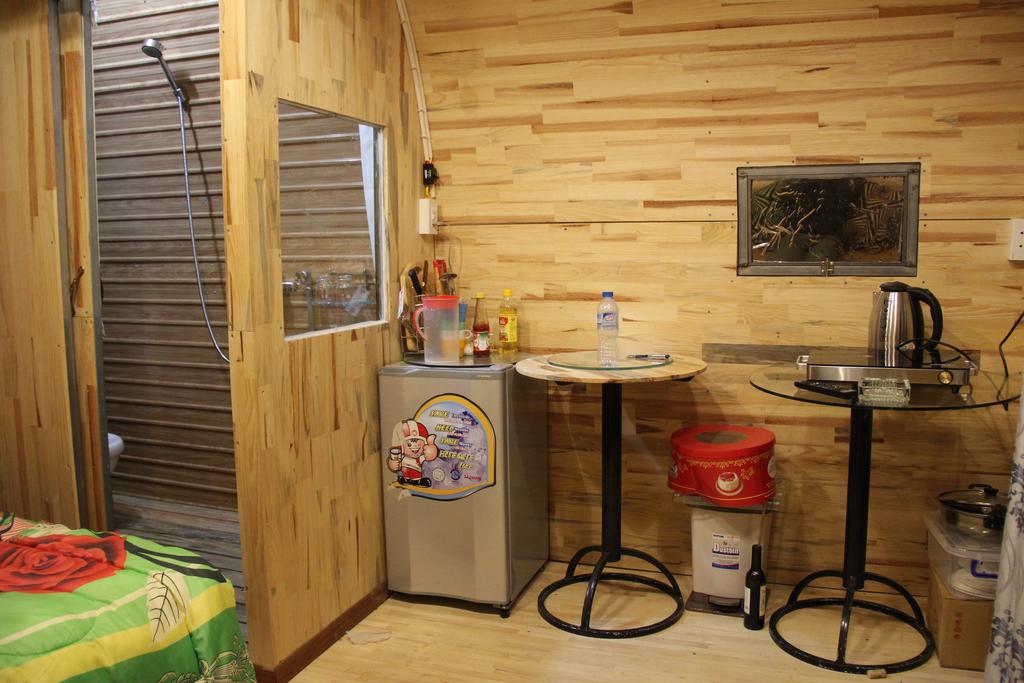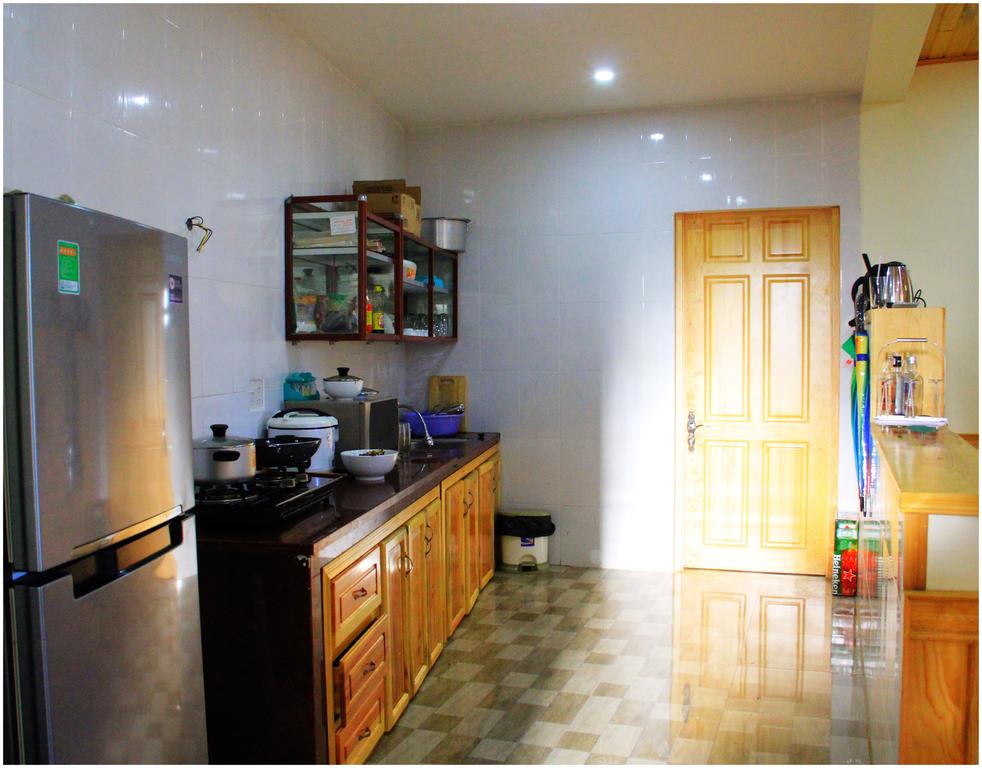 Each guest room is equipped with a fully equipped kitchen with a dining table, a flat-screen satellite TV and a private bathroom with a bidet and free toiletries. Oven and kettle are also provided.
Room rates range from 600,000 – 800,000 VND / room depending on type, the rooms have a kitchen and private refrigerator. The rent of the four-room Hobbit villa is 2.5 million VND per day (weekdays).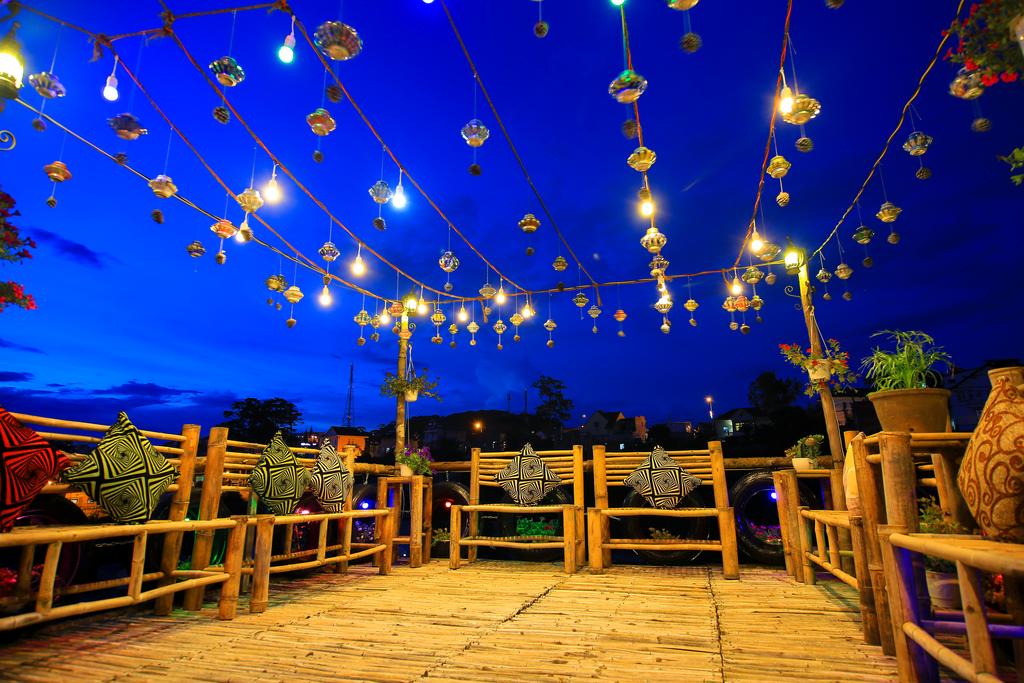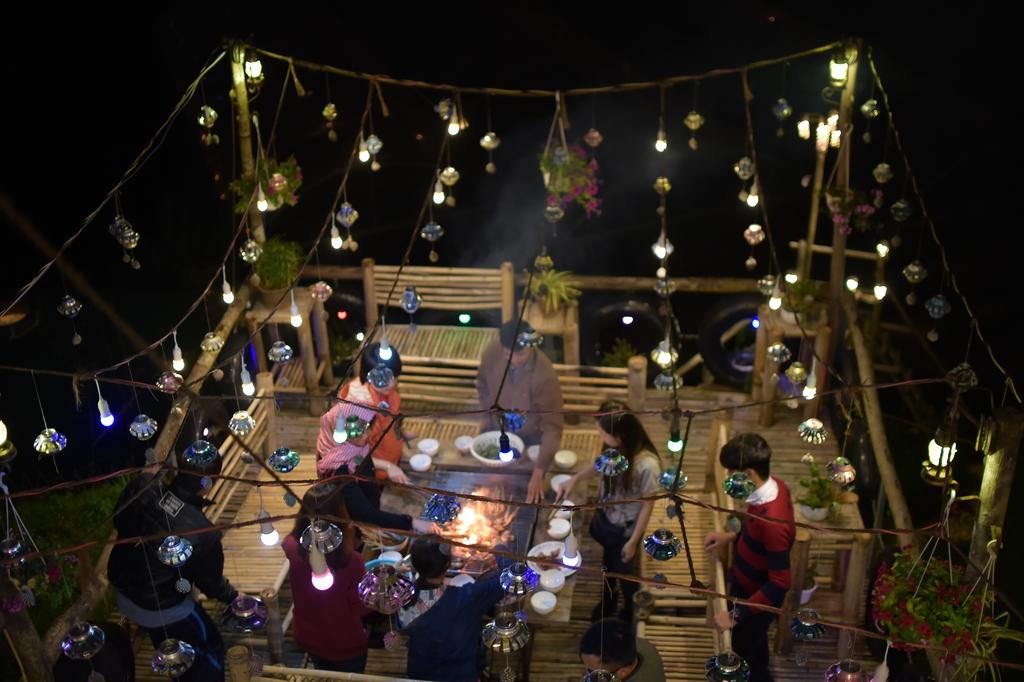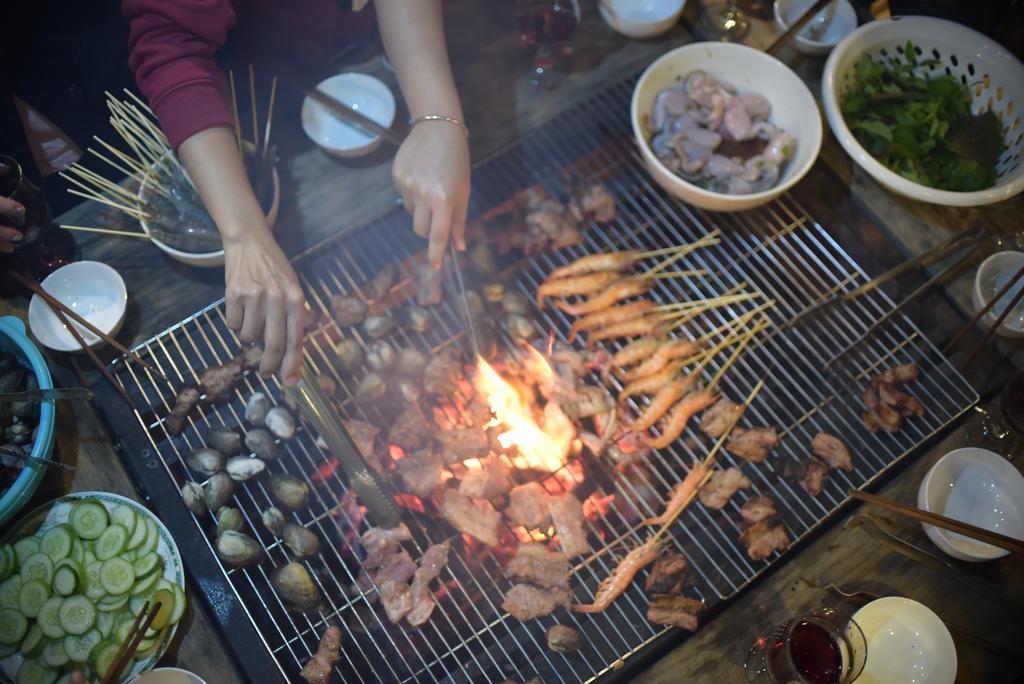 In addition, with gorgeous garden courtyard surrounded by beautiful views of the valley, you can admire the scenic view. You can cook with outdoor BBQ grilles. Car rental is offered at Hobbit Village Da Lat. Famous sights near the property include Lam Vien Square, Dalat Yersin Park and Xuan Huong Lake.
2.Memory Villa Homestay Dalat:
Address: 24 Hung Vuong, Da Lat City, Lam Dong
Tel: +84916.871.306 , +84898.931.188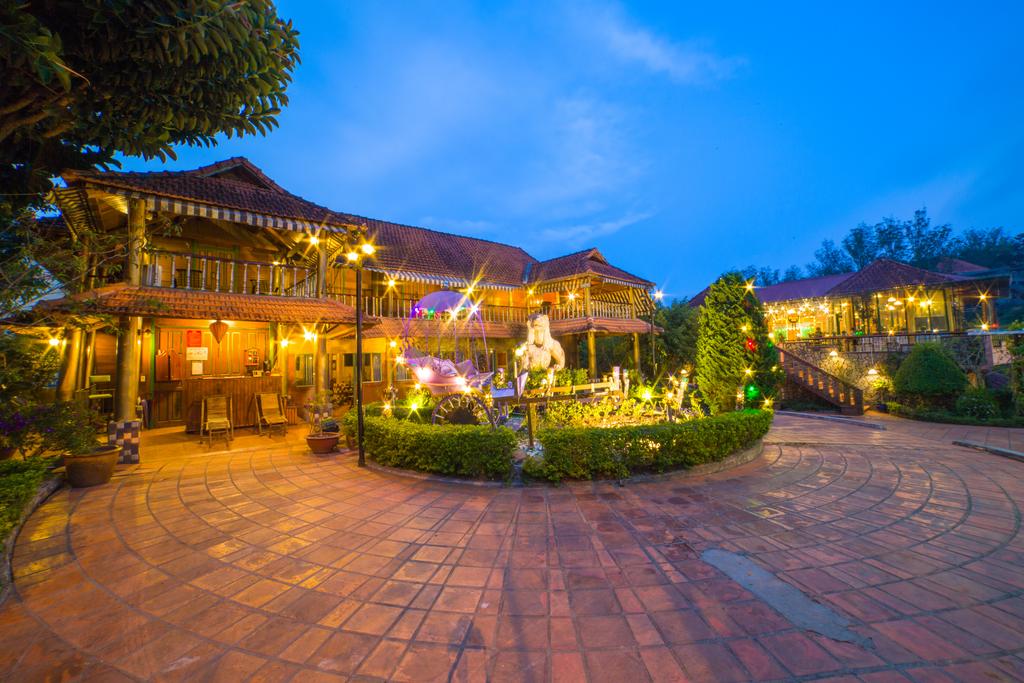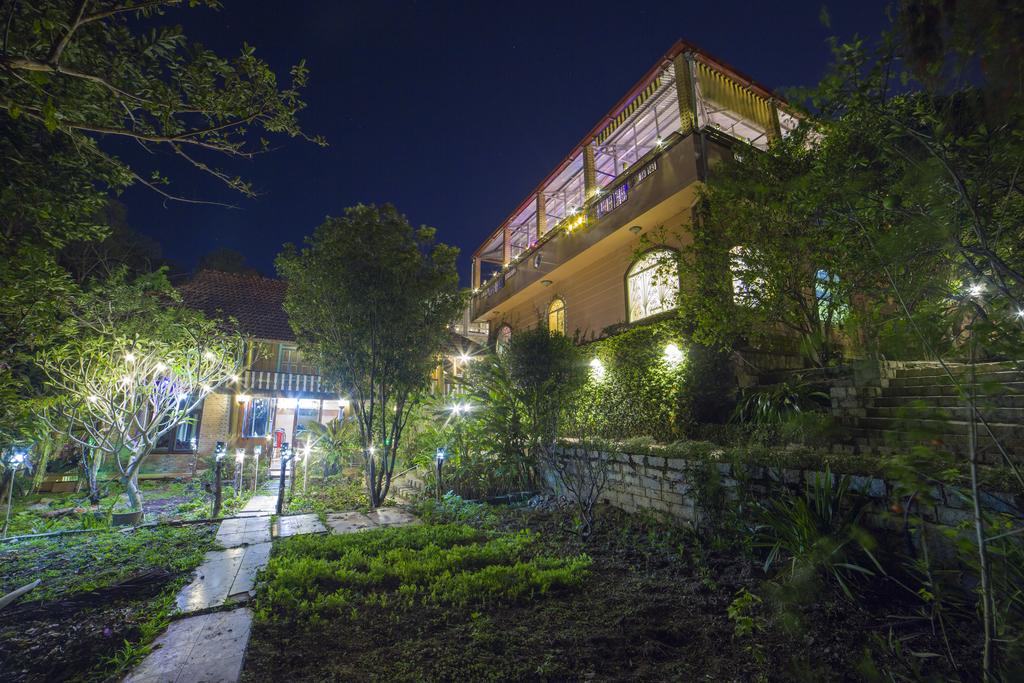 If you are a fan of classical architecture then it is true that you have found the right place. Step into the Memory Villa homestay, you will see a virtual living paradise for those who are passionate about photography.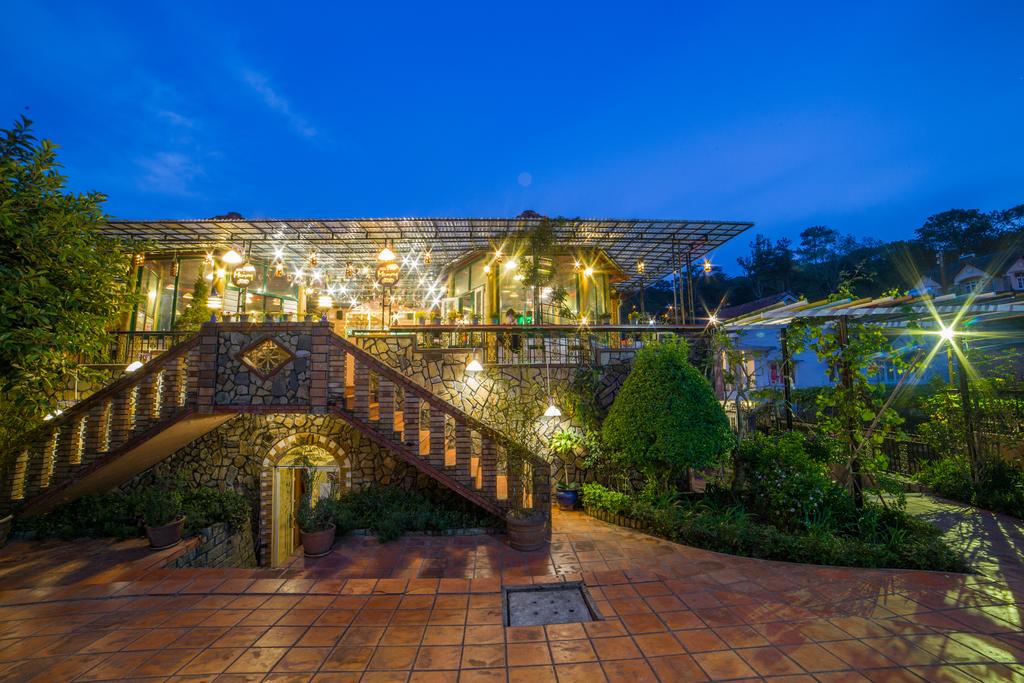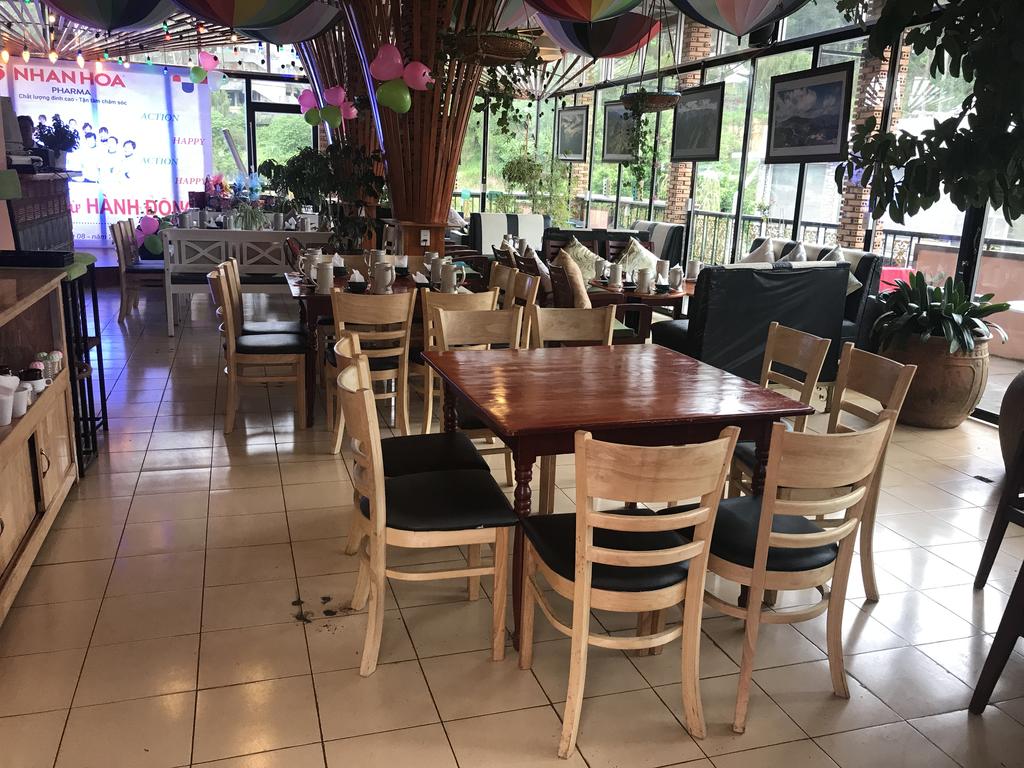 Memory villa homestay Da Lat has a campus of 2000 m2 including cafe, tea room and restaurant in garden space. Homestay has 3 ancient villas and 16 vintage bedrooms.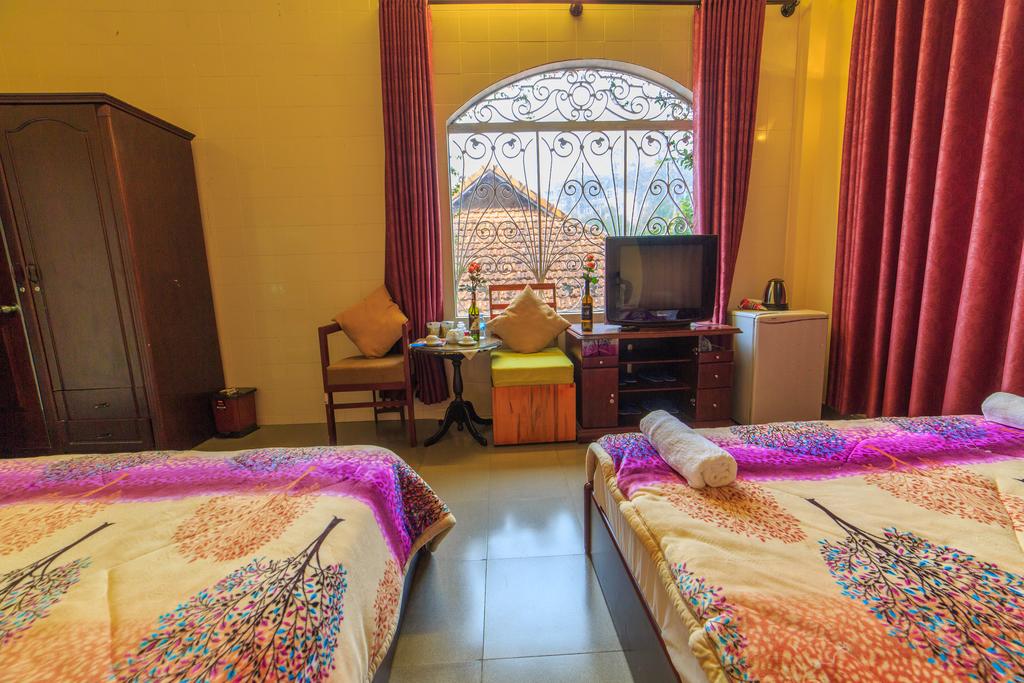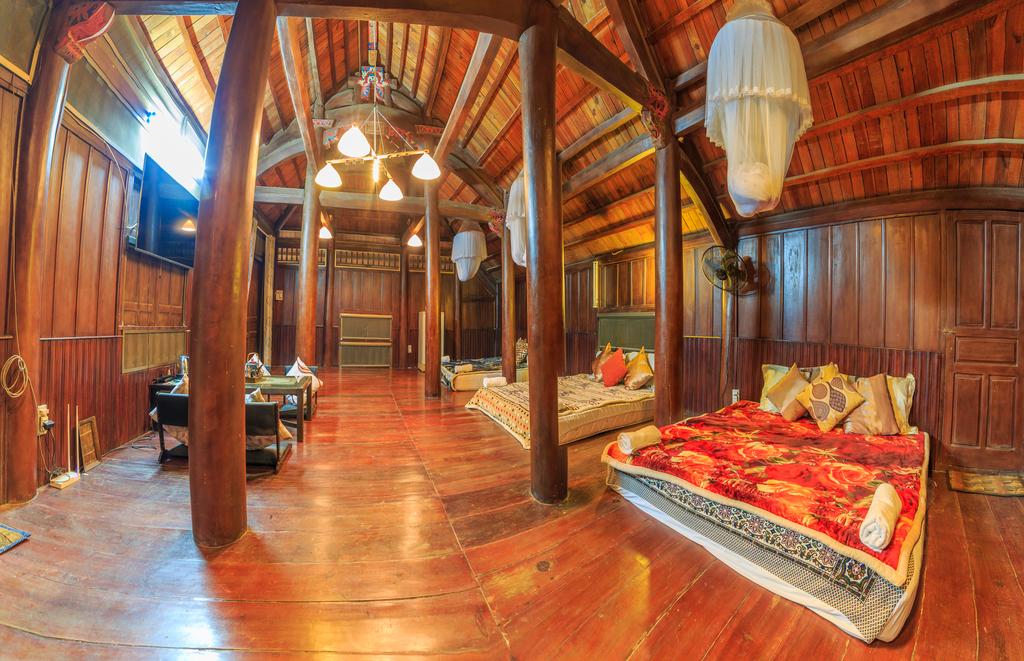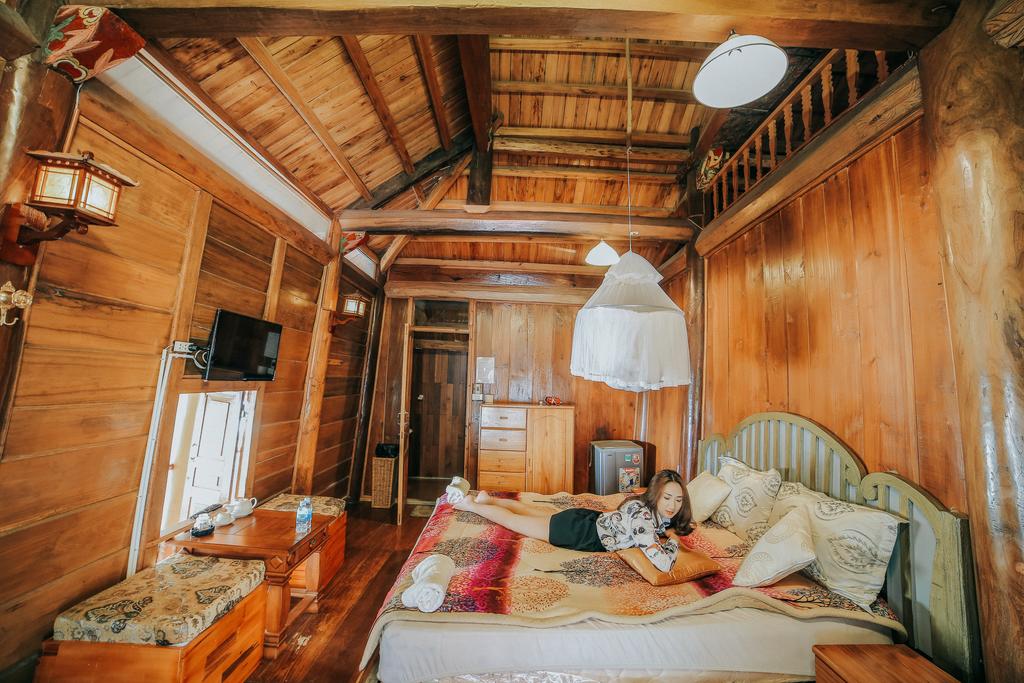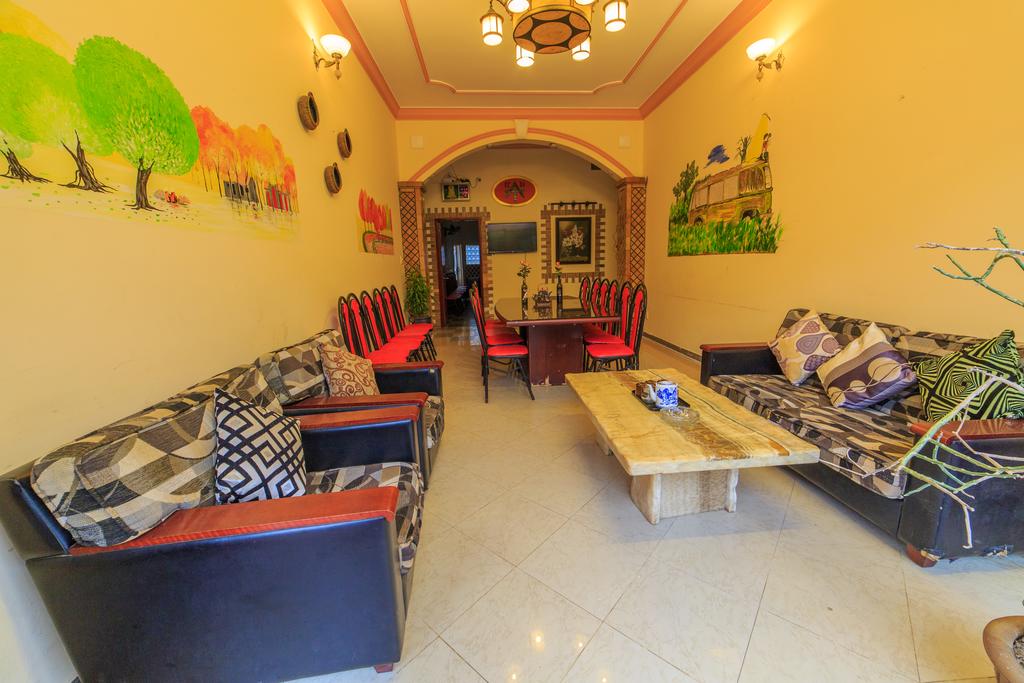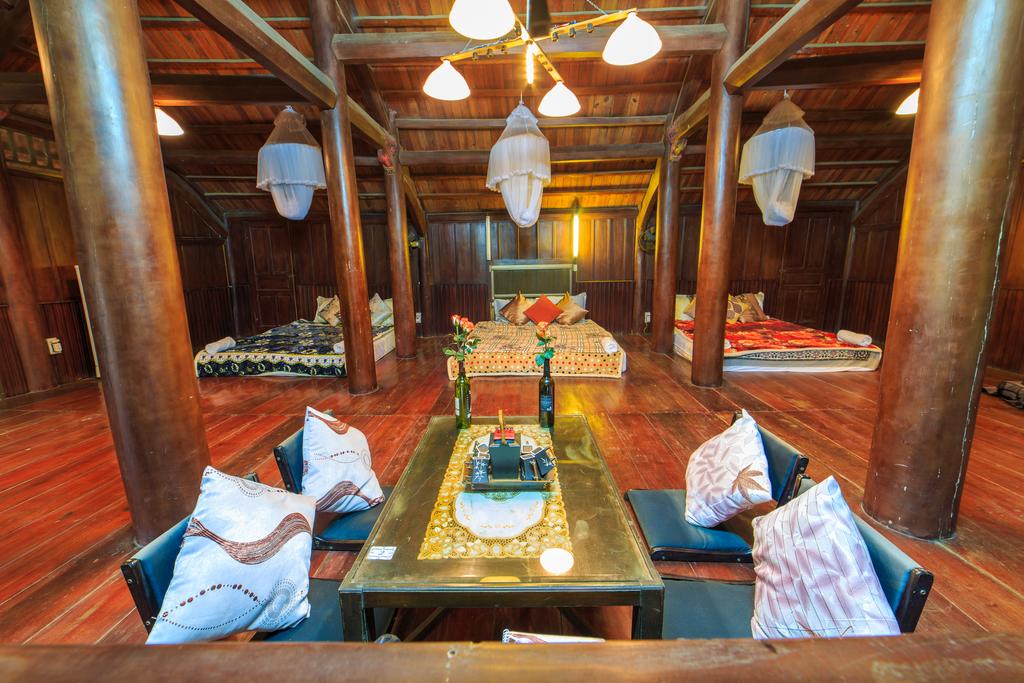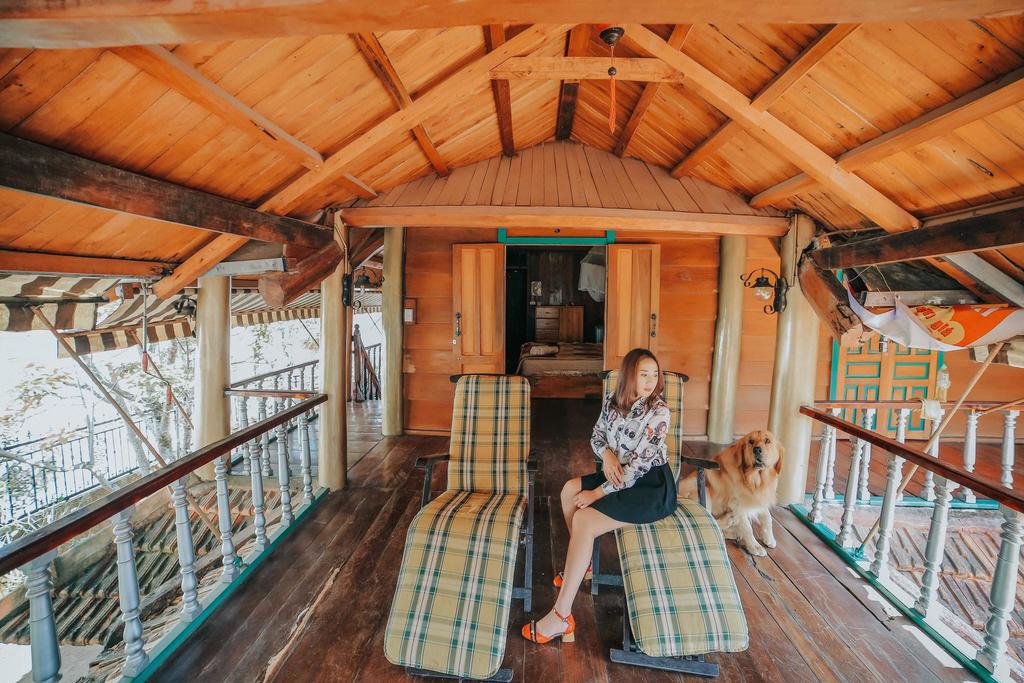 Rooms are fitted with a seating area, flat-screen cable TV, kitchen, dining area and private bathroom with shower. The rooms have a view of the garden and are equipped with a balcony. All rooms have a fridge.
Room price is only 500,000 VND / room for 2 persons and 700,000 VND / room for 4 people, 1,200,000 VND – 1,500,000 VND for 6 – 8 people including breakfast. In addition, you can rent each apartment: 5-room apartment for 3 million VND per day (8-10 people), 8-room apartment for 7 million VND (20-30 persons), 3-room apartment for 3 million VND (12-14 people).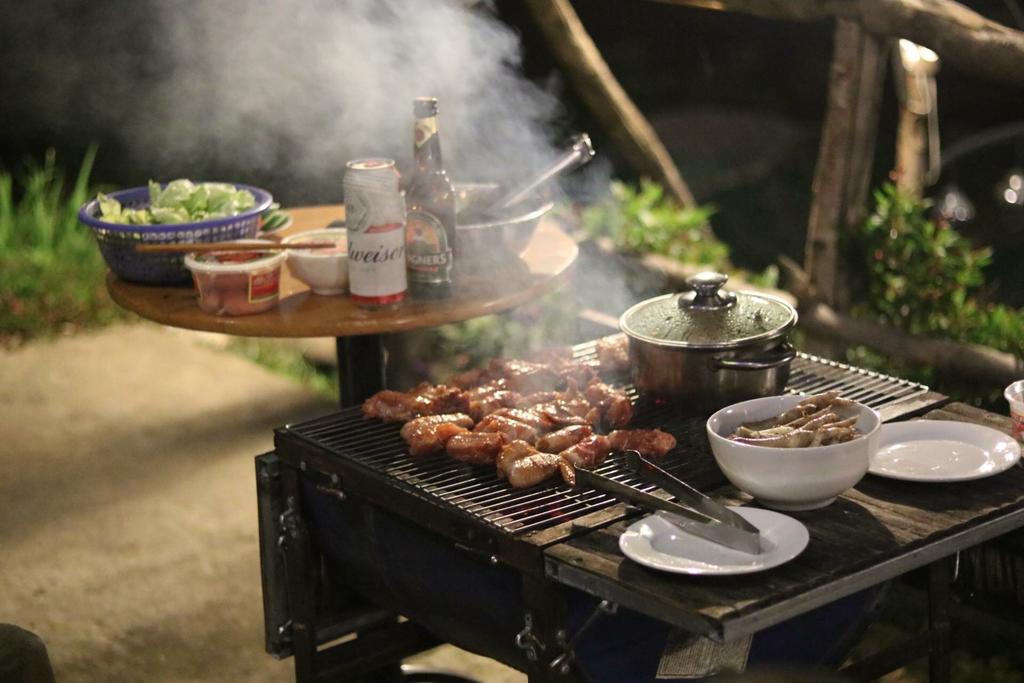 Drinks and foods are considered by visitors to be delicious and one of the places you can not miss Dalat. This place deserves to stand in the top homestay Da Lat beautiful.
3. Lu Tan – Homestay Dalat:
Address: 2/6 Tran Hung Dao, Ward 3, Da Lat City, Lam Dong
Tel: +8490 260 31 11
Lu Tan's Homestay Da Lat is a white mansion located in a small alley as a friendly inn. Lu Tan's Homestay Da Lat is located on Tran Hung Dao Street, 2 km from the city center.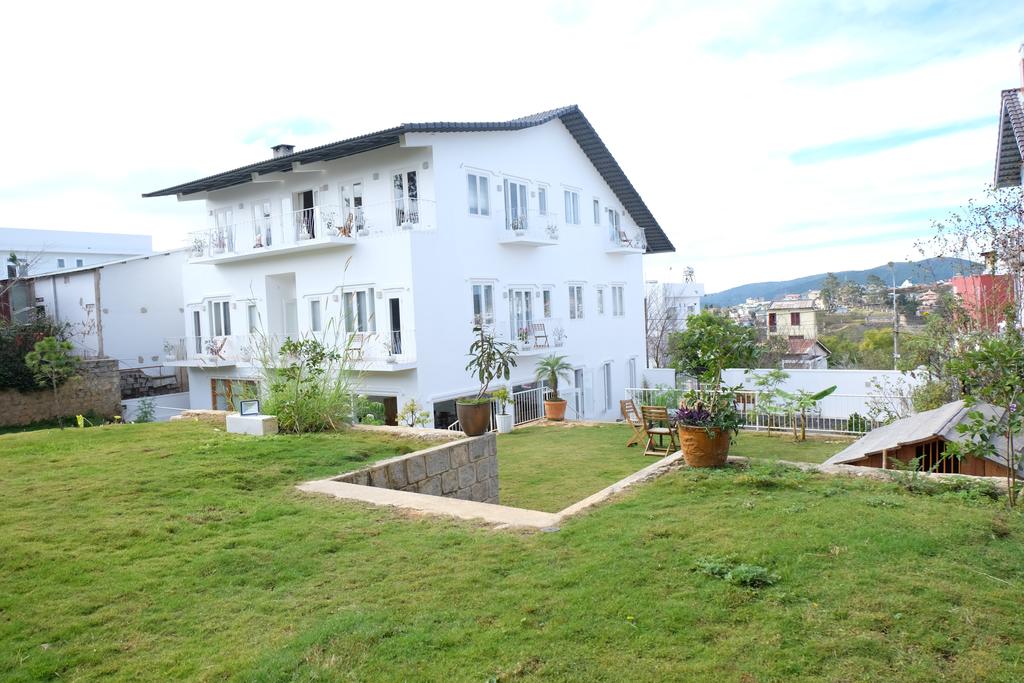 The rooms at Homestay are light, bright and inviting by the harmonious combination of blue, green, light yellow and white curtains.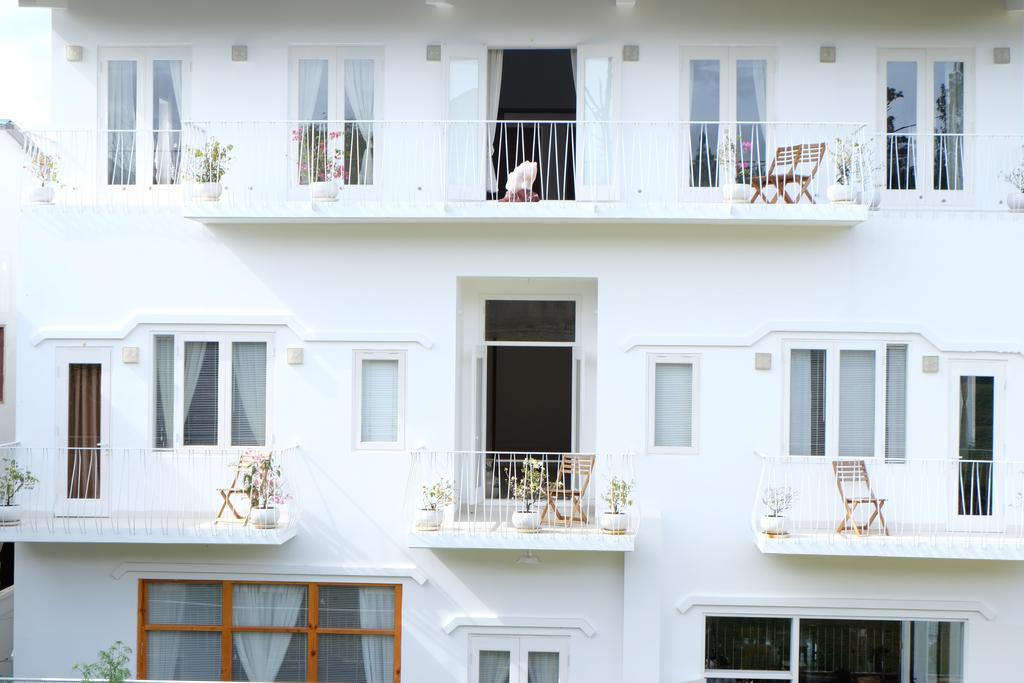 Lu Tan Homestay Da Lat has a total of 9 rooms, each one is styled and decorated according to individual themes.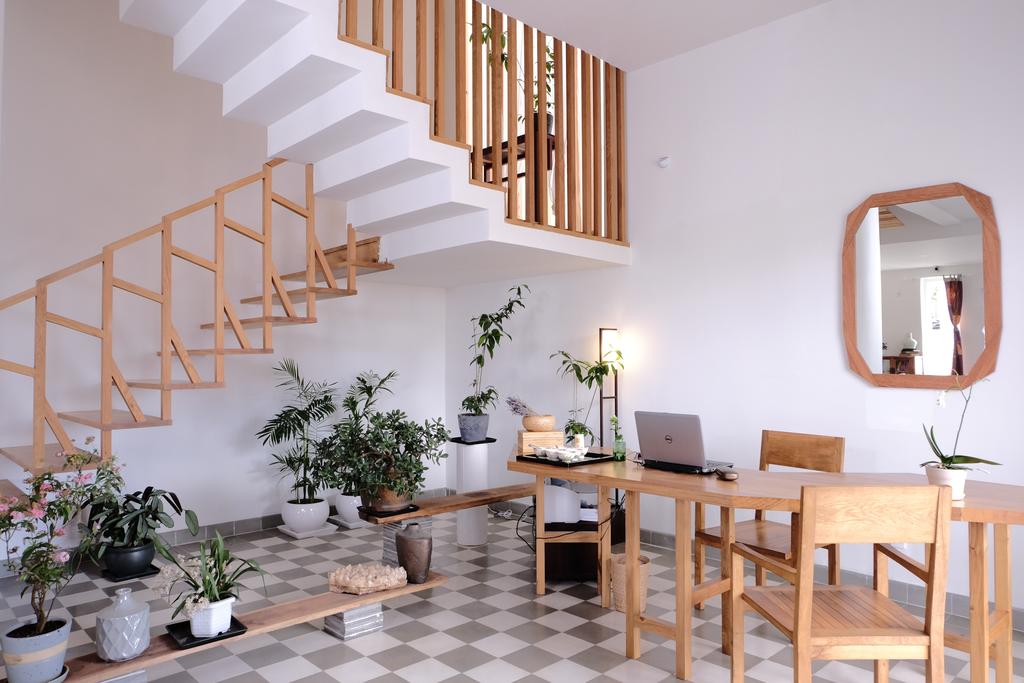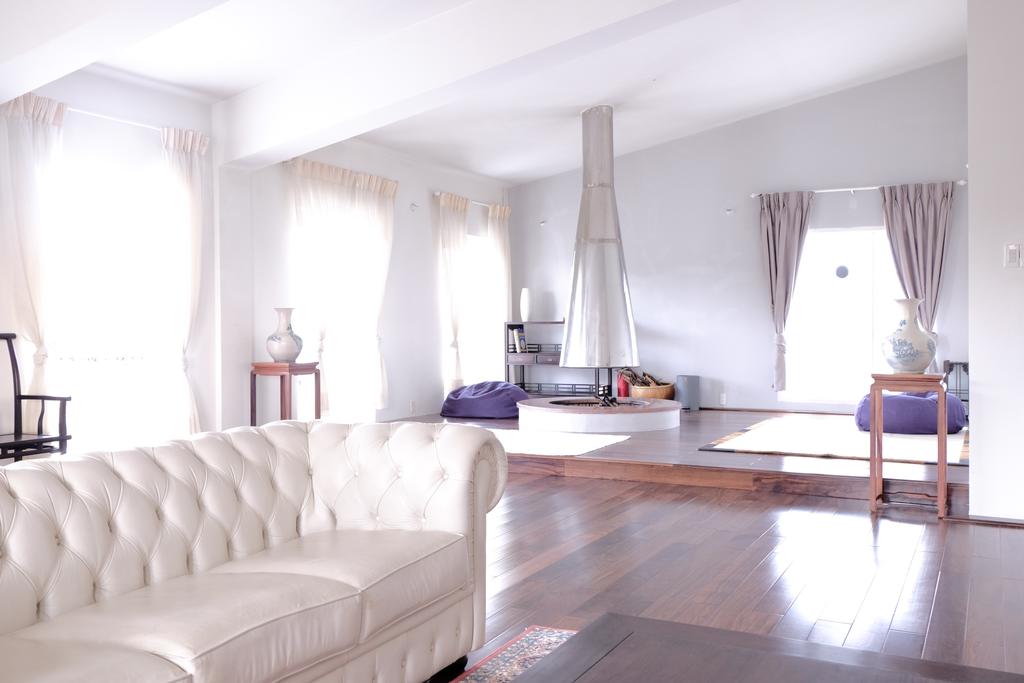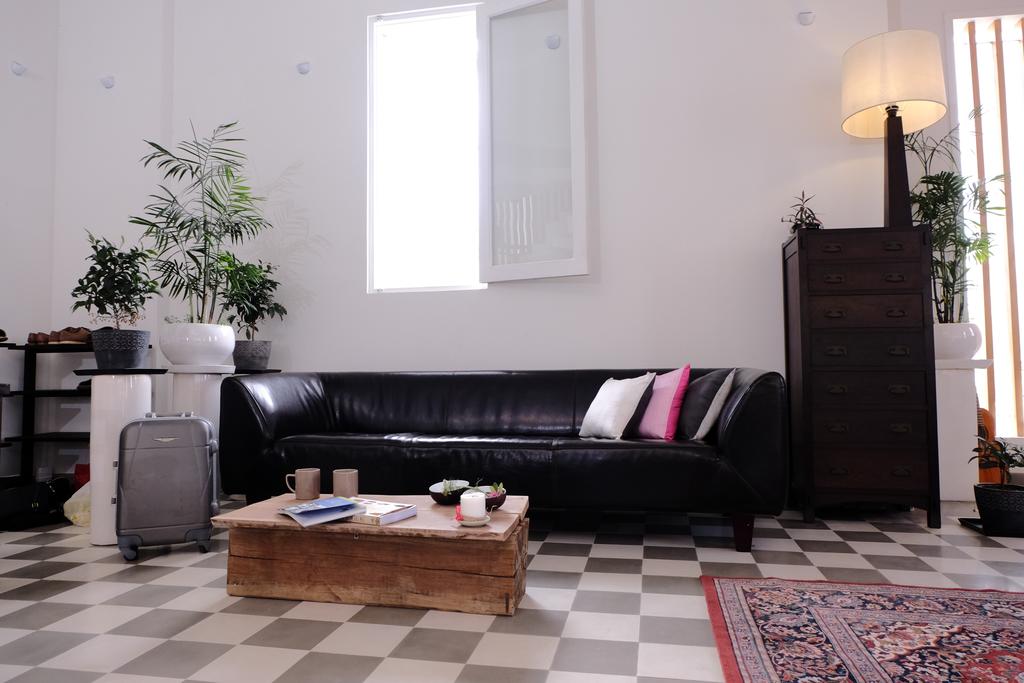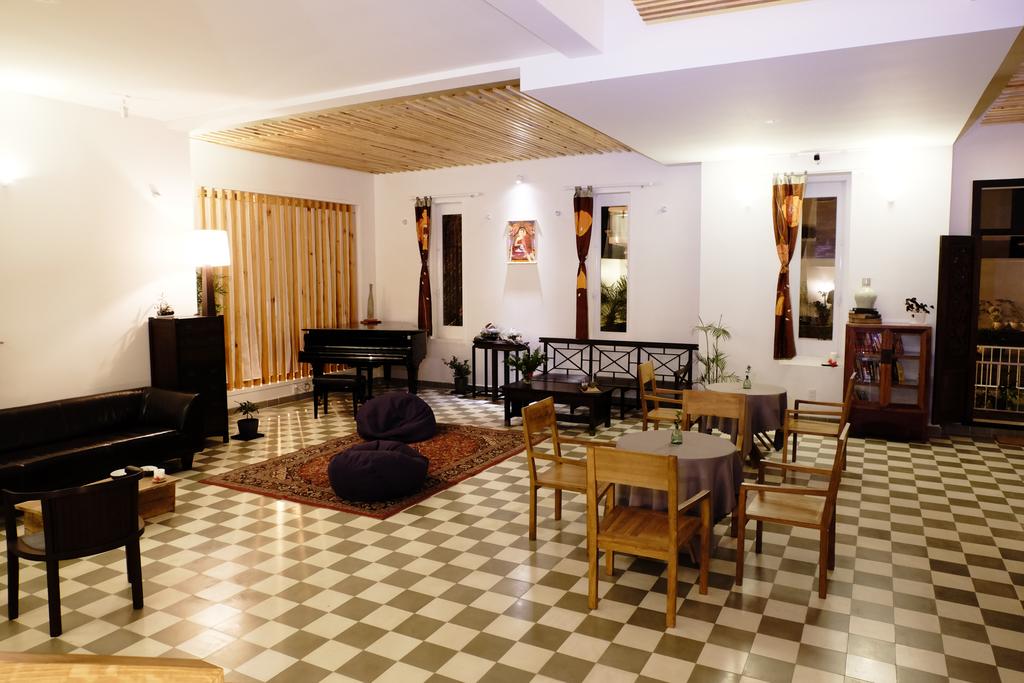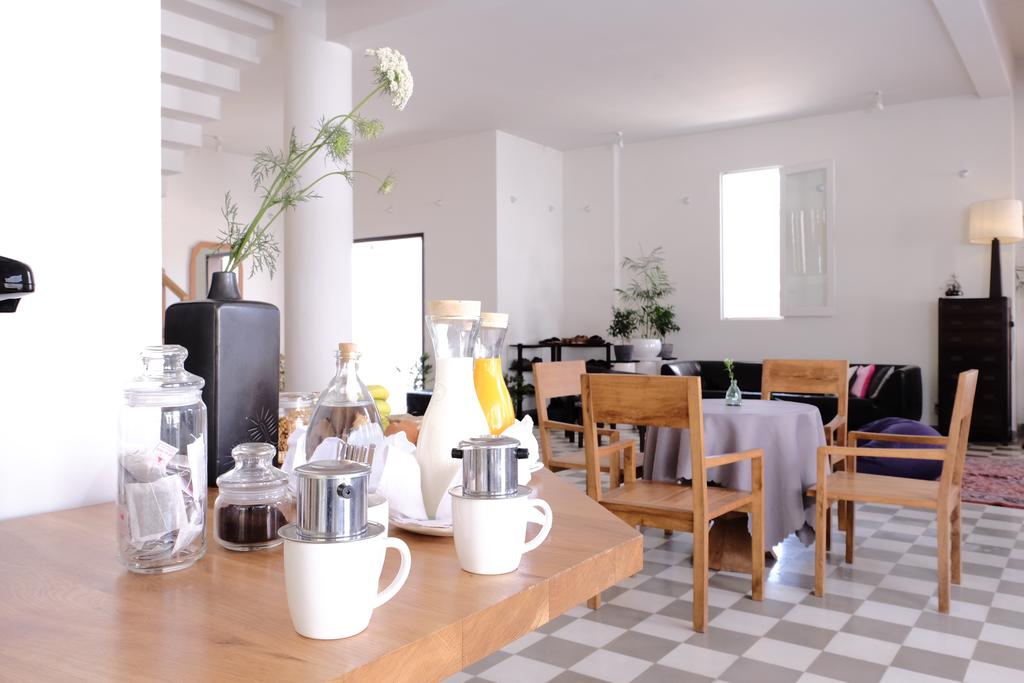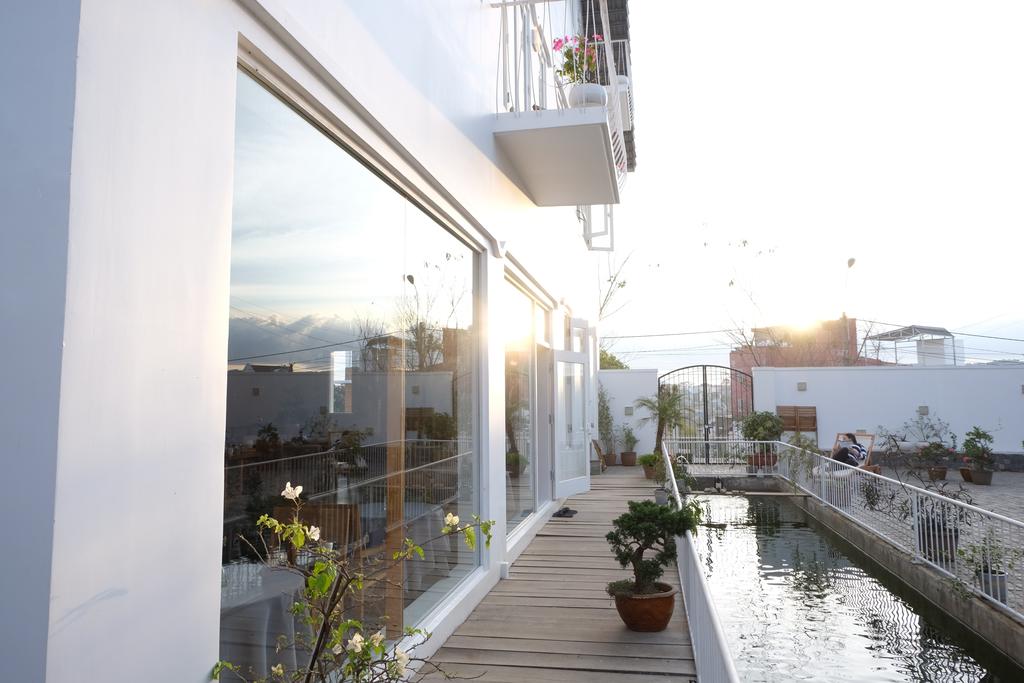 The space of Lu Tiem homestay is designed and decorated in a subtle and romantic way. The rooms are all over the sunshine. Each room has its own decoration, but in general, the room is comfortable and fresh. When you come to Lu Tiem homestay during the day, you can enjoy the warmth of the sunshine in the room.
Rates range from VND1,500,000 – VND2,800,000 / room / night. Especially there are many rooms where you can stay up to 4 people or a whole family.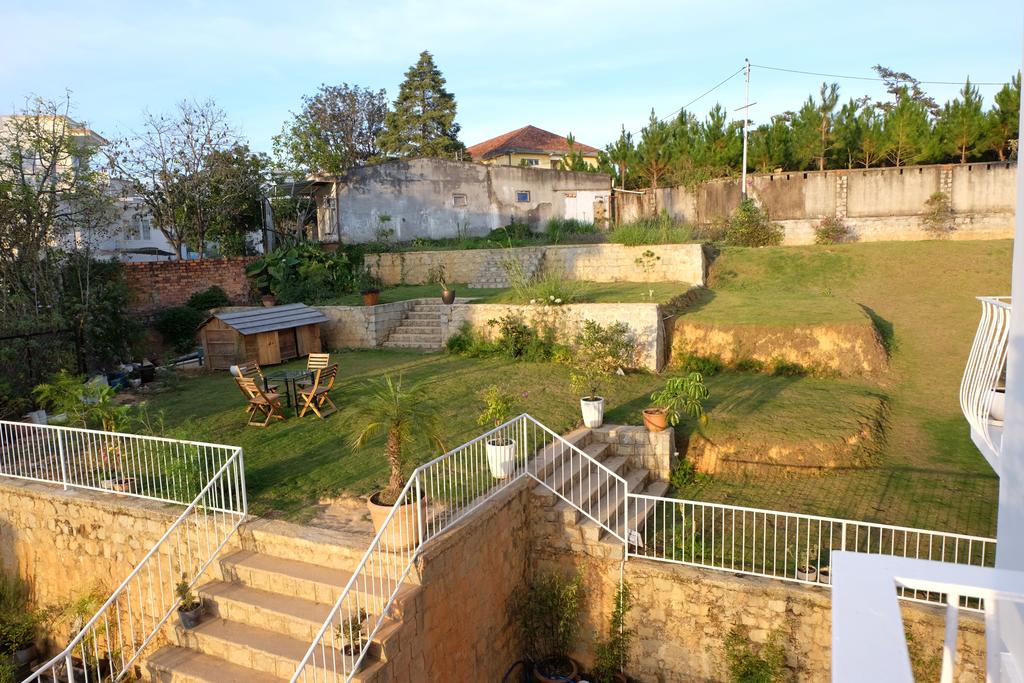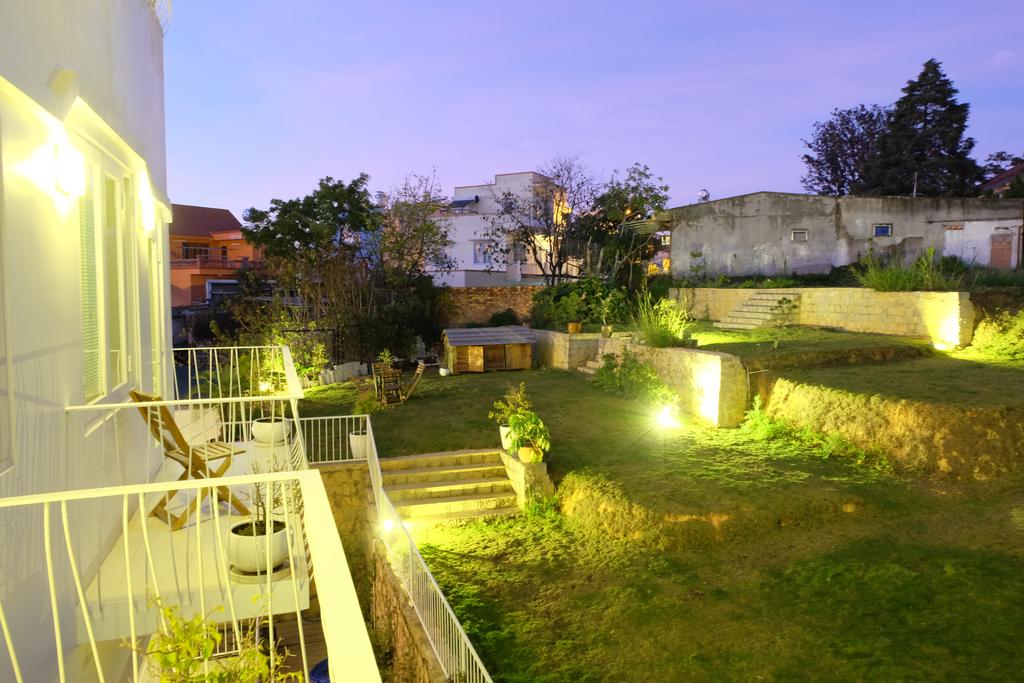 And do not forget to visit the small balcony overlooking the green garden behind the hotel.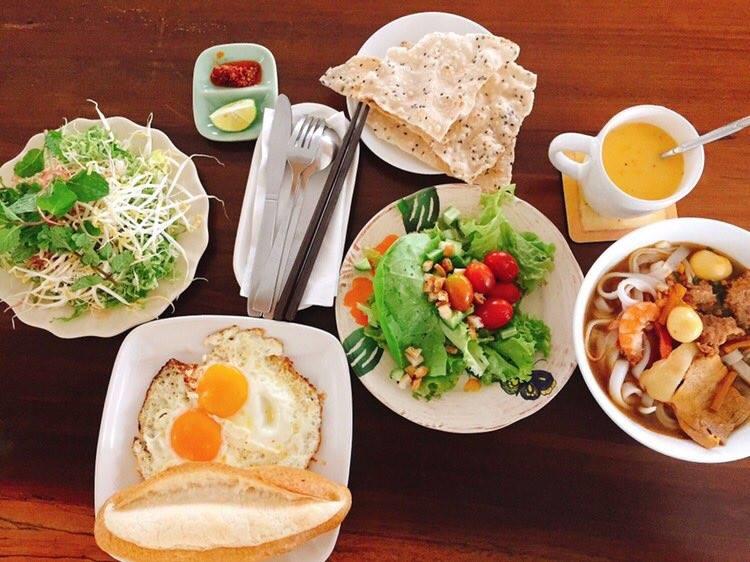 4. The Shelter Gallery Dalat Home:
Address: 36 Trieu Viet Vuong, Ward 3, Dalat, Lam Dong, Vietnam, Dalat, Lam Dong
Tel: 0169 201 2922
About 2km from downtown Dalat, The Shelter Gallery Home is a peaceful little home between the city of flowers.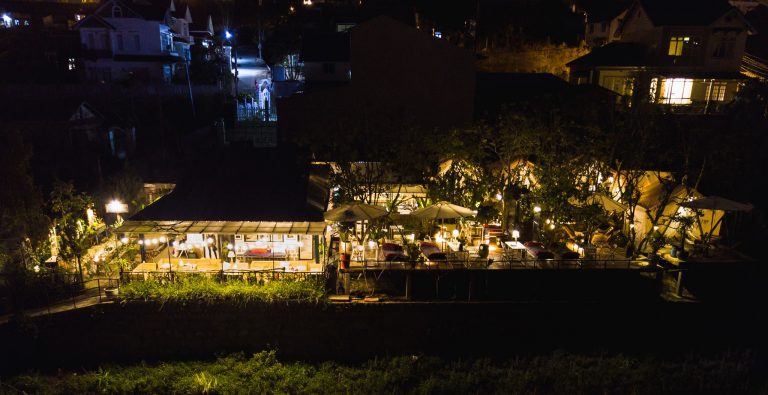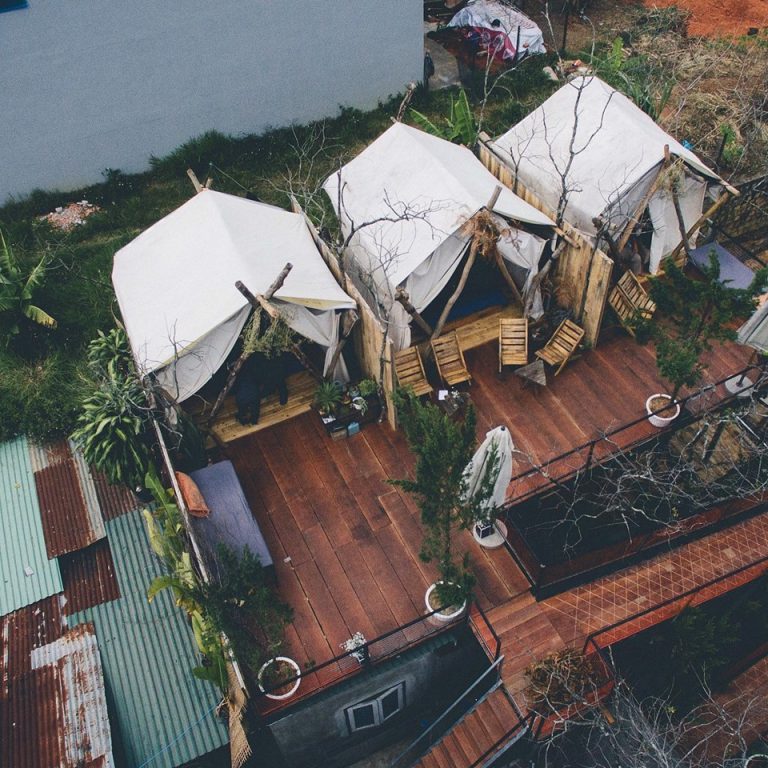 The Shelter Gallery Home has a relatively large area, including a cafe area and extremely beautiful tents.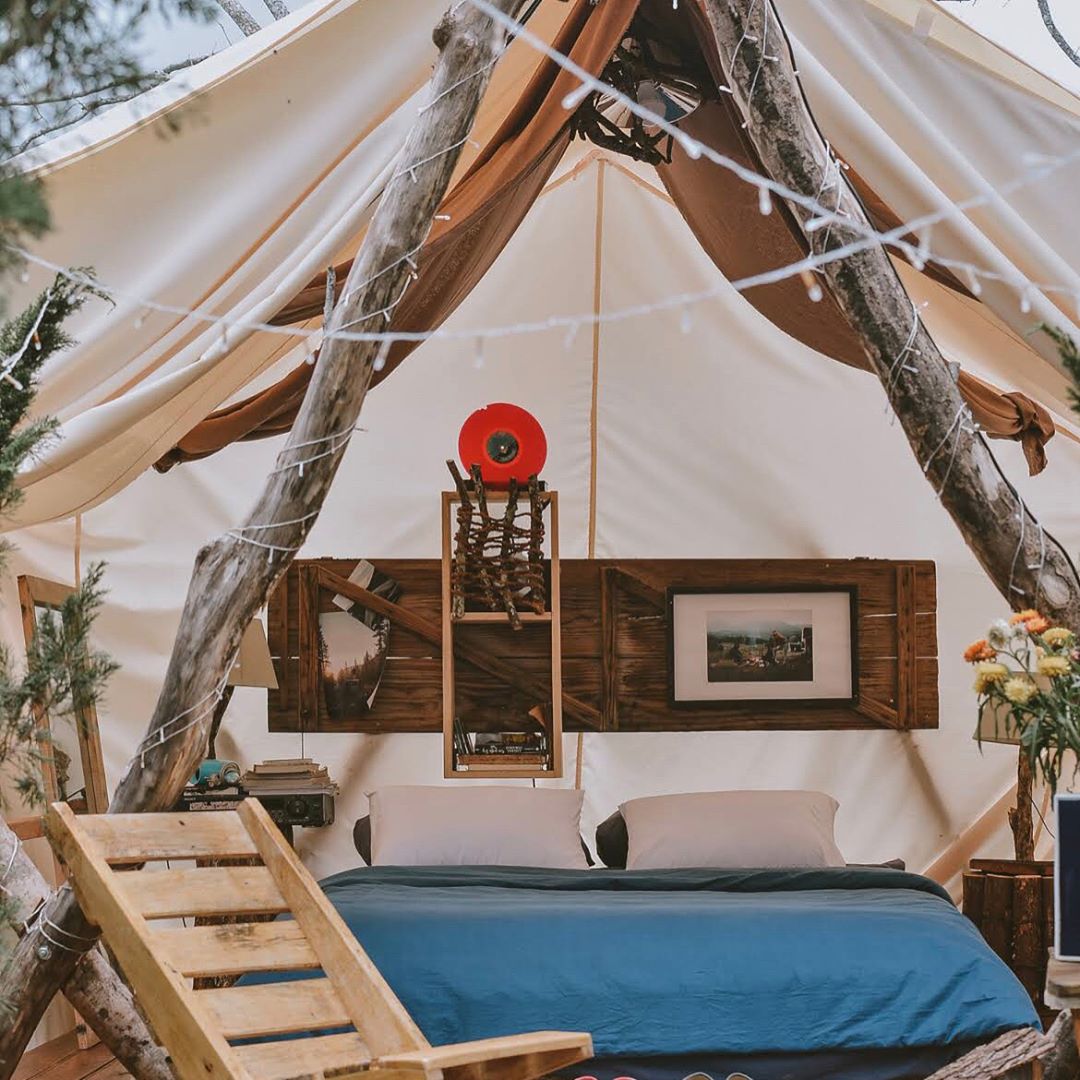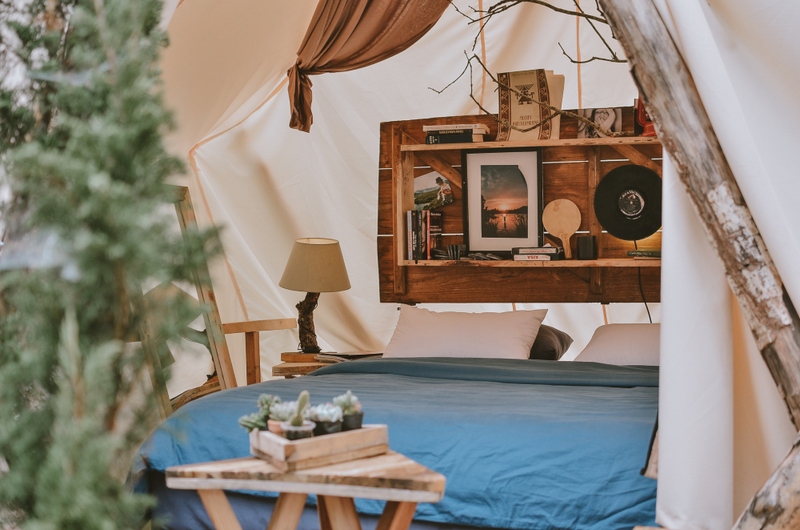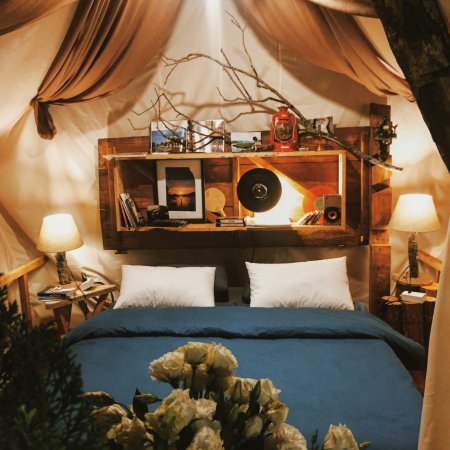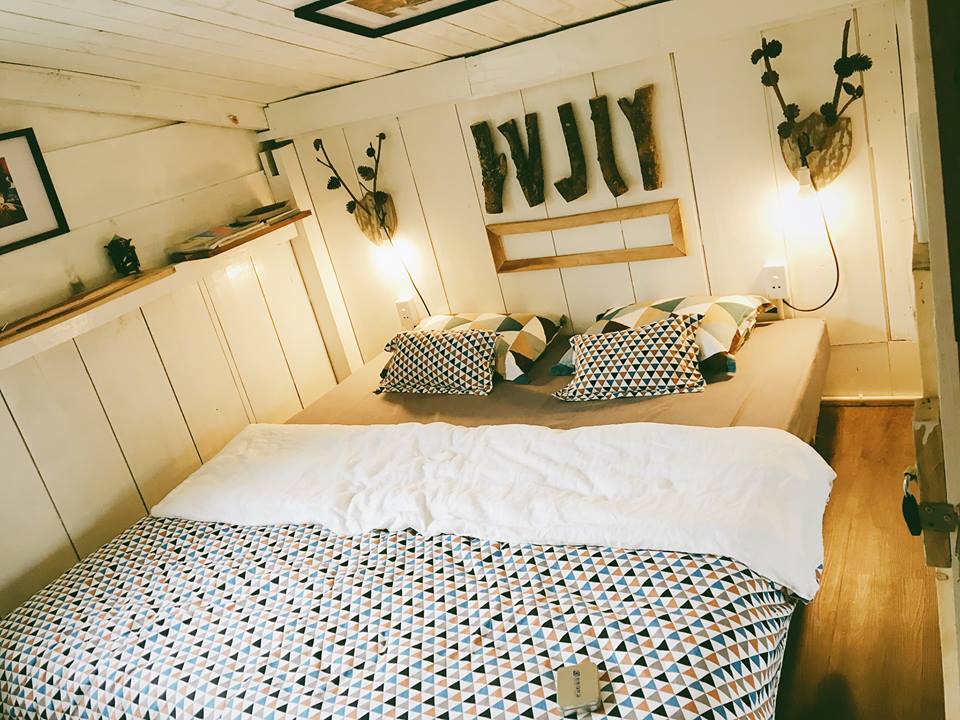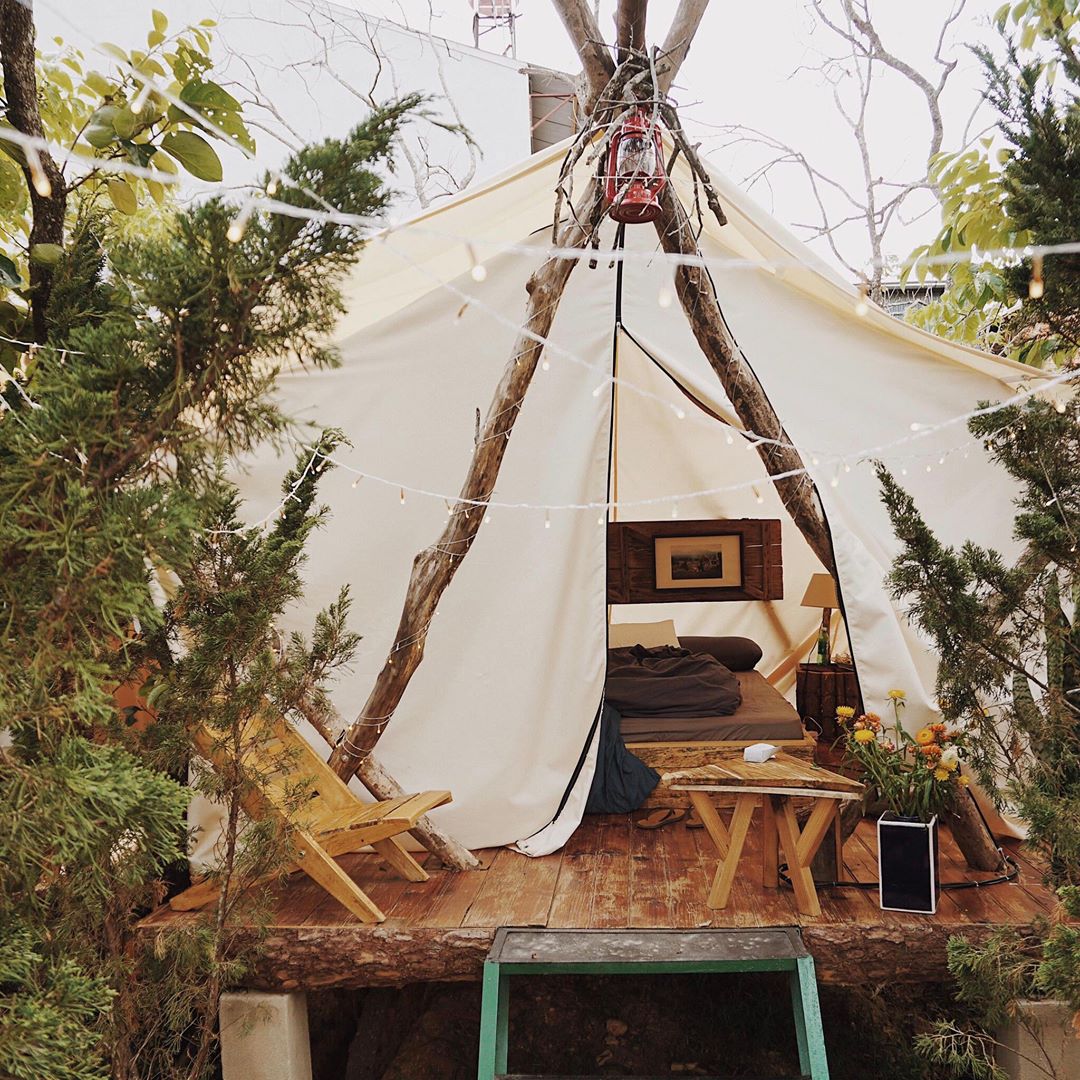 The Shelter has 4 double rooms and 2 dorm rooms. Each room is very impressive design, space is extremely warm and full of love. In particular, the dorm room (attic) has a view of the garden of roses all year round blooming is the room is a lot of young people welcome. The cost for a dorm room is only 150,000 VND / person / day.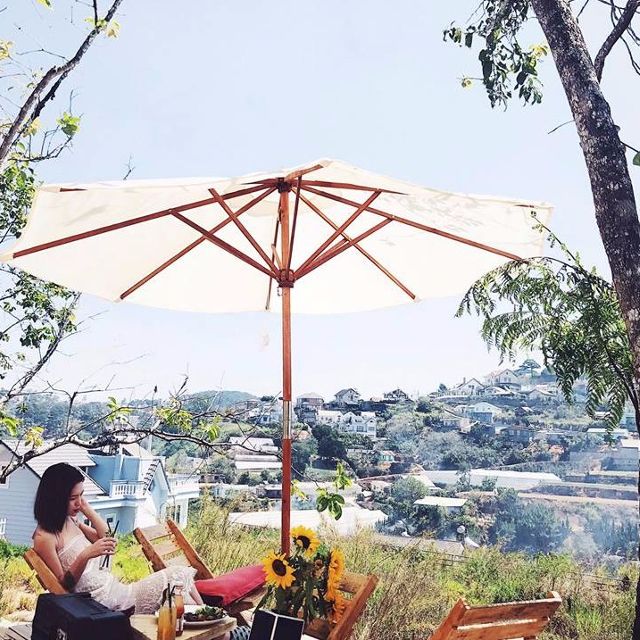 Especially, at The Shelter Gallery Home, every morning you can enjoy the delicious food and beverages prepared by your host. In the afternoon you can gather, sing and have fun at the barbecue party.
5. The Dreamer Homestay Da Lat:
Address: 2/35, Nam Ho, Ward 11, Da Lat City, Lam Dong
Tel: 096 537 75 65
Located in a quite central location, 3 km from Xuan Huong Lake and only 5.5 km from Dalat Market, Home of Dreamers will make nature lovers extremely happy with the green and warm space.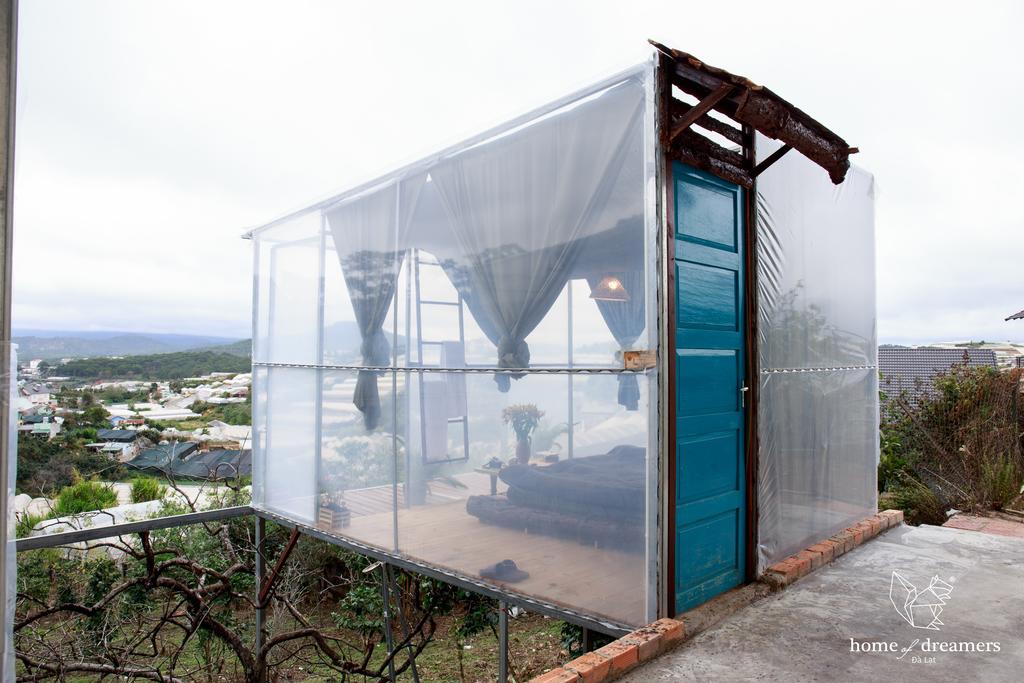 As the name of Home of Dreamers, the homestay Da Lat with the dominant color of light green will bring you into a fresh and classic space. The house also impressed the simple, tuning but also full of romance in the light of gold.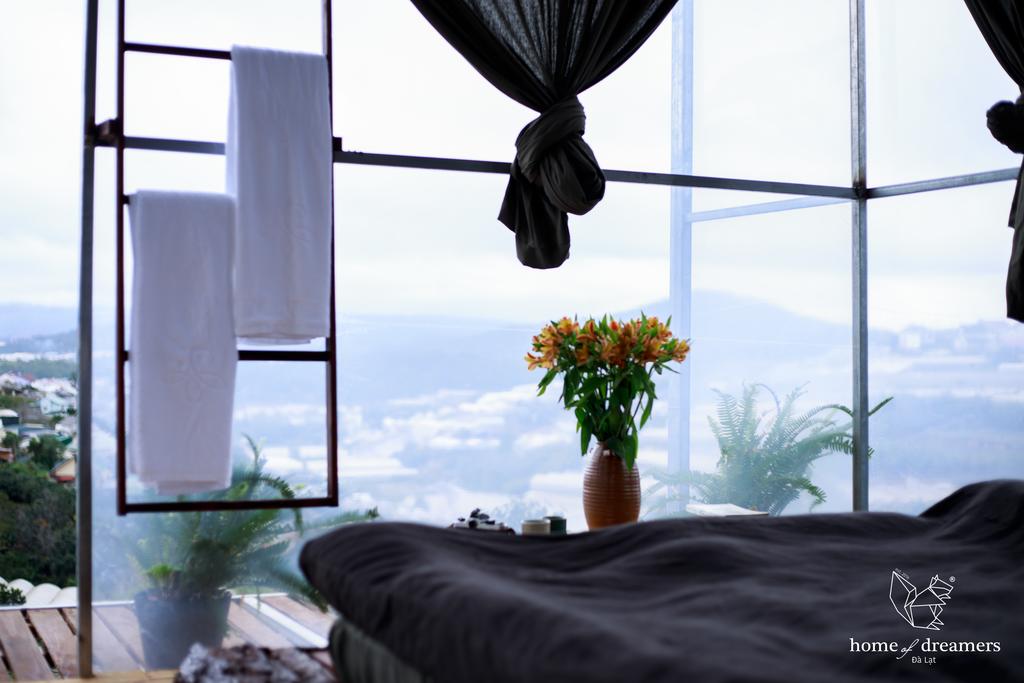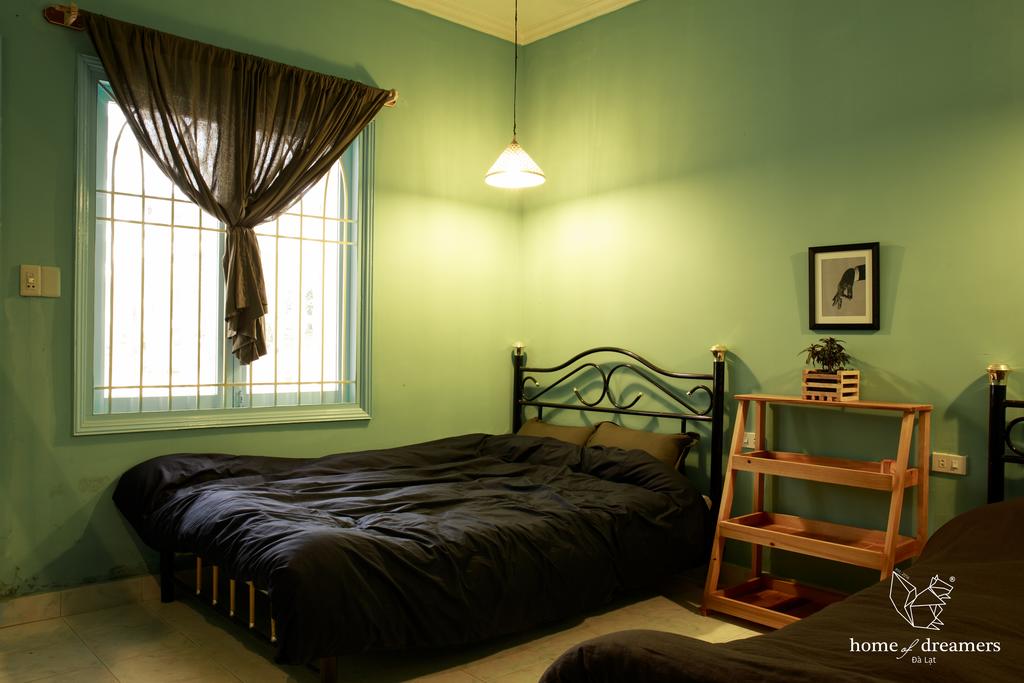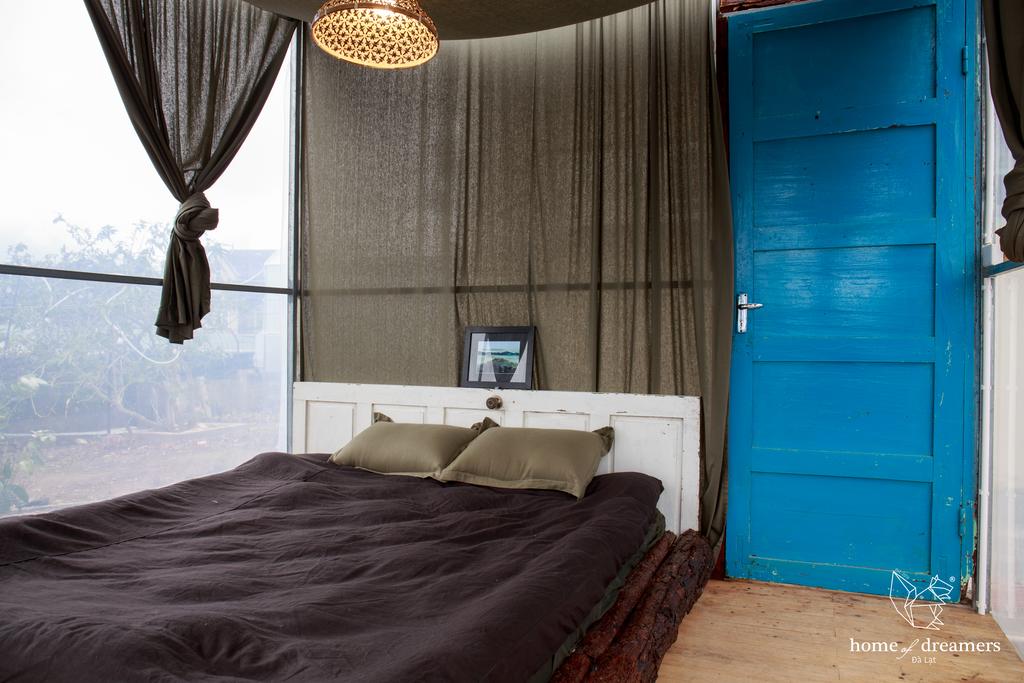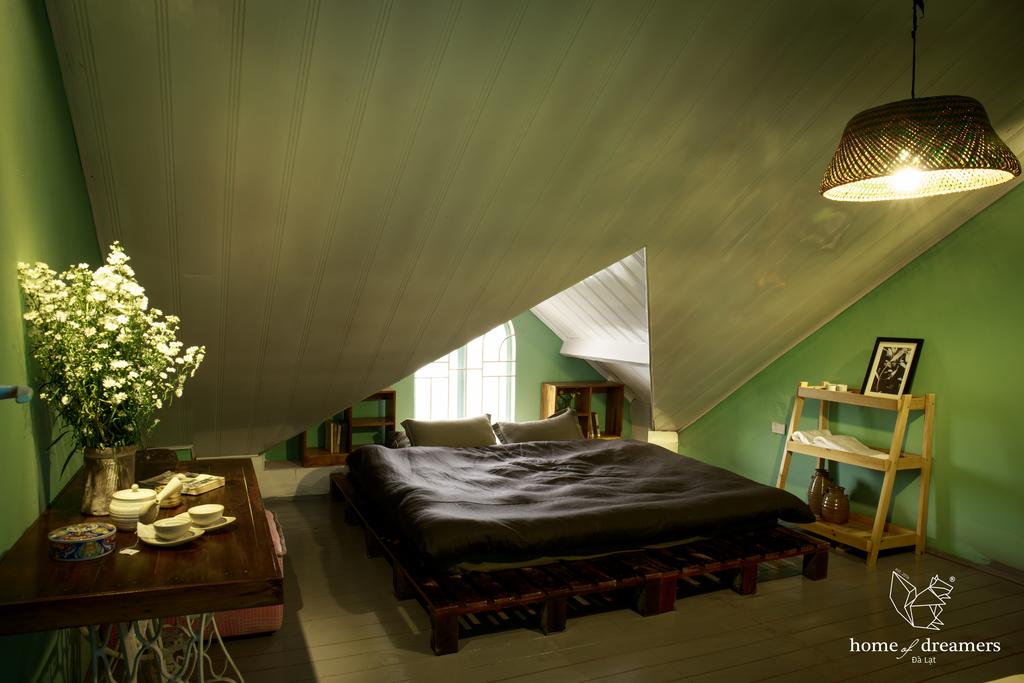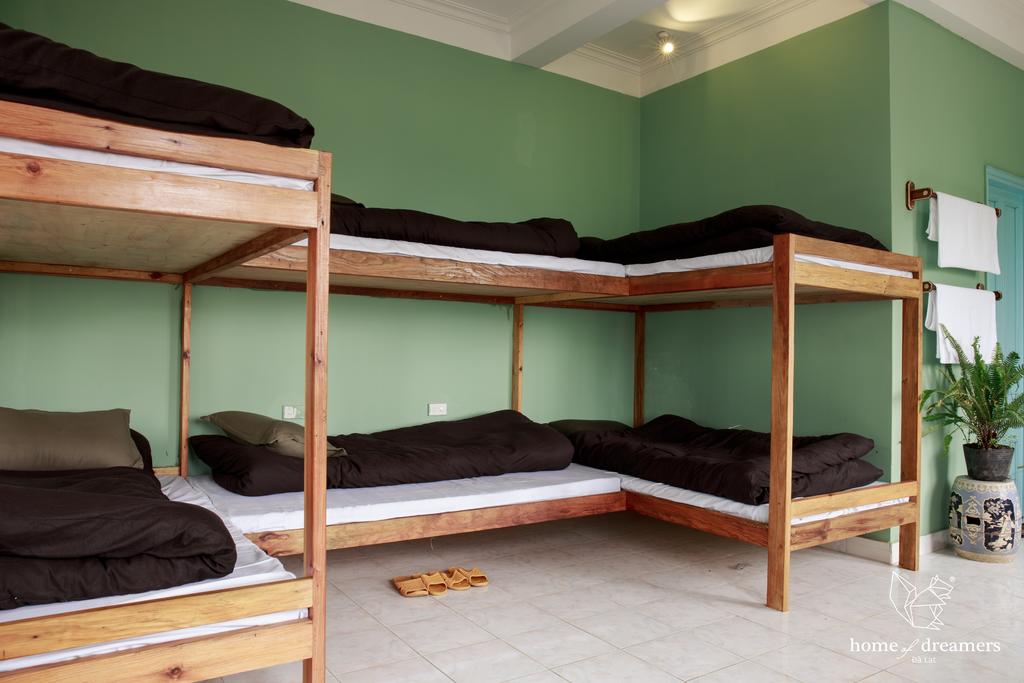 Homestay has many rooms, including double rooms and dorm rooms with fireplaces. The back view of the homestay is Dalat Flower Valley.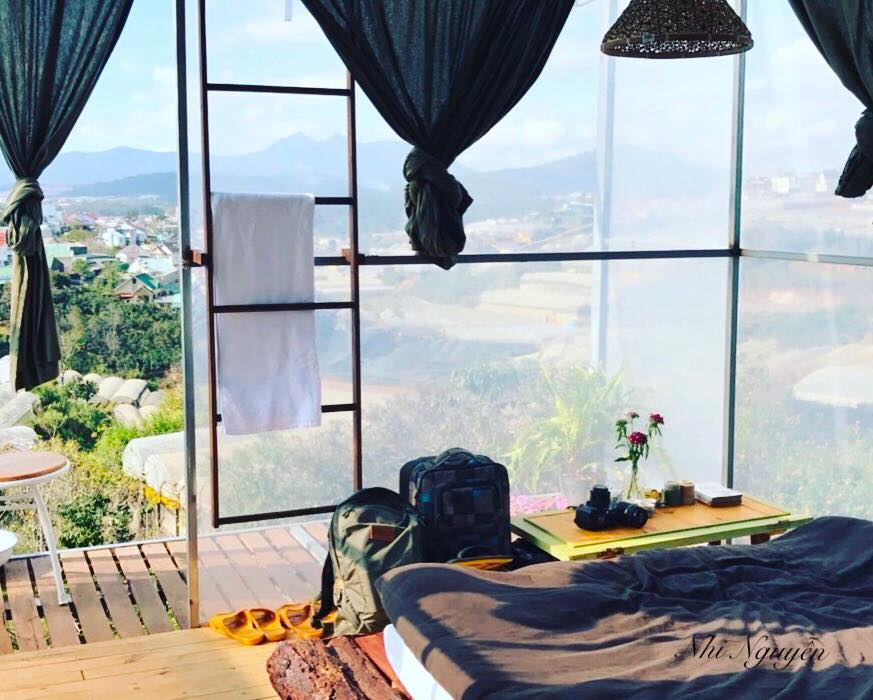 Here, at dawn or dusk, you can hold a glass of tea, sit on a small chair, sway for light music and "enjoy" the aroma of the sky.
Double room price here ranges from 500,000 – 700,000 VND, dorm room is quite cheap with 150,000 VND / bed.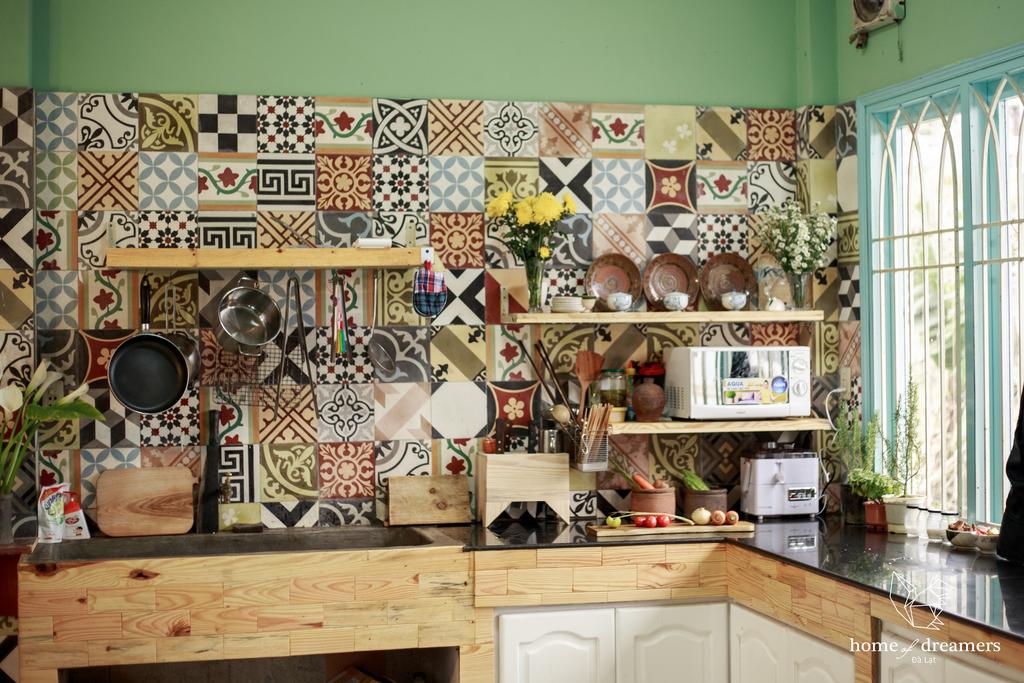 In addition, the kitchen is also decorated with antique tiles of the old decades. All of them are neatly arranged and clean, giving you inspiration when you go to the kitchen and cook your own delicious dishes from fresh vegetables grown home.
At night, you will feel like "stray" into the fairy world with sparkling lights from the glass of the flower village or night market.