A trip to Singapore with your friends is what you have been waiting for so long? If so, the article below is your reference to find a homestay near the center of Singapore for only 30$. They were useful for flair and a fast getaway, if necessary.
Five Stones Singapore
285 Beach Road, Kampong Glam, 199550 Singapore, Singapore

Budget hotel is a reasonable choice when traveling and Five Stones is one of those that you should not overlooked. Depending on the number of member in your team, choosing single room, double room or dorm room suitable for you. Different colors, mostly bright tones are used to decorate for each rooms, knowing those reasons may give much comforts and suprises throughout the trip.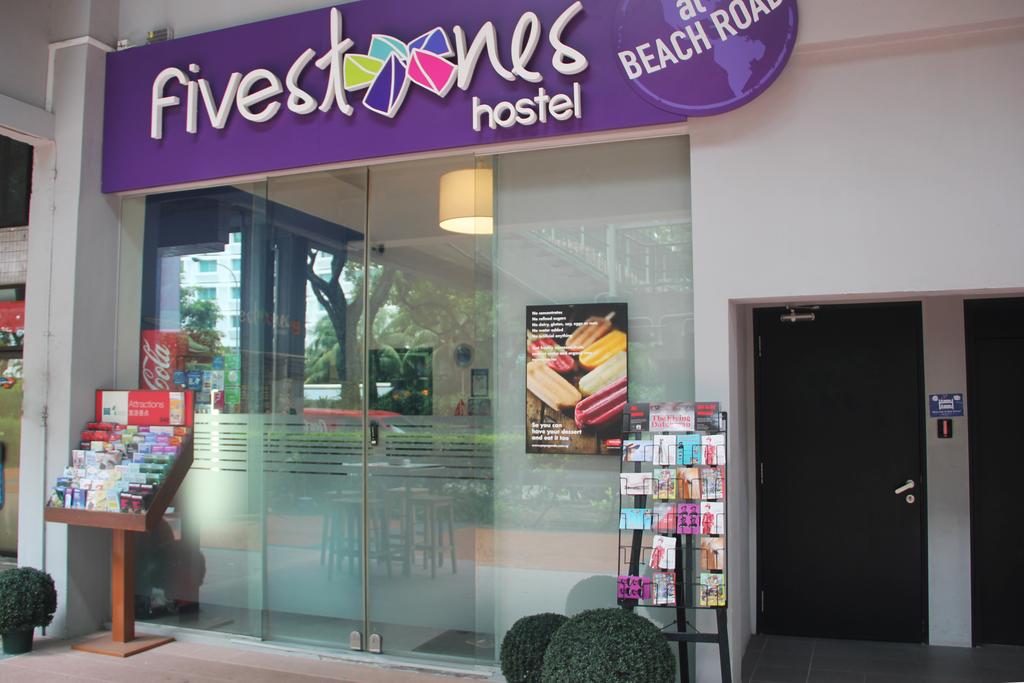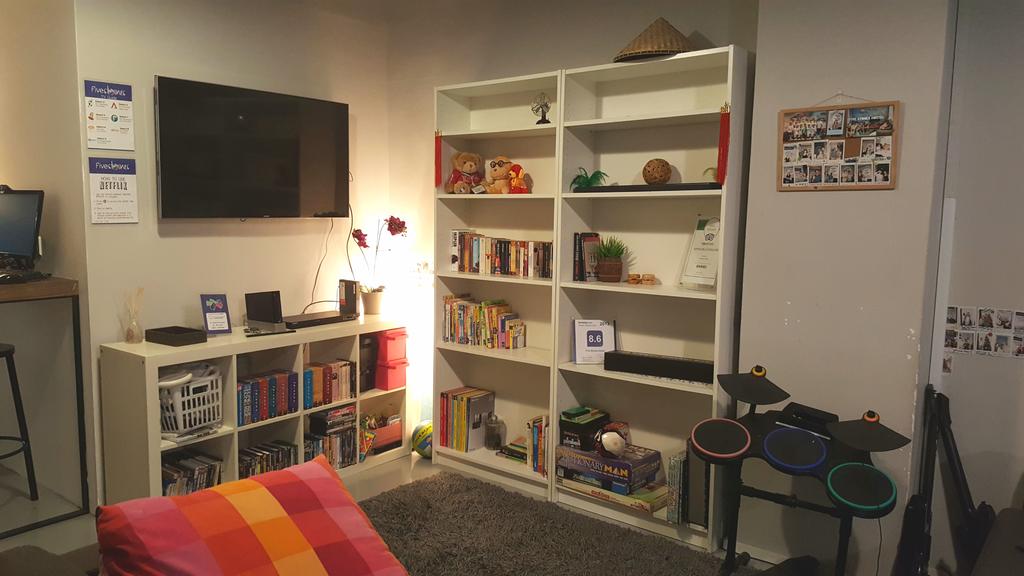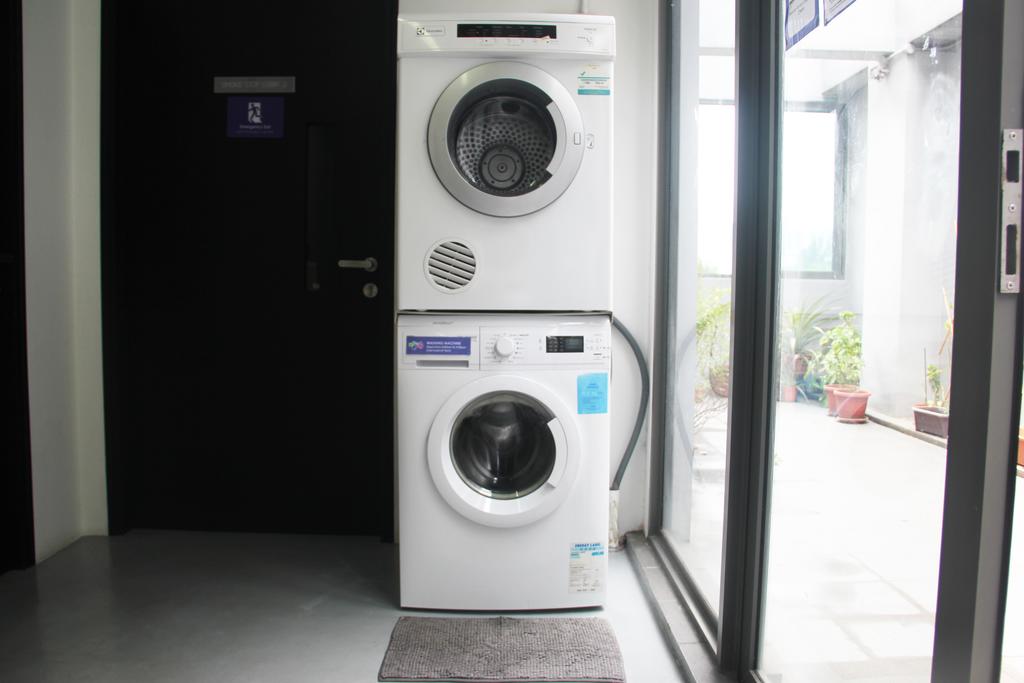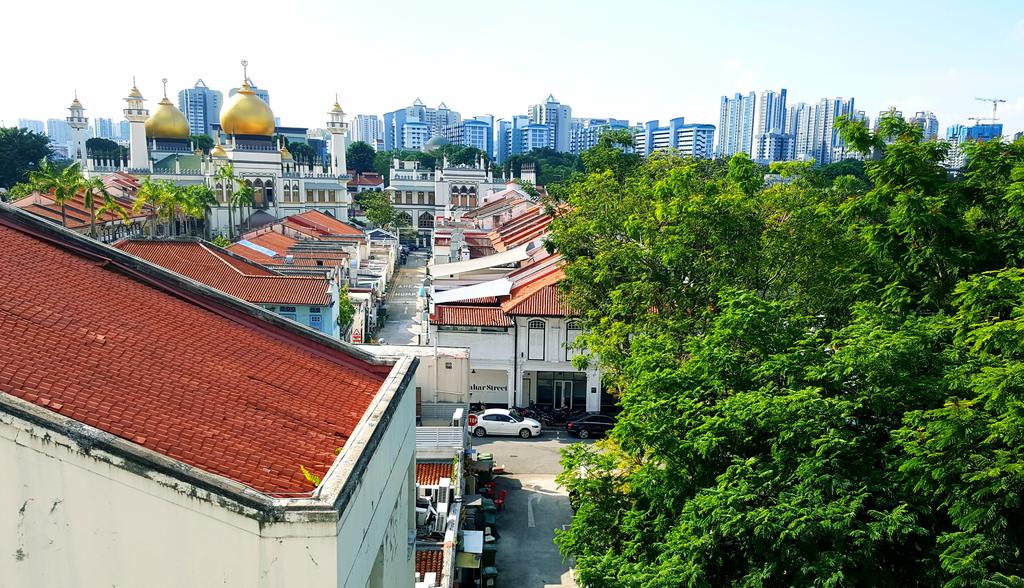 Homestay Singapore: Rucksack Inn
280 Lavender Street, 338800 Singapore, Singapore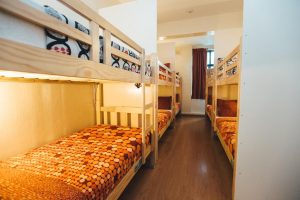 What do you think if just pay 30$ that can still undergo all of the best memories in one of Singapore's most popular homestay? That's so great. Even better if you know that there are not only beautifully furnished guest rooms have capacity of 10 to 12 people but also very attractive dining and entertainment services.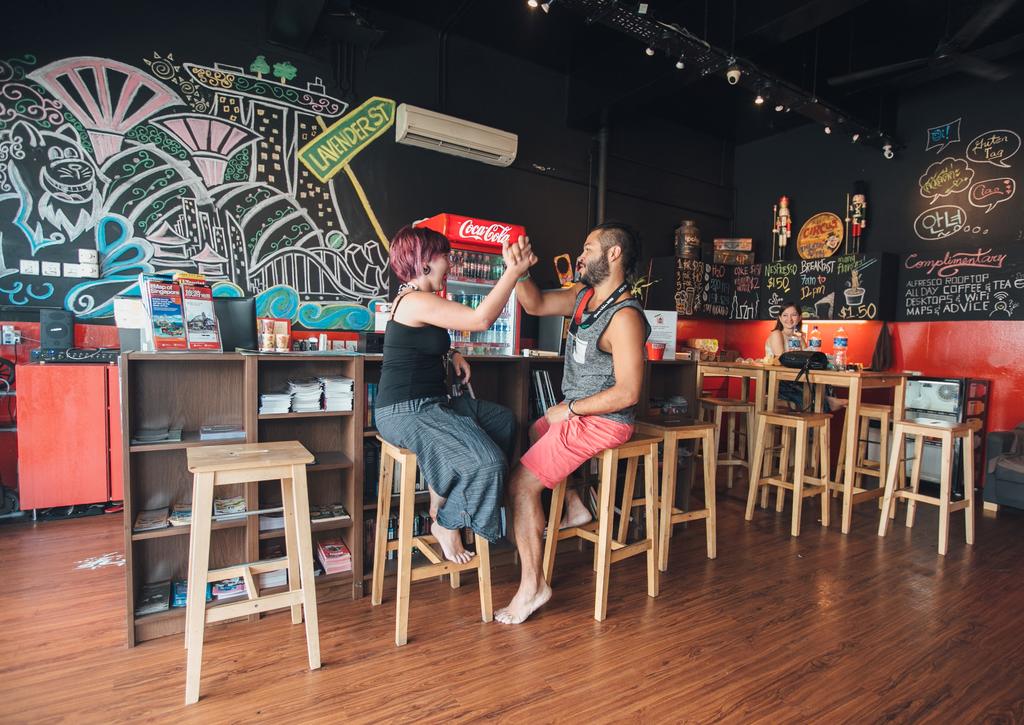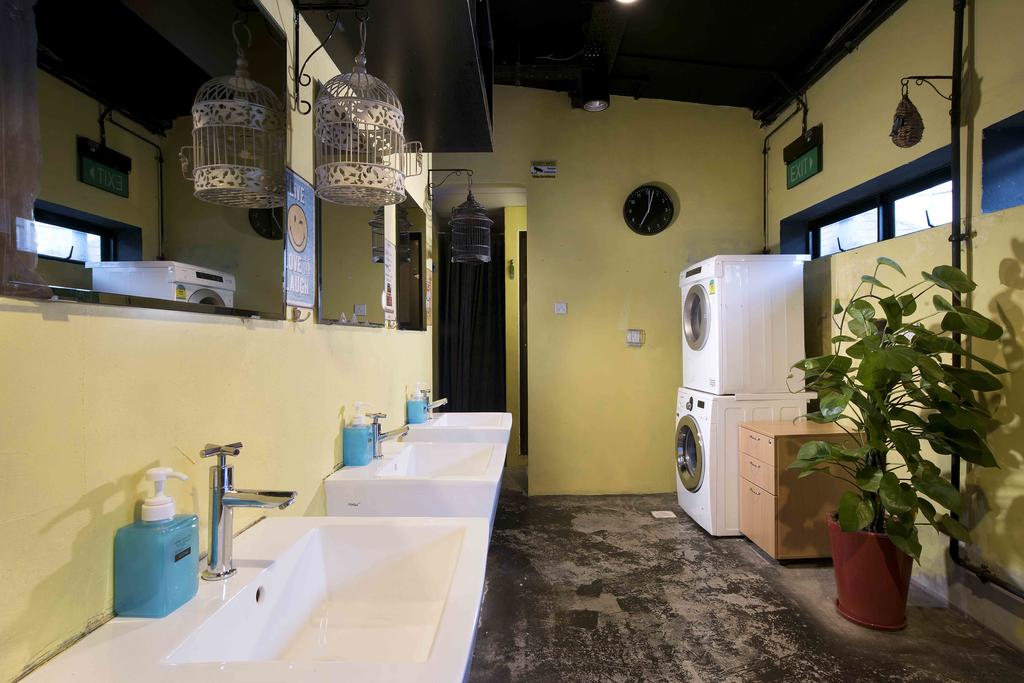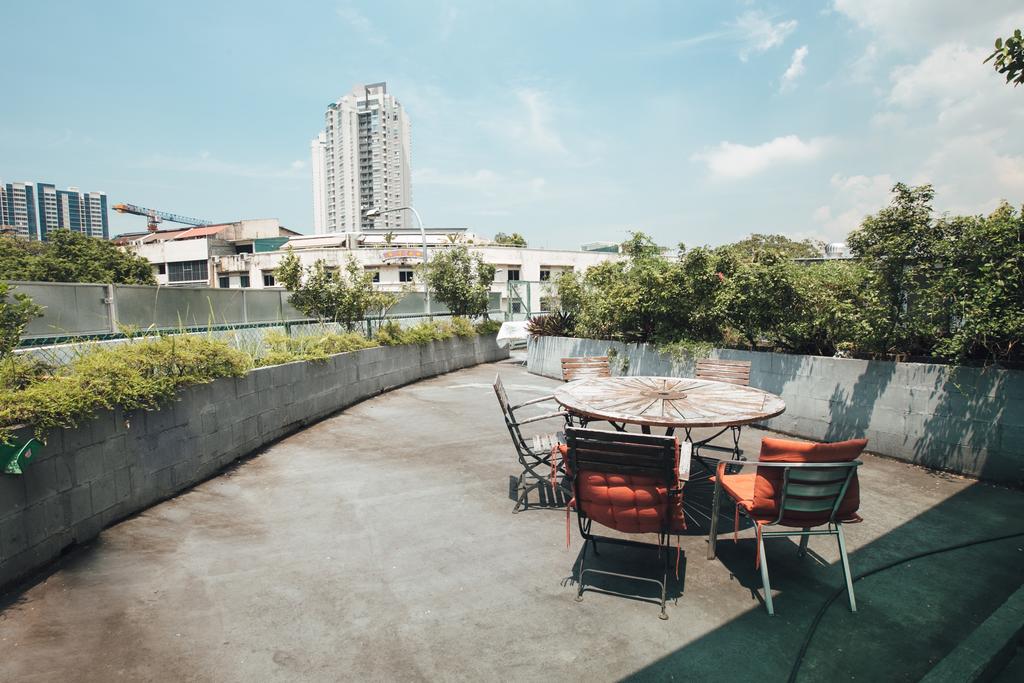 G4 Station
11 Mackenzie Road , Selegie, 228675 Singapore, Singapore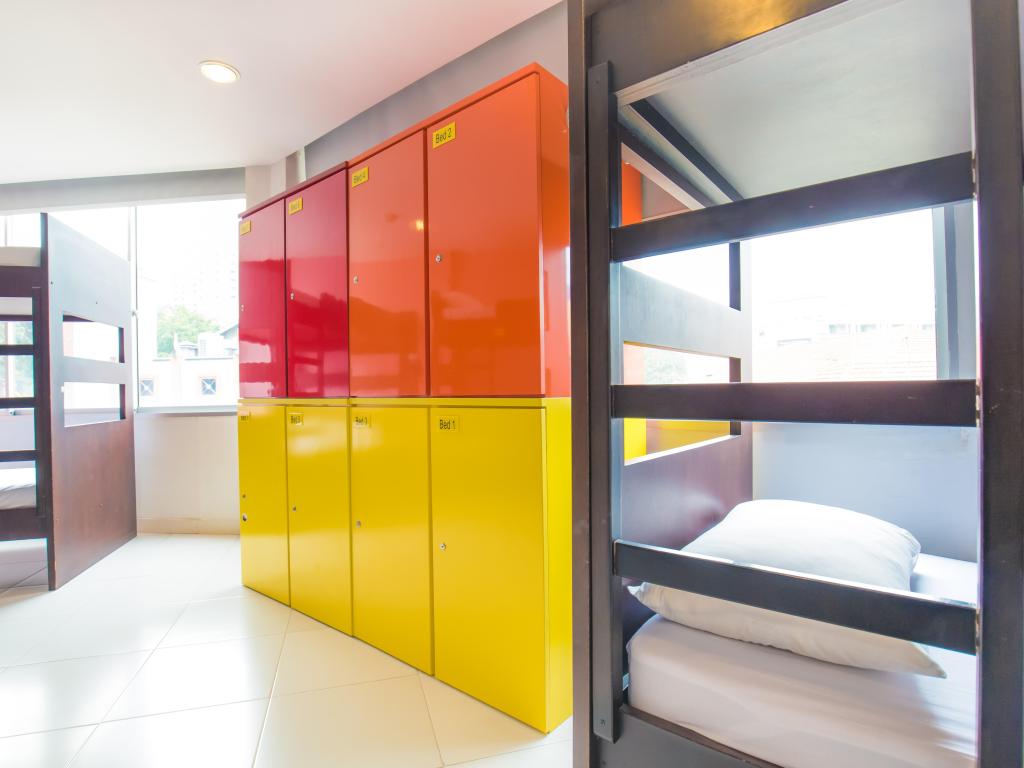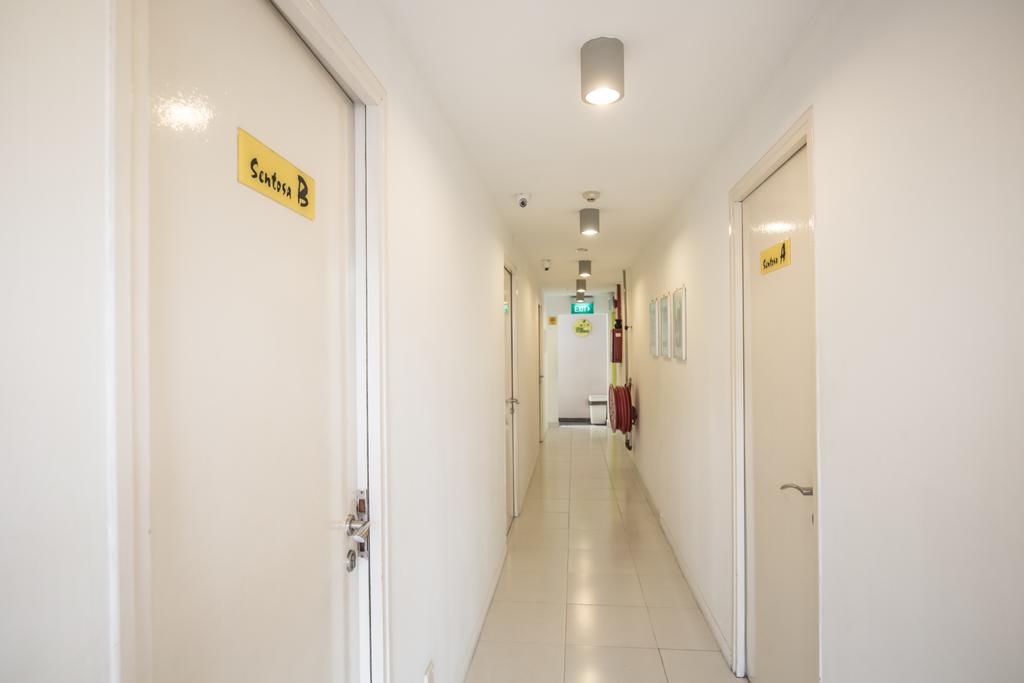 This homestay is convenient for transportation due to have location near the main street. An independent trip by subway movement is extremely easy when you're here where near MR Little India. Ignoring the simplicity of the room structure, refrigerator, TV, lockers…all living necessities that useful and convenience for your journey, have equipped for each rooms fully.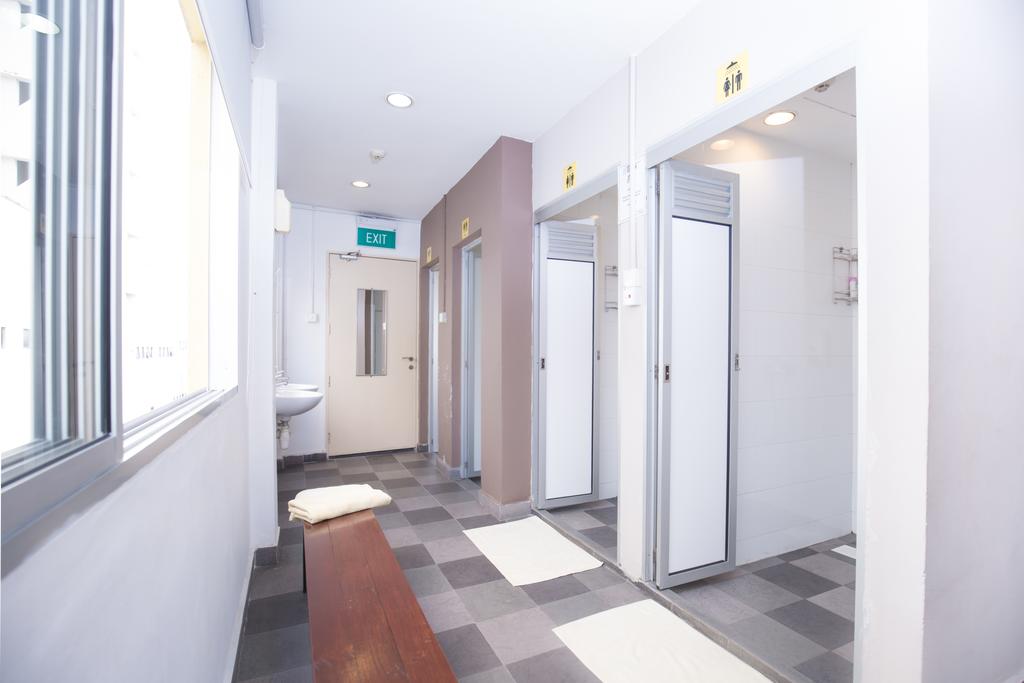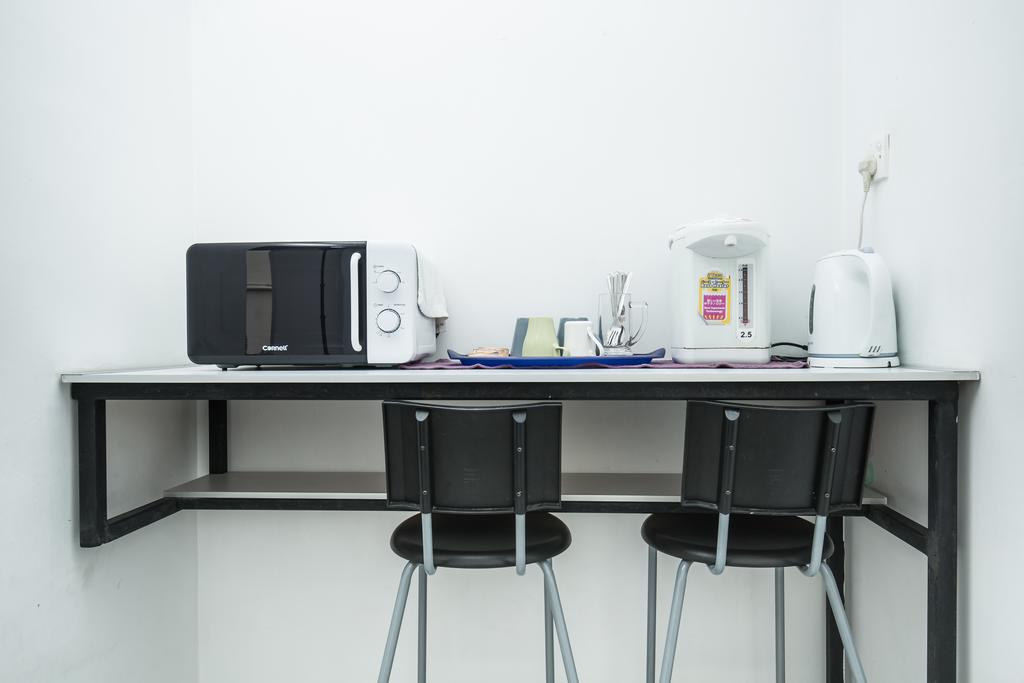 Beary Best
16 Upper Cross St, Singapore 058331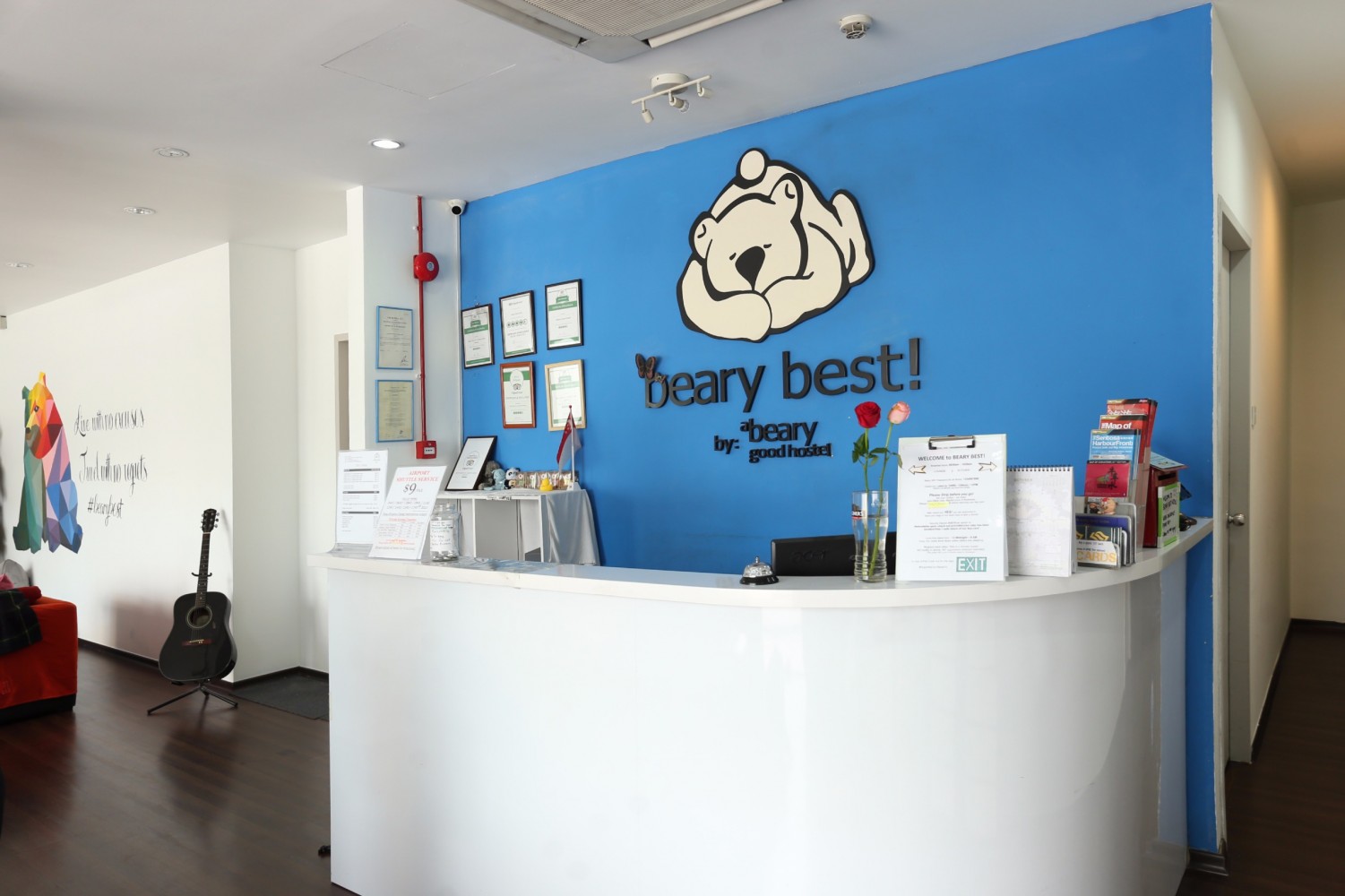 Beary Best is one of the best homestay in Singapore. You can refer to this place as your staying depend on your sightseeing itinerary. Then a comfortable room with basic amenities such as locker, air conditioning, reading light… will be provided if only yourself, and dorm rooms if following to the group, that not only save your money on room expenses but also create a good conditions for you to tighten the friends relationship.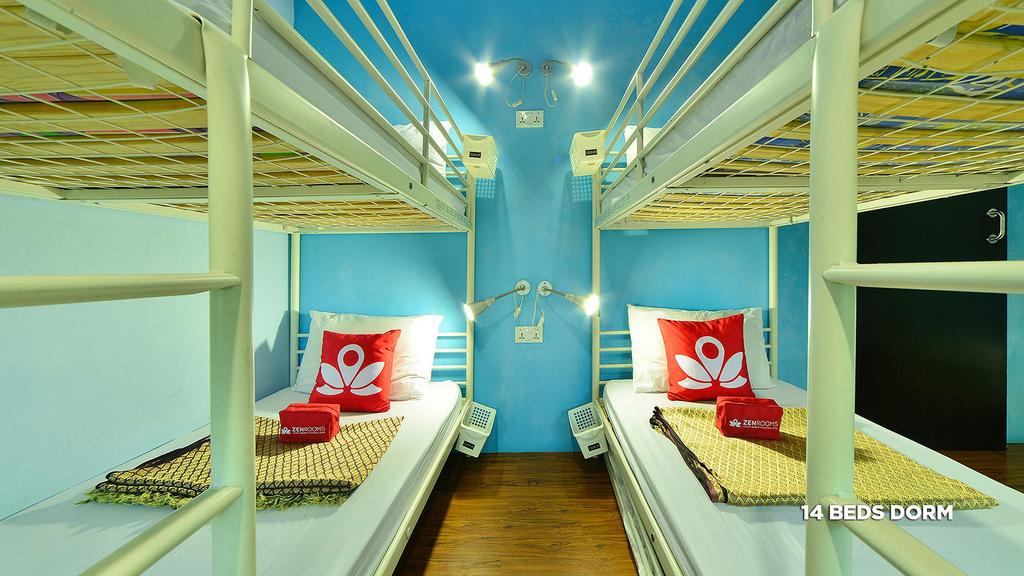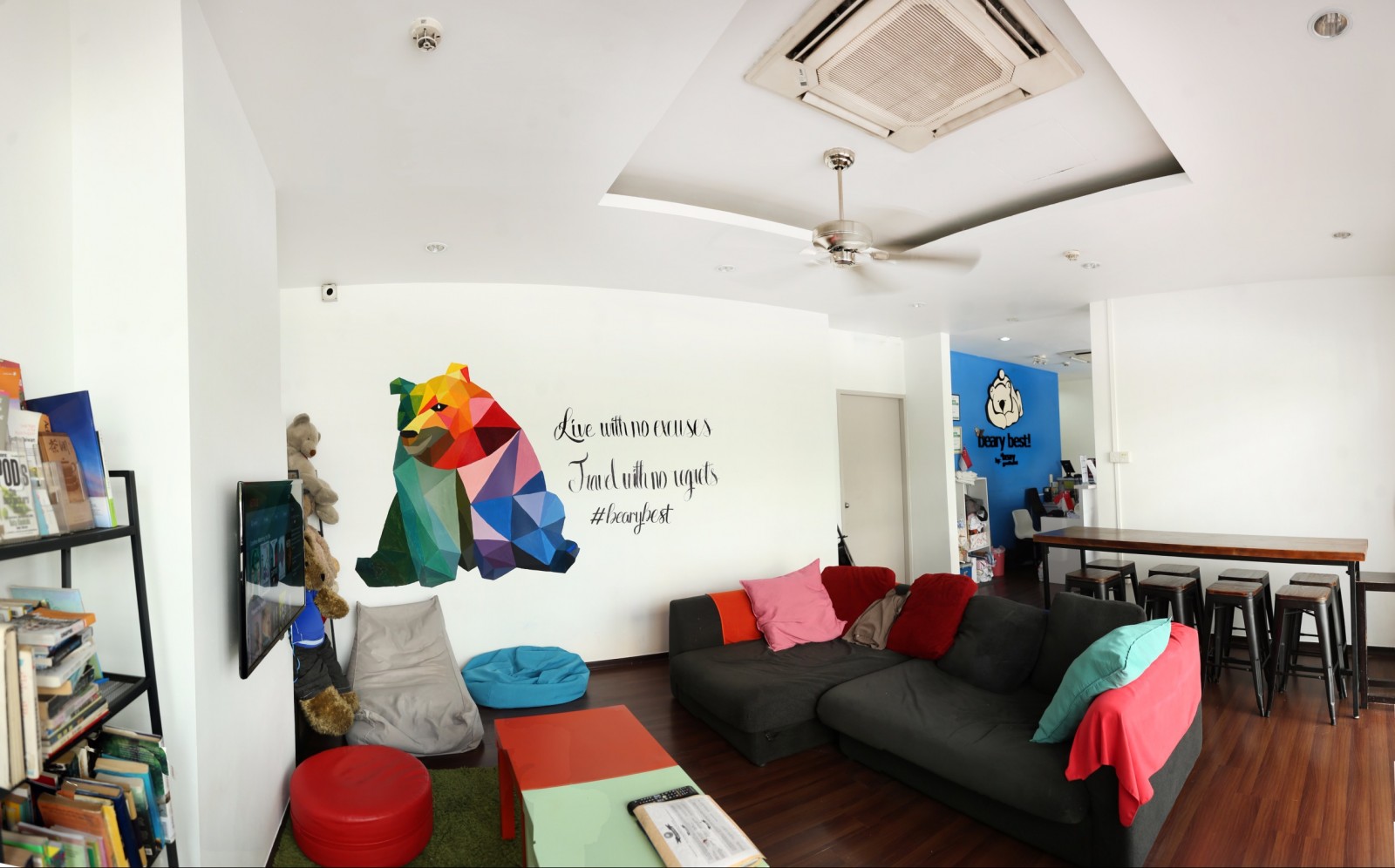 Footprints
25A Perak Road, Little India, 208136 Singapore, Singapore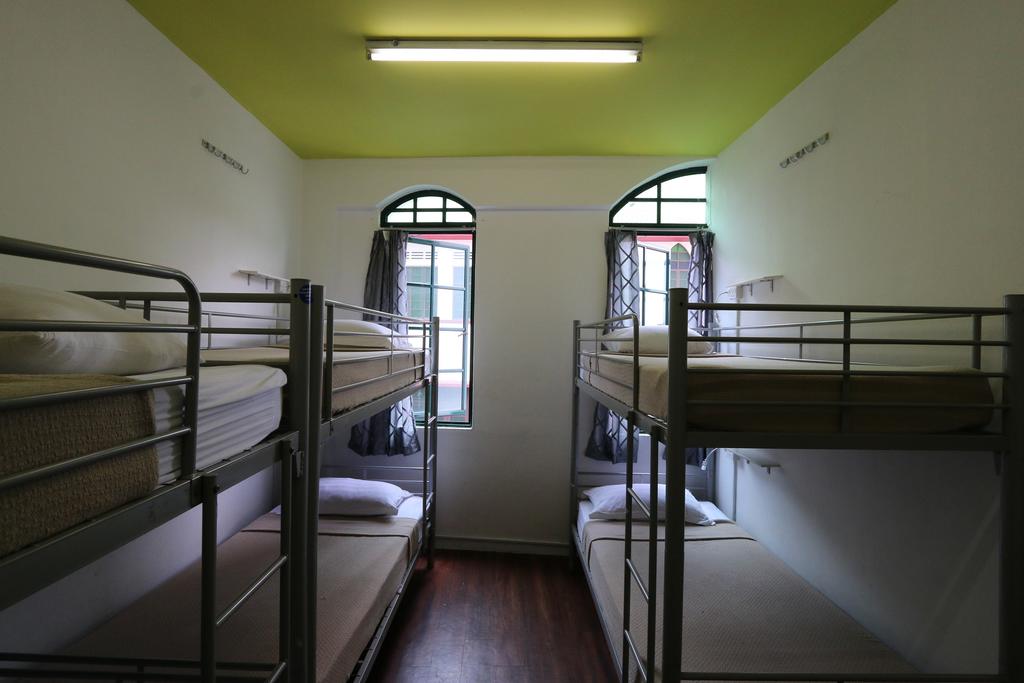 This hostel lied in No.25, Perak Road, Little India and the best uproarious in Singapore. It's definitely super helpful and accommodating for who have fascinated by street cuisine and shopping mall. Especial, Footprints is highly regarded for its professional service attitude, enthusiasm as well as good quality. A wide variety of food and beverage outlets are available for guests to cater to the needs of their guests, even personal belongings also can find in some grocery stores that combined in itself.
Hope you have a great time, a funny trip and keep many memories in Singapore base on some references about homestay as above.