Bali beach is the destination to welcome many tourists in the world every year. Booking a homestay near the beach is a great option. Here are the top 5 homestays near the beach for you to experience.
1, Kiki Homestay
Address: Jalan Padang Padang, Uluwatu, Bali
Phone: +62 810 9610 7493
Price: from 18$/room/night
Kiki Homestay is  2.4 km from Uluwatu Temple, 1.3 km from Suluban Uluwatu Beach, 1.6 km from Padang Padang Beach and 6 km from Dreamland Beach. The nearest airport is Ngurah Rai International Airport, 21 km from Kiki Homestay. There are a lot of options of restaurants in the neighborhood.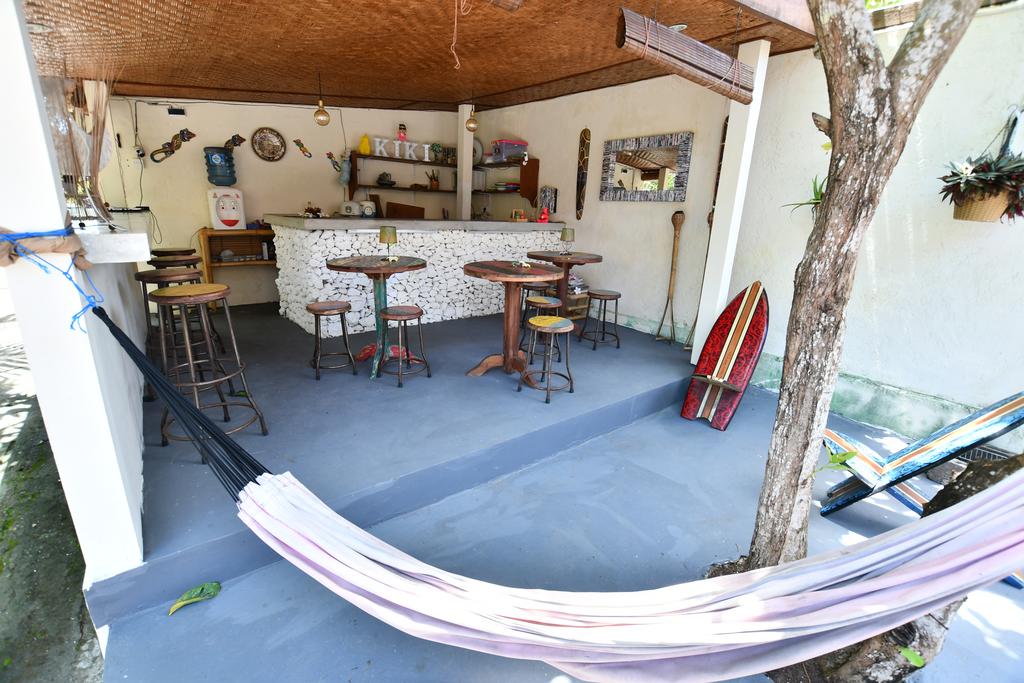 The little cafe/bar is a ideal place to be on a weekday when most places are a little dead.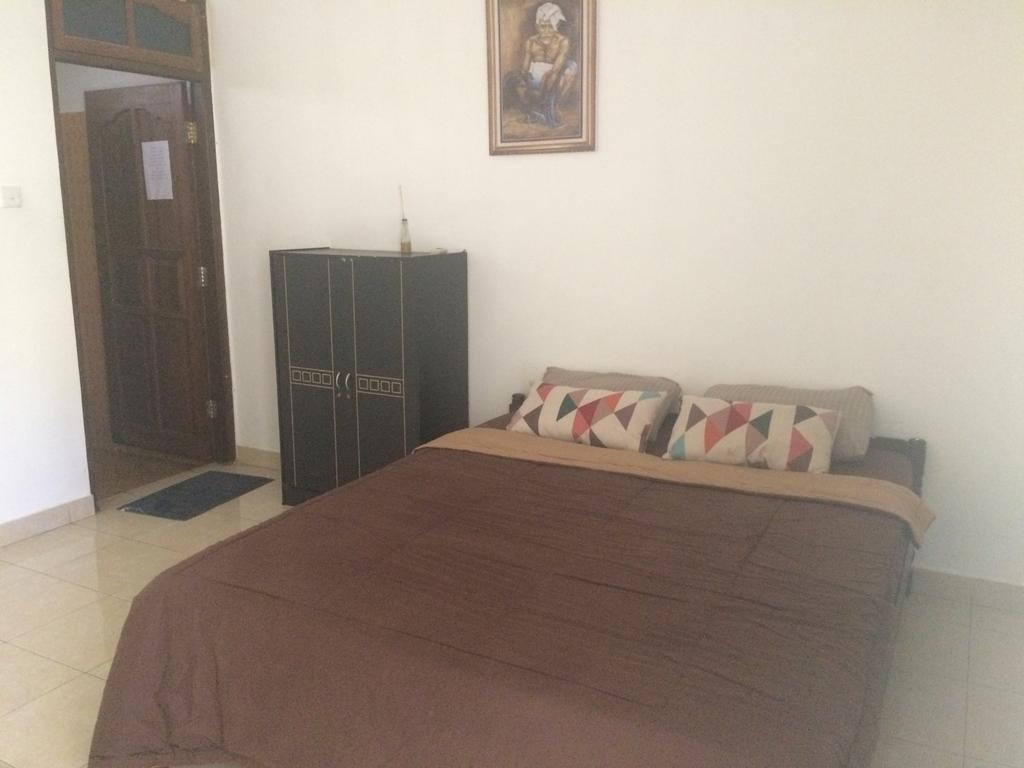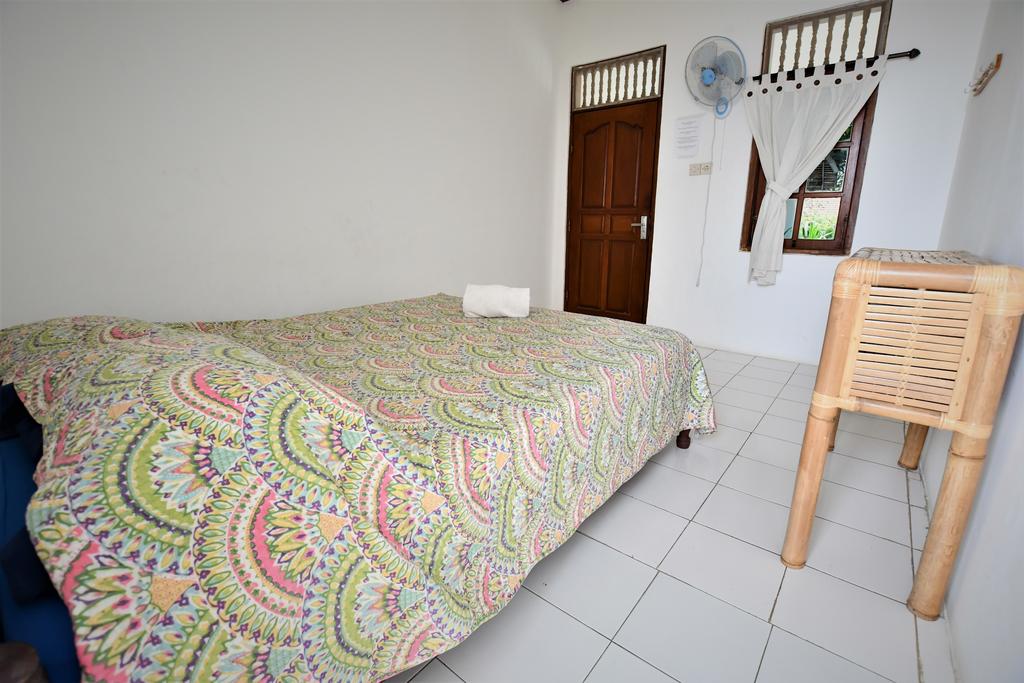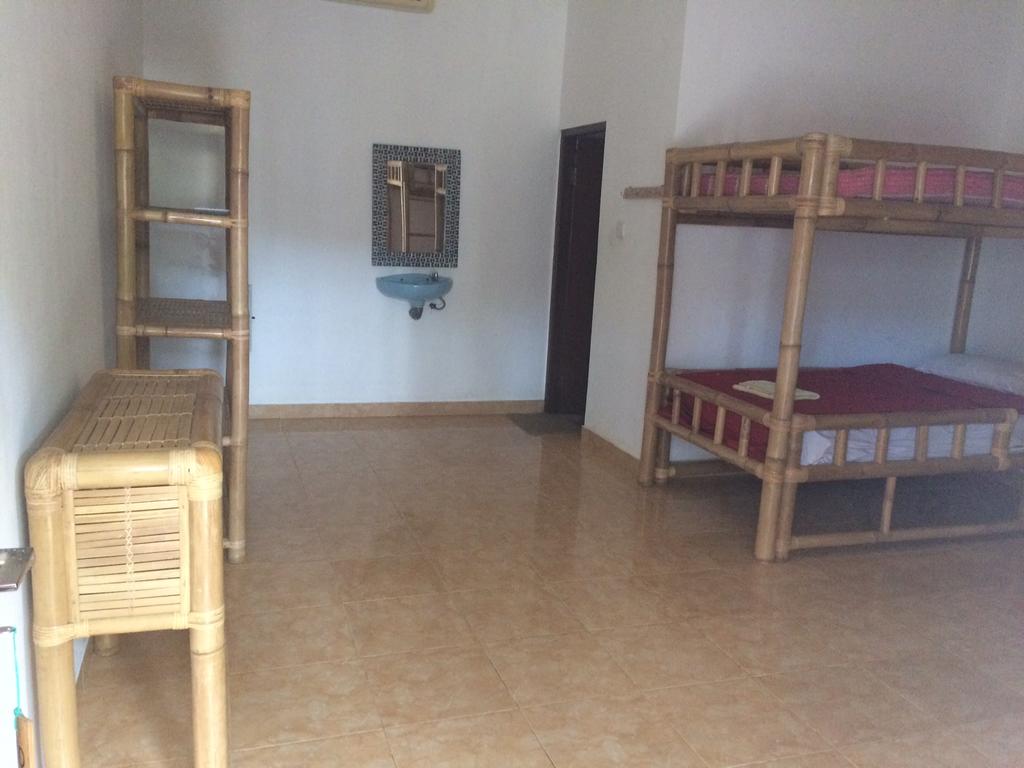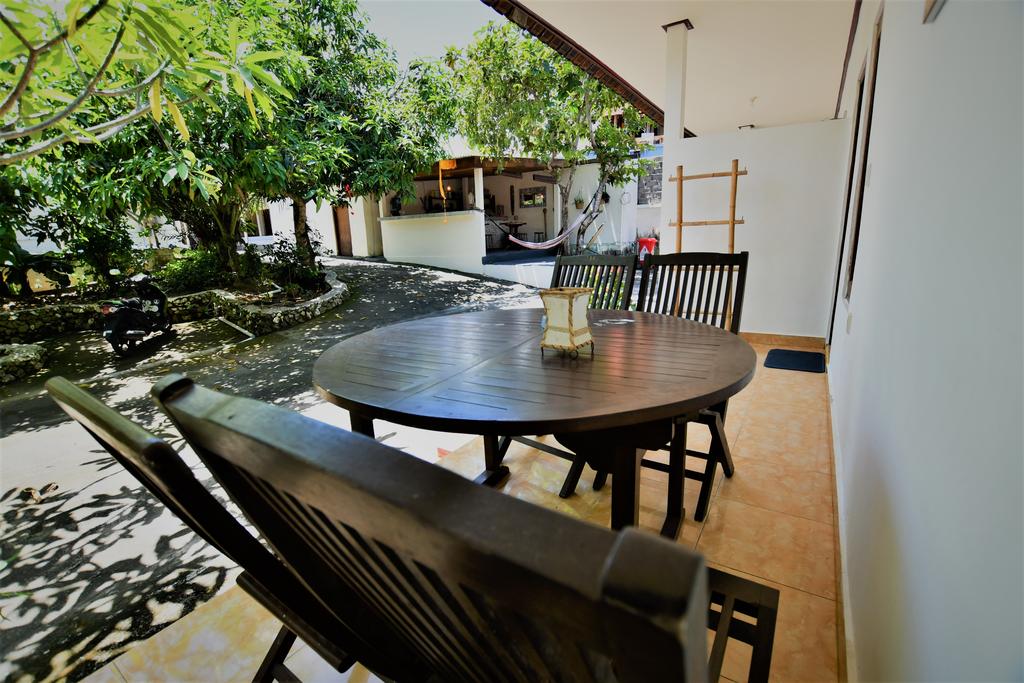 Rooms are not large and decorated simply but clean. Each room is fitted with a seating area to relax.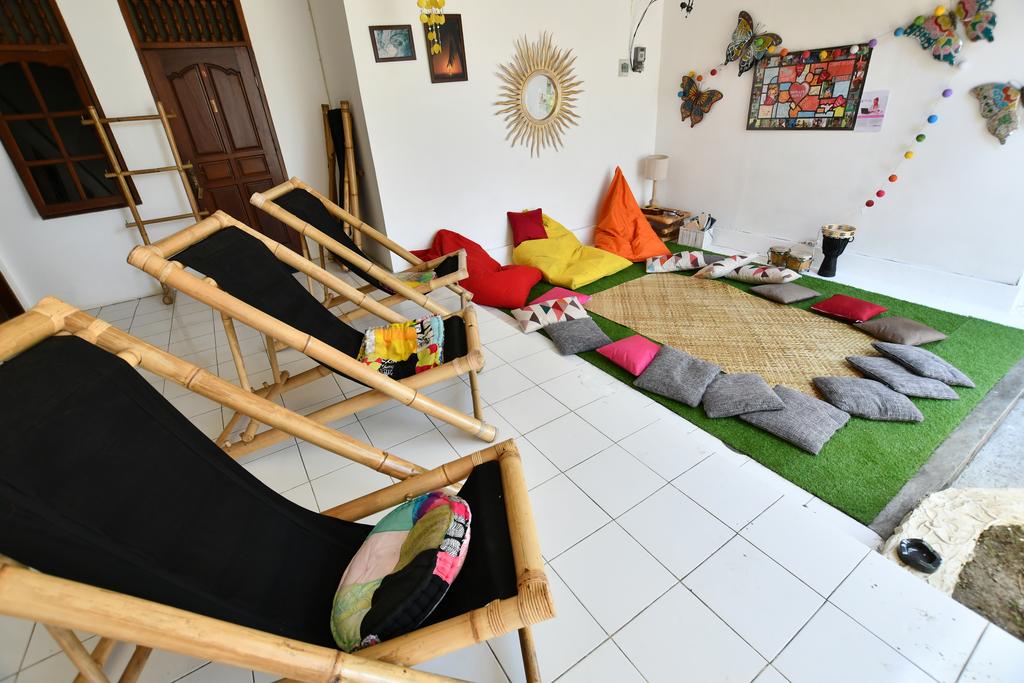 The common living area is the great place to meet other travelers and chat together.
Breakfast is good.
Couples particularly enjoyed this homestay – they marked 8.4 for a two-person holiday.
2, Kailash Homestay
Address: Jl. Sri Lanka No 13 Taman Kelod Ubud, Ubud, Bali 80571, Indonesia
Phone: +62 361 970601
Price: from 16$/room/night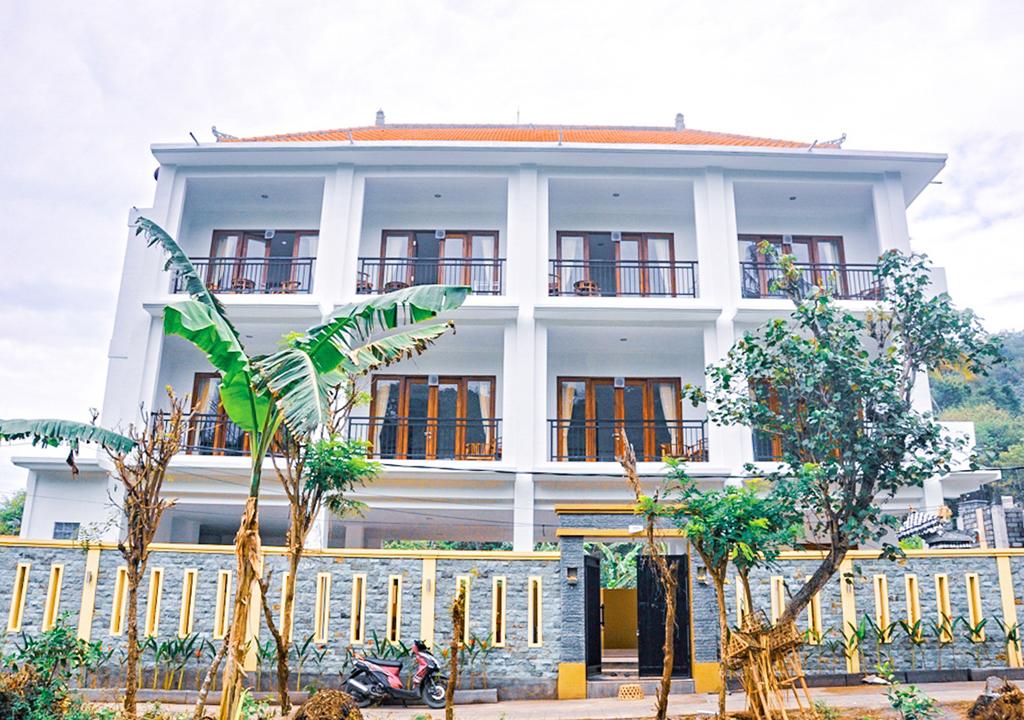 Kailash Homestay is located in the good location: not far from the center but still very quite and in a very local area. It is 800 metres from Padangbai Bay, Ngurah Rai International Airport is 56 km away.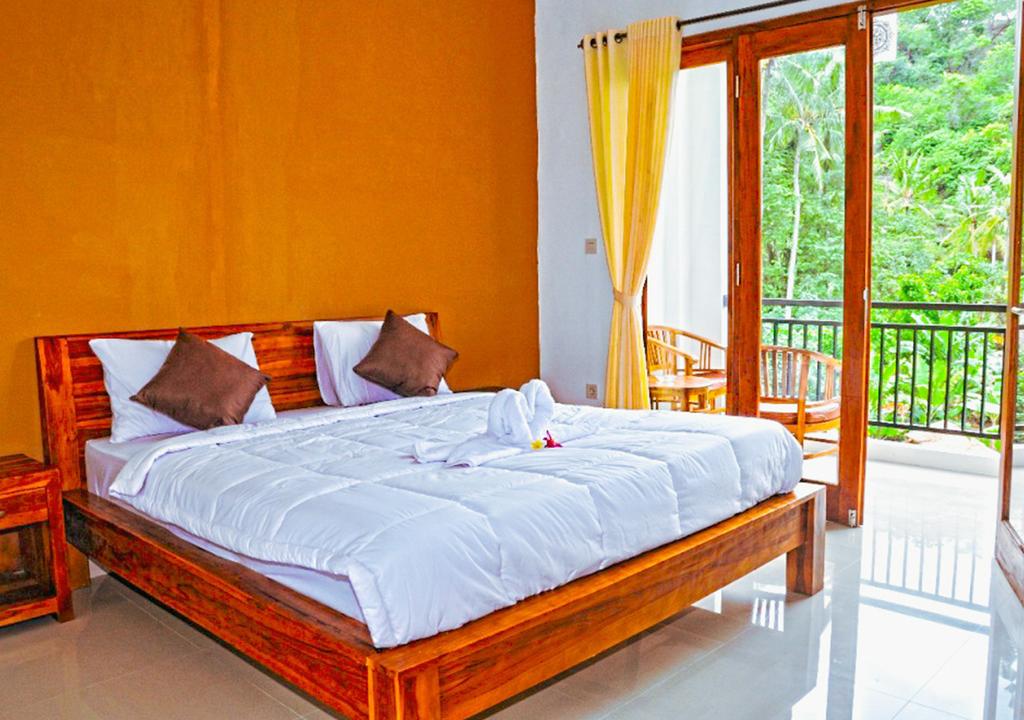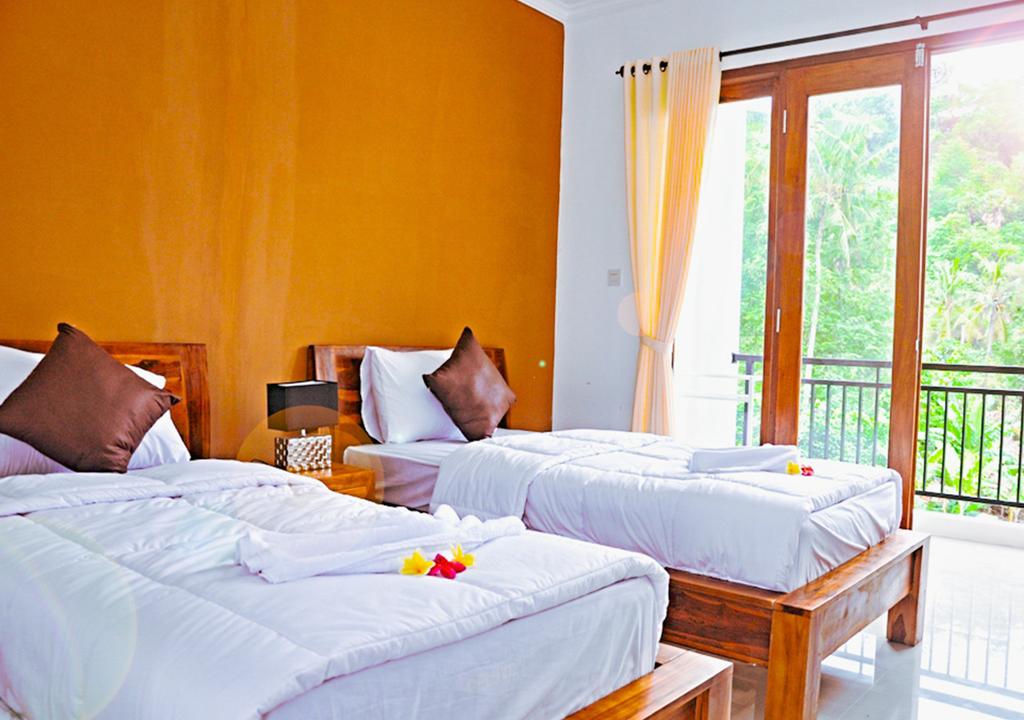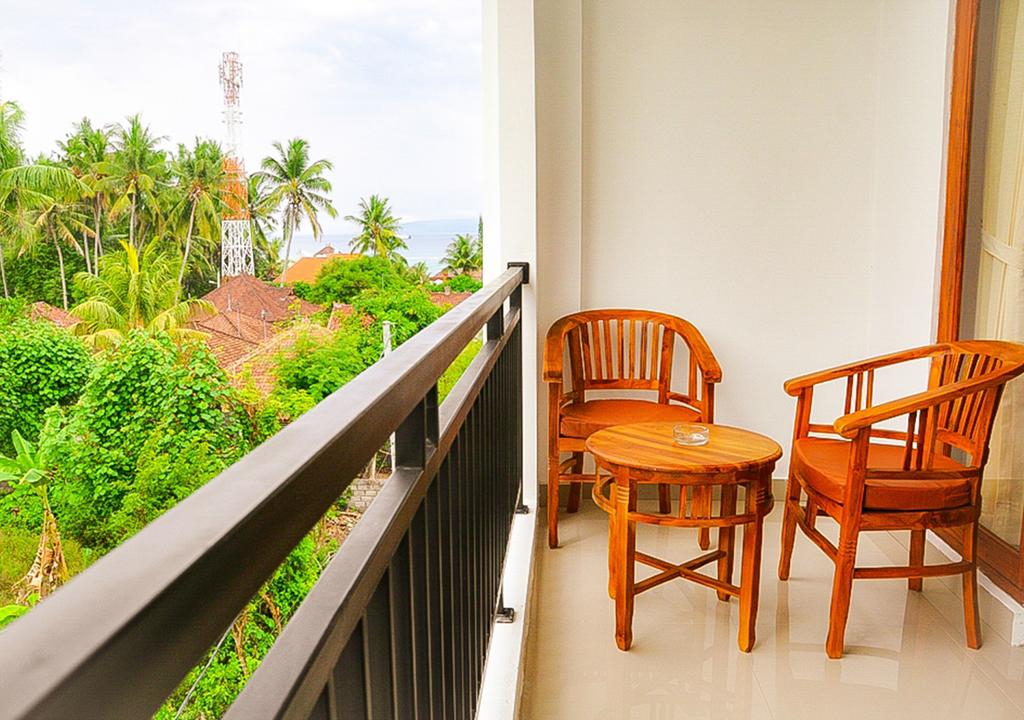 The rooms are completely new and clean with the simple decoration. Space of the room is airy and smell is very nice. Beds are comfortable. They have nice view of the block of land across the road and you can see the beach from the balcony. Guests can also relax in the shared lounge area.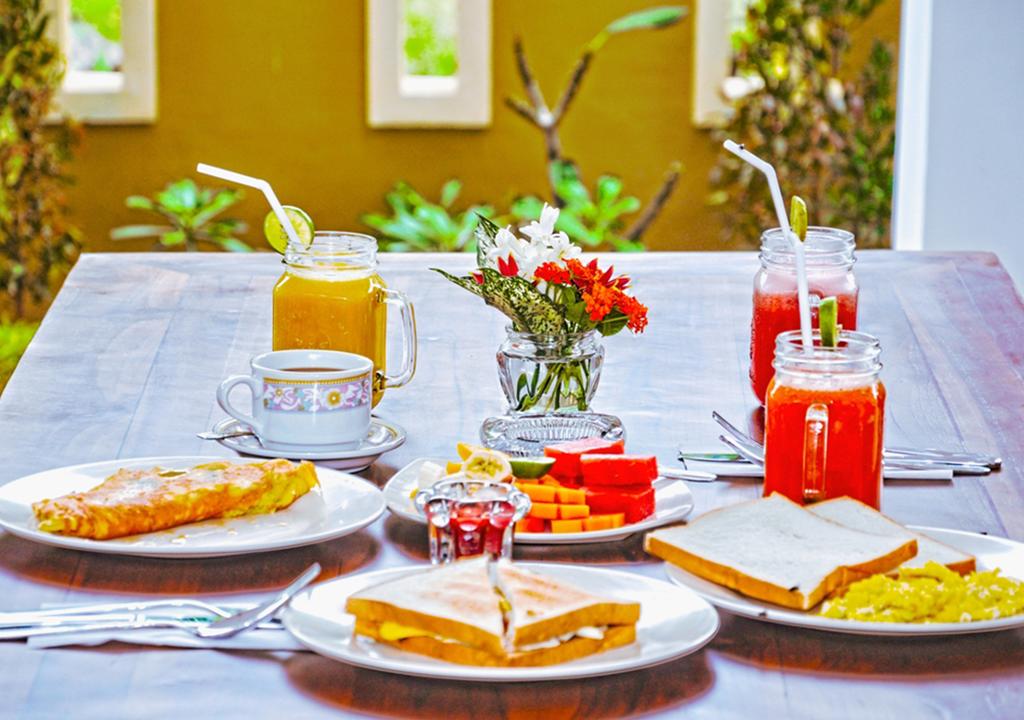 The homestay offers a continental or American breakfast. Breakfast in included and the stuff is preparing it freshly for you.
Couples particularly enjoyed this homestay – they marked 8.5 for a two-person holiday.
3, Niki Beach House
Address: Jalan Ped – Buyuk, 80771 Nusa Penida, Indonesia
Phone: +62 823-3963-1478
Price: from 28$/room/night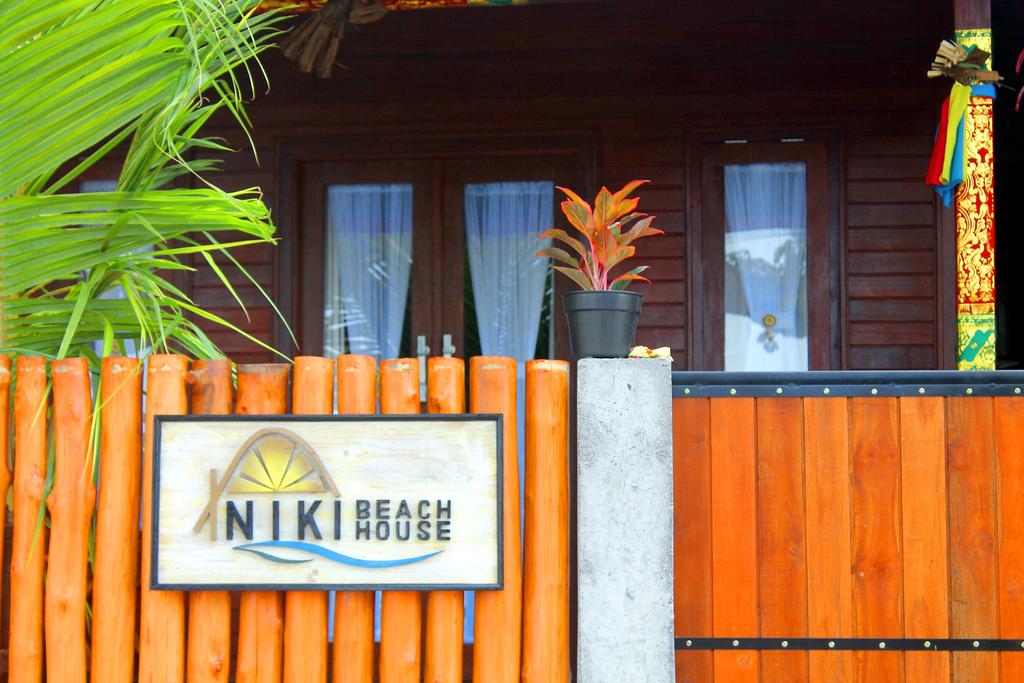 Niki Beach House Located 100 meters from the ferry terminal on Nusa Penida. Niki Beach House is 3.7 km from Dalem Penataran Ped Temple, 6 km from Goa Giri Putri Temple and 7 km from Puncak Mundi Temple. Ngurah Rai International Airport is 43 km away.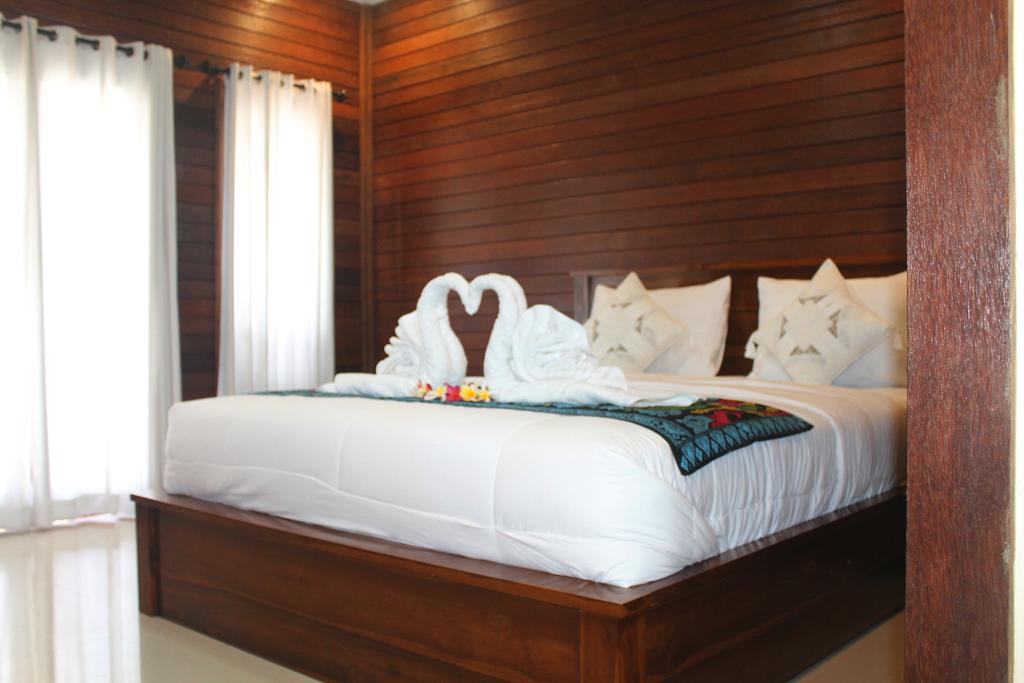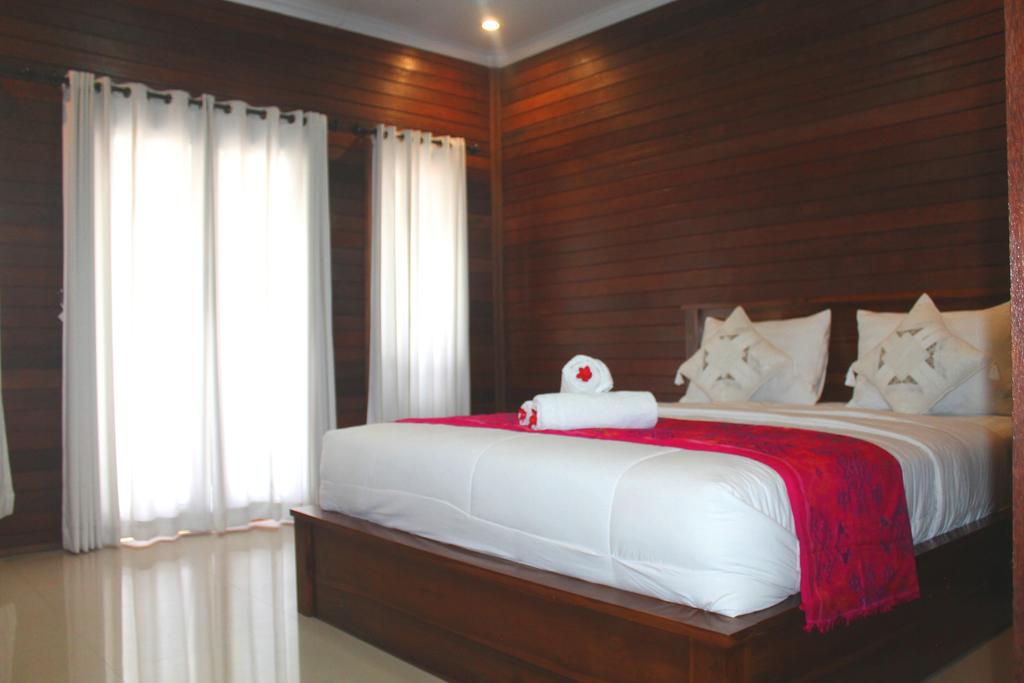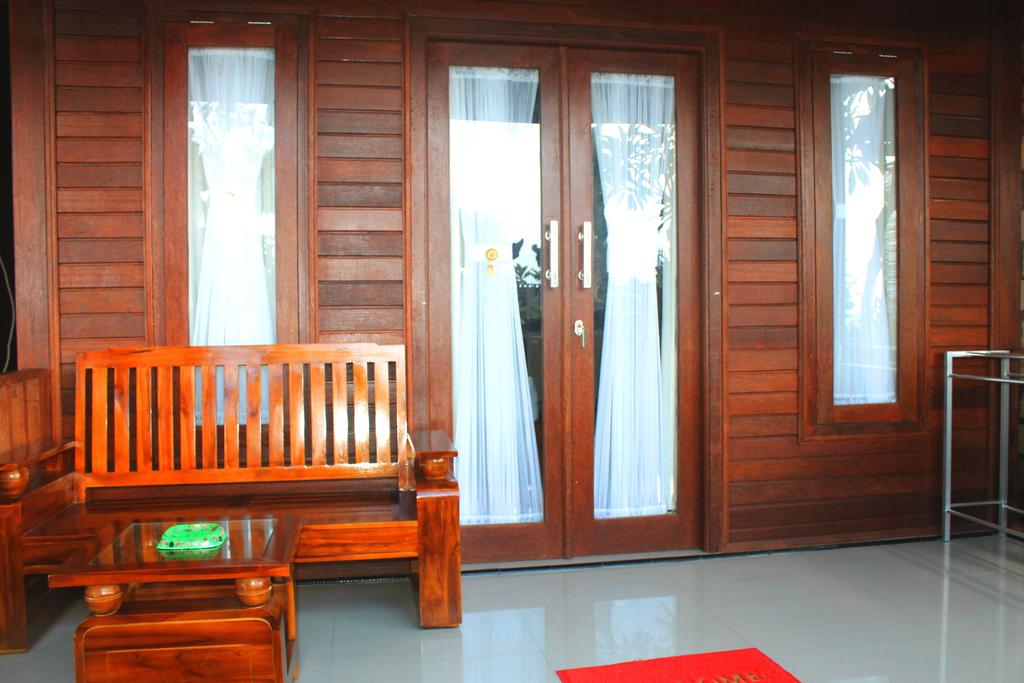 The room is facing the beach and absolutely beautiful, cute and cozy. The bed is amazingly comfortable and again it has a beach view. Each room has a work desk and a flat-screen TV. All rooms have a great terrace with a seating area.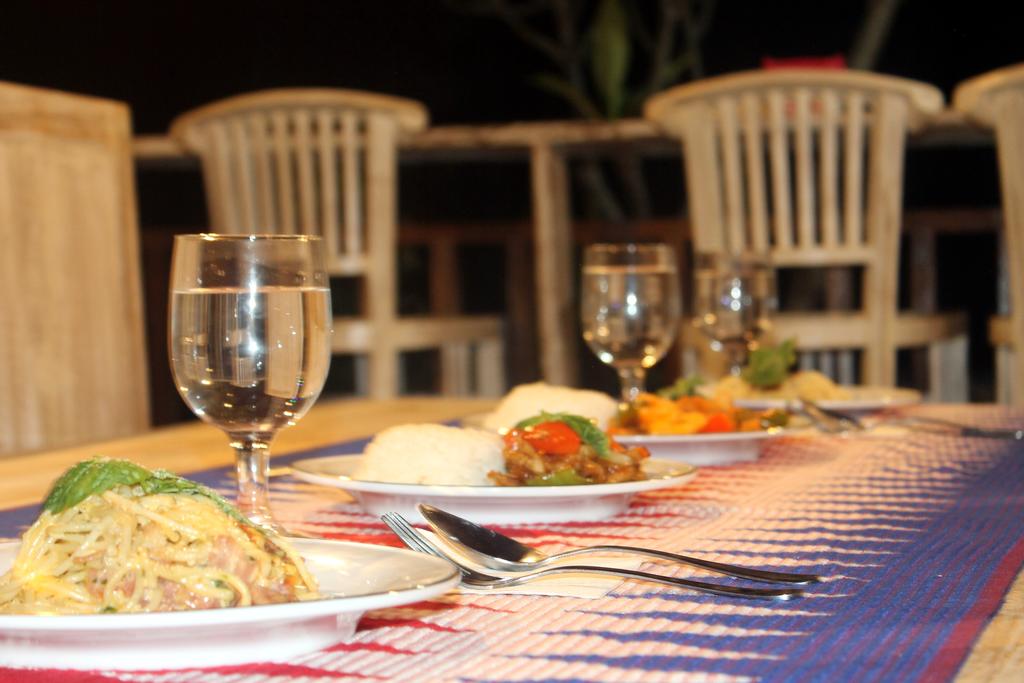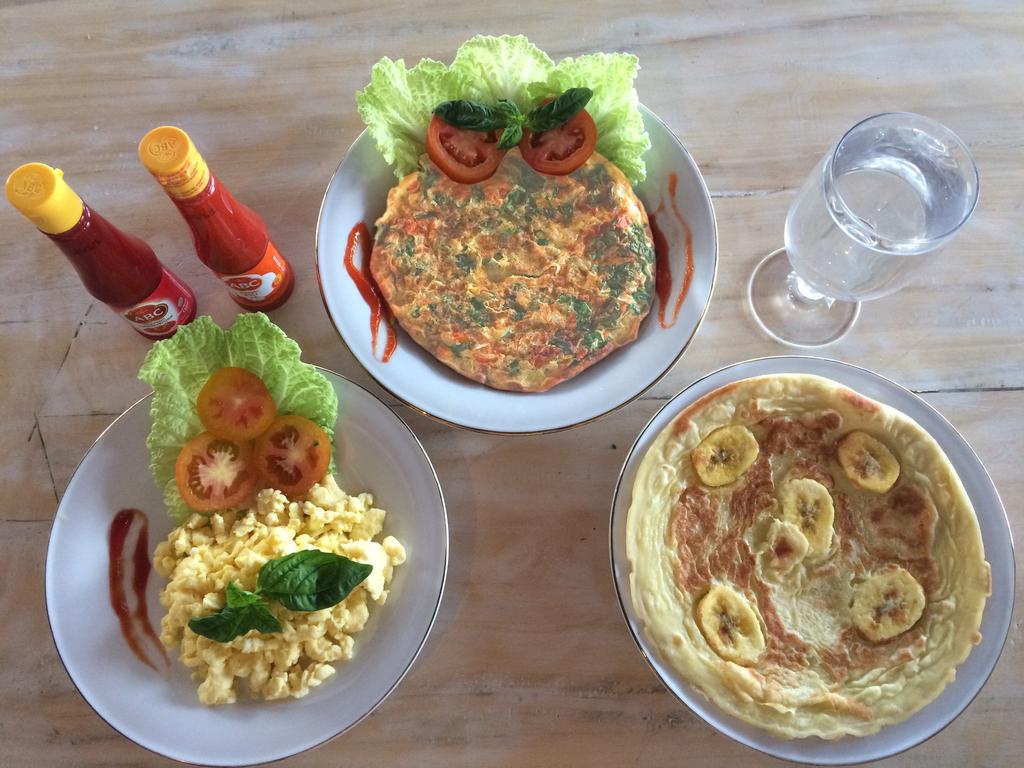 The guest house offers American or Asian breakfast. The small restaurant of the guesthouse is cooking not so many dishes but all of them are really nice. Guestc can enjoy tasty banana pancakes for breakfast and good coffee.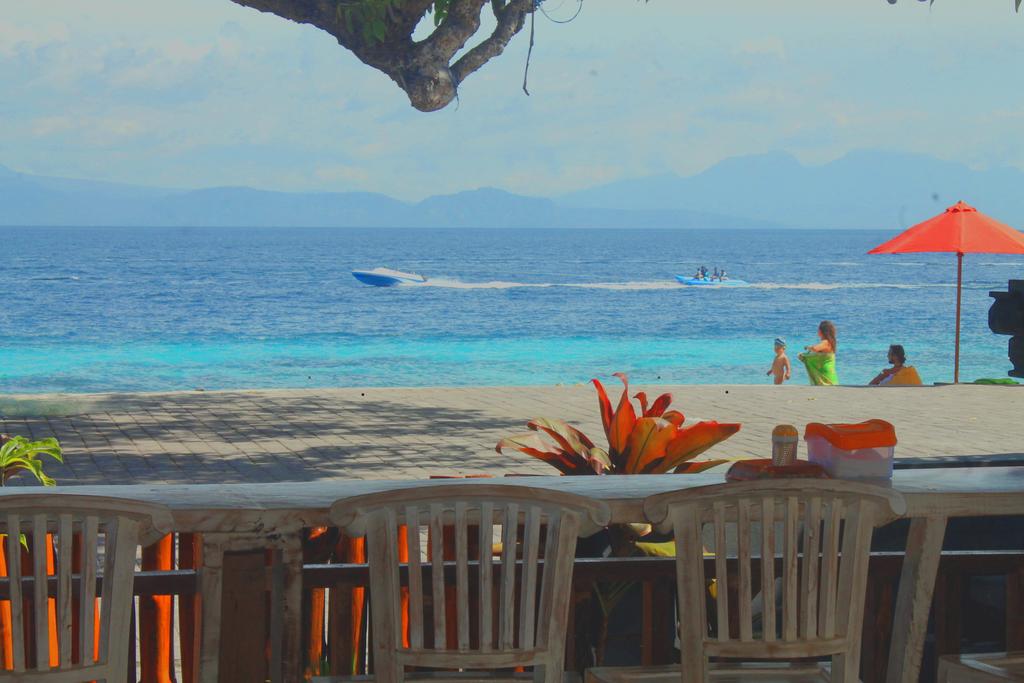 The place is really quiet so you'll have all for yourself and you can see more fishes and corals than in Crystal Bay. You can swim and snorkeling from to the beach. Staff can also arrange island tours as well as snorkelling and diving trips.
4, Tambun Sari Beach Homestay
Address: Purwakerti, Abang, Karangasem Regency, Bali 80852, Indonesia
Phone: +62 877-6283-2391
Price: from 17$/room/night
Ubud is 79 km from Tambun Sari Beach Homestay. The nearest airport is Ngurah Rai International Airport, 98 km away. Multiple good restaurants are within 5 minutes walking distance.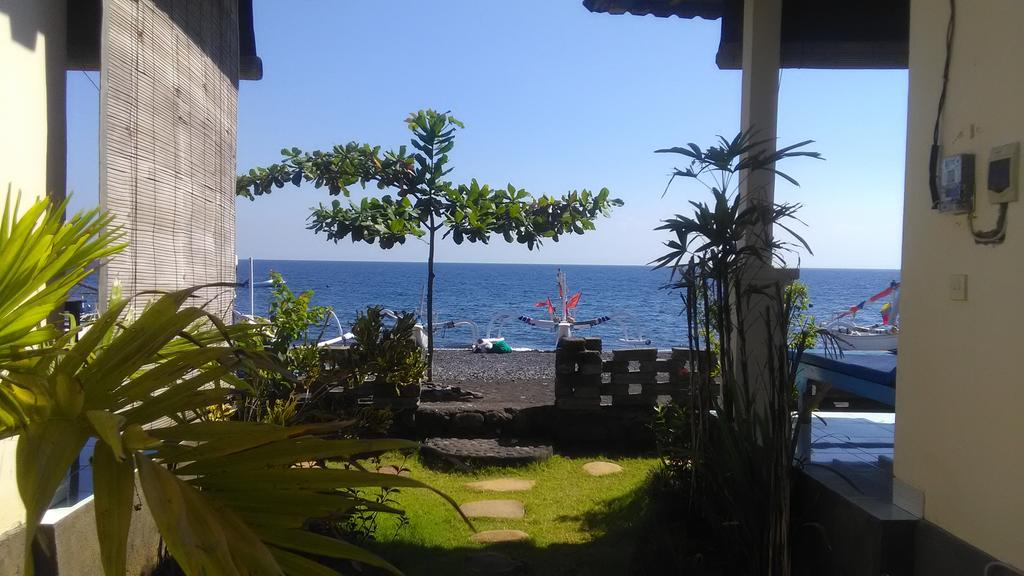 Being here, you can't get closer to the beach. A lot of shops and restaurants nearby.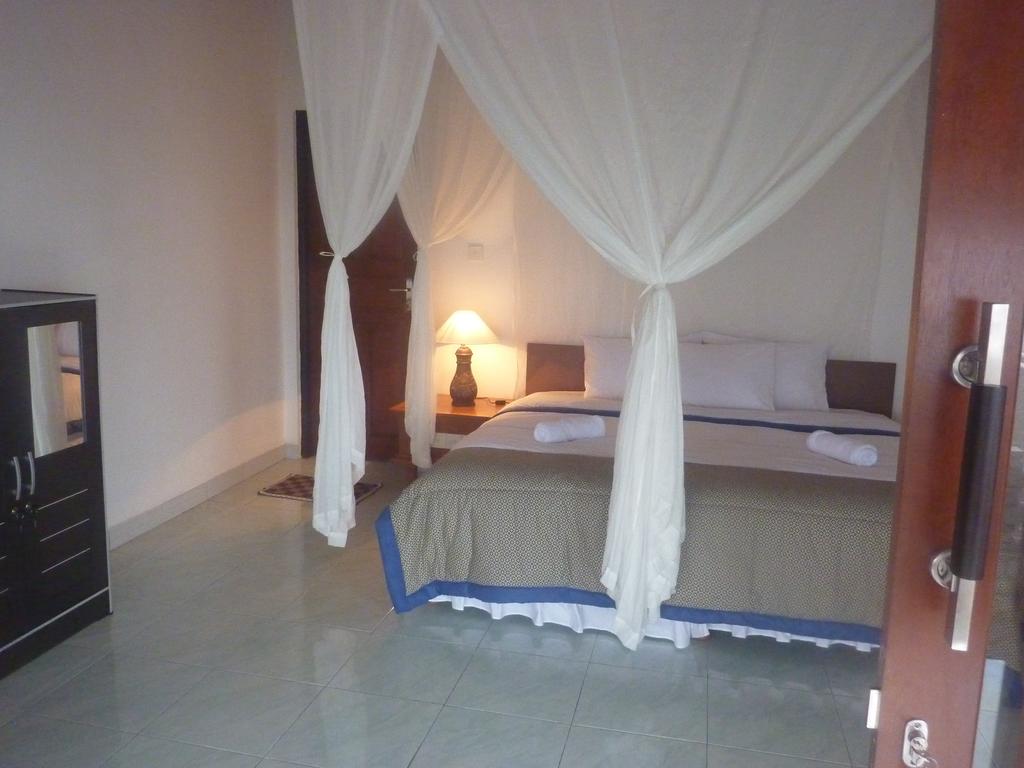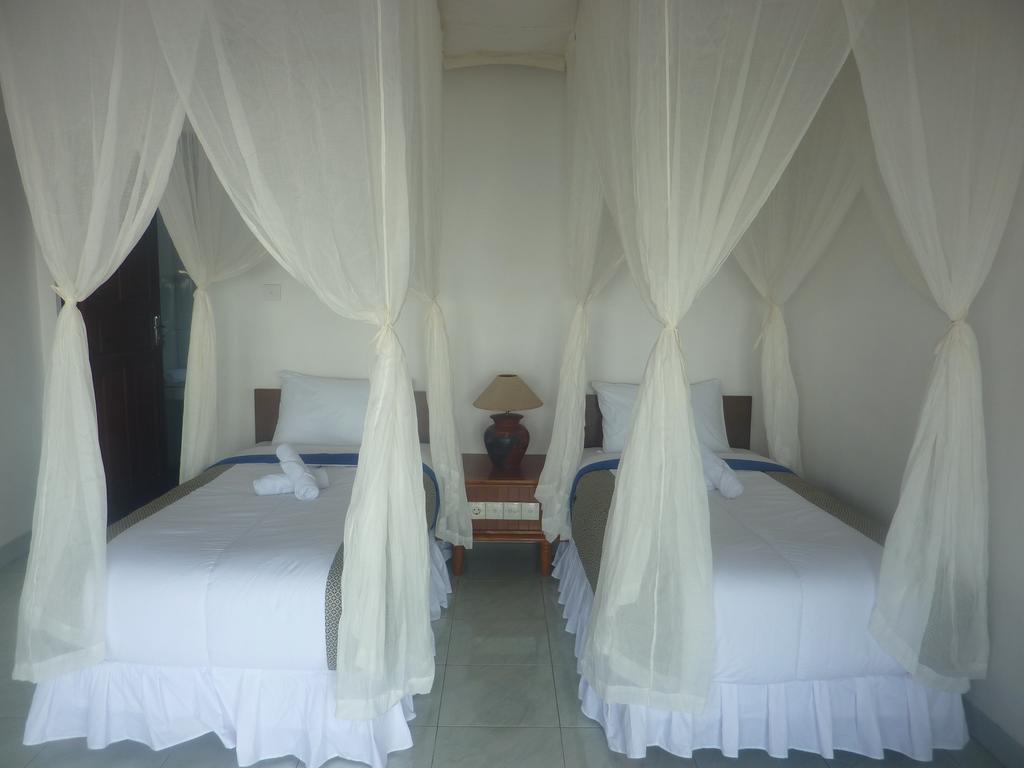 The room and terrace are very spacious. The views are fantastic. Beautiful bungalow right at the beach, perfect place to observe the local community's every day activities (fishing, salt harvesting). The bath was good with a open air shower.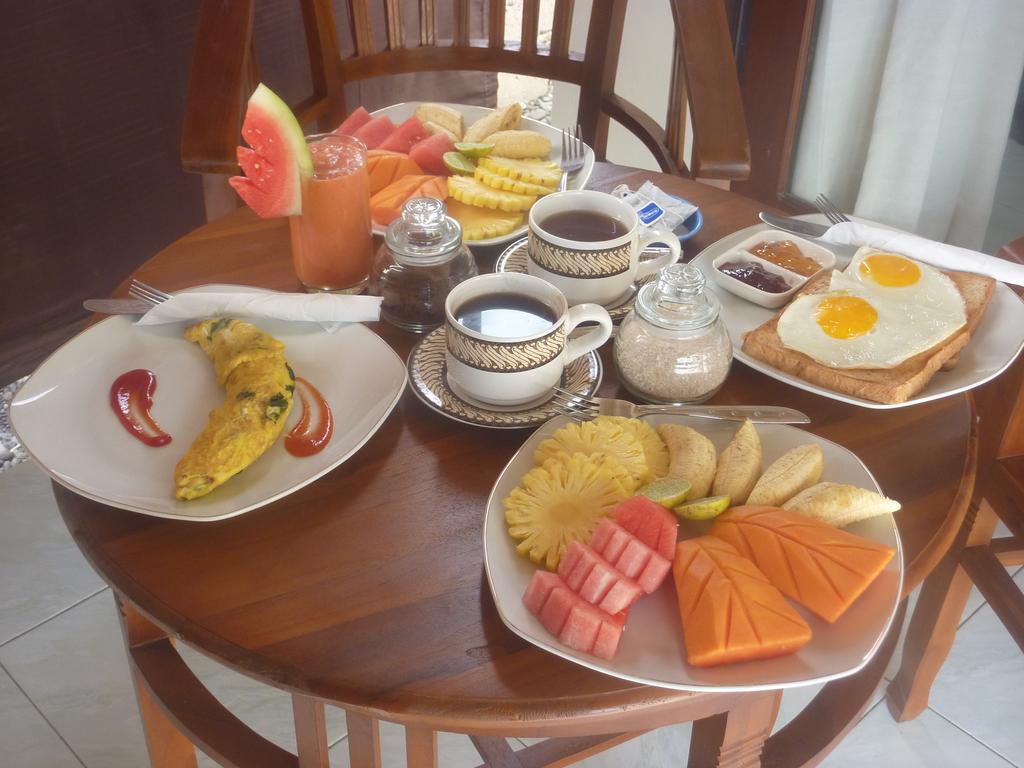 Breakfast is available.  If you wish you can get egg, bread and coffee / tea.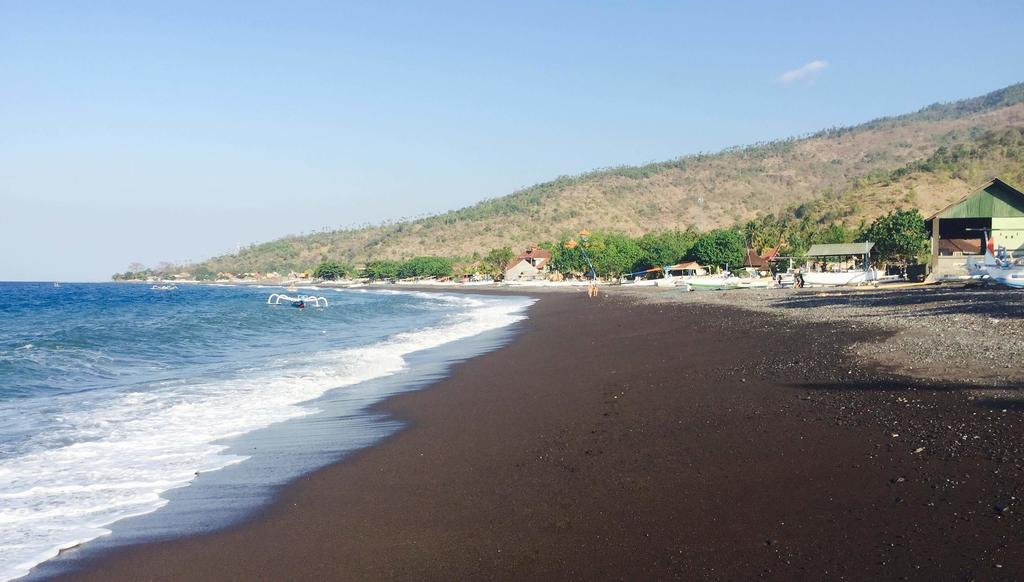 The homestay is located directly on the beach which is really nice for swimming and snorkeling.
5, Grass Terrace Homestay
Address: Canggu, North Kuta, Badung Regency, Bali, Indonesia
Phone: +62 812-3709-8869
Price: 21$/room/night
Grass Terrace Homestay is 1.1 km from Echo Beach and 4 km from Vue Beach Club. La Laguna Bali is 4.3 km from Grass Terrace Homestay, while Batu Bolong Beach is 500 metres from the property. The nearest airport is Ngurah Rai International Airport, which is 18 km away.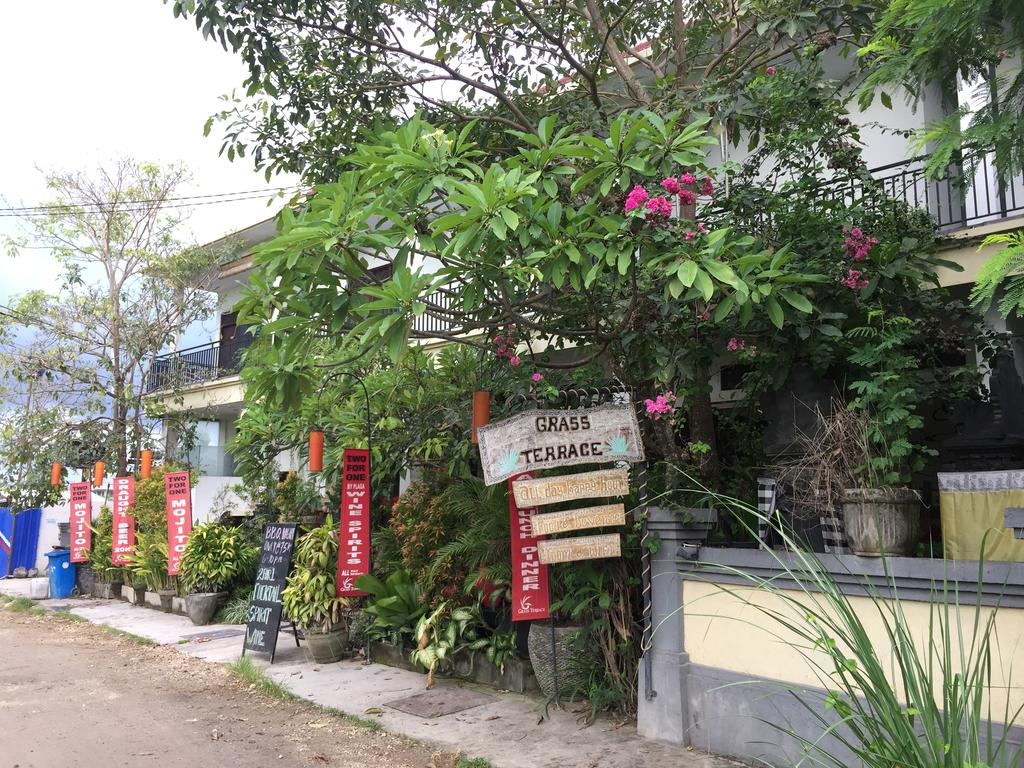 It is a very nice place, close to everything – beach, restaurants, bars, shops etc.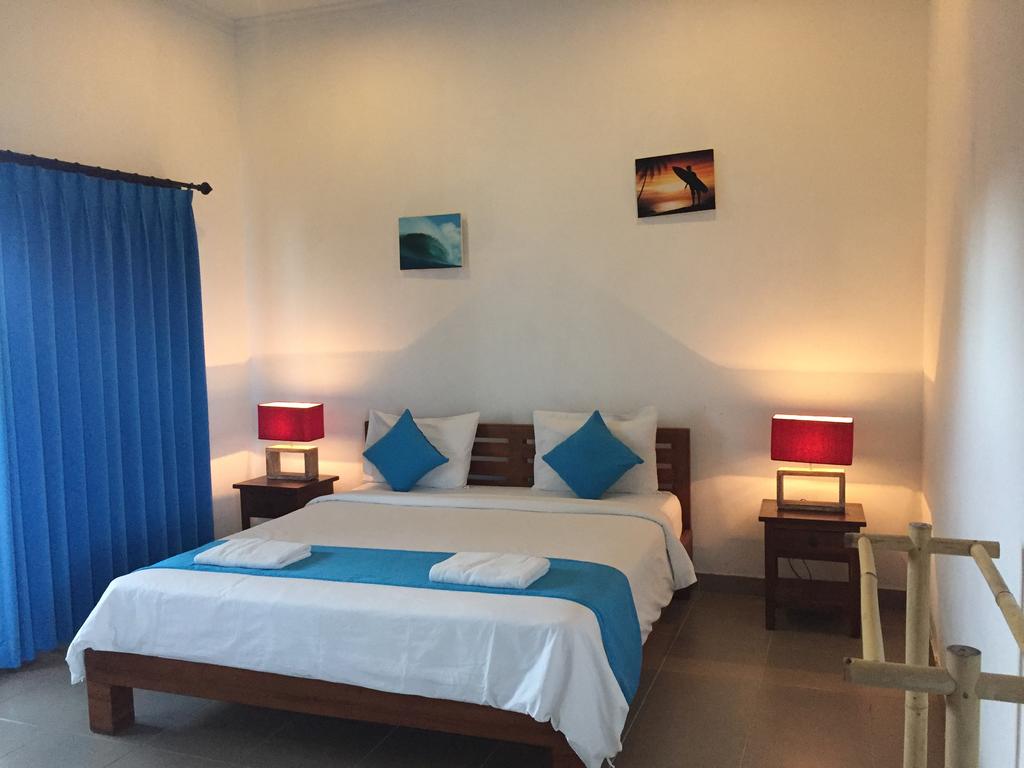 Rooms are big and nice decorated with a little private balcony. The bed in the room was a bit squeeky but really comfy. The balcony is a nice addition for fresh air and drying clothes. The bathroom isn't big but the rainshower is hot and comfortable.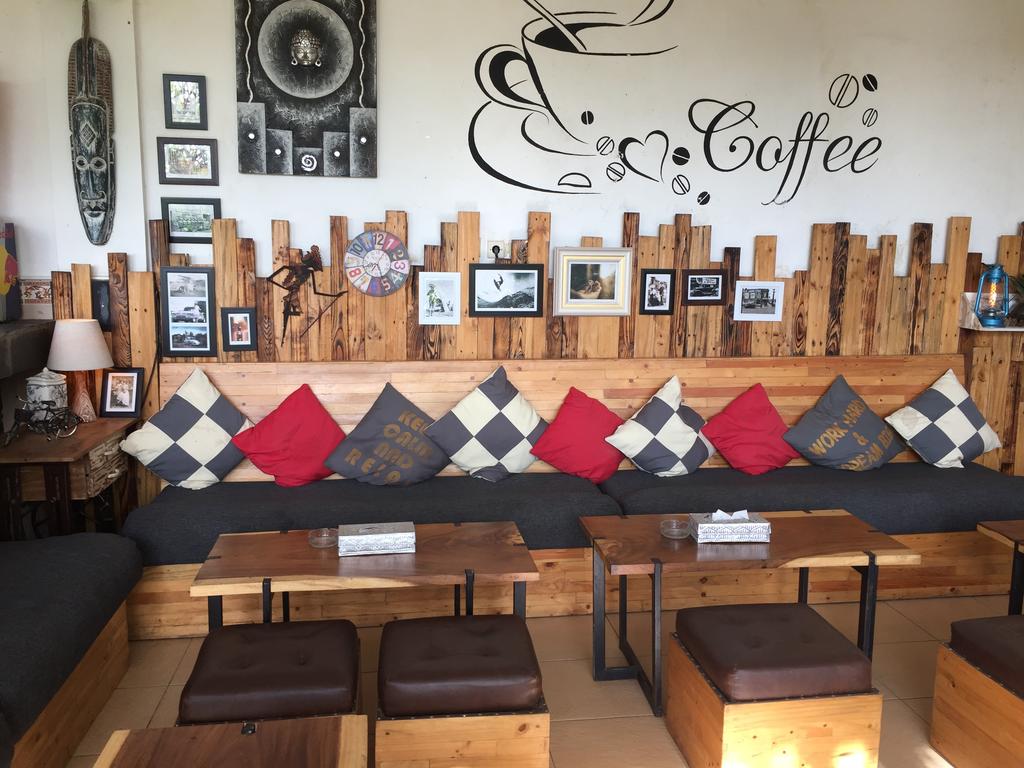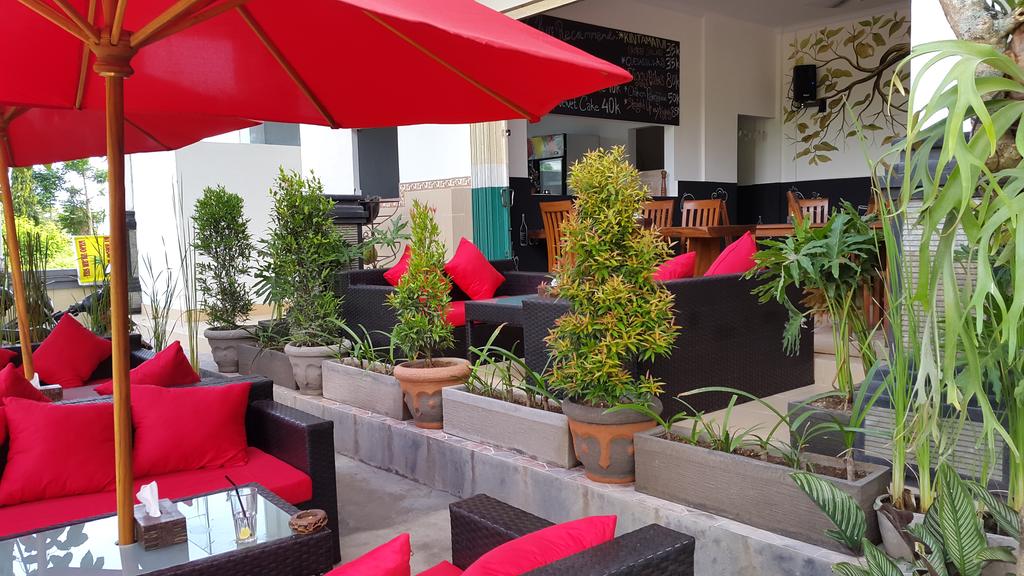 The accommodation is above a cozy space with an impressive kitchen. The main restaurant and bar area are great, and the food is really fantastic.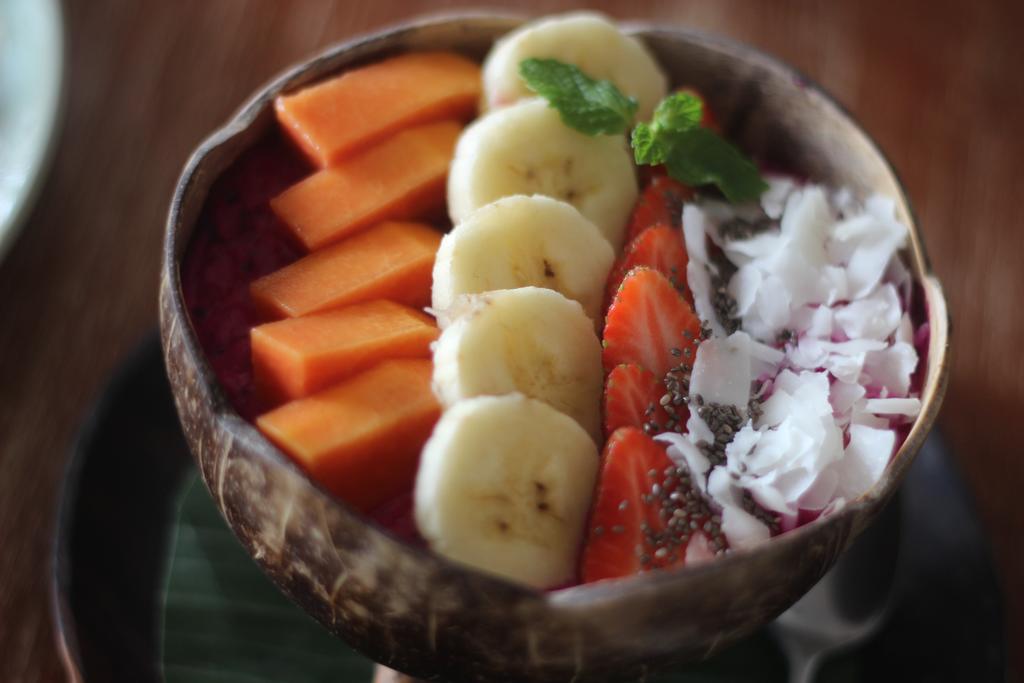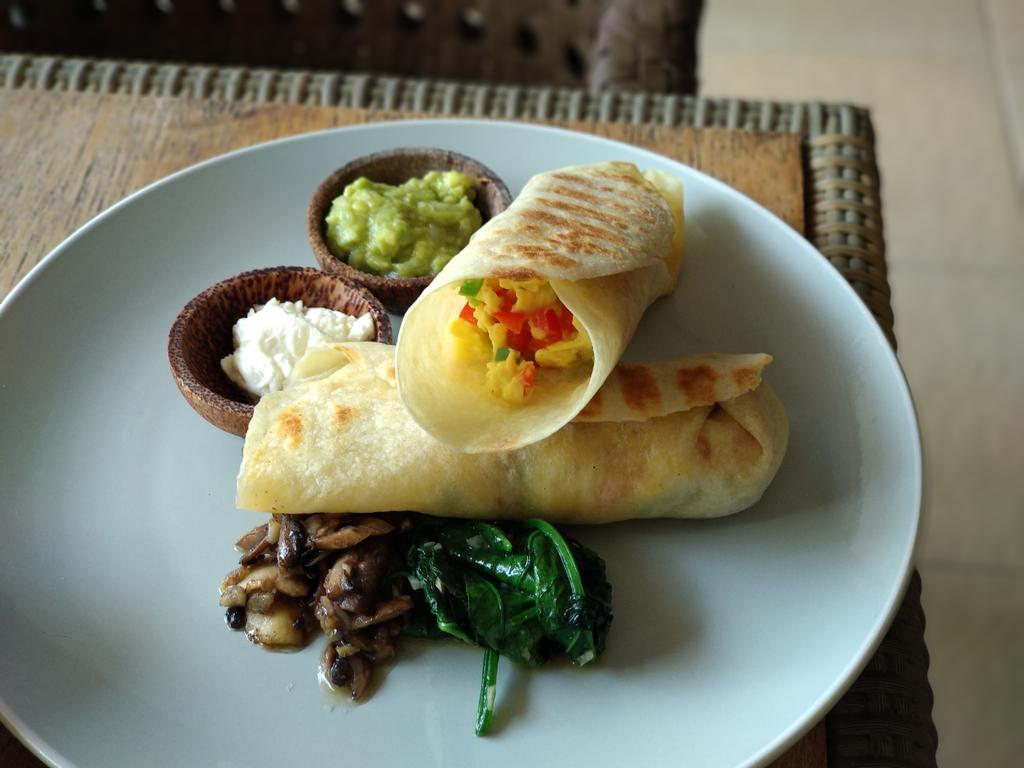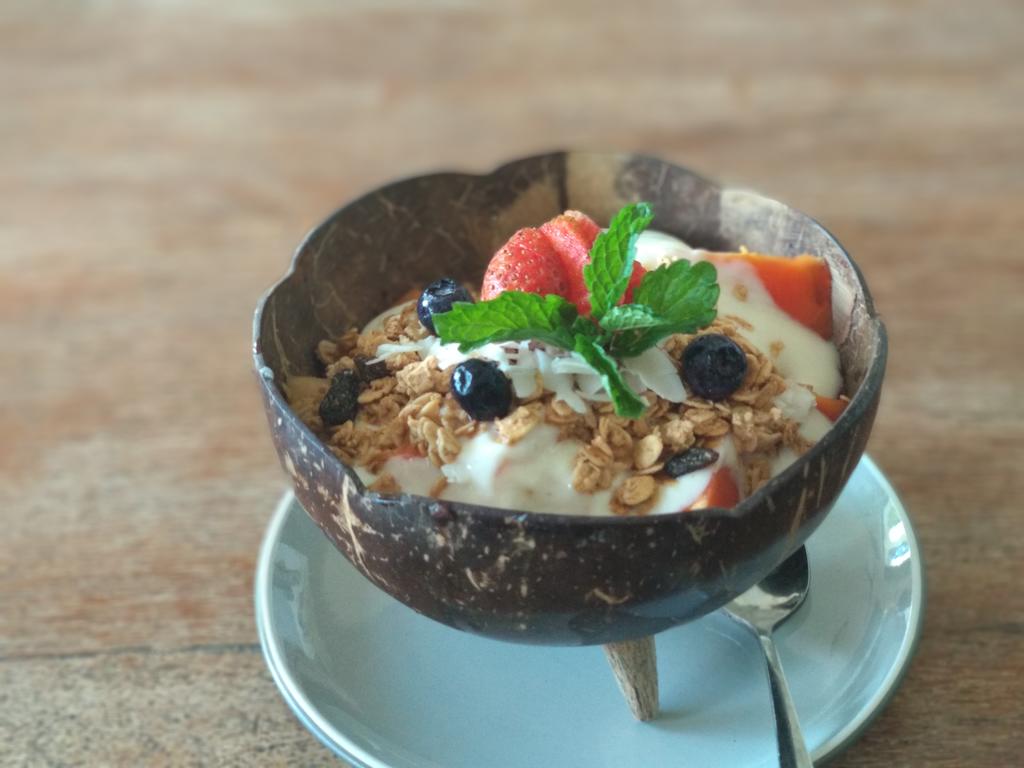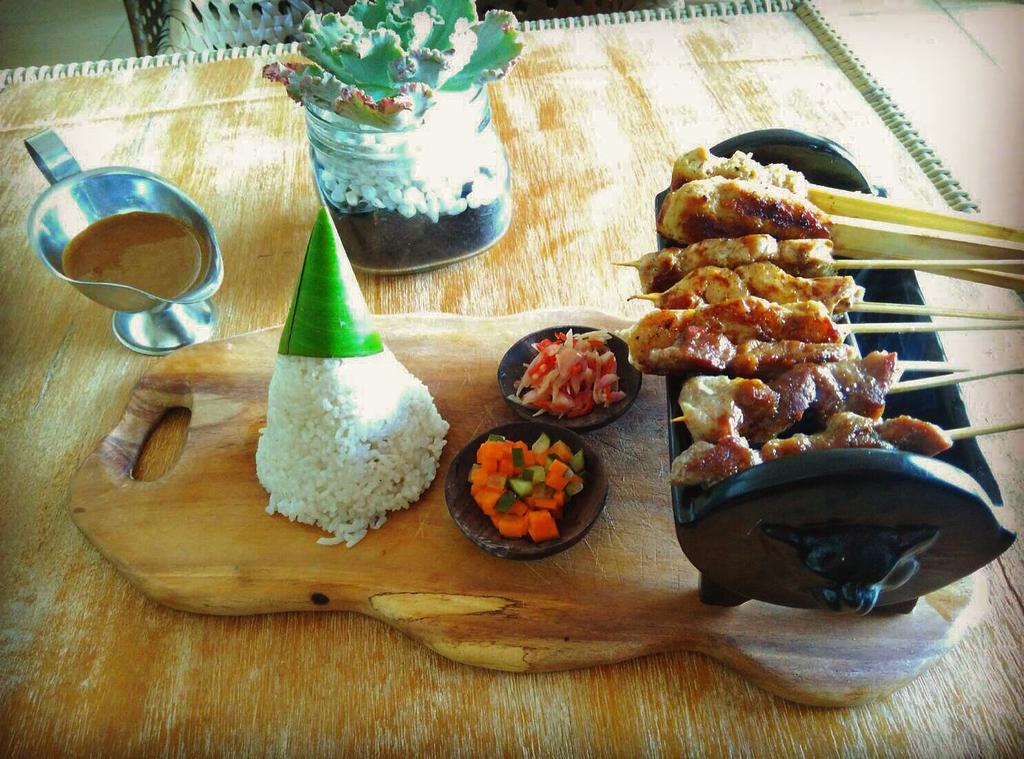 Breakfast was included with the room and was delicious every day. Drinks here are also exceptionally cheap (2 for 1 cocktails and beers all day everyday). Make sure you eat at their restaurant at least once for diner. The food from "chefs selection" is amazing.
Couples particularly enjoyed this homestay – they marked 8.7 for a two-person holiday.