Are you visiting Co To and worrying about not finding right homestay? Try refering to one of the 5 beautiful homestay below!
1, Coto Gardens
Address: Nam Dong Village, Dong Tien Commune, Co To District, Quang Ninh Province
Coto Gardens is priced at 800,000 VND weekdays and 1,000,000 VND weekend. Each room is occupied by 4 persons and maximum of 6 persons. One extra adult is charged 150,000 VND / person / day. One extra child is not charged, 2 extra children are charged as 1 adult: 2 children / 150,000 VND / day.
Coto Gardens is unique and strange that attracting guests in the middle of the road to two most beautiful beaches Van Chay and Hong Van. With a distance of 1.5km to each beach, Coto Gardens is a great place for you to visit and explore Co To Island.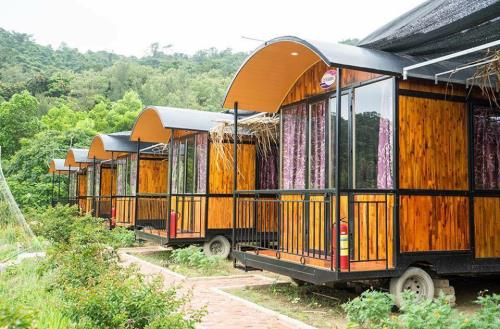 Coto Gardens has a strange and creative space, and modern style with full facilities.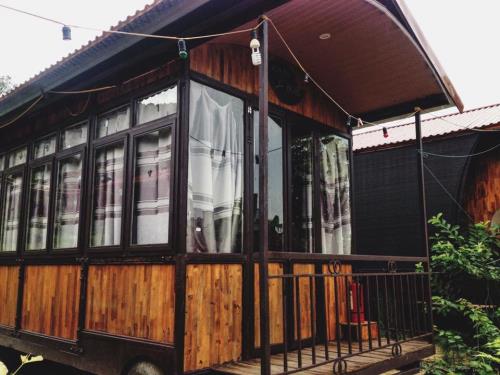 Coto Gardens is quiet, airy and close to nature. Beside that, the forest is full of birds chirping, wild and peaceful scenery is suitable for tourists to relax and contemplate.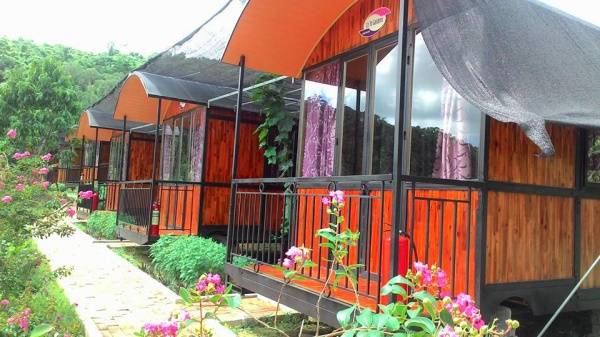 Not only that, the area around this homestay is also planted a variety of flowers, especially is Rosa multiflora. The combination of greenery and Rosa multiflora creates a unique feature that is only in Coto Gardens. Come here, in the season Rosa multiflora bloom, visitors can immerse in romantic space, enjoy flowers and have beautiful photos with this place.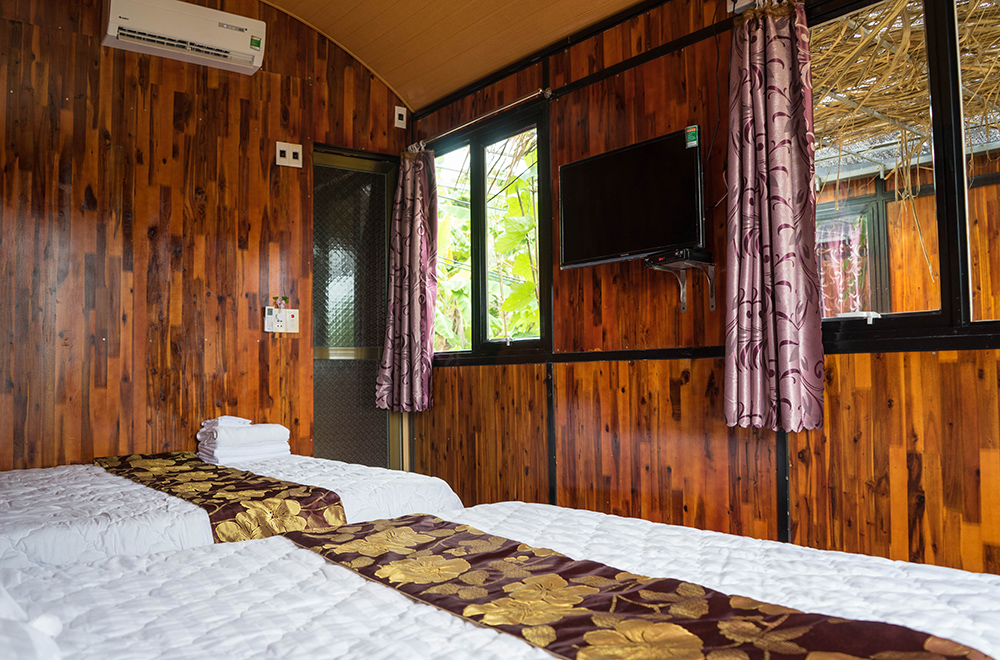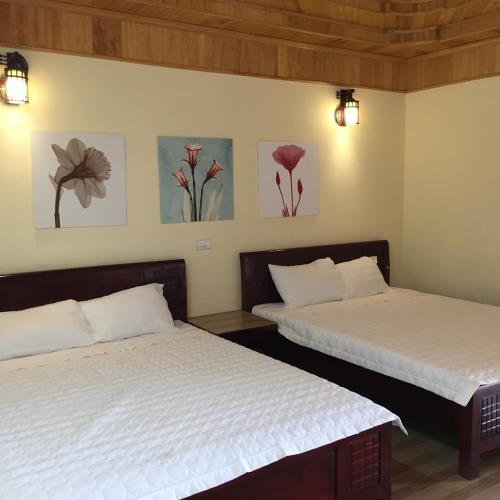 Coto Gardens has a restaurant with a capacity of over 100 guests. With specialties of Co To Island and the thoughtful and enthusiastic host will give you the feeling of difference and unforgettable.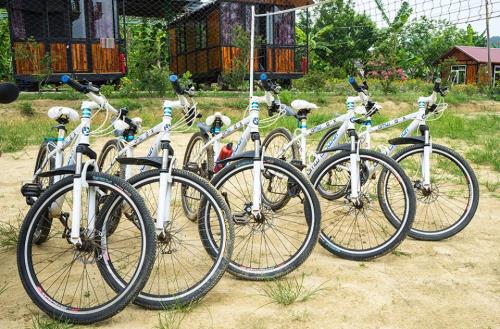 Next to the bungalow there is a mini soccer field so that visitors can play football or badminton. There are about 30 free terrain bicycles for tourists to explore the island on their own. In addition, there are over 50 fashionable motorbike in Co To Gardens serving young people.
2, Coto Village
Address: Hong Van Beach, Dong Tien, Co To, Quang Ninh
Room rates at Coto Village range from 560,000 VND to 1,200,000 VND for rooms from 2 to 6 guests, and 100,000 VND / extra person.
Coto Village is located on Hong Van beach with a romantic wooden tents. It is considered as one of the most quality resorts in Co To island.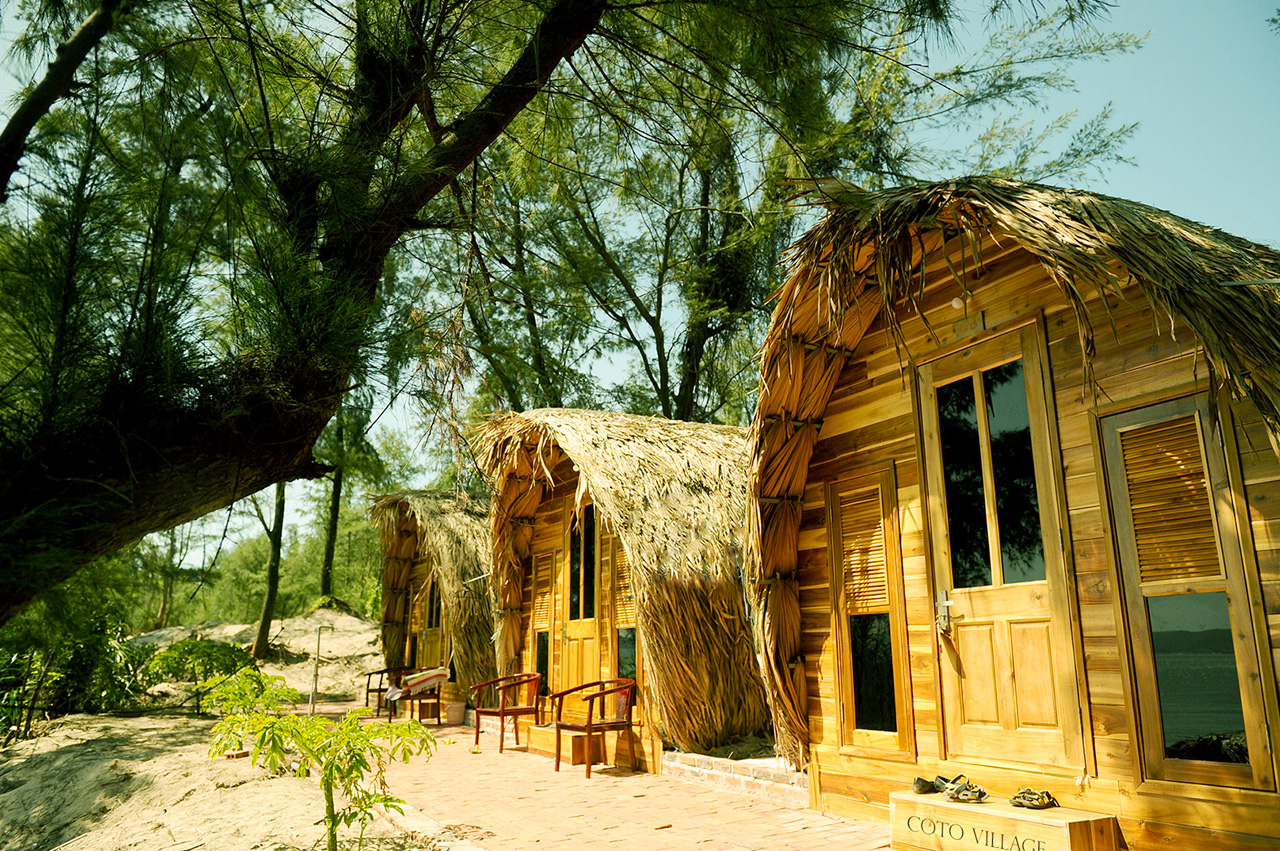 The bungalows has a unique design, using materials which are friendly with environment and extremely popular with young people.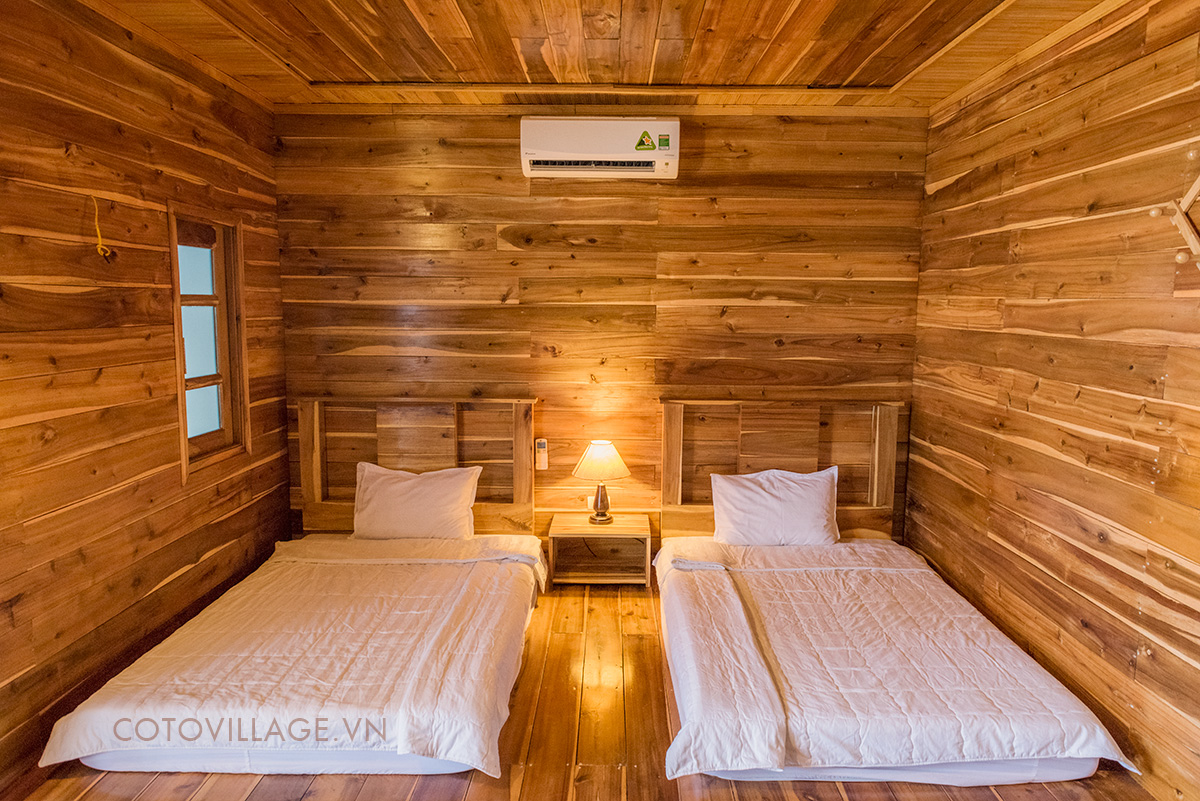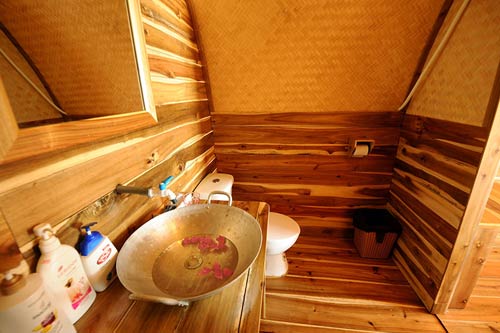 You will have a great experience when relaxing in the wooden "duck tent" located on the white sand beach. Open the door you can feel the sea breeze bringing the taste of salt, watching the fanciful sunset on the ocean, …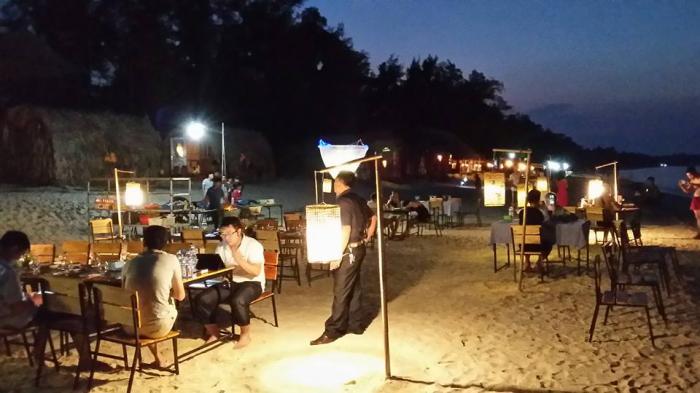 It would be great if you enjoyed a BBQ party on the sand table right in front of the bungalow and close to the sea with friends and family.
3, Homestay Container
Address: Hong Van Beach, Co To, Quang Ninh
Each container has 2 double beds for 4 persons, fully air-conditioner, private bathroom with the most affordable price is 350,000 VND / room (the holiday is about 500,000 – 600,000 VND / room), and 50,000 / extra person.
Homestay container is located near the sea, alternating between blue casuarina with cool and airy space.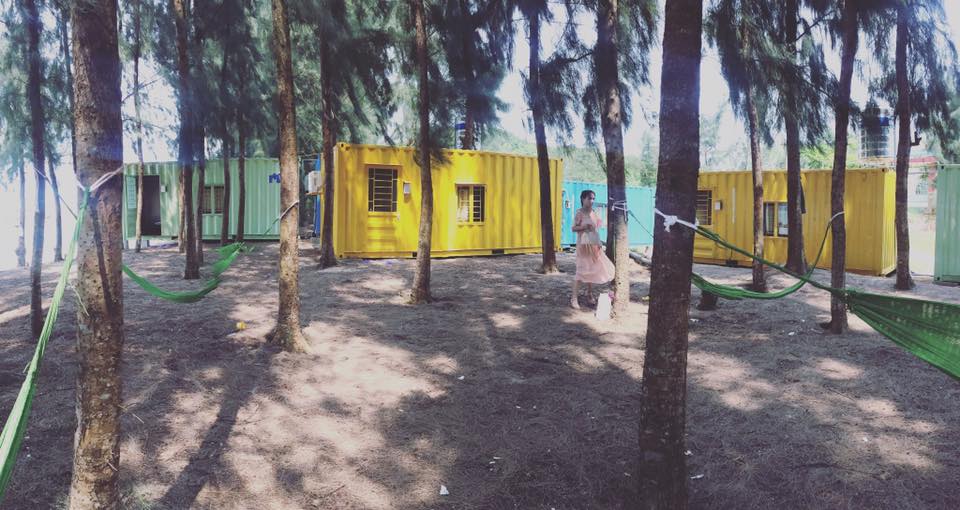 Homestay Container is the ideal and unique, it is really the most novelty resort with colorful container rooms with beautiful sea view. If you love the freshness and quietness of nature, this place is the right choice.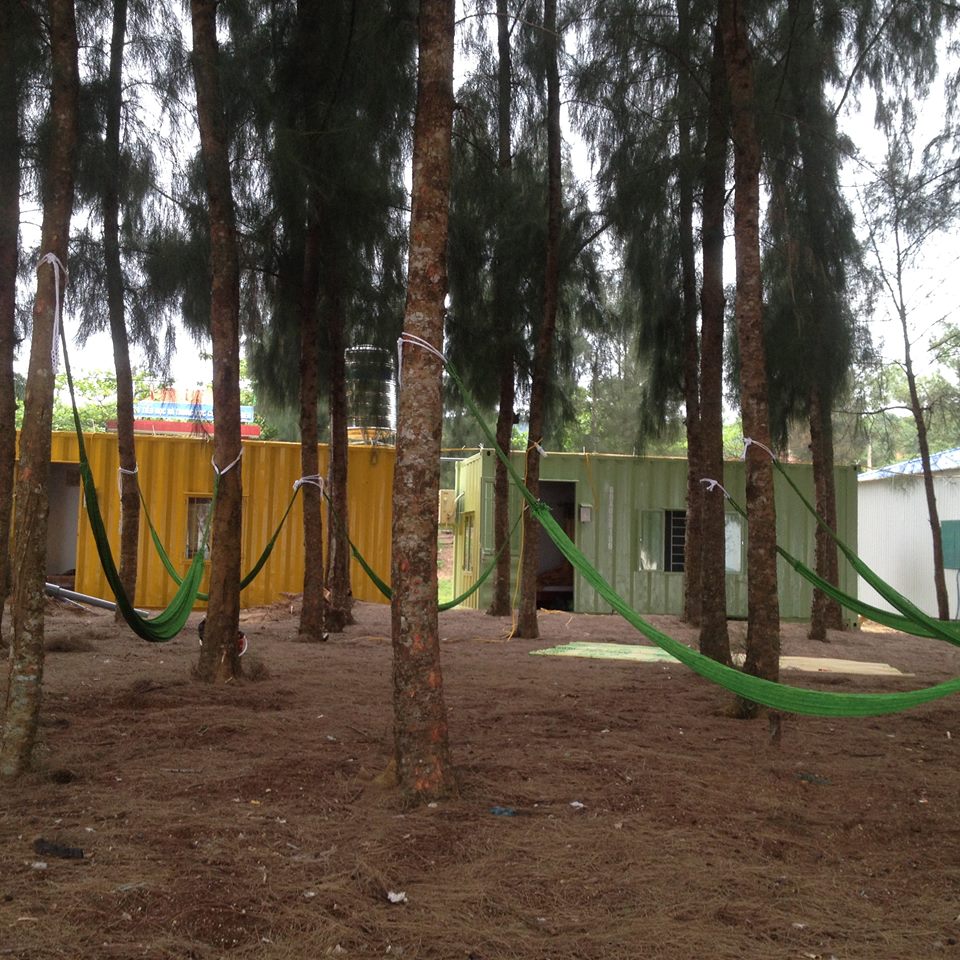 All the old container rooms are designed and painted in vibrant and lively colors, full of comfort with simple furniture.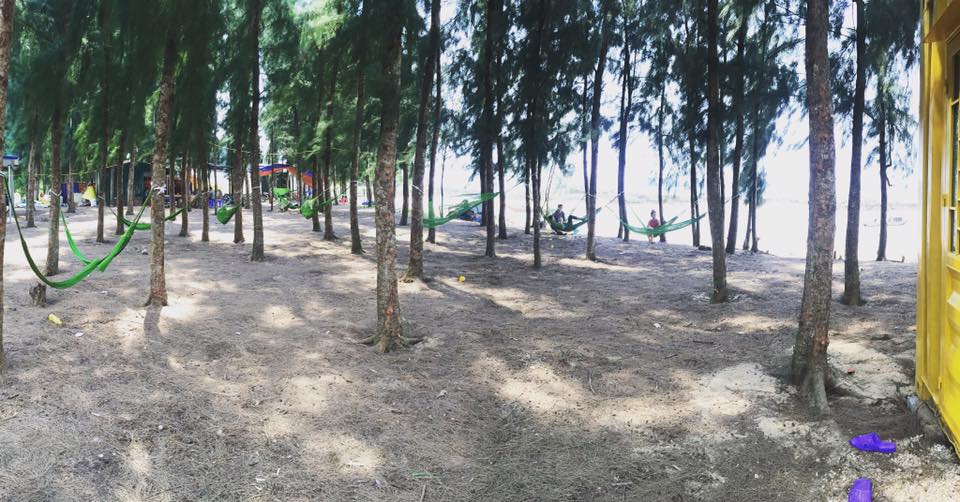 You will have a very enjoyable experience here: swimming, squid fishing, camp fire, having seafood barbecue and enjoy the sunrise.
4, Coto Eco Host
Address: Hong Hai, Dong Tien, Co To District, Quang Ninh Province
The price is 750,000 VND for 2 people for all days including weekends and holidays.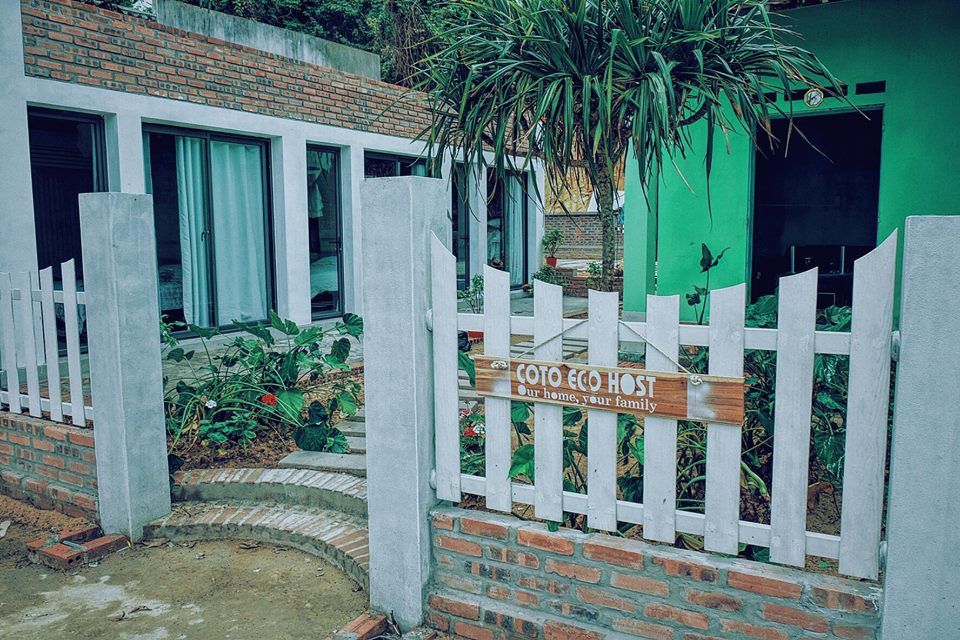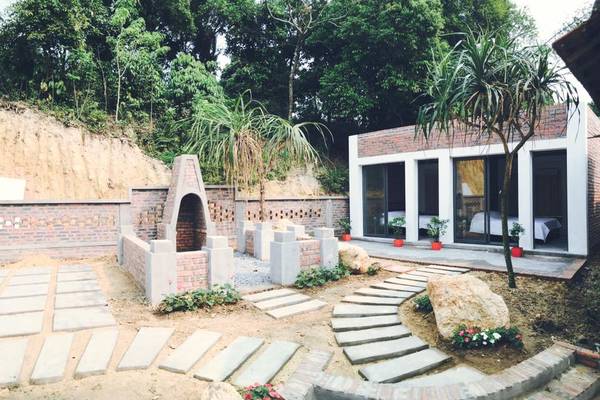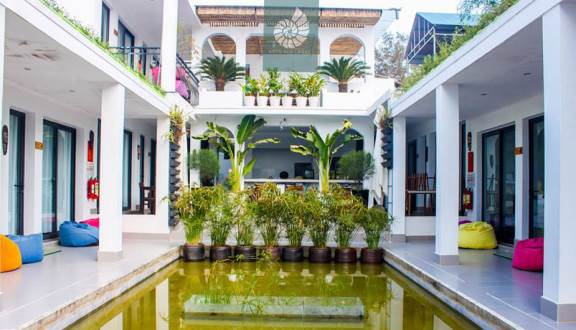 Only 100 meters from the beach, this is a homestay for those who love "virtual living". The rooms are beautifully painted white extremely delicate. Come to Coto Eco Host, you will be amazed at the beauty here.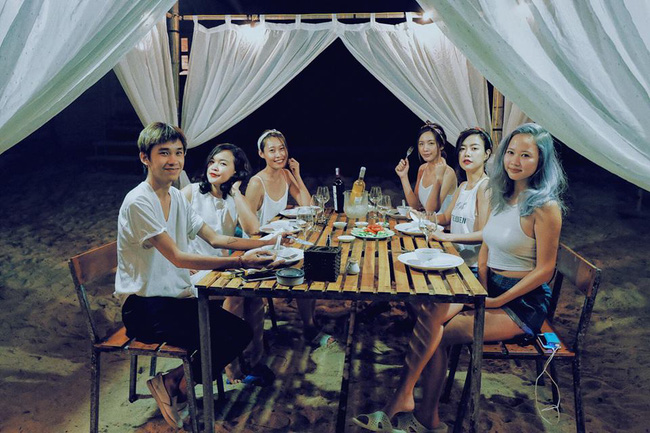 The most enjoyable dining experience is the beach BBQ with 350,000 VND / person. Ocean space at night, with wooden furniture, silk curtains, seafood, music and wine … will definitely make you satisfied with a romantic night.
5, Coto Family Homestay
Address: Zone 3, Ky Con, Co To, Quang Ninh
Price: 300,000 – 400,000 VND / room
CoTo Family Homestay consists of 5 rooms, is 150m away from the beach and The Love Road, 20m from Ho Chi Minh park, 250m from the seafood market and 250m from the port. Homestay is a 10-minute walk from Hong Van Beach and the Floating Market.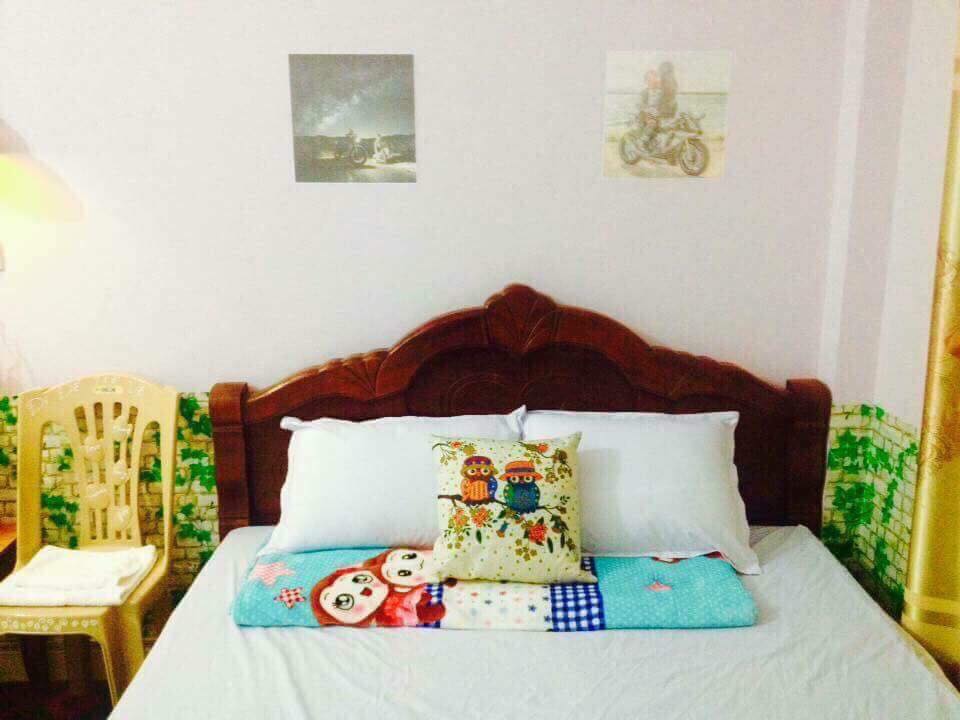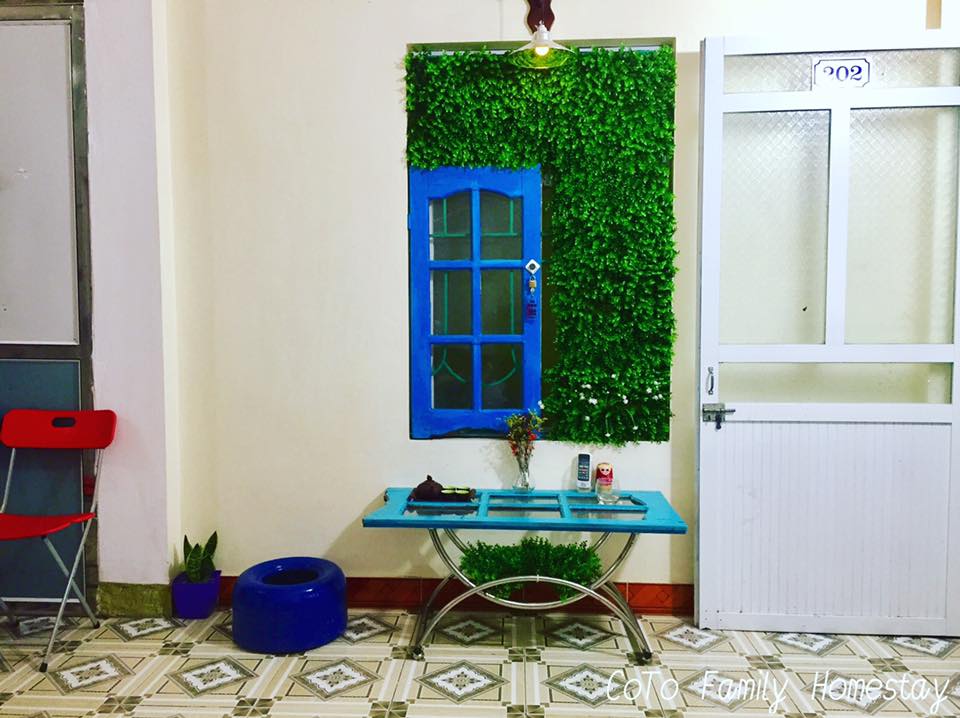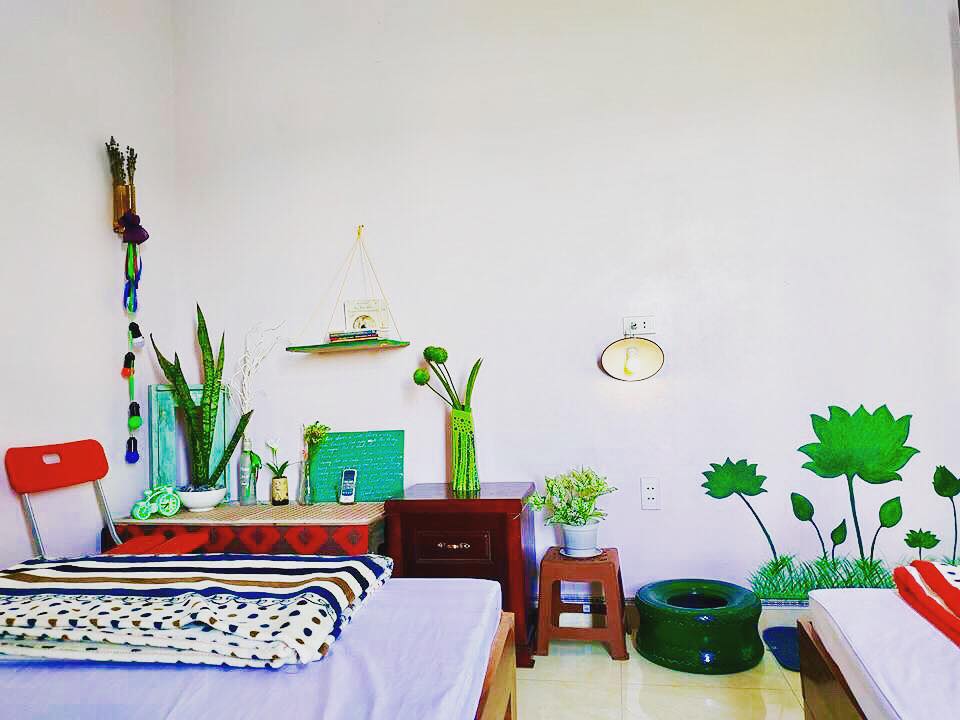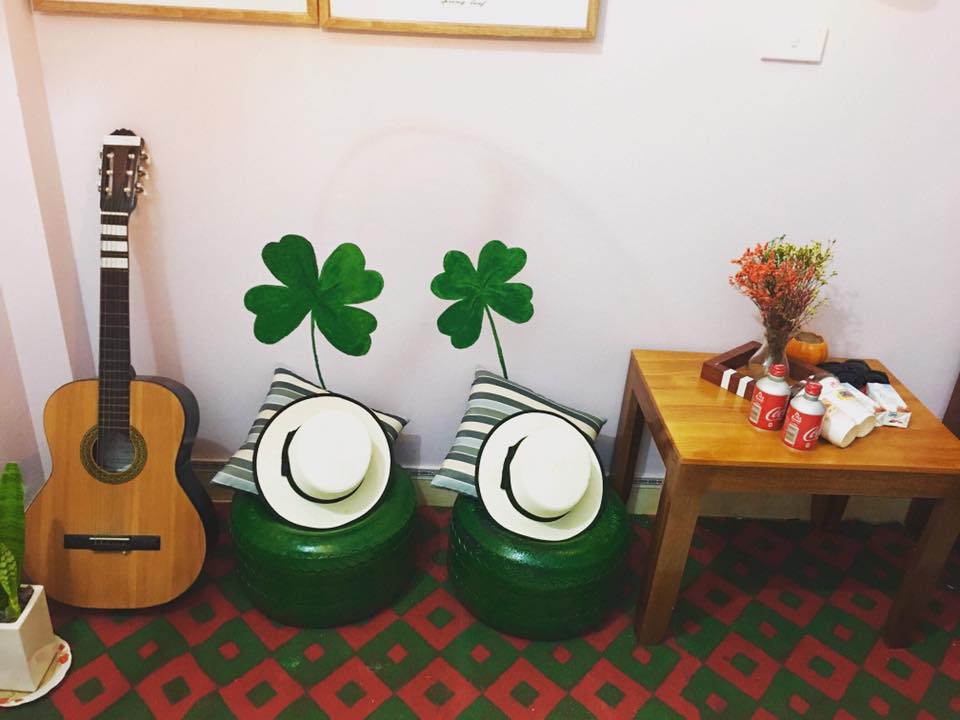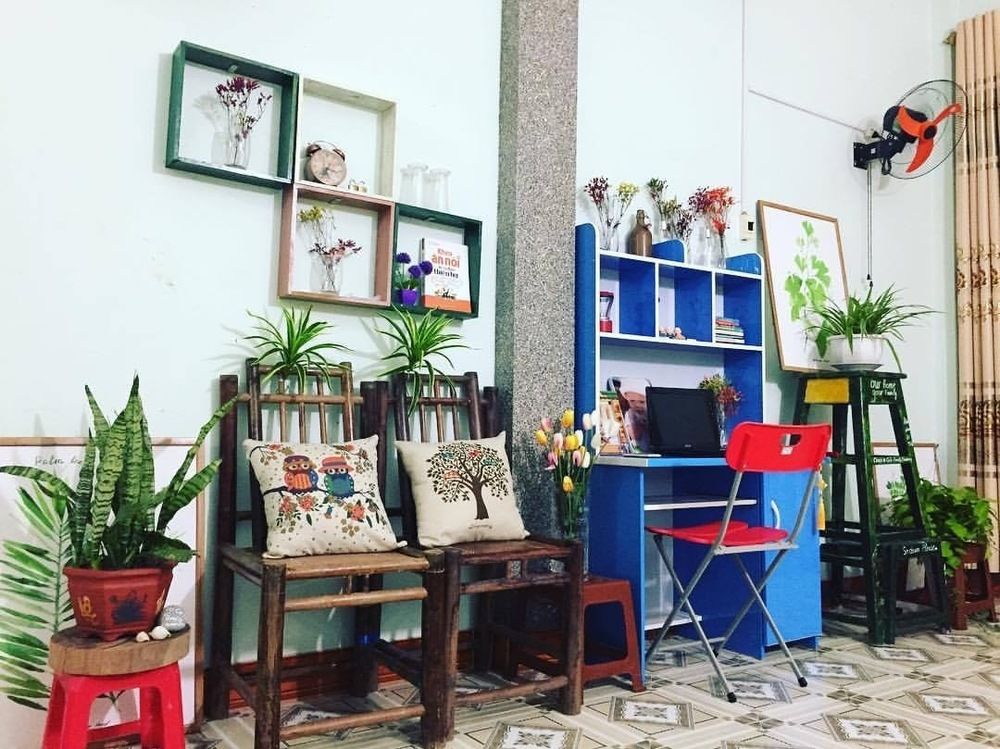 The rooms of the Coto Family Homestay are very cute and decorated. Spacious, comfortable room for young children spoiled. There are also very beautiful corns for virtual living.
Coto Family Homestay is located right in the center of the town, so walking around is very convenient.