Ha Long Bay – World Natural Heritage of Vietnam is a destination attract many tourists each year. Along with that, Ha Long city owns beautiful, unique and quality homestays that you can not ignore. Here are 4 beautiful homestay in Ha Long with details of location, characteristics and experiences so you can choose the homestay suitable for your trip.
1, Ruby Halong Homestay
Address: No. 96- Group 58B, 6B, Quang Ninh
Phone: +8491 639 63 66
Ruby Halong Homestay is located in Halong City, 7 km from Quang Ninh Museum. Vincom Plaza Halong Plaza is 9 km from Ruby Halong Homestay. Cat Bi International Airport is 48 km away.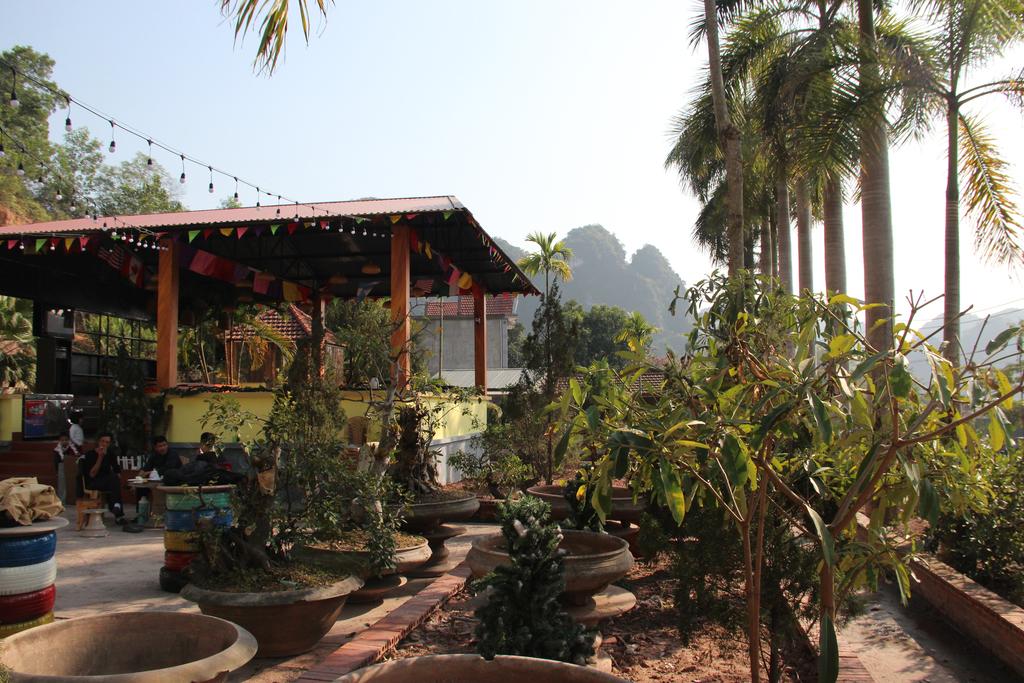 Surrounding the homestay are many green trees. Because of being nearby the sea, the view from this homestay is very beautiful and wild, which is suitable for visitors love to explore and experience.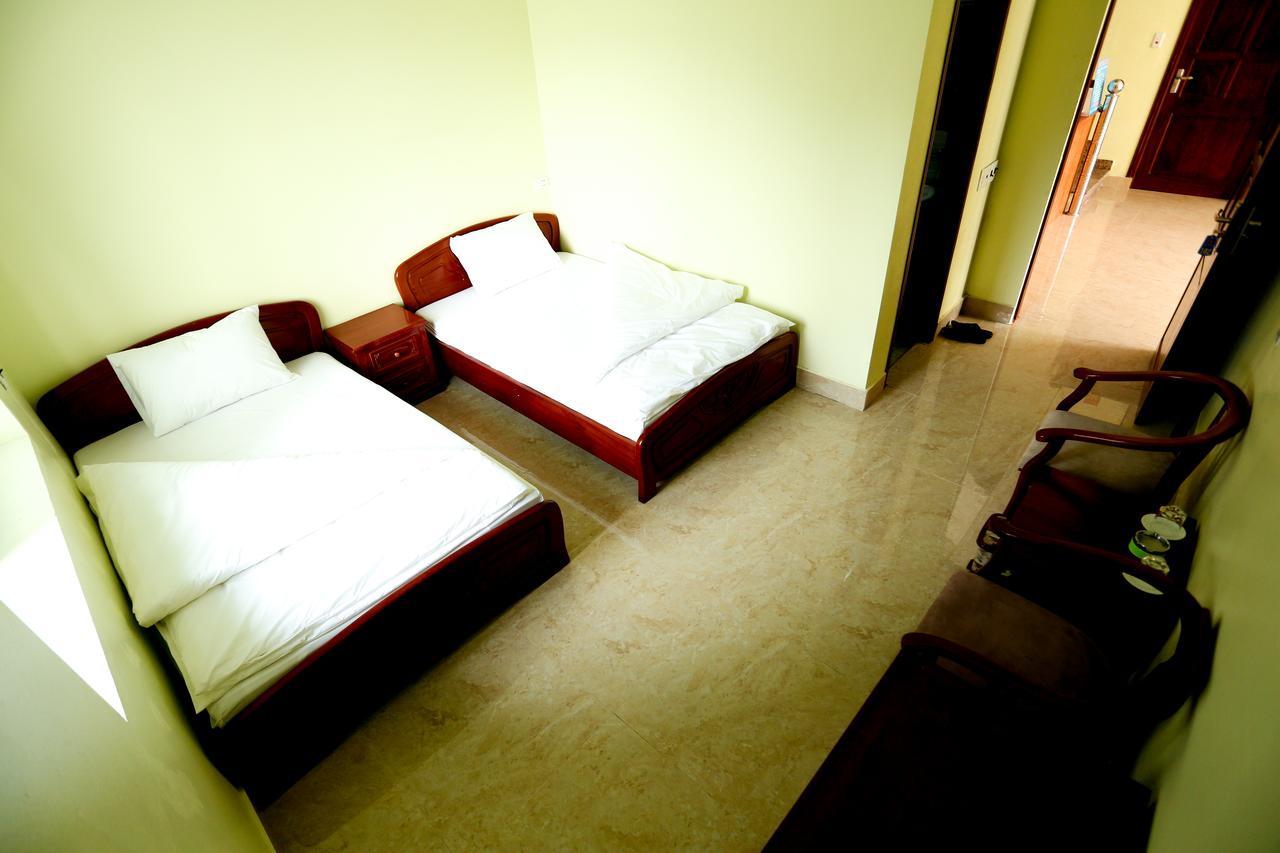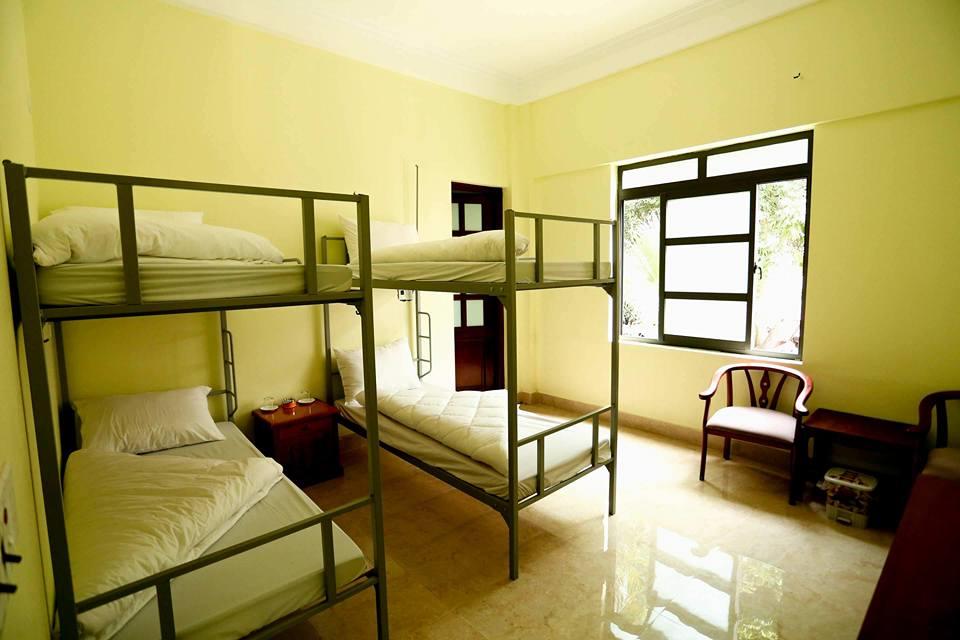 Rooms are neatly clean, full of amenities necessary for visitors.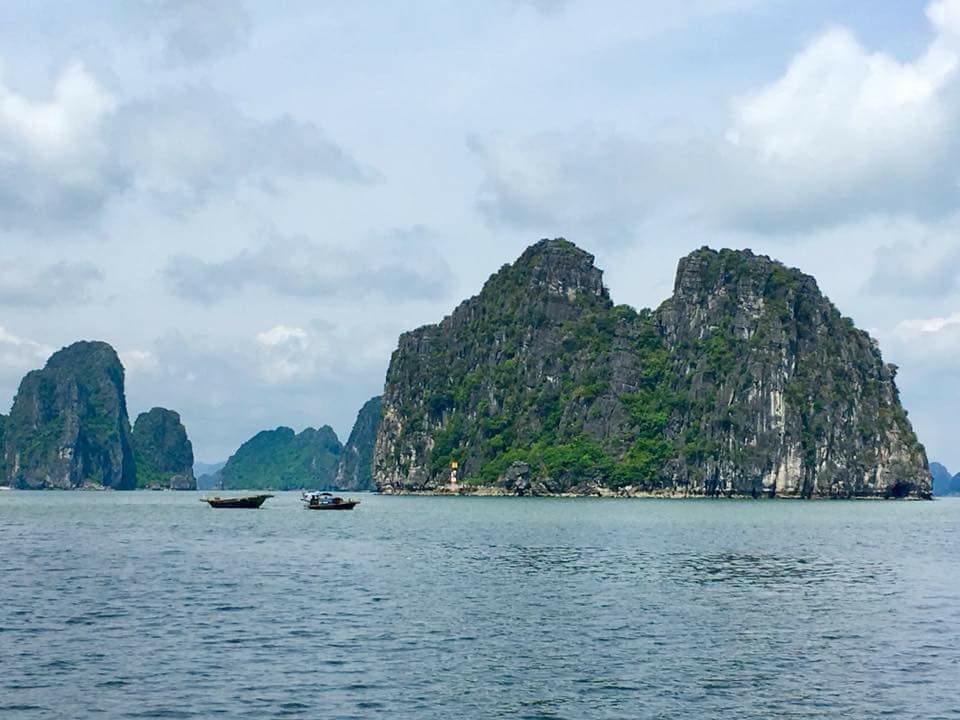 This is really a peaceful place on the shores of Ha Long Bay. It is surrounded by mountains and limestone islands, Cai Xa Cong port area and Vung Vieng resettled fishing village, Cua Van, 3 Hang, Hoa Cuong … In a peaceful area, it is very suitable to come with family and friends to enjoy the weekend. Here you will have opportunity to take part in activities of working with indigenous communities. You can fishing, net fishing, snail fishing, squid fishing.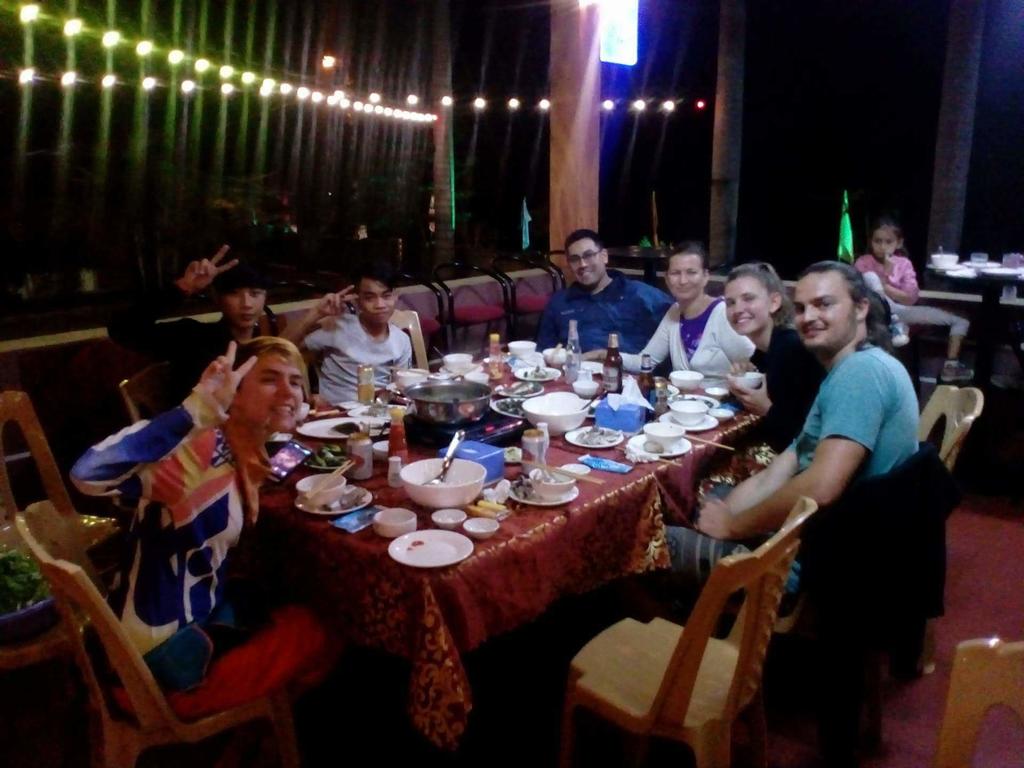 Return to Ruby Halong Homestay you can enjoy the seafood that you, your friends and families caught by yourselves together with BBQ and seafood hot pot. What is delicious and meaningful with friends and family are together, spend the holiday together to go fishing and enjoy. There is also a swimming pool and garden for your full round experience.
A great resort and experience right?
2, Le Jardin Homestay Halong
Address: Room 702 Green Bay Apartment, Quang Ninh 20000
Phone: +8436 528 9950
Le Jardin Homestay Halong is 4.3 km from Tuan Chau Port, 6 km from Queen Victoria Railway Station, 8 km from Vincom Plaza Halong, and 33 km from Cat Bi International Airport.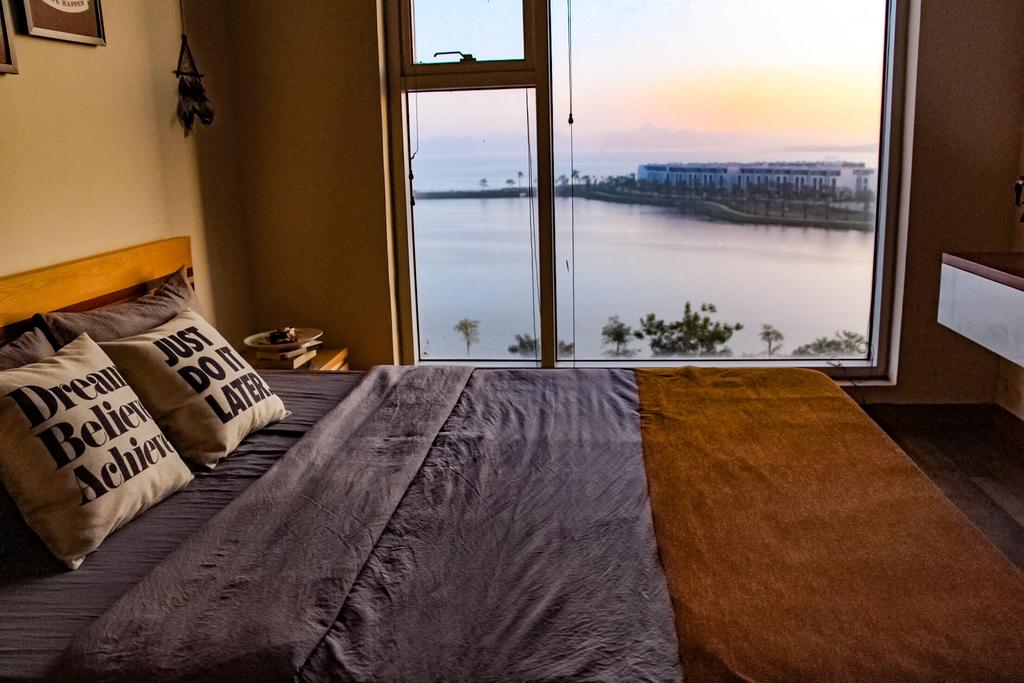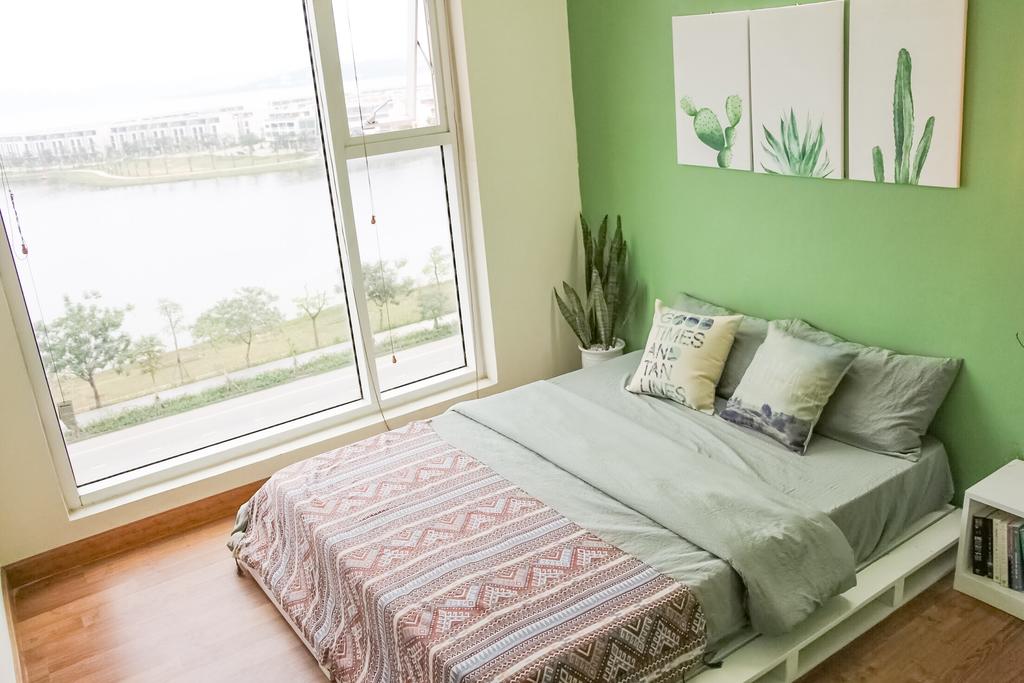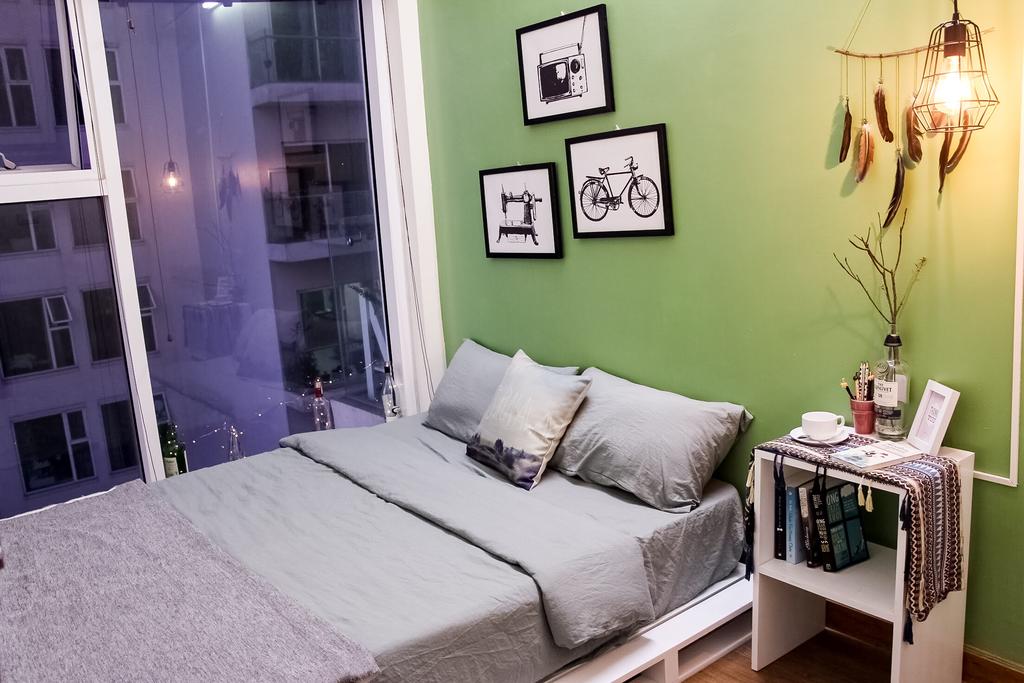 Le Jardin's special feature is that there are 3 different types of rooms, which are named after three very meaningful and funny names are the Cedar Room, the Oak Room and the Ivy Room. Each room has a balcony overlooking the city.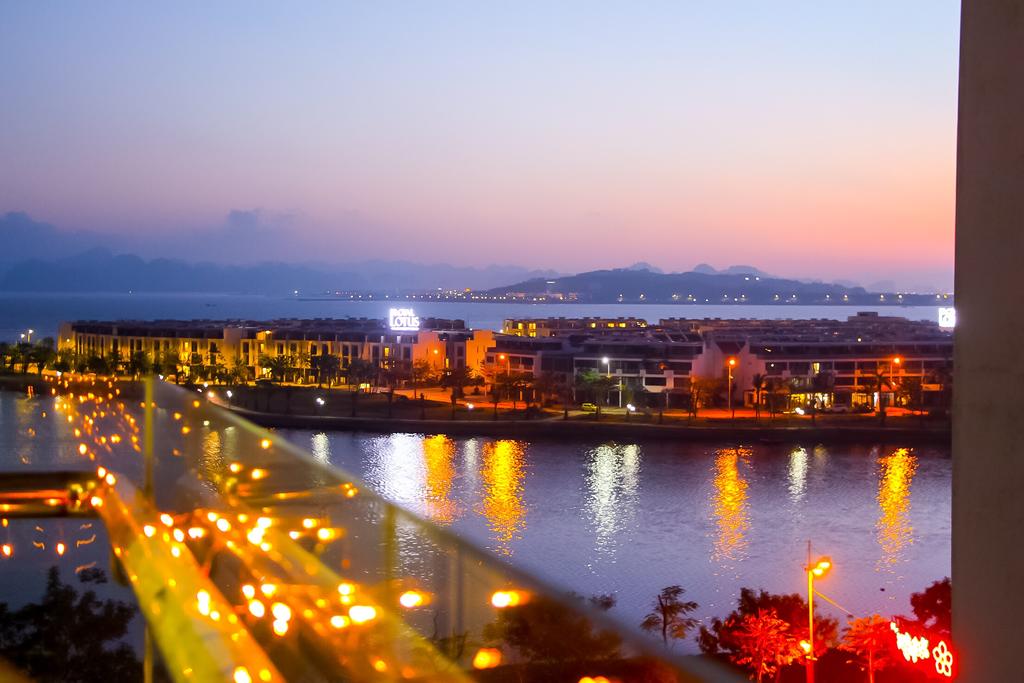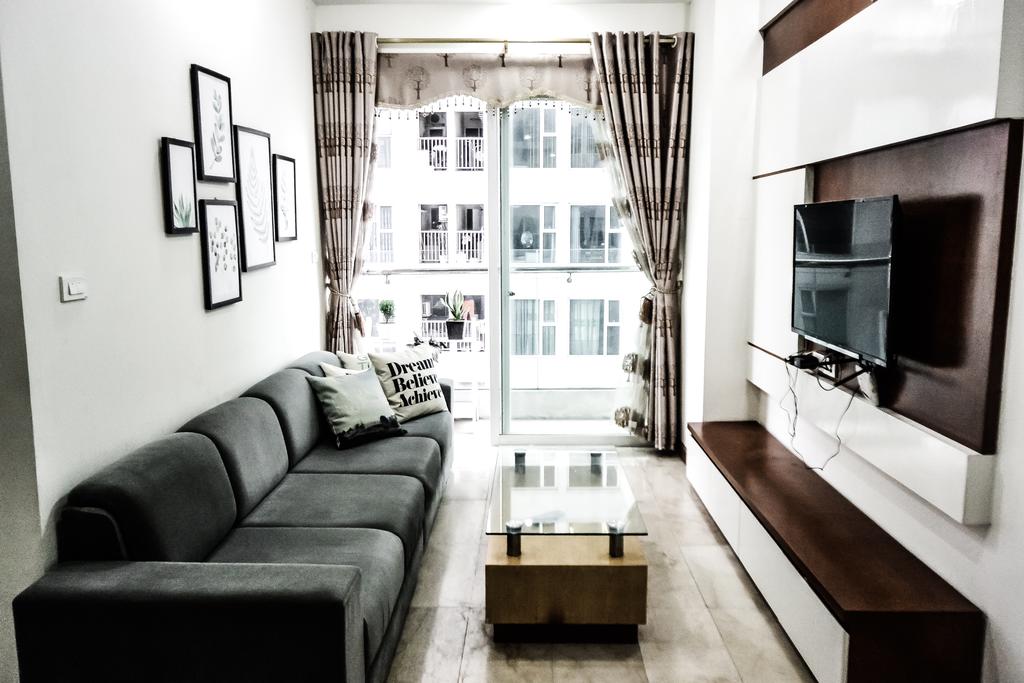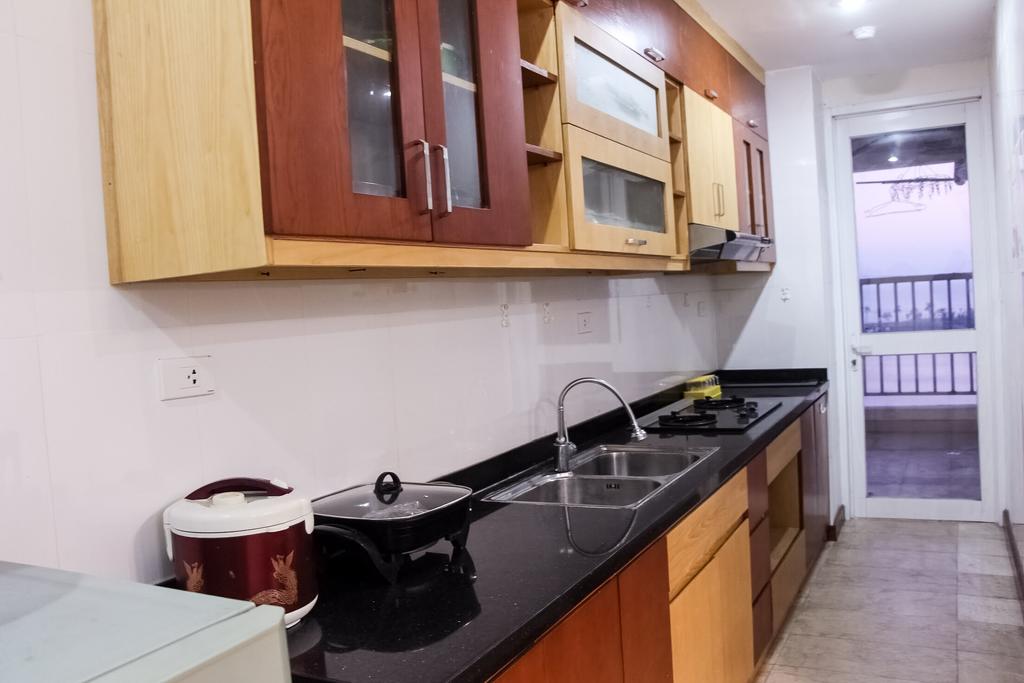 The living room offers a swimming pool and a cozy kitchen with all kitchen utensils for the comfort of home.
Homestay fully equipped washing machine, clothes dryer for the beach is about to have clean clothes always.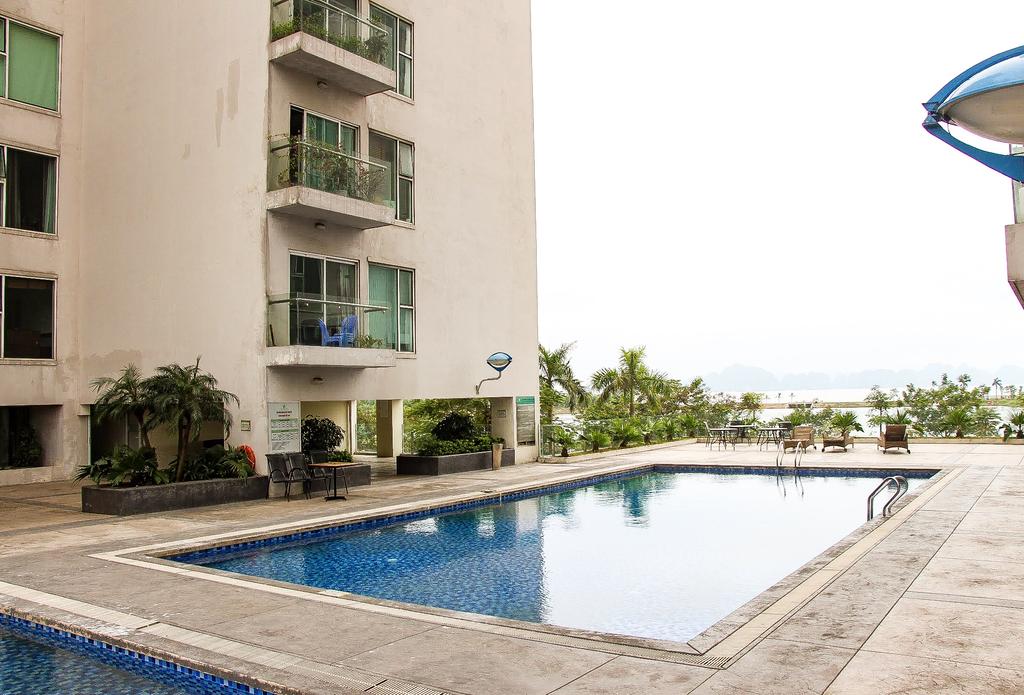 The outdoor swimming pool is open all year round.
Le Jardin is 2km away from Cai Dat market, 3kms away from Tuan Chau beach, 3km to the beach and Sun world, there are restaurants and cafe on the 1st floor, this is a great place for visitors to experience.
3, Halong Coral Bay Homestay
Address: No. 51 Coral Road 1, Tam Co Sanctuary, Hung Thang Ward, Ha Long City, Quang Ninh Province
Phone: +8491 336 95 55
Halong Coral Bay Homestay is 5 km from Tuan Chau Port, 7 km from Queen's Railway Station and 8 km from Vincom Plaza Halong. Cat Bi International Airport is 33 km away.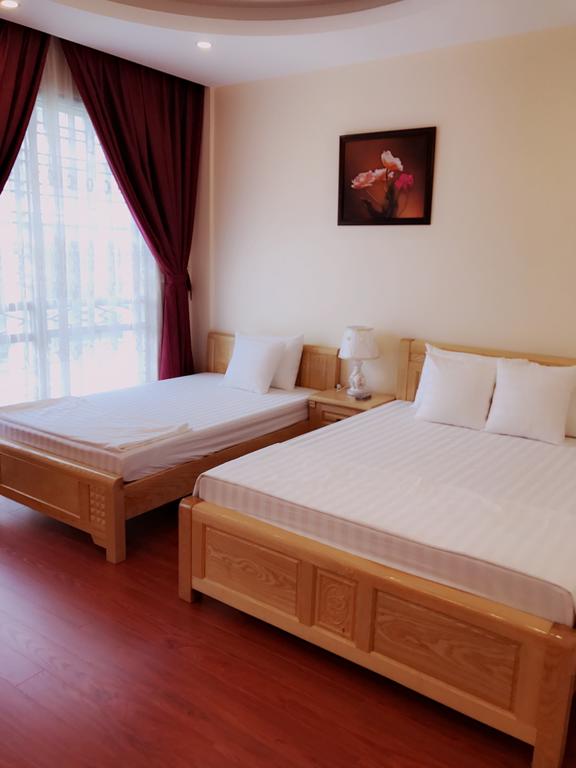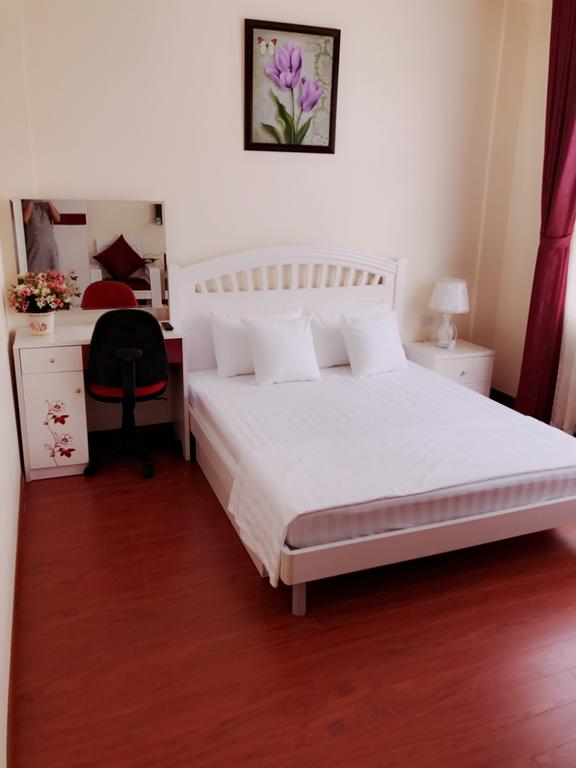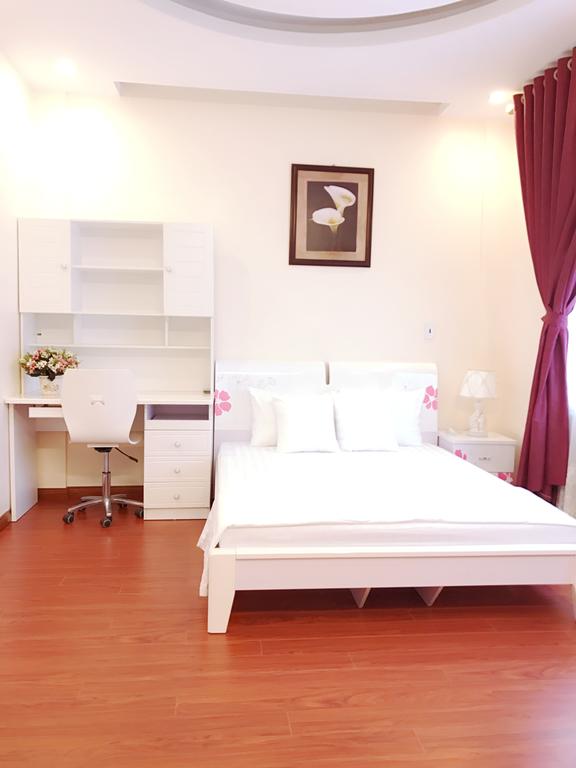 The rooms of the Coral Bay are small but nice, the bathroom is clean, there are enough dryer, soap, razor and brushes. The atmosphere is very fresh and quiet, the room is warm and comfortable. Some rooms have seating areas to relax after a busy day.
If you use self-driving car, it will be very convenient. The area is quite close to the center, the beach and Ha Long park, CGV only 1-3km away.
4, L Amour Homestay Ha Long
Address: Room 515, 5th floor, GreenBay Towers, Hoang Quoc Viet street, Quang Ninh
Phone: +8437 313 3095
L Amour is 4.4 km from Tuan Chau Cruise Ship Terminal, 6 km from Queen Victoria Railway Station and 33 km from Cat Bi International Airport.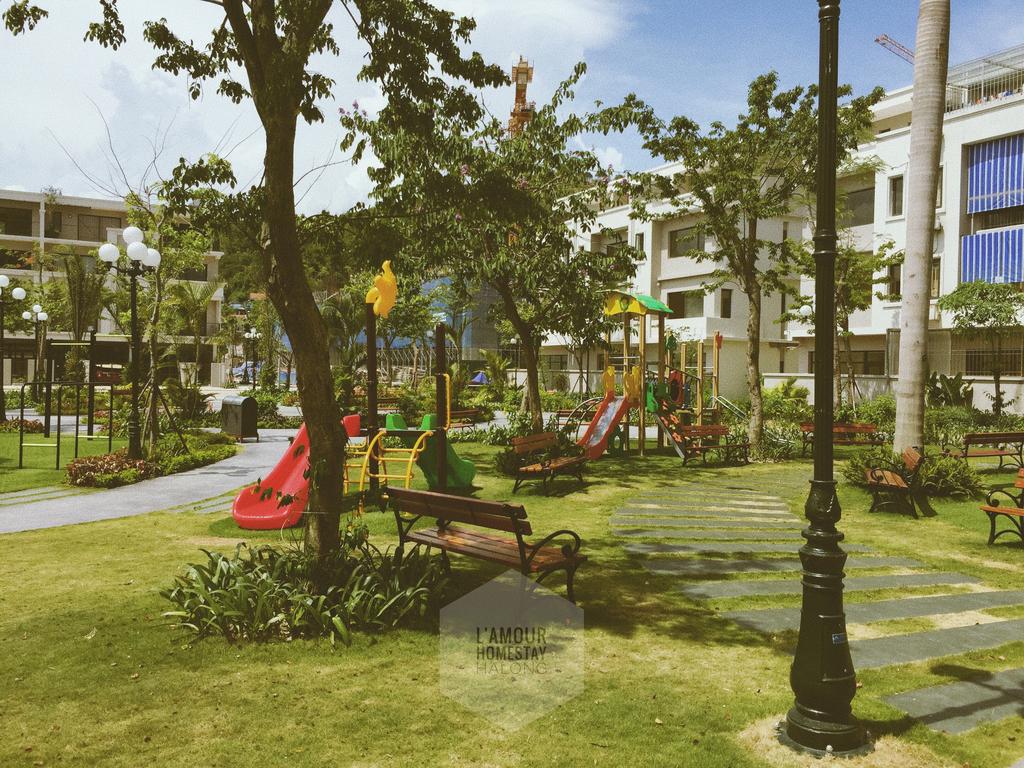 The space around L Amour Homestay is amazing with lots of trees and a playground for children.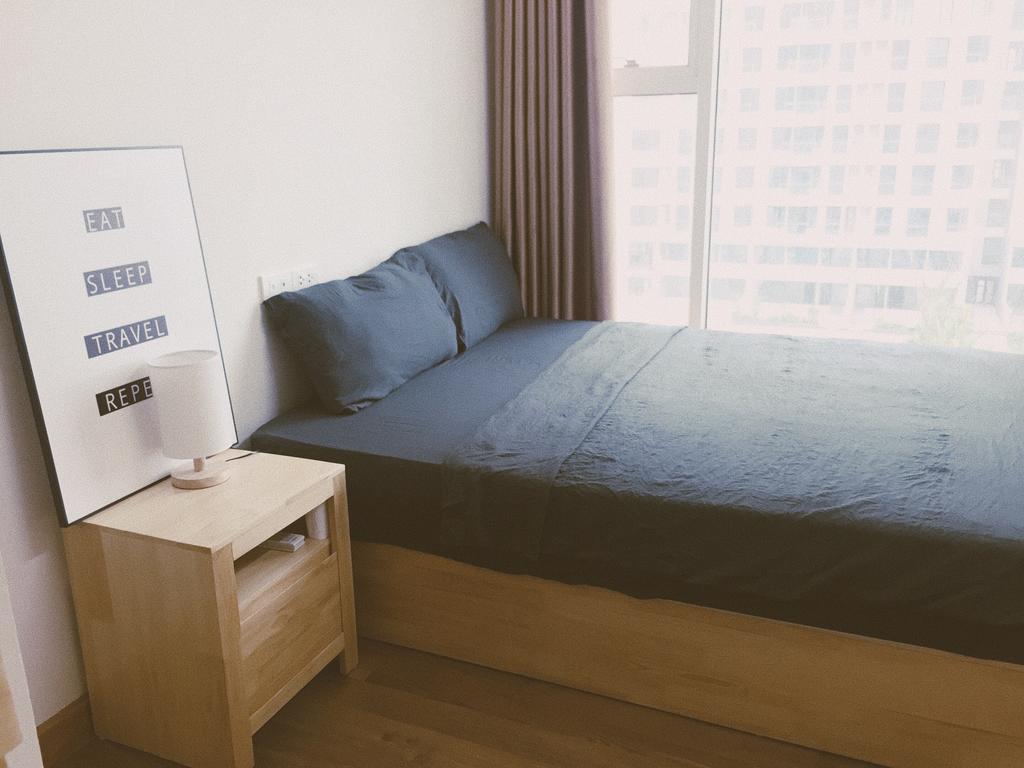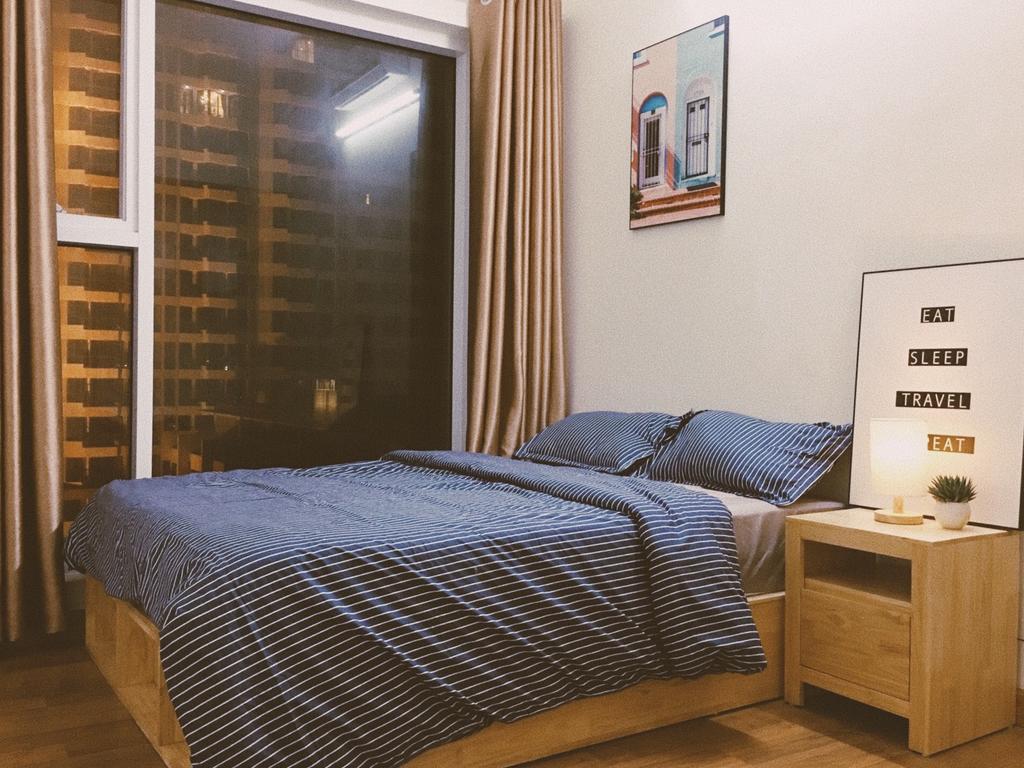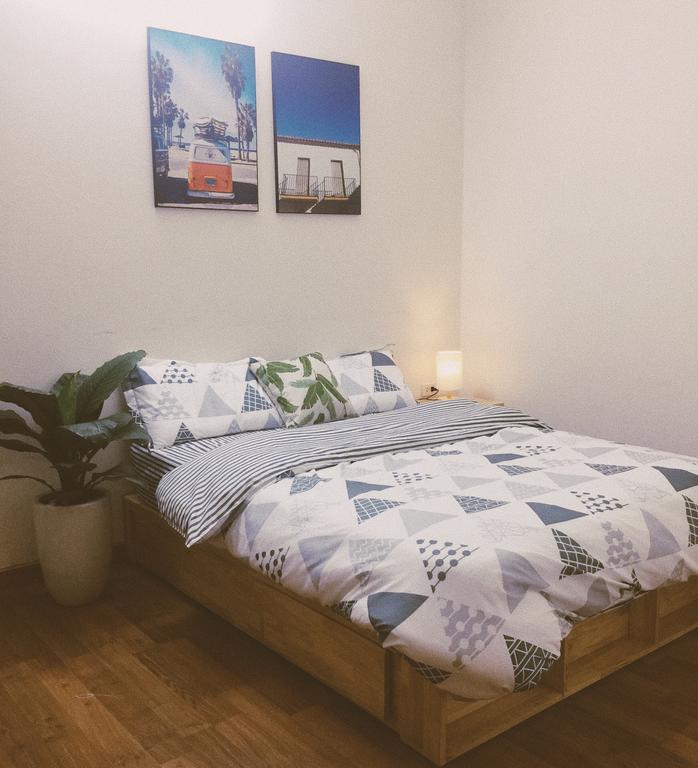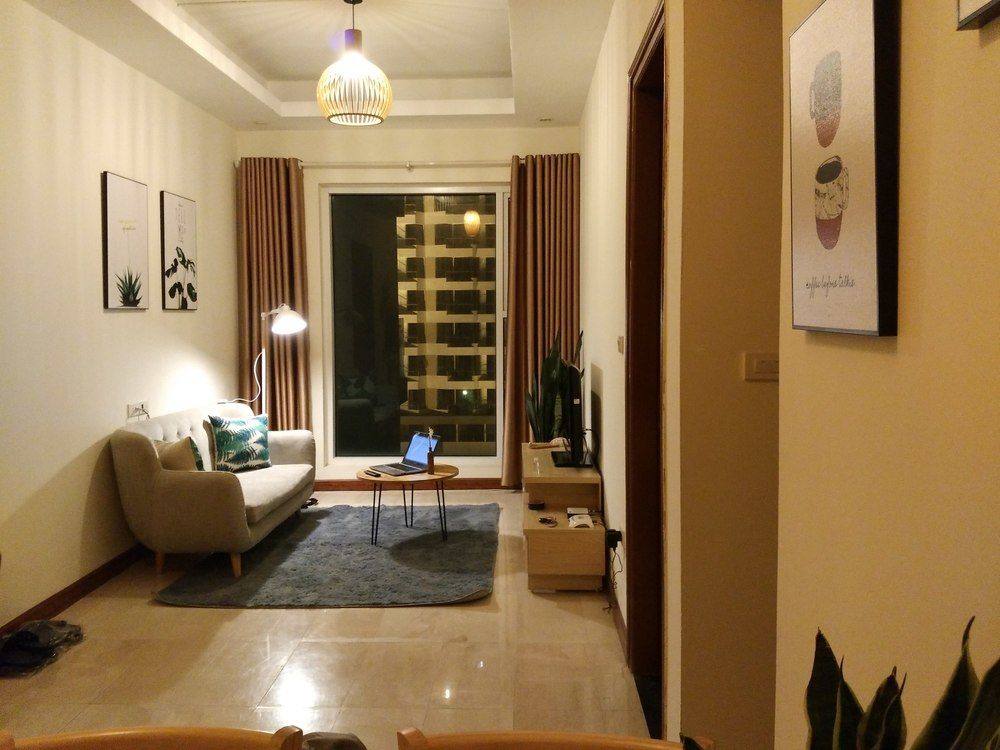 L Amour's accommodation impresses with its modern architecture, harmonious colors and quiet spaces.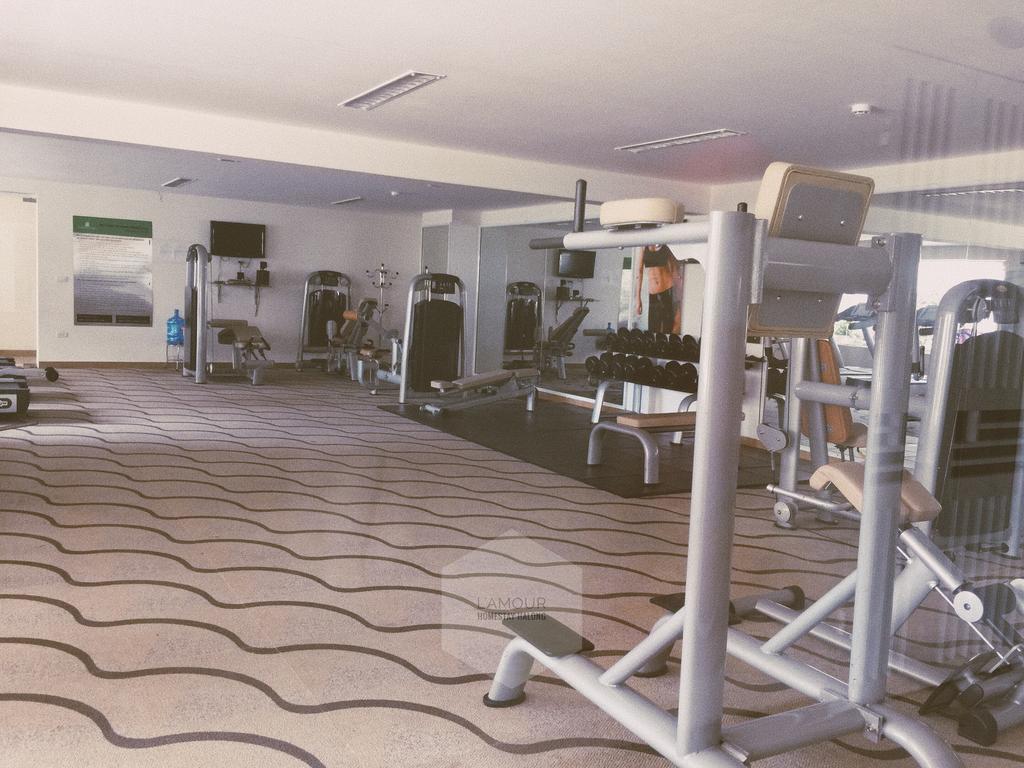 The service here is meticulous, with a swimming pool, an outdoor swimming pool and a gym center. An Asian breakfast is served in the room.
L Amour Homestay will be the perfect choice for your meaningful holiday in Halong.