Pasay City is an area close to Manila Bay and easy to travel with a short time of about 15-20 minutes to visit Intramuros, Fort Santiago, Manila Cathedral Church …
This is a perfect area if you are a tourist who wants to visit one day in Manila, and then leave Manila. This is also an ideal choice between transit flights to Cebu, Palawan, Boracay …for passengers who want to enjoy the beautiful island here. The area has many large hotels with free shuttle bus system about 30 minutes per flight so it is very convenient for arranging accommodation in the case of waiting for the next flight too long.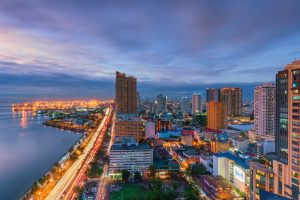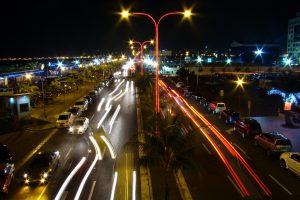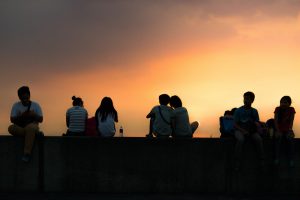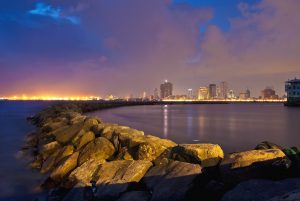 Who should be in the Pasay area?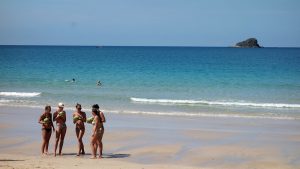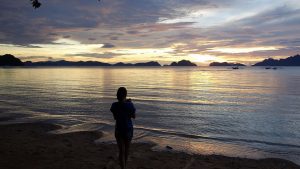 Tourists have to move two consecutive flights at the Ninoy Aquino International Airport.
Group travel, couple or family
People who like to party at night.
Highlights in Pasay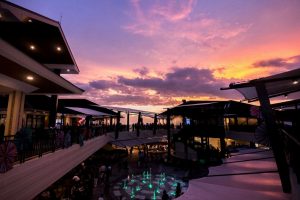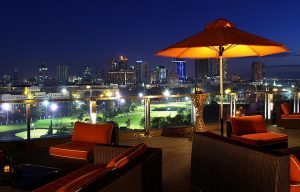 Many restaurants and shopping areas, entertainment.
Many luxury hotels are easy to choose.
Bustling nightlife and varied forms.
Bad Points in Pasay: Some prostitutes in Pasay may not be safe for tourists to enjoy unhealthy forms.
The best hotel at Pasay
Manila Bay Sunset Place @ La Verti Residences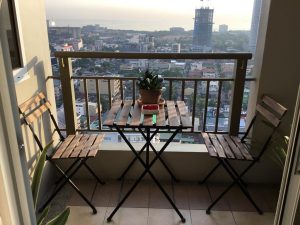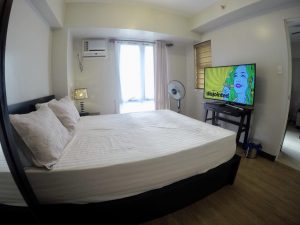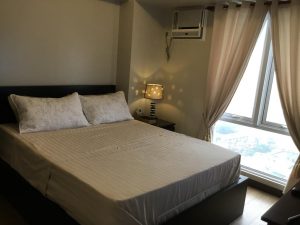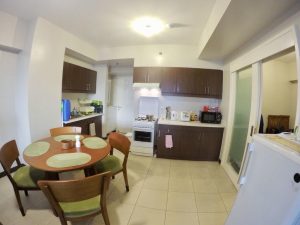 The Manila Bay Sunset Place @ La Verti Residences is very comfortable, with full wifi.
The apartments have TVs, bathrooms, toilets and showers.
Staff at the 24-hour reception are there to help.
There is a BBQ terrace, a playground for children. The hotel is 1.5 km from Metro Manila. The nearest airport is Manila Ninoy Aquino International Airport, 8 km from the hotel.
Review of customer:
Ken
"I liked the flat , so clean and tide , everything you need was there , starting from kitchen amenteties to cleaning kit . It was spaceous comparing to Manila standards ."
Mohammad
"I like everything about the place including the hospitality of the host.I will still use the same place on my next vacation."
Cultural Centre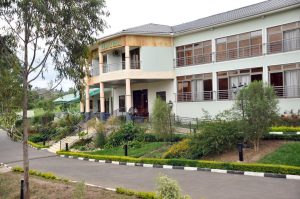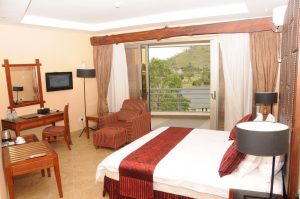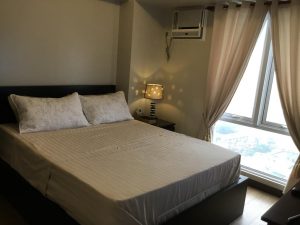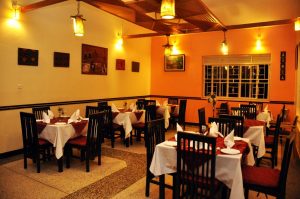 Situated in the heart of the Philippine Cultural Center 1.9 km, Executive Penthouse is a popular hotel in Pasay. The hotel offers free WiFi. Each room has a bedroom, kitchen, bathroom, bathroom amenities and a flat-screen TV.
Staff speak English and Korean.
Metro Manila World Trade Center is 2.1 km from the accommodation. The nearest airport is Manila Ninoy Aquino International Airport, 7 km from the hotel.
Favorite thing:
"The housekeeper that cleaned the apartment and came to collect the keys upon checkout was very patient with us; it was not fault that the apartment was so poorly maintained. "
Review of customer:
Benedict
"The building is quite old and feels spooky. When you get inside, it's a surprise. The place is huge. The rooms are large and generous with en suite toilet and bathroom.
They have turned on the AC when we arrived. Dining table was set as well. The bed and mattress are good. They've duvet rather than just blanket. Góc chéo được fluffy.
About 10 minutes walk there is Jollibee. Walking distance to Ba "
I have listed the most suitable areas for you to book your stay Pasay. Wish you have a trip and explore Manila, Philippines full of fun!